Walnut and Beetroot Dumplings
Posted on June 23rd, 2020 05:18 PM

Prep time : 45 mins | Recipe by : Neha Deepak Shah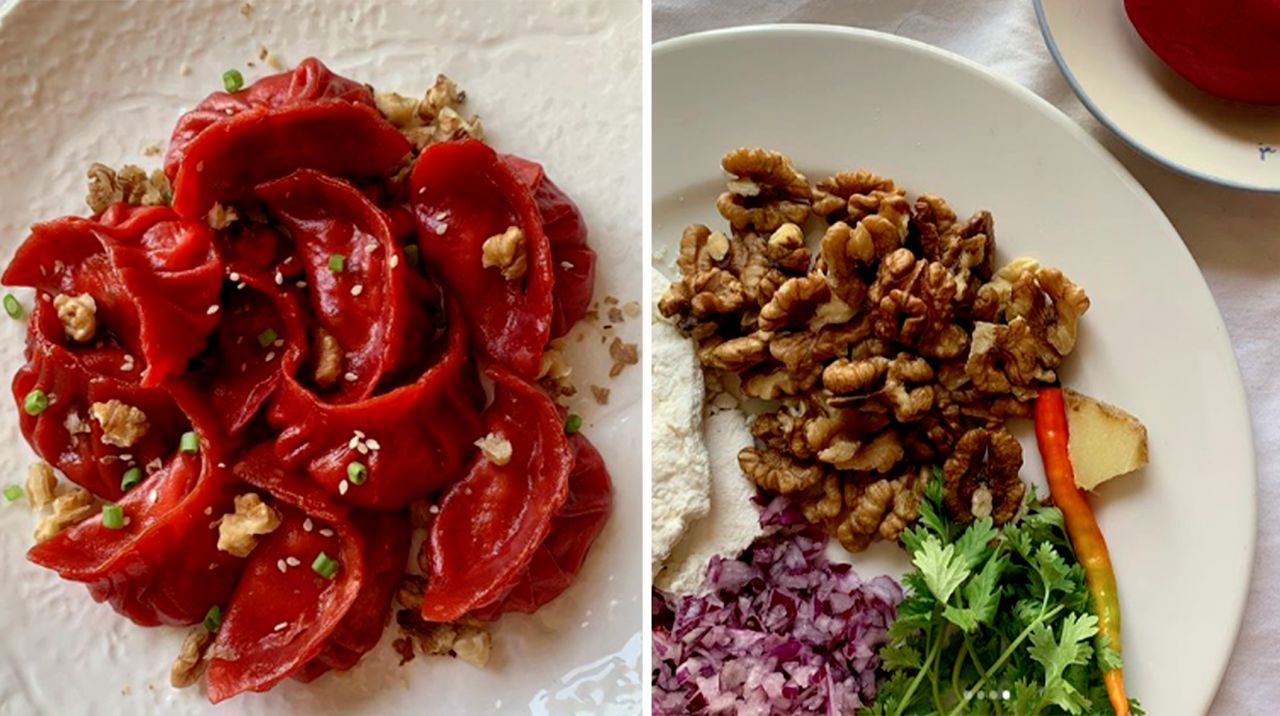 Image Courtesy : Neha Deepak Shah
I N G R I D I E N T S
Beetroot Wrapper
3/4 cup of all purpose flour
Salt
1/4 cup water
1 tsp vinegar
2 tbsp roasted beetroot puree
Walnut Cottage cheese filling
1 cup mashed cottage cheese ( Paneer)
1/2 cup walnuts, finely chopped
1/4 cup onions
2 tbsp coriander
1 green chilli
1/4 tsp grated ginger
salt and pepper
D I R E C T I O N S
1) Bring the water, salt , beetroot puree and vinegar to a boil, when it starts bubbling , add the flour.
2) Cook this for 30 seconds and then transfer to a working counter, it will be hot knead. Bring it all together. Let it rest for 20 minutes and keep it covered with a muslin cloth.
3) Divide into 10 - 12 g portions for making the dumpling wrap.
4) Shape the dumpling wrap portions and fill it with the walnut cottage cheese filling.
5) Steam for 10 - 12 minutes.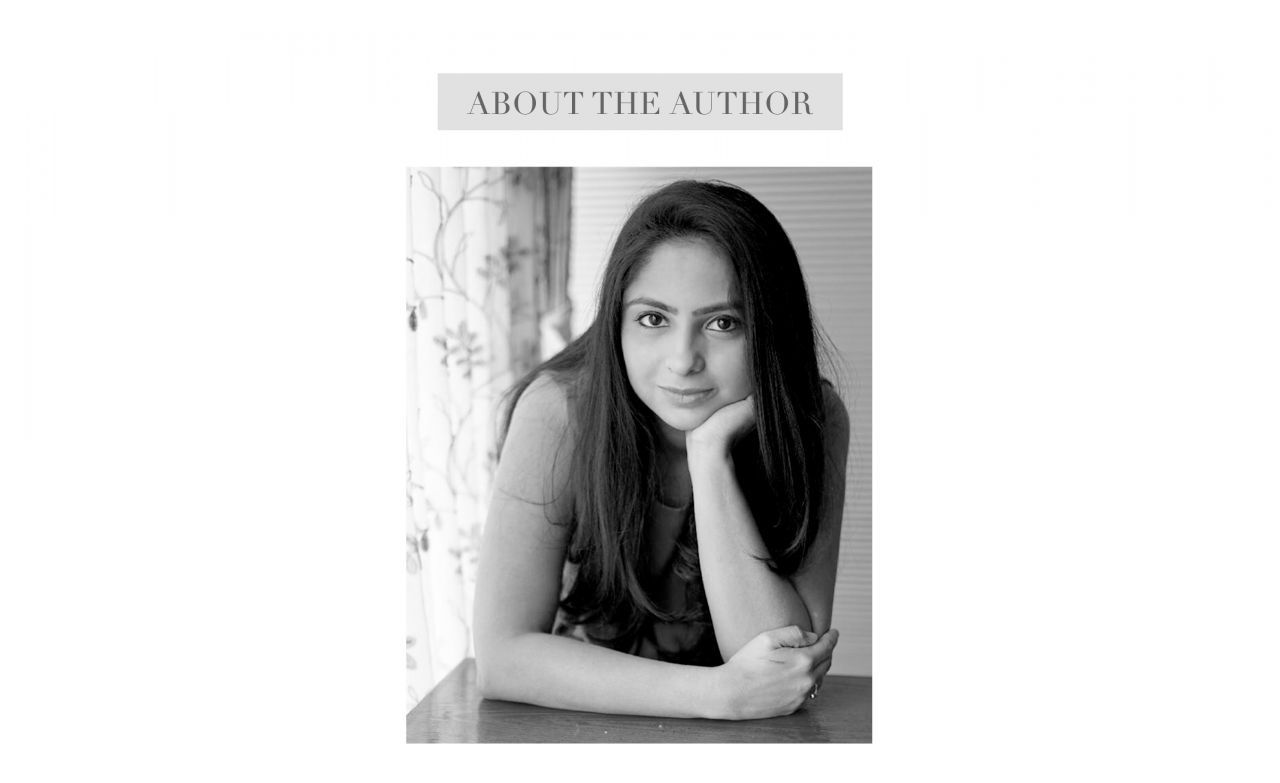 Neha Deepak Shah, Master Chef (India) finalist, is known for amazing food and professional service. Neha was born and brought up in the city of dreams, Mumbai. Being a self-taught cook, she has certainly changed the culinary prospect in Jaipur city. With her keen interest in travelling and the process of innovation, Fuelled with passion for cooking, she has given the people of Jaipur a reason to rejoice with her food at restaurant Meraaki Kitchen and White Sage.