Apple Cake
Posted on June 12th, 2020 03:45 PM

Prep time: 80 mins | Bake time: 60 mins | Total time: 140 mins | Recipe : Nargis Zaidi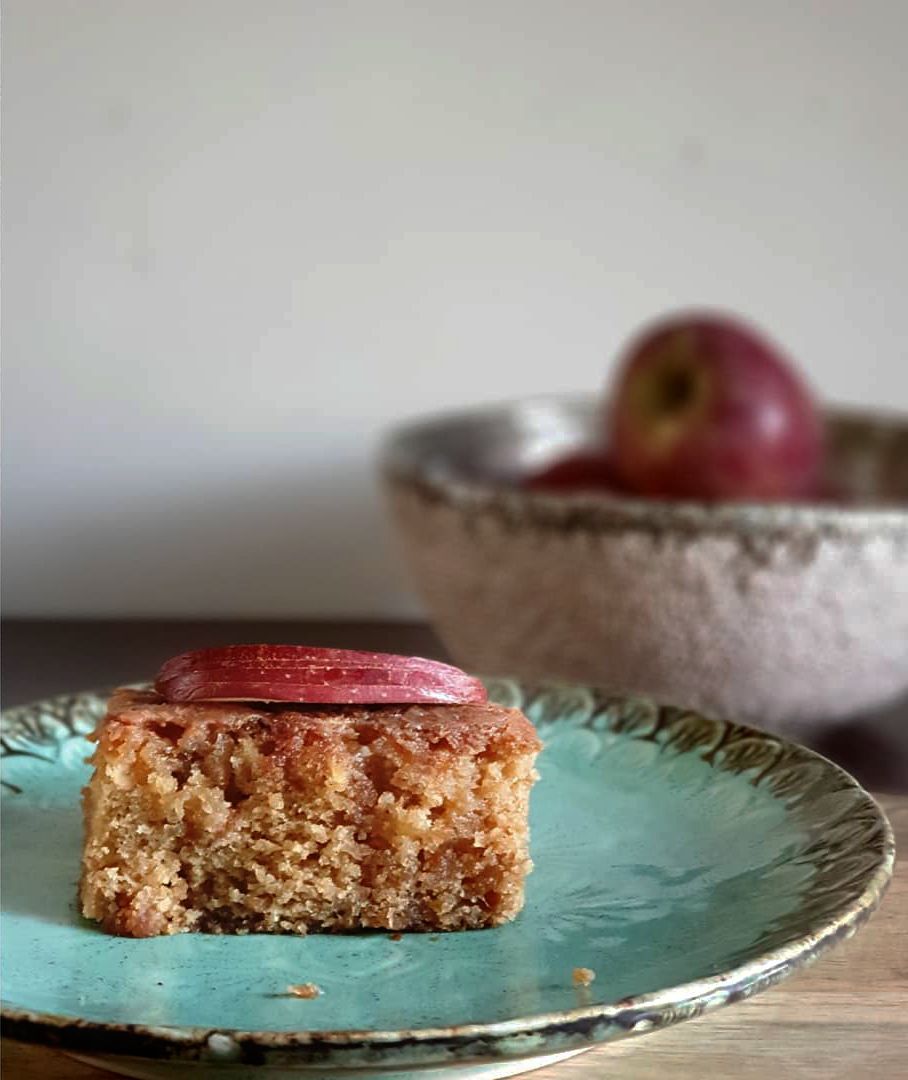 Image Courtesy : Nargis Zaidi
I N G R I D I E N T S
1 cup butter
1 ¾ cups sugar
3 eggs
1 ½ teaspoons vanilla
2 cups flour
1 teaspoon salt
1 teaspoon cinnamon powder
1 teaspoon baking soda
3 cups apple, peeled and diced


For the Caramel

½ cup butter
1 cup brown sugar
¼ cup milk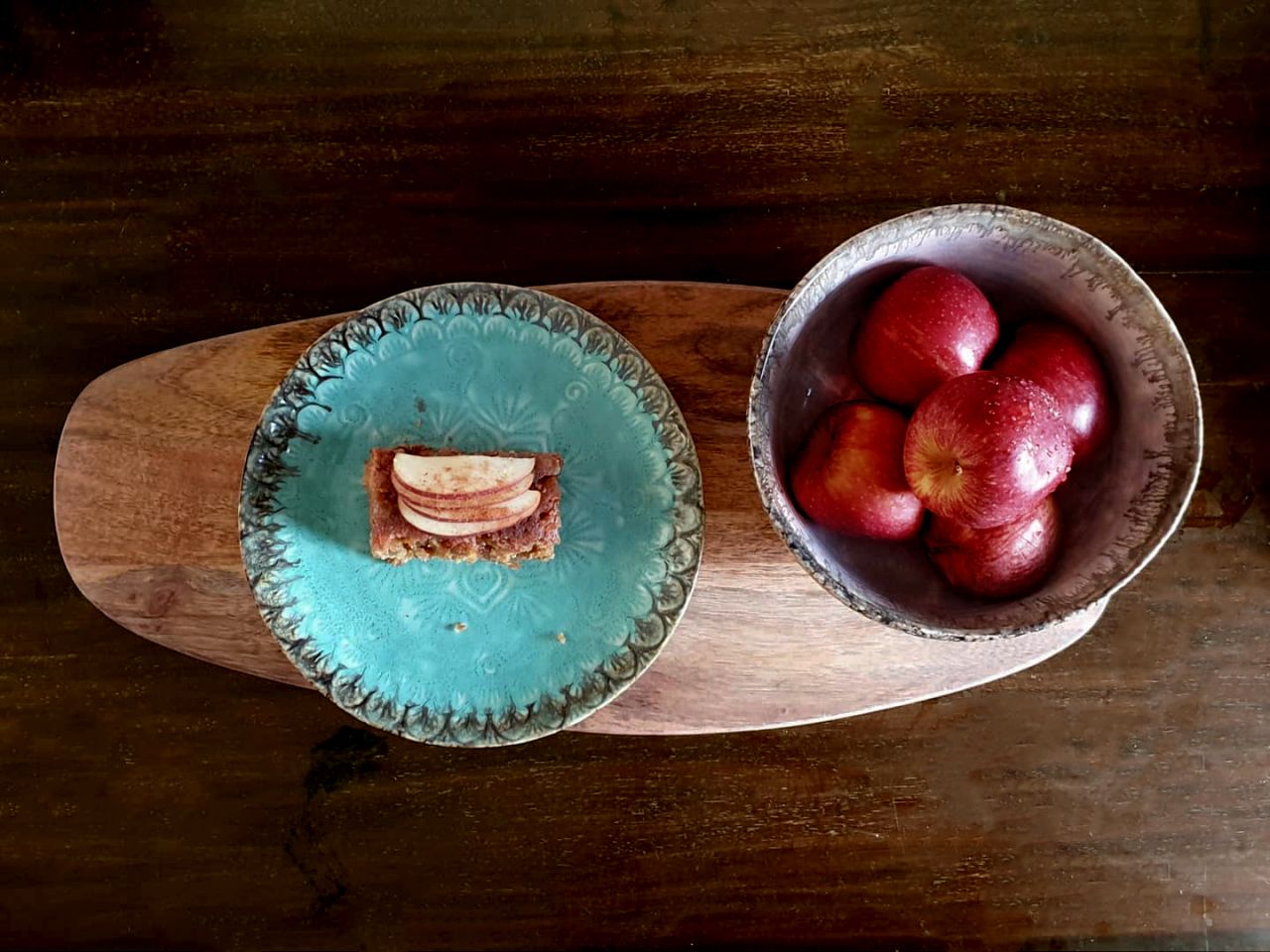 Image Courtesy : Nargis Zaidi
D I R E C T I O N S
Pre-Heat Oven at 180 Degrees | Grease and dust 13*9 baking pan |
Beat together butter and sugar, add eggs and vanilla extract and combine these well. Sieve flour, salt, cinnamon powder, baking soda into a large bowl and mix well. Incorporate this to the wet ingredients and mix well. Stir in the apples. Pour the cake batter in the pan and bake for 60 mins.
Cool completely before adding the topping.
For the topping: In a saucepan combine butter, brown sugar and mill. Cook over medium heat, stir constantly, until the mixture boils. Boil further for 3 mins without stirring. Remove from heat and immediately spread over the cooled cake. Let it sit for an hour before serving.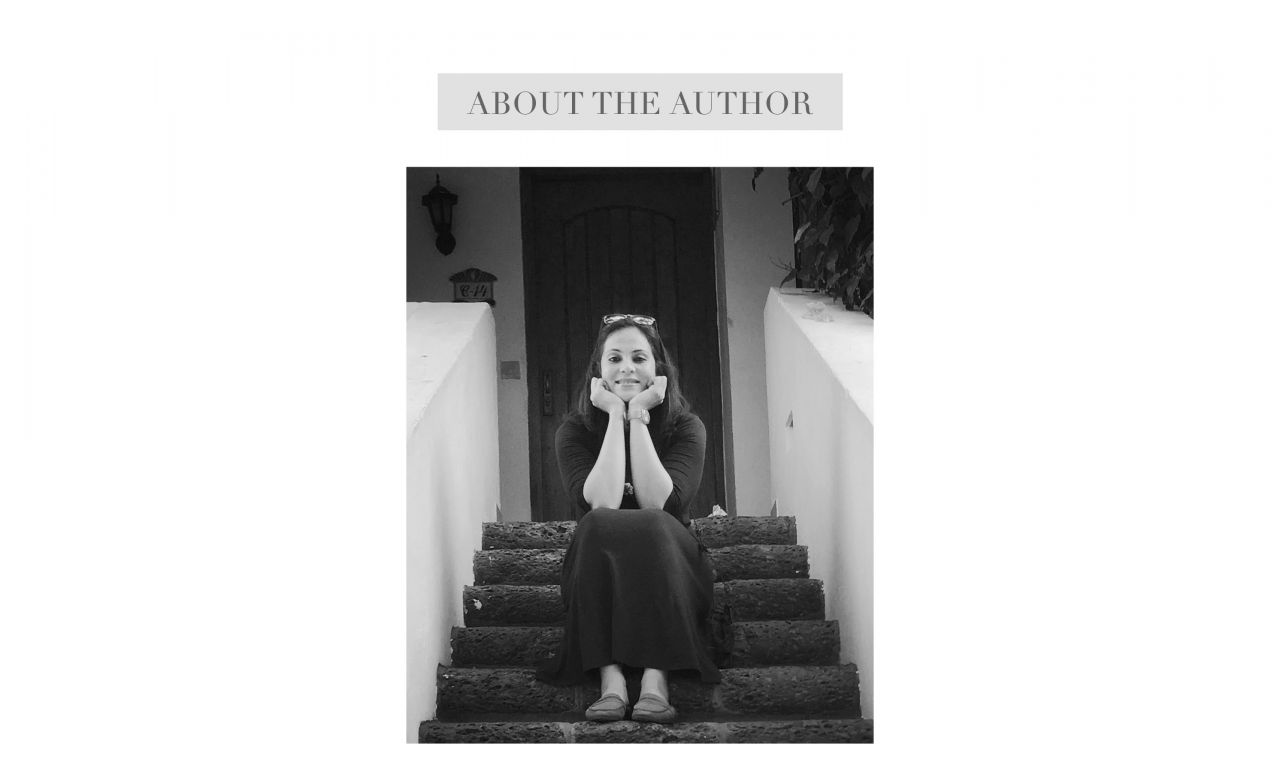 Nargis, is a designer by profession but a baker by heart . Bringing up two 'close -in-age' and 'in love with food' kids lead her to experiment with many cuisines and today as they are ready to fly the nest, her love for baking and cooking is again coming to her rescue. She is an avid traveller and also passionate about Photography. Food photography is something that combines her two loves-food and photography and is way of expressing her creativity to the world.