Chocolate Cake
Posted on July 9th, 2020 09:22 PM

Prep time: 15 mins | Bake time : 45 minutes | Total Time : 60 minutes | Recipe by : Nargis Zaidi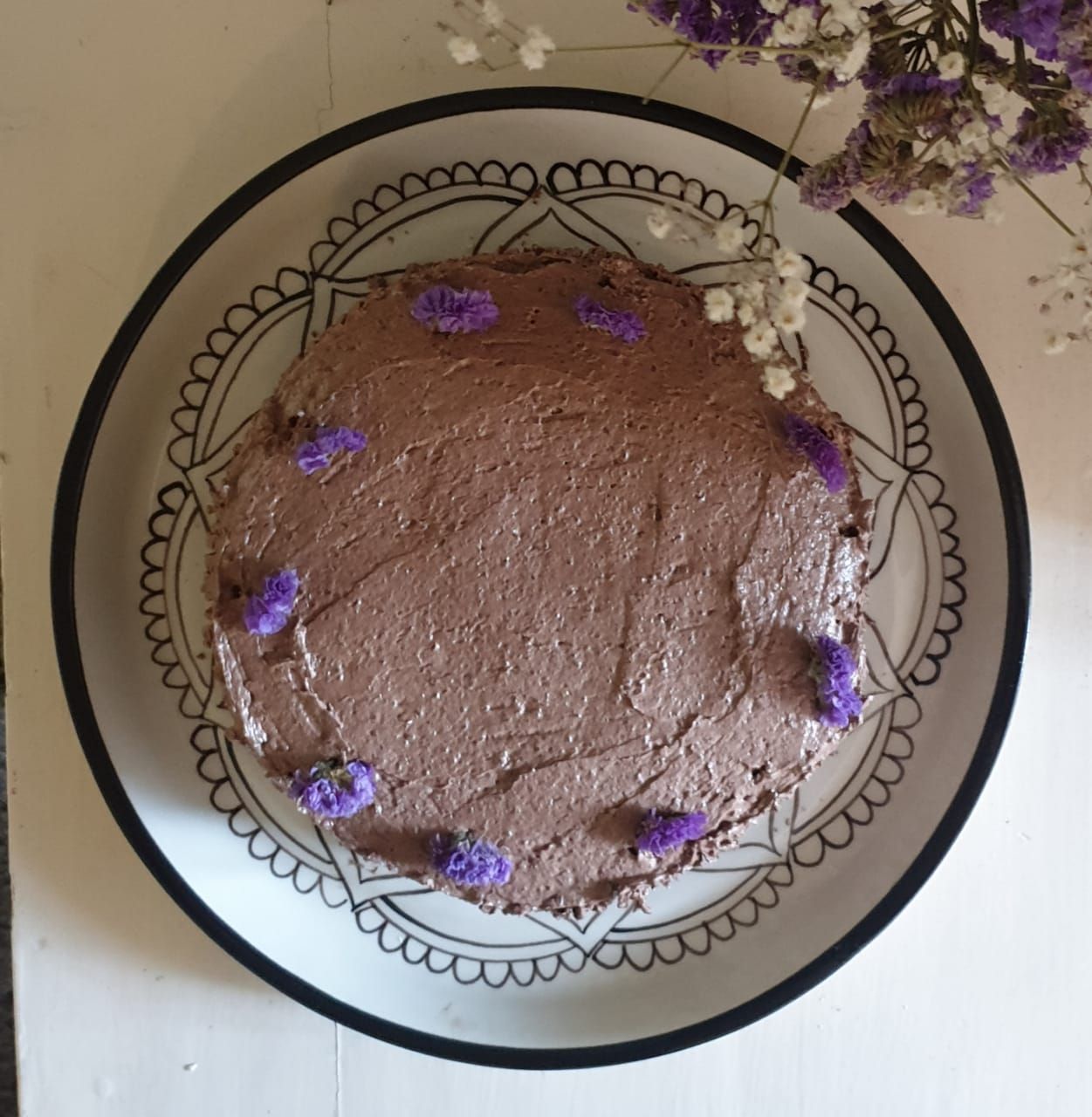 Image courtesy : Nargis Zaidi
I N G R I D I E N T S
For the cake
200 g plain flour
200 g castor sugar
½ teaspoon baking soda
1 teaspoon baking powder
1/3 cup cocoa powder
175 g soft butter, unsalted
2 large eggs
2 teaspoons vanilla extract
150 thick yogurt, drained
For the icing
75 g unsalted butter
175 g dark chocolate (broken into pieces)
300 g icing sugar
1 tablespoon golden syrup
125 ml sour cream
1 teaspoon vanilla extract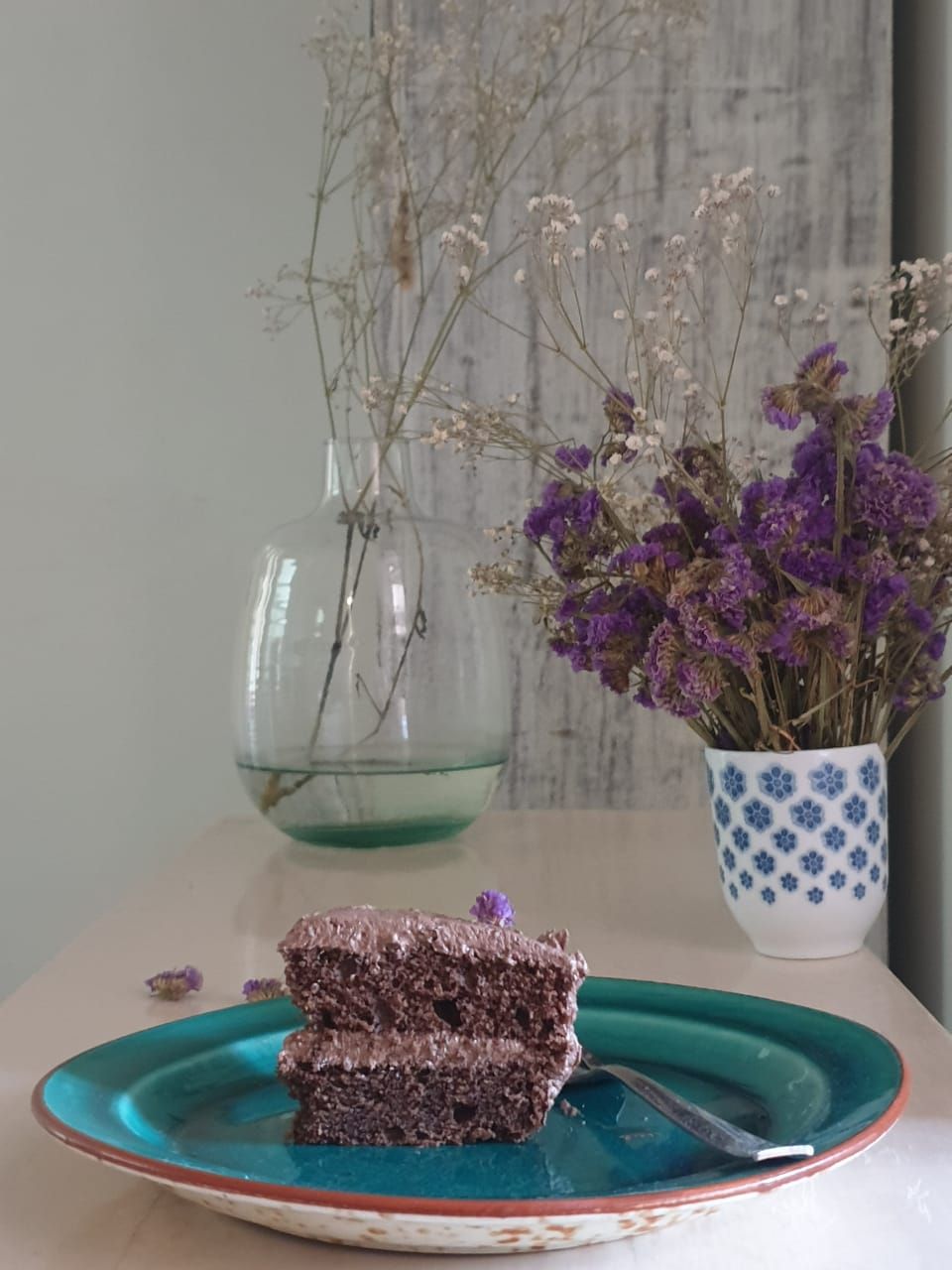 Image Courtesy : Nargis Zaidi
D I R E C T I O N S
Pre-Heat Oven at 180 Degrees |Line the two cake tins with parchment paper or grease with butter |
Add all the ingredients marked under 'for the cake' in to a food processor and combine till the thick and smooth batter is formed. Pour this batter in to the two prepared cake tins and back for 35 mins or until done. Completely cool before removing.
For the icing: Melt butter and chocolate in a microwave or over a pan of simmering water. While this is cooling, sieve the icing sugar in another bowl or blitz in a good processor. Add the golden syrup, sour cream, vanilla extract into the cooled chocolate and whisk with icing sugar or pour this entire batter into the food processor. It should be liquid enough to coat easily, but thick enough not to drip off. Sandwich the two cakes with the icing. Now apply the icing on top of the cake and spread to the sides with the help of a spatula. Let it set for a few minutes before serving.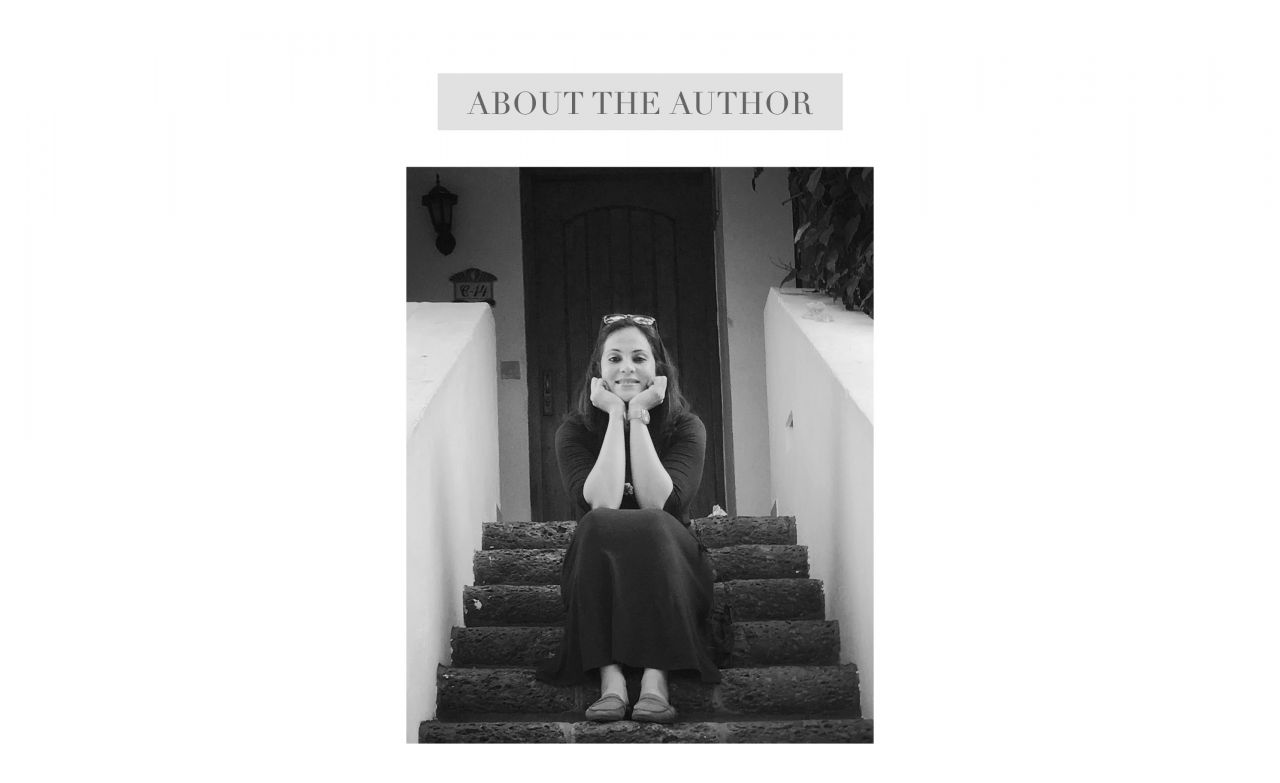 Nargis, is a designer by profession but a baker by heart . Bringing up two 'close -in-age' and 'in love with food' kids lead her to experiment with many cuisines and today as they are ready to fly the nest, her love for baking and cooking is again coming to her rescue. She is an avid traveller and also passionate about Photography. Food photography is something that combines her two loves-food and photography and is way of expressing her creativity to the world.