Dal Dhokli Tortellini
Posted on July 15th, 2020 03:17 PM

Prep Time : 50 mins | Recipe by : Neha Deepak Shah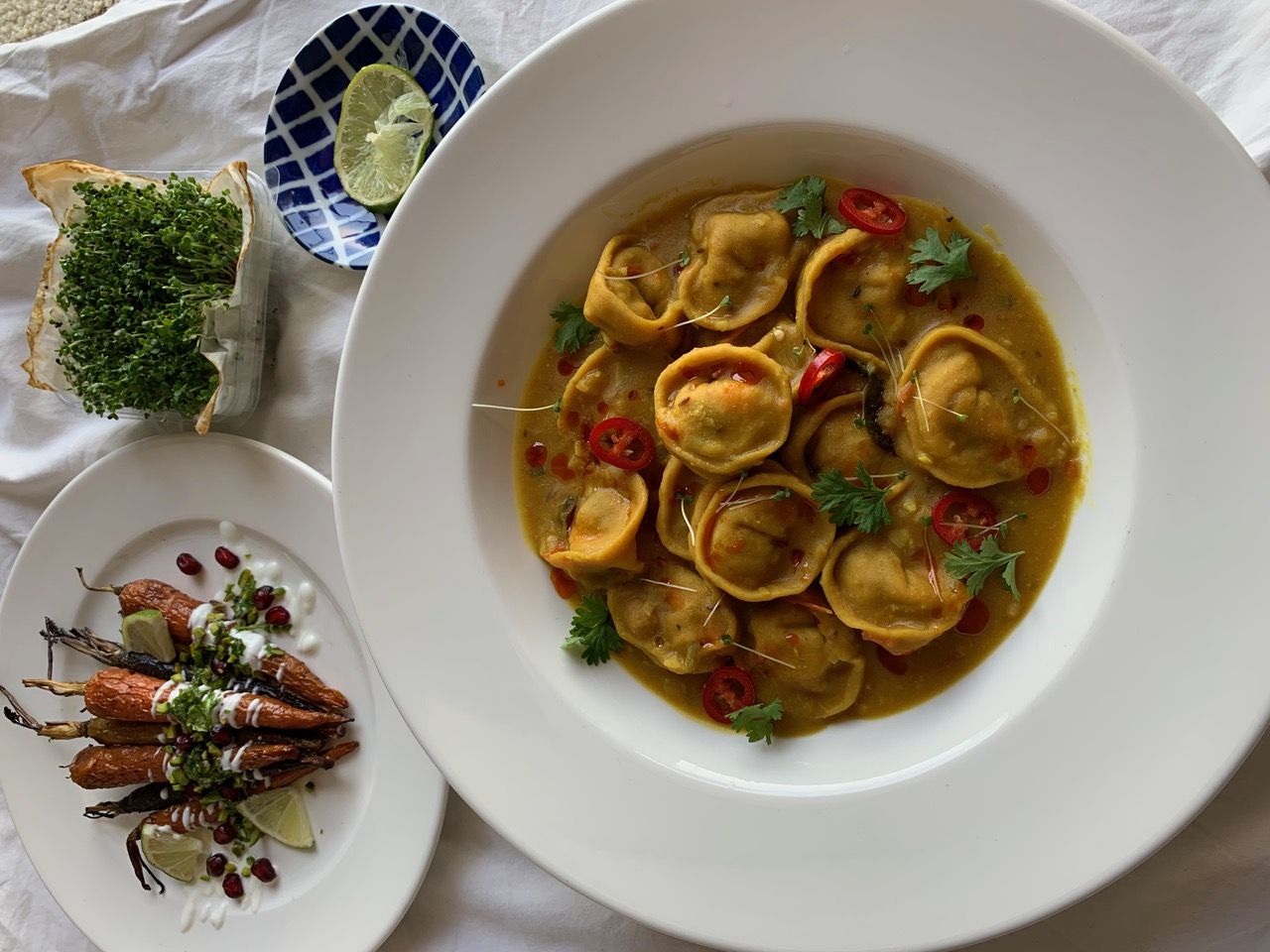 Image Courtesy : Neha Deepak Shah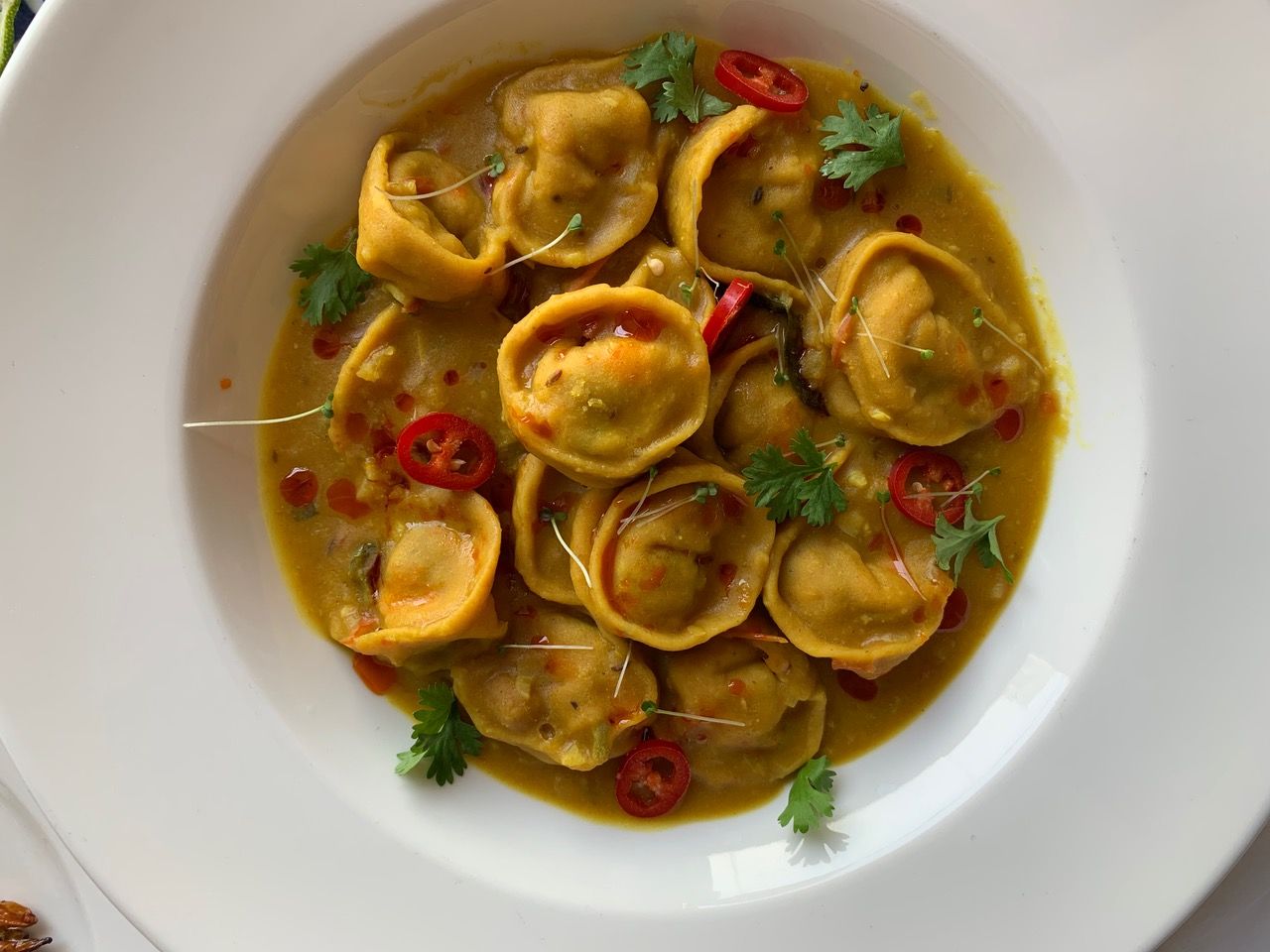 Image Courtesy : Neha Deepak Shah
I N G R I D I E N T S
Dhokli Dough
1 cup whole wheat flour
1/4 tsp turmeric powder
1/4 tsp res chilli powder
1/4 tsp coriander seed powder
1 tsp oil
1/4 tsp salt
Warm water to knead the roti like dough

Dhokli Filling
1/2 cup spring onions
1/4 cup chopped coriander
1/2 cup crumbled paneer
Salt & pepper

Dal
For pressure cooking
1/2 cup toor dal (washed and soaked)
Few raw peanuts
D I R E C T I O N S
1) Make the Dhokli raviolis using the dough. Poach the Dhokli for 2 mins in boiling hot water.
2) For the tadka, heat ghee in a sauce pan, add the mustard seeds, curry leaves, cumin & hing. Cook for 30 seconds and add chopped onion, garlic and cook for a few minutes.
3) Add the ginger and tomatoes and cook for 2 minutes. Add all the dry spices and cook well. Make sure it doesn't burn. Add dal to this and mix well. Add tamarind paste & jaggery to this and bring to simmer.
4) Once this starts simmering, add the dhokli raviolis and cook for 10 minutes on low flame. Add coriander towards the end. Serve hot with some lime.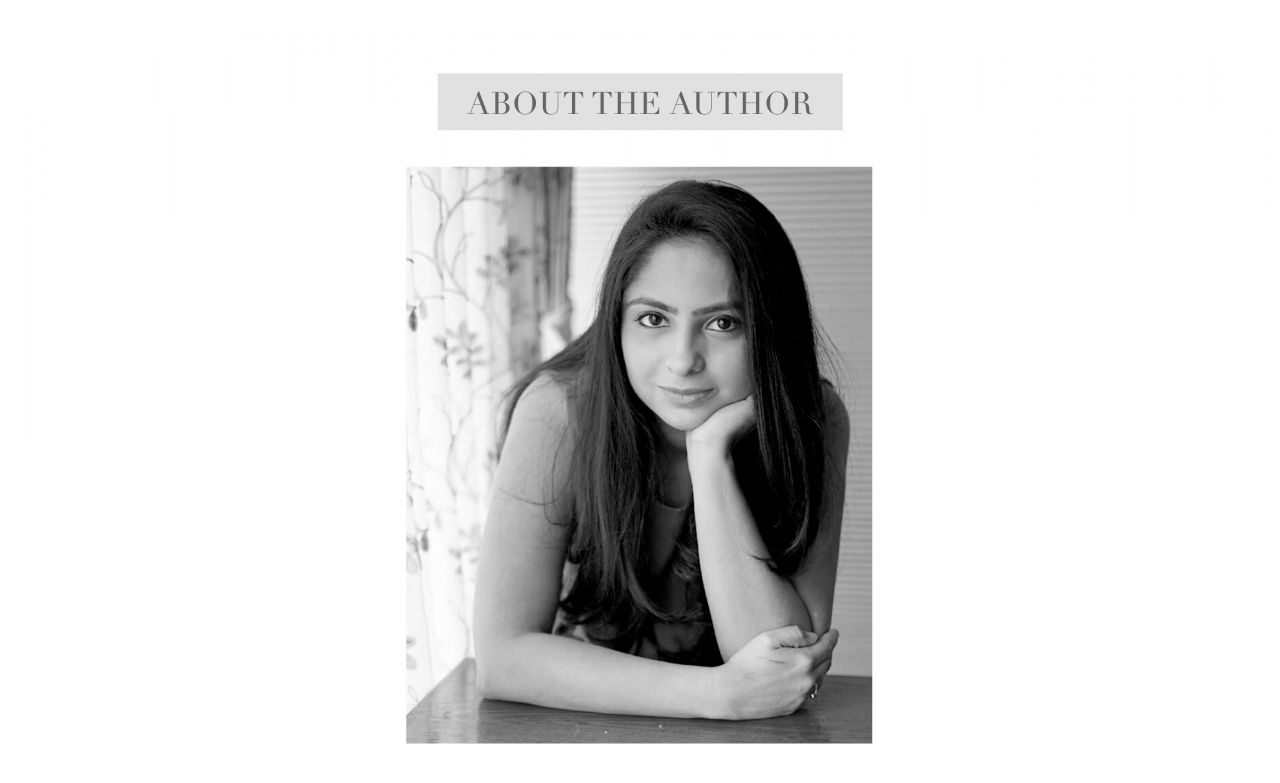 Neha Deepak Shah, Master Chef (India) finalist, is known for amazing food and professional service. Neha was born and brought up in the city of dreams, Mumbai. Being a self-taught cook, she has certainly changed the culinary prospect in Jaipur city. With her keen interest in travelling and the process of innovation, Fuelled with passion for cooking, she has given the people of Jaipur a reason to rejoice with her food at restaurant Meraaki Kitchen and White Sage.