Focaccia Bread
Posted on June 13th, 2020 05:53 PM

Prep time: 60 mins | Bake time: 25 mins | Total time: 85 mins | Recipe by : Priyam Galav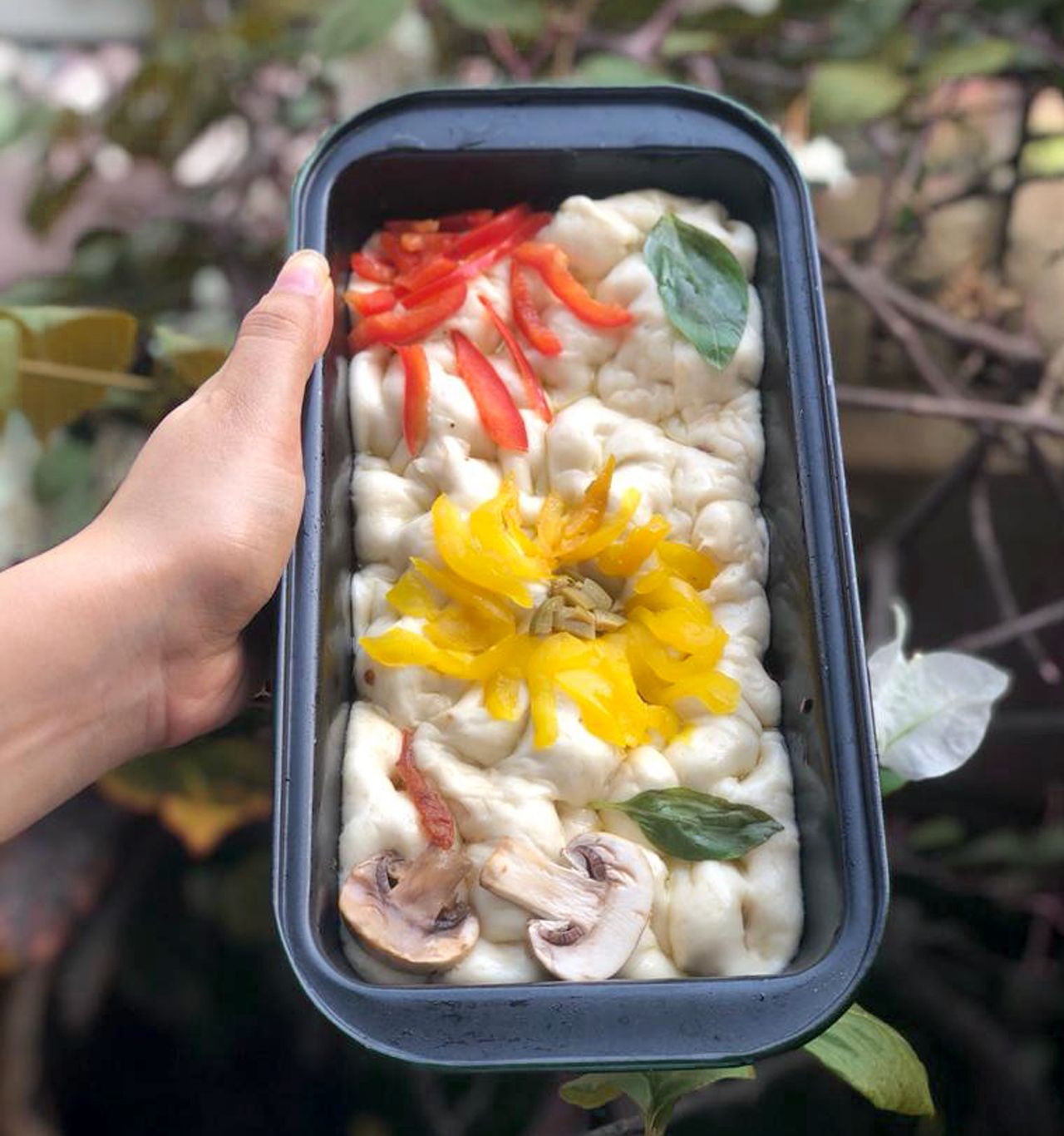 Image Courtesy : Priyam Galav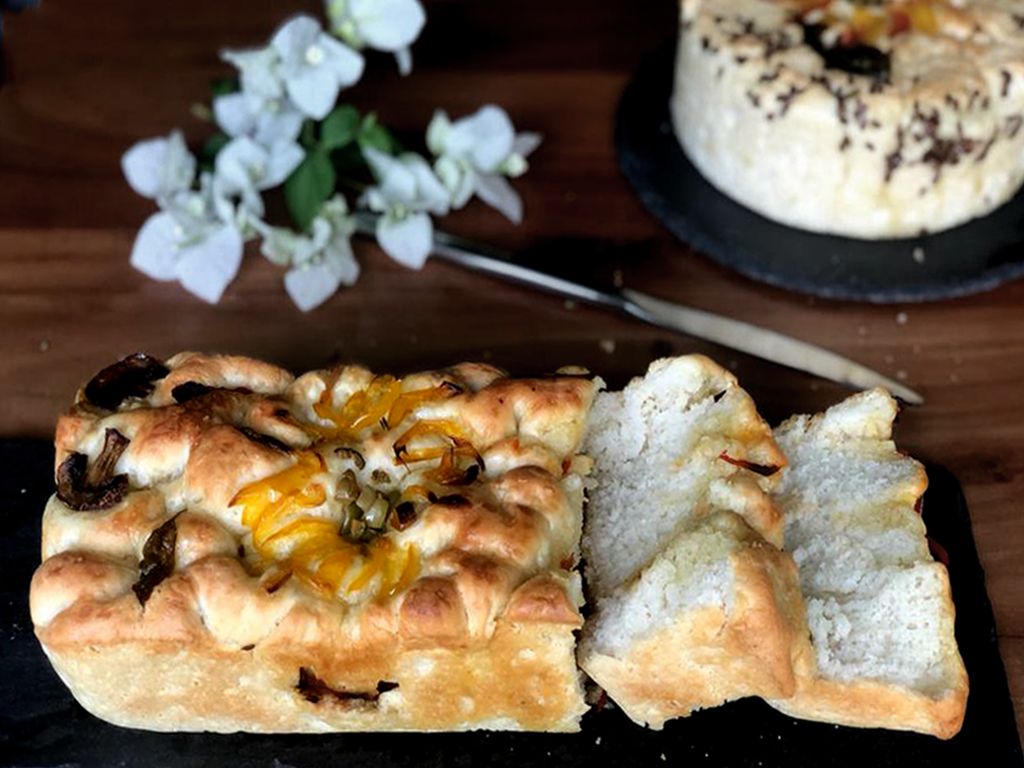 Image Courtesy : Priyam Galav
I N G R I D I E N T S
500 g flour
7 g yeast
325 ml of water, lukewarm
Pinch of salt
Olive Oil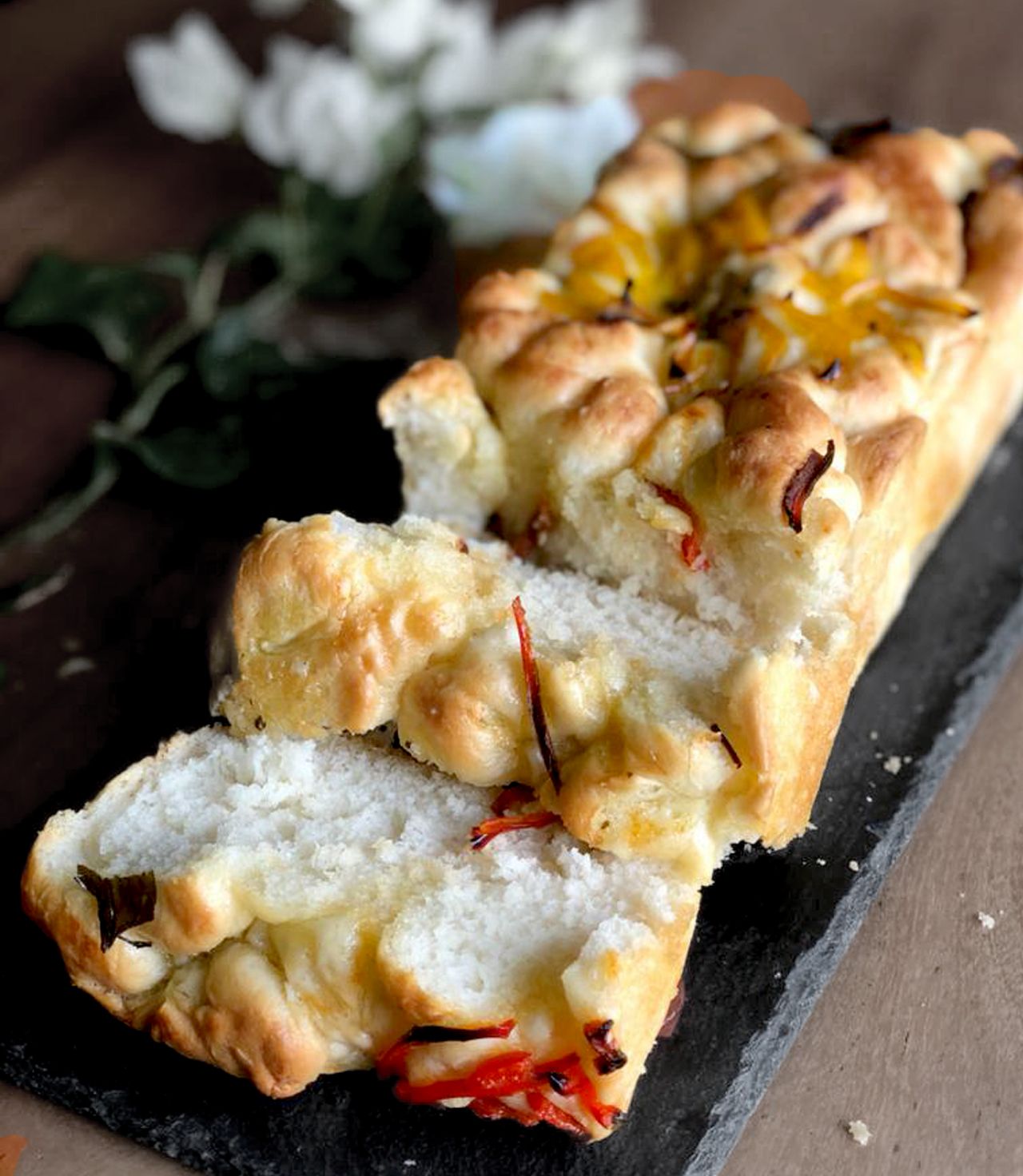 Image Courtesy : Priyam Galav
D I R E C T I O N S
Put flour in a bowl and yeast in a small jug. Add 325 ml of lukewarm water in the yeast and stir.
Add 2 tablespoons of Olive oil in the flour and pour in the water and yeast mixture into it. Stir this with a spoon till it all combines. Knead with hands for approximately 10 mins and cover to rest for approximately 40 minutes.
Sprinkle some semolina in the baking pan. Add the rested flour in the pan. Include a generous amount of Extra Virgin Cold Pressed Olive oil on top, make holes with fingers that go deep into the bowl. Add toppings of your choice like Fresh Rosemary, Mozzarella, Button Mushrooms, Basil, Cherry Tomatoes etc. Let this dough rest till it doubles up in size, approximately 45 mins. Bake for 20-25 mins at 200 Degrees.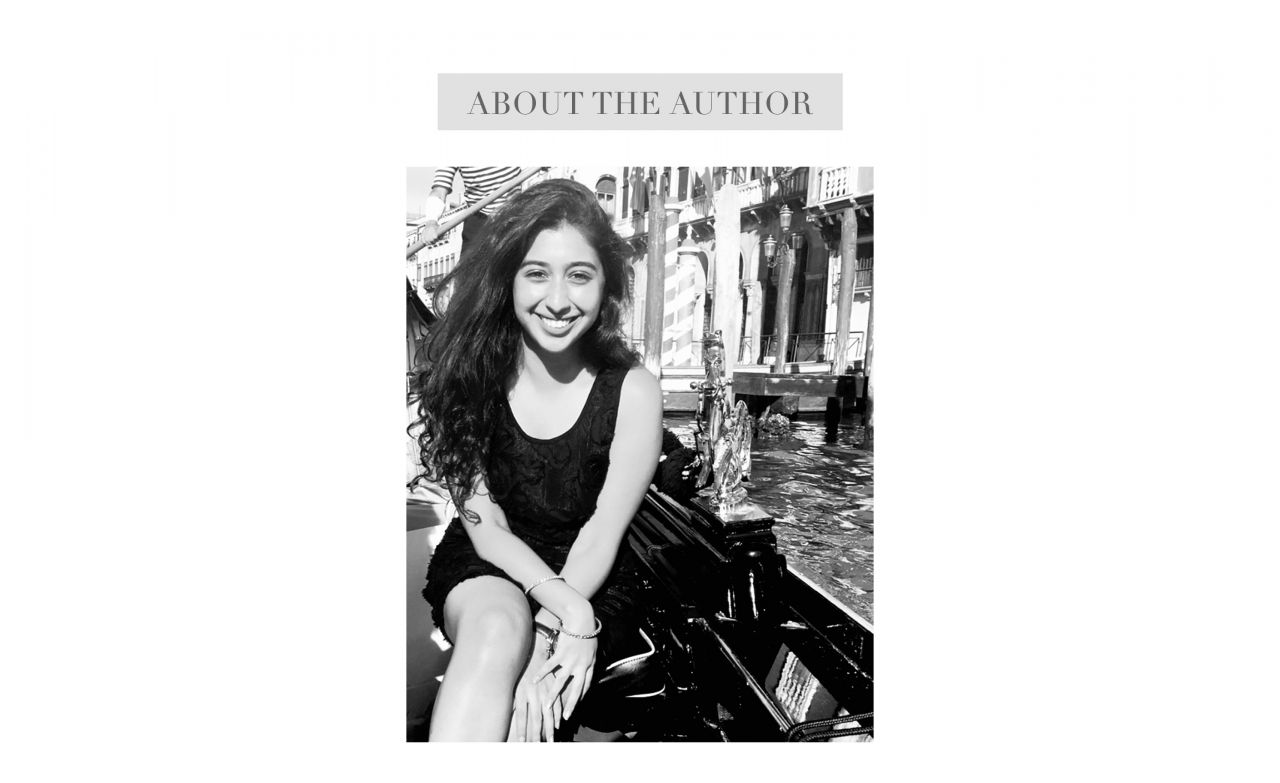 Priyam Galav
, is based out of Mumbai. She is an actor, writer and dancer. Her love for the arts and travelling inspires her to constantly create. Her sweet tooth and fondness for the finer elements of life lured her into the kitchen one day, and since then she's been addicted.