Four Cheese Risotto
Posted on July 1st, 2020 01:05 AM

Prep Time: 30 minutes | Recipe by : Drasty Shah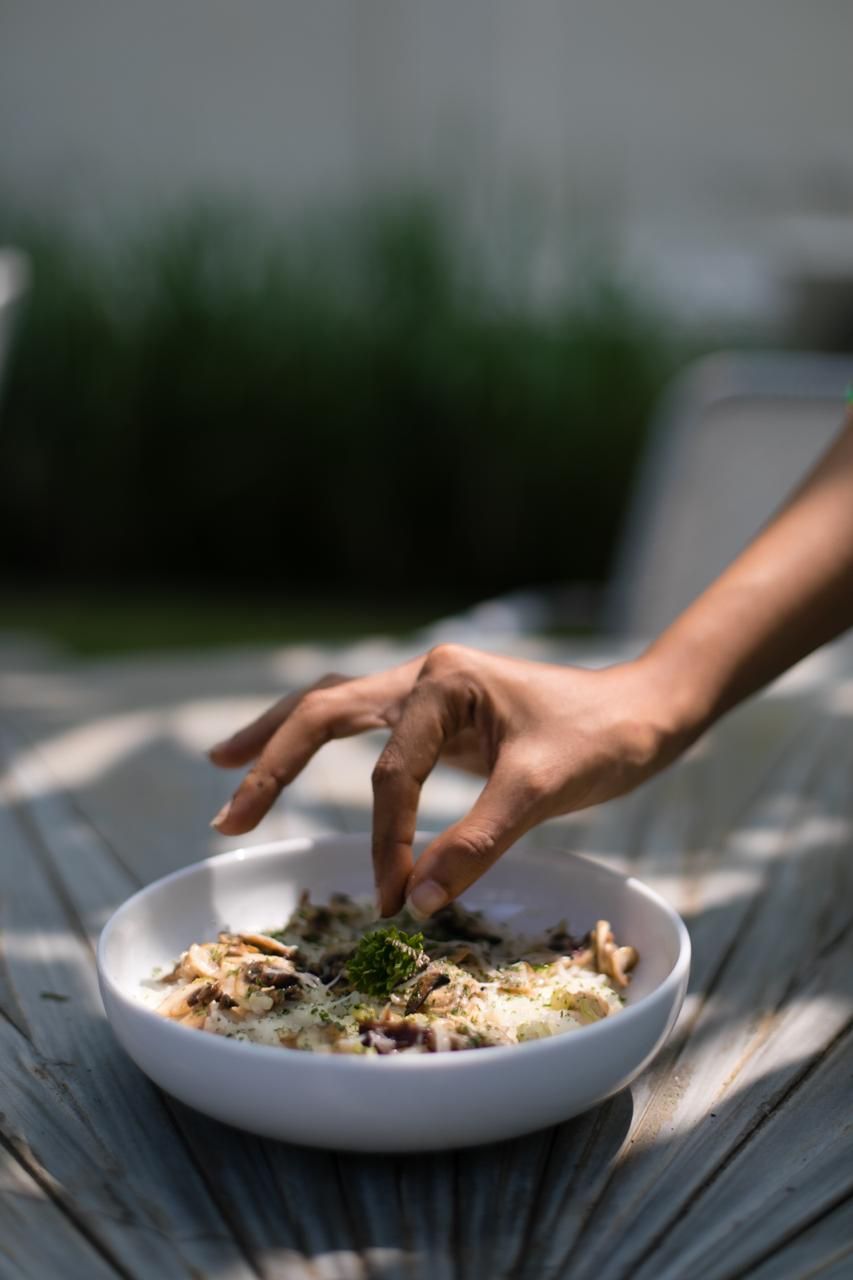 Image Courtesy : Drasty Shah
I N G R I D I E N T S
Arborio Rice
Tarragon

Onion

Garlic

Salt

Bay Leaves

Black Pepper

Cream

Butter

Olive Oil

Parmesan + Feta + Blue + Camembert Cheese (mix the cheeses, approximately 10 gm of each cheese)

Stock broth

D I R E C T I O N S
1. In a pan add the butter and olive oil. Next add the bay leaves, tarragon, onions and garlic. Saute for a few minutes.
2. Then add the arborio rice and cook for a few minutes till it gets slightly toasty.
3. Next add the vegetable stock and keep stirring. Do not stop stirring at any point.
4. Over a period of a 6 to 7 minutes you will find the rice absorbing the liquid. Keep stirring.
5. Once the mixture appears to be getting closer to risotto consistency, add the 4 cheeses, cream, salt and black pepper.
6. Keep stirring, and tasting the rice to ensure that the rice softens to your preference of taste.
Take off the gas and serve hot.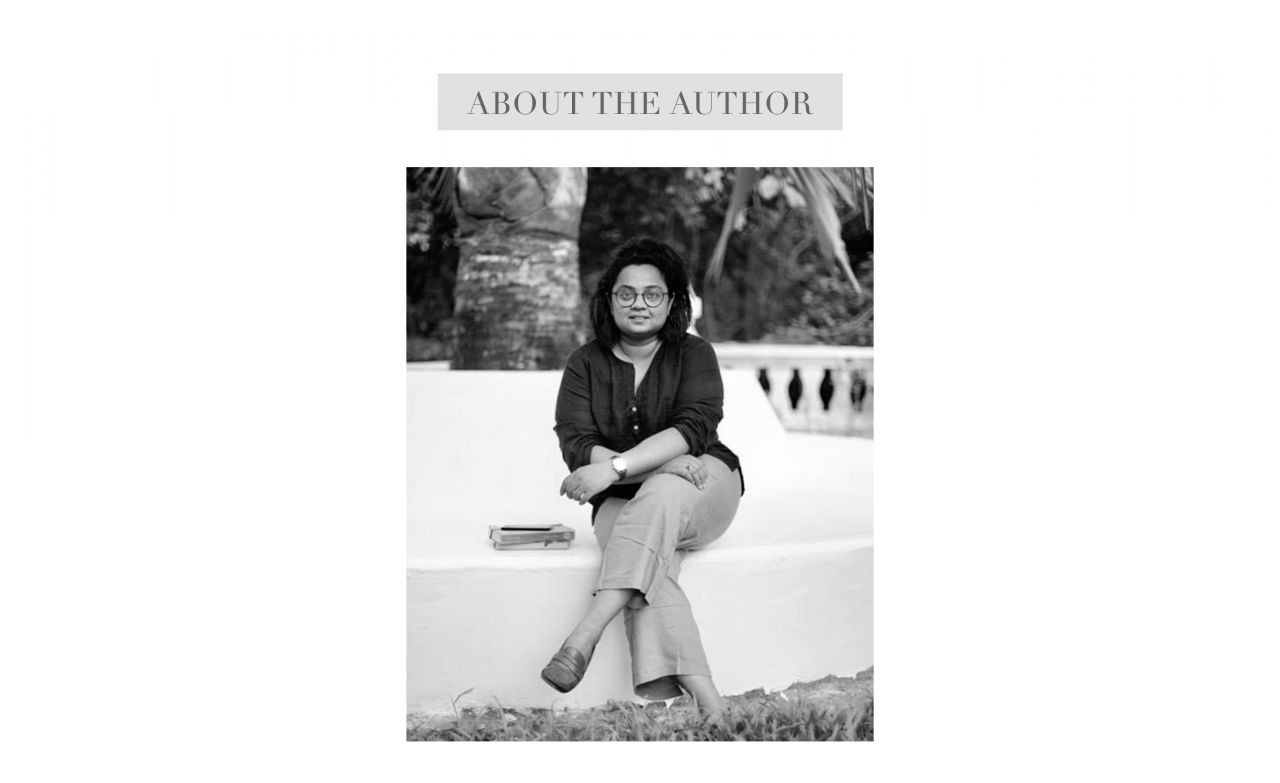 Drasty Shah (CCO & Founder @theprojectcafe) A strong aesthetic approach, a passionate leader and someone who believes that everything is possible when one inspires to dream big. The Abridged: Owner, visionary, and full-time Wonder Woman, Drasty Shah.