Fragrant Indian Shorba
Posted on September 9th, 2020 07:01 AM

Prep Time : 30 mins | Recipe by : Sarika Pilot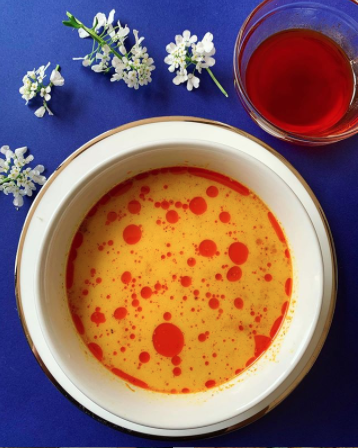 Image Courtesy : Sarika Pilot
I N G R I D I E N T S
Bouquet garmi
1 Cinnamon
1 Black cardamom
3 Green cardamoms
2 Cloves
1 bayleaf
4 Black peppers
1 Tsp saunf
1/2" Ginger piece
Hing
1 tsp Turmeric
Red chilli powder and Salt.
D I R E C T I O N S
1) Boil two glasses of water with a bouquet garmi of 1" cinnamon, 1 black cardamom, 3 green cardamoms, 2 cloves, 1 bayleaf, 4 black peppers, 1 tsp saunf and 1/2" ginger piece.
2) Boil till the water is reduced to half. Heat a bit of oil to temper a pinch of hing, 1tsp haldi and red chilli powder and salt.
3) Add to the water take out the bouquet garmi and add 4 tbsp cashew cream.
4) Garnish with chilli oil and Serve hot.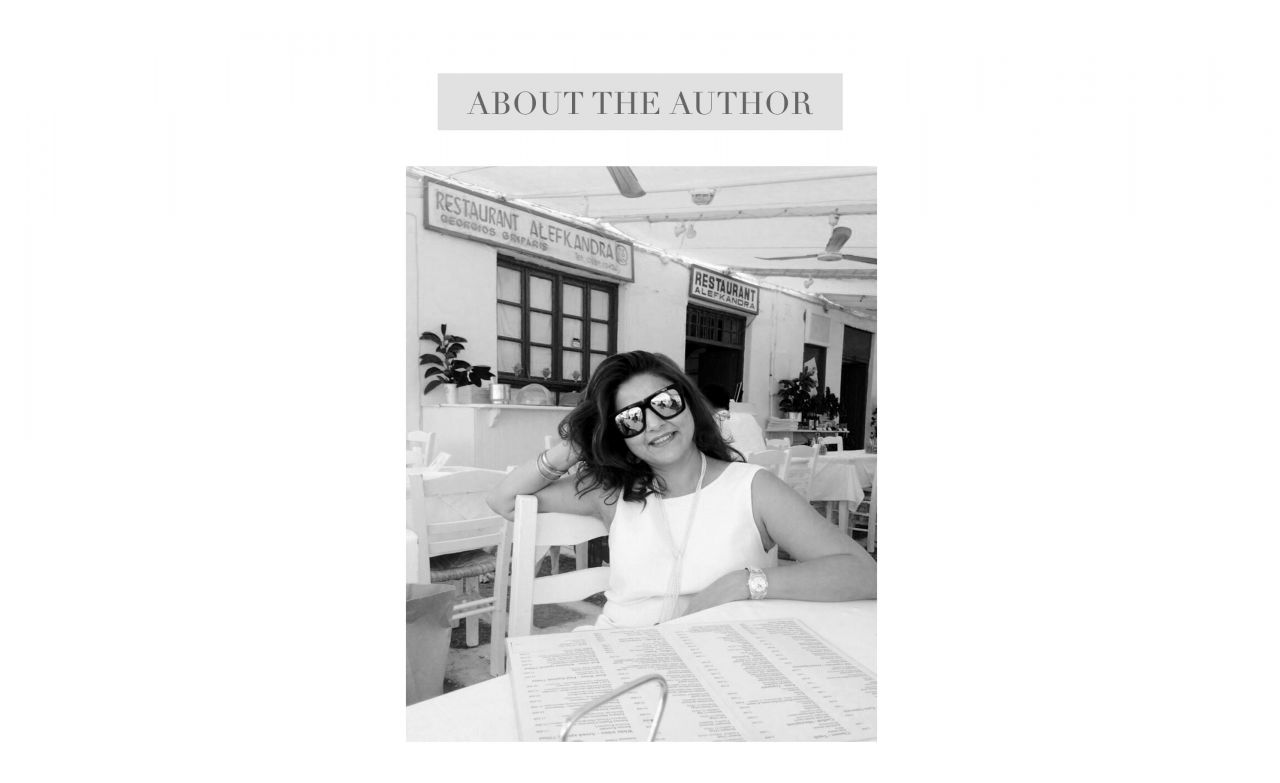 From the pedigrees of a political upbringing and journeying into something she loves.
A sense of warmth will engulf you with her charming persona and of course, the ever-growing love for food. Dishing out delicacies that are humble with an added squeeze of elegance; bringing wholesome foods for thought and yet finding their roots, creatively.
Meet Ms. Sairka Pilot – An epicurean at heart, a loving mom that makes the world a better place with delish, laughter and above all – love.