Ginger Bug and Turmeric Bug
Posted on May 8th, 2020 12:46 PM


Prep time: 05 mins | Fermentation time: 5 Days
Recipe by: Nargis Zaidi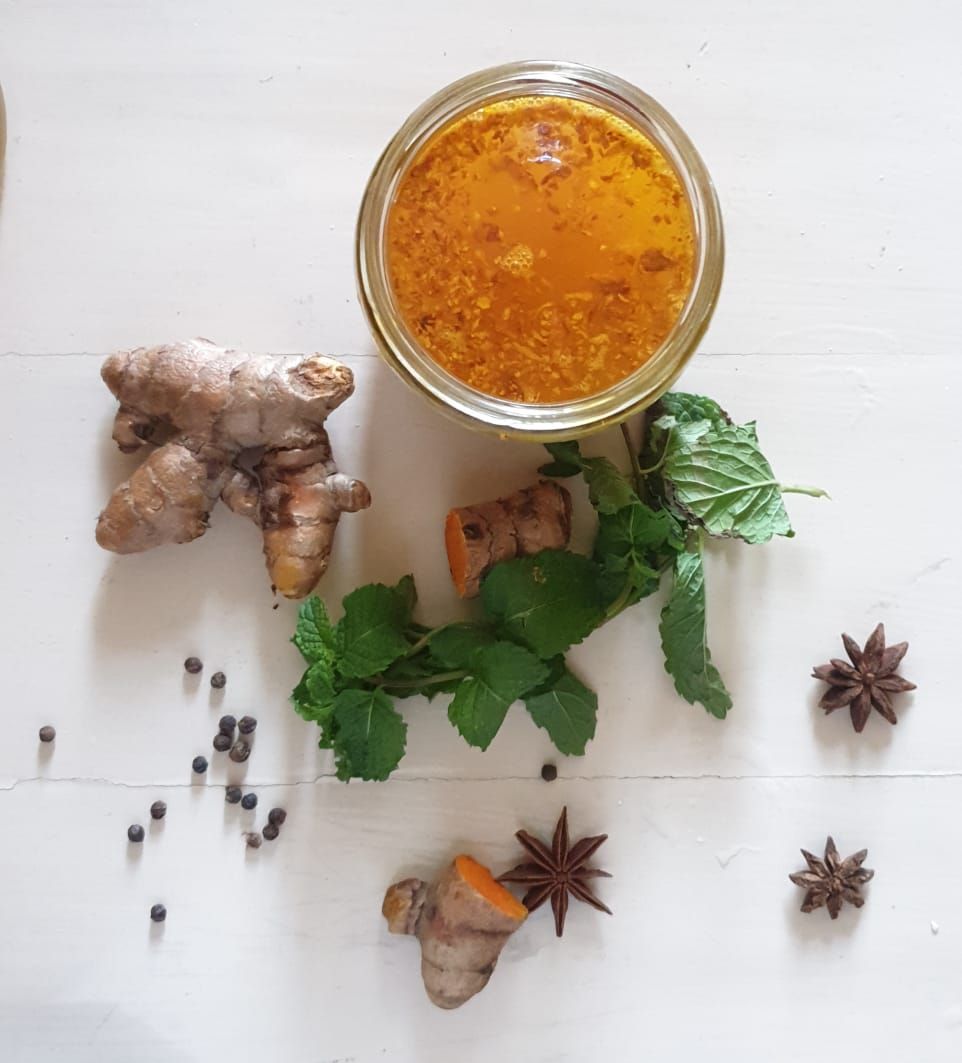 Image Courtesy : Nargis Zaidi
I N G R E D I E N T S


1-2 fresh organic ginger/turmeric roots
½ cup brown sugar
2 cups filtered water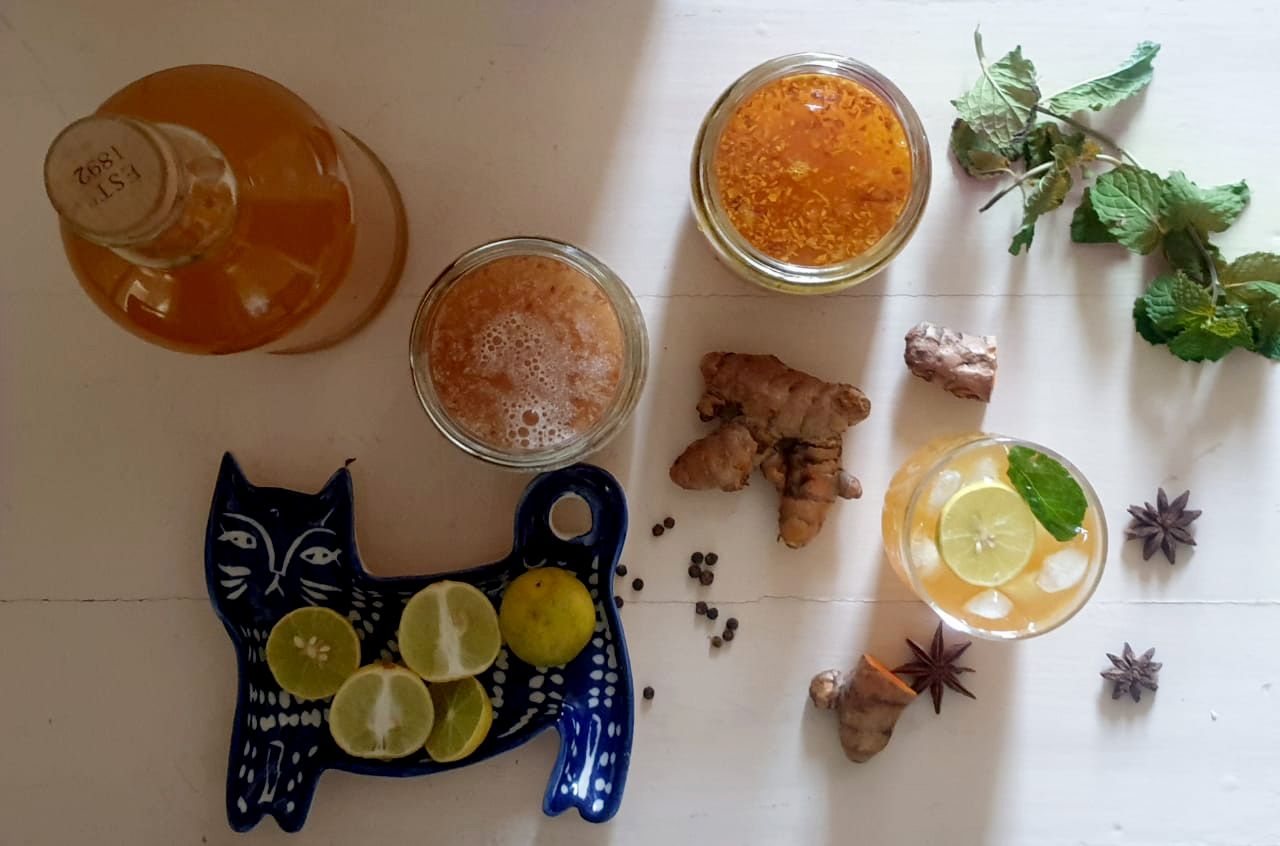 Image Courtesy : Nargis Zaidi
D I R E C T I O N S


Wash the ginger/turmeric root and grate (in case of organic root) with skin to make 2 -3 tablespoons.
Place the grated ginger/turmeric with equal amounts of water in a glass jar and add 2 cups of filtered water.

Make sure the water is filtered as the chlorine may affect the culturing process.

Stir with a wooden spoon and lightly cover, like with a cheese or any breathable cloth.

Stir this at least once daily over the next 5 days and add daily, 1 teaspoon grated ginger/turmeric root and 1 tablespoon sugar.

Please Note – the culture is temperature depending and may take longer to culture in some places.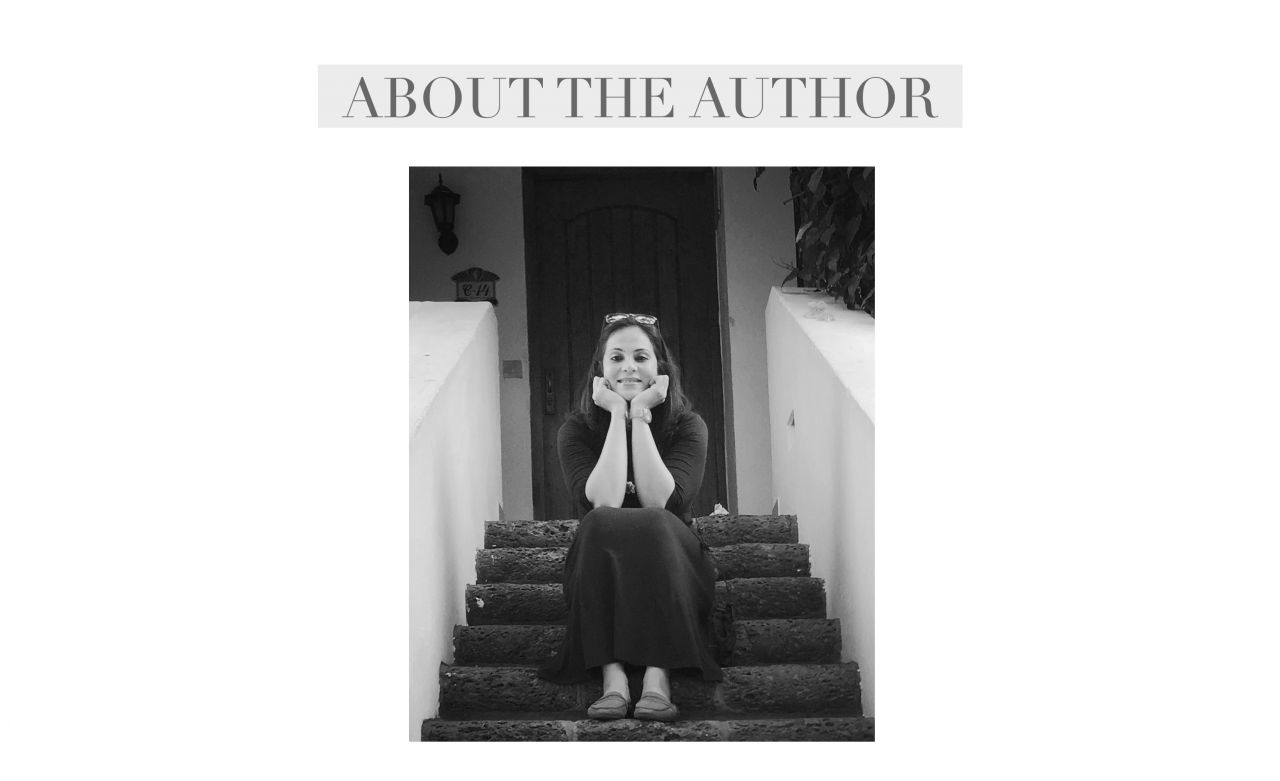 Nargis, is a designer by profession but a baker by heart . Bringing up two 'close -in-age' and 'in love with food' kids lead her to experiment with many cuisines and today as they are ready to fly the nest, her love for baking and cooking is again coming to her rescue. She is an avid traveller and also passionate about Photography. Food photography is something that combines her two loves-food and photography and is way of expressing her creativity to the world.