Hazelnut Nutella Tart
Posted on May 27th, 2020 03:33 PM

Prep time: 3 hours 10 mins | Bake time: 20 mins | Total time: 4 hours 30 mins | Recipe by : Priyam Galav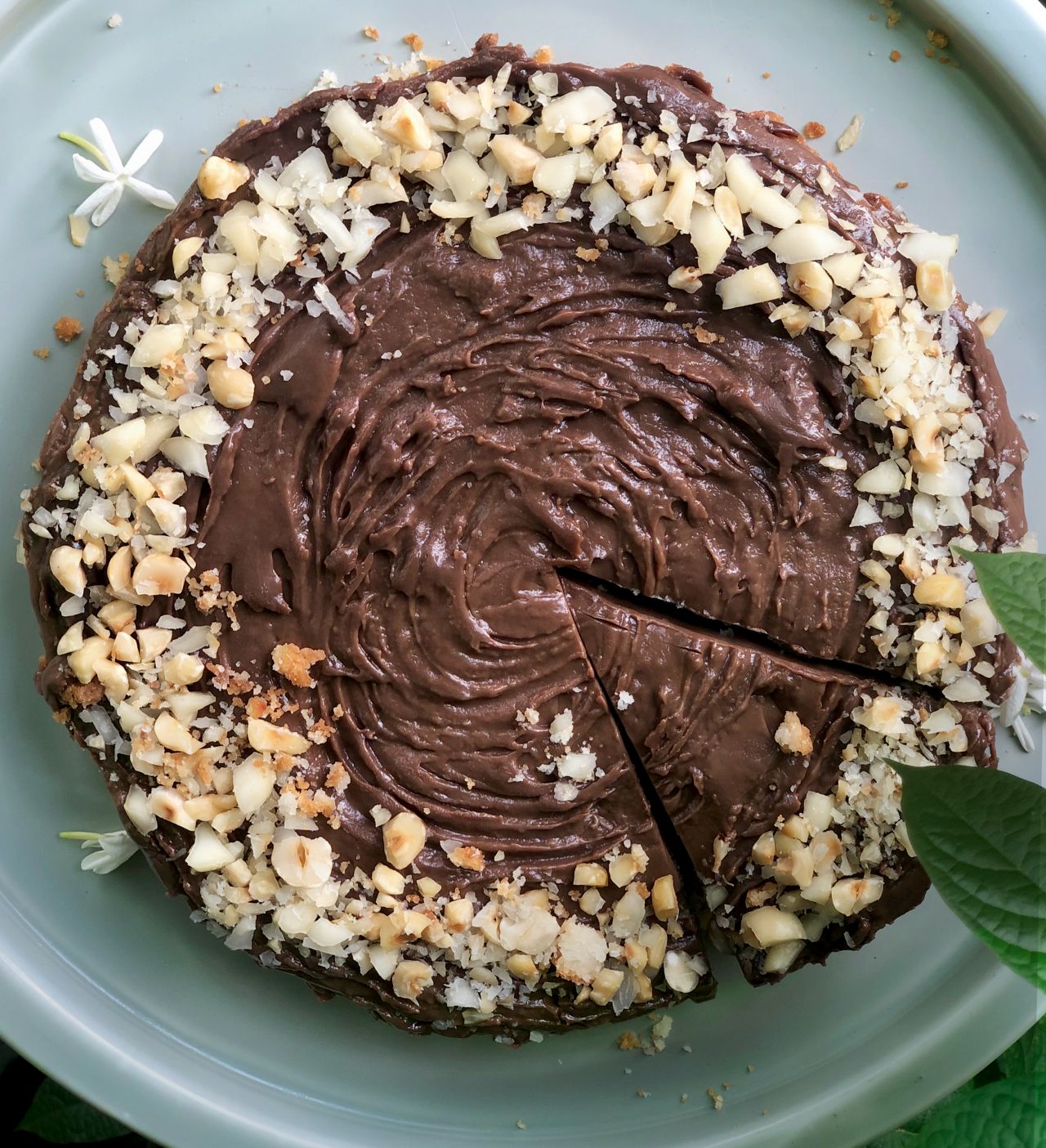 Image Courtesy : Priyam Galav

I N G R E D I E N T S
1 Cup or 120g chopped unsalted Hazelnuts
1 Cup or 125g all-purpose flour

2 tablespoon or 25g granulated sugar

½ teaspoon salt

1/2 cup or 115g unsalted butter (cold & cubed)

3 tablespoon or 45ml iced water
For Nutella Filling

2 tablespoon or 14g cornstarch
2 cups or 480g heavy cream
¾ cup or 225g Nutella
1/8 teaspoon salt
1 teaspoon pure vanilla extract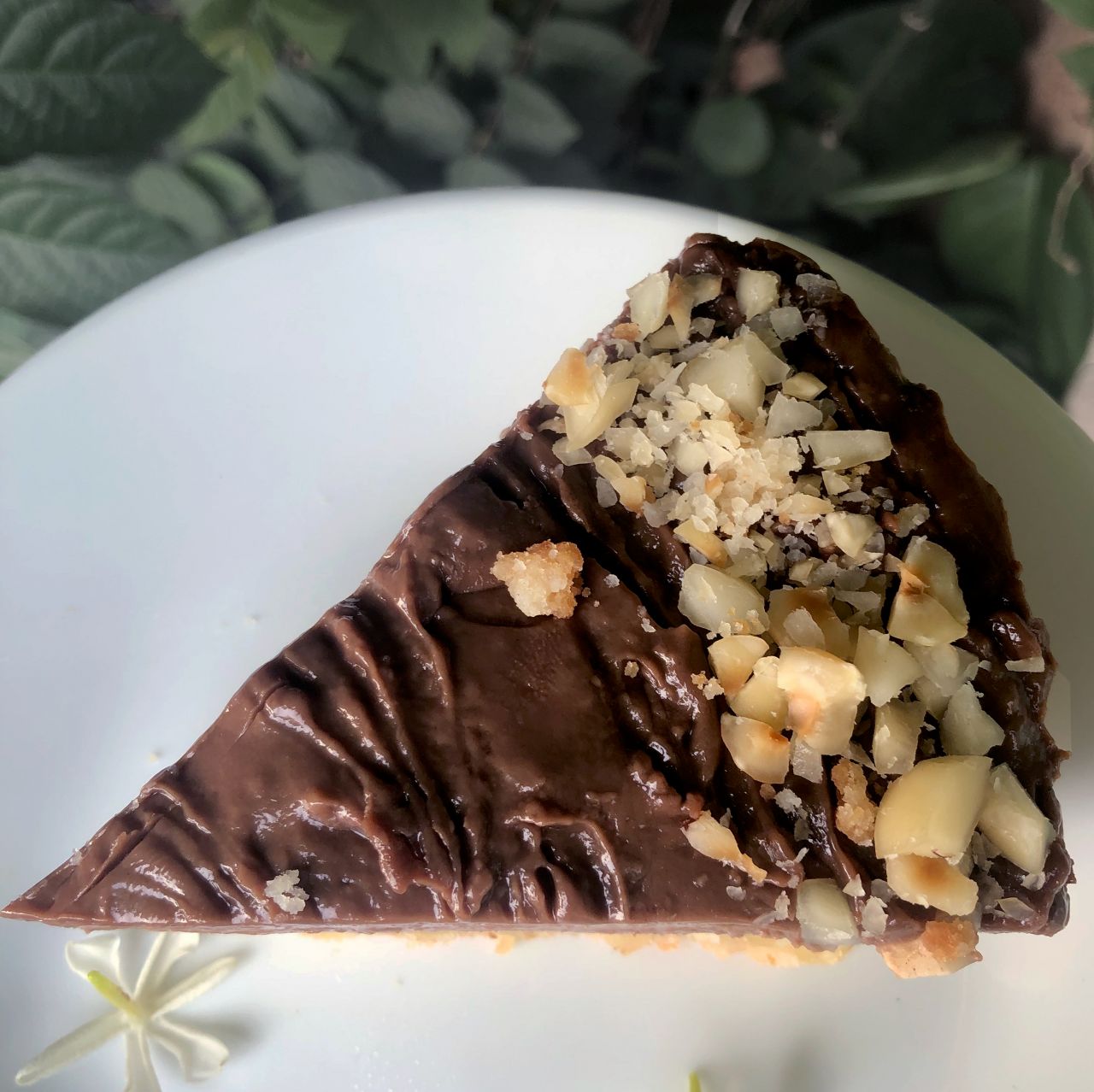 Image Courtesy : Priyam Galav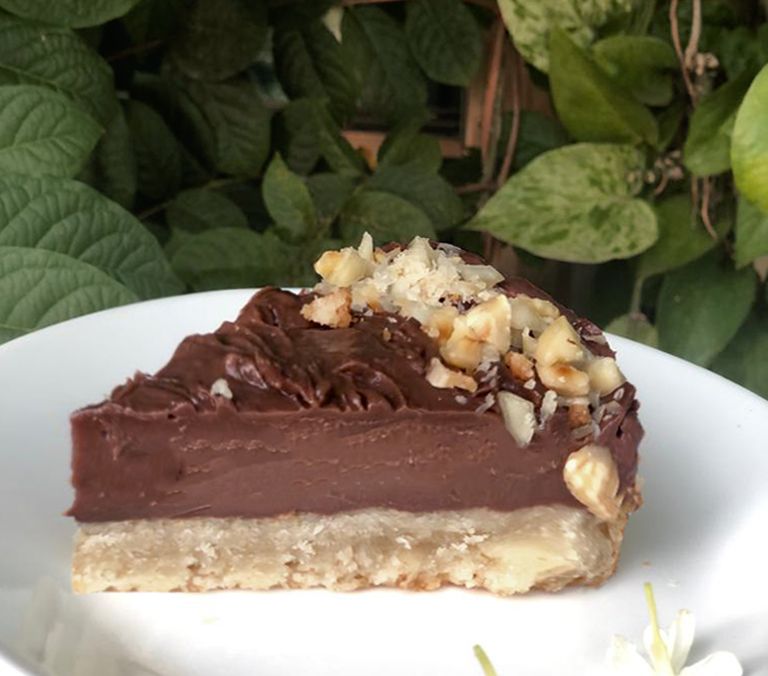 Image Courtesy : Priyam Galav


D I R E C T I O N S


Pre-Heat Oven at 149 & 177 Degrees | Line the cake tin with parchment paper or grease with butter |
Chop the Hazelnuts And spread into the parchment paper, toast in the oven for 5 to 7 mins and then allow them to cool completely. Now turn the oven up to 177 Degrees.
For the Crust: Use a food processor and combine 3/4th Cup toasted Hazelnuts, Flour, Sugar and Salt. Add the cold butter cubes and pulse until this mixture forms in to mini crumbs. Now transfer this mixture into a large mixing bowl and slowly stir in 3 tablespoons of iced water or till the dough forms and slightly comes together. Press this dough evenly into a 9-inch tart pan. Press it tightly down and use pie weights or use pulses/rice/popcorn kernels and bake for 18 to 20 mins. Place to cool once done and prepare the filling.
For the Filling: Combine the cornstarch and ½ cup heavy cream in a small bowl. And then combine the cornstarch mixture, rest of the heavy cream, Nutella and salt in a saucepan over medium heat. Whisk whilst it comes to a boil and thickens. Removed from heat and add vanilla and pour into the crust. Chill in the refrigerator for 3-4 hours and top with hazelnuts before serving.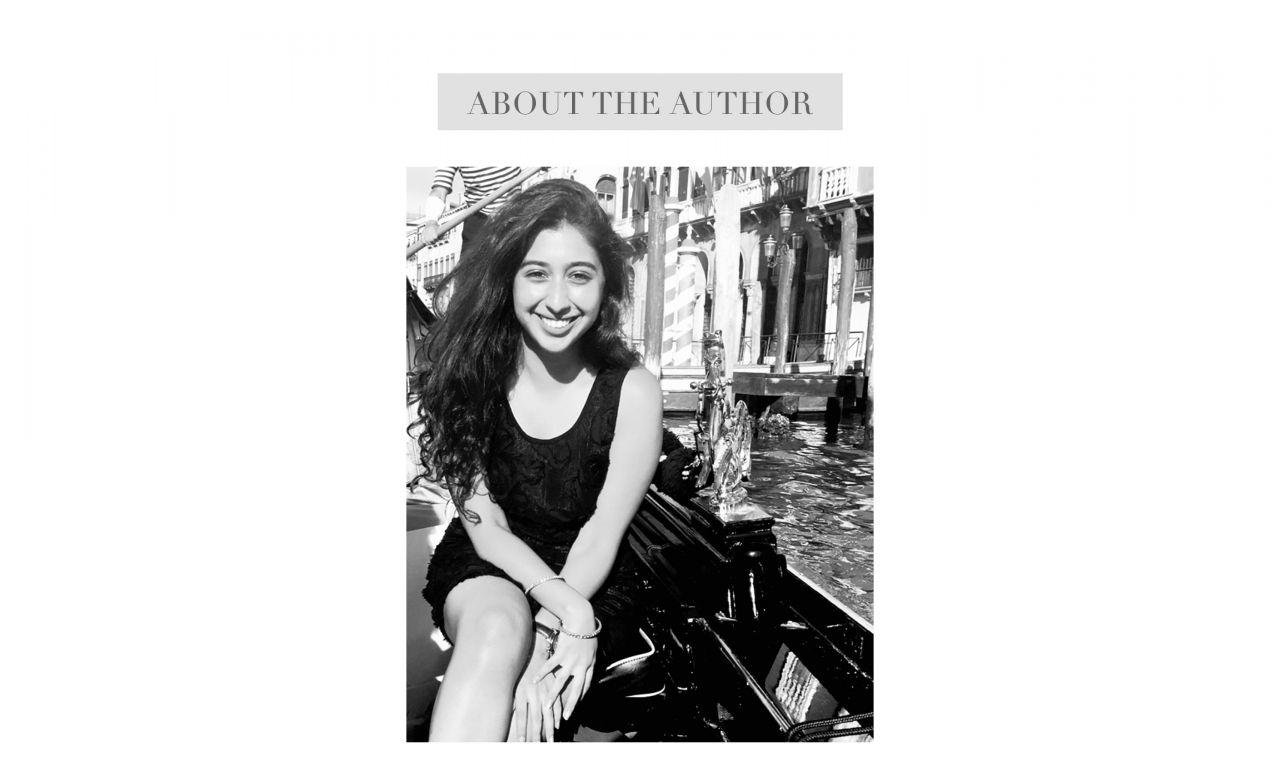 Priyam Galav , is based out of Mumbai. She is an actor, writer and dancer. Her love for the arts and travelling inspires her to constantly create. Her sweet tooth and fondness for the finer elements of life lured her into the kitchen one day, and since then she's been addicted.