Homemade granola with berries
Posted on July 9th, 2020 05:24 PM

Prep time: 10 mins | Bake time: 20 mins | Total time: 35 mins Recipe by : Swayampurna Mishra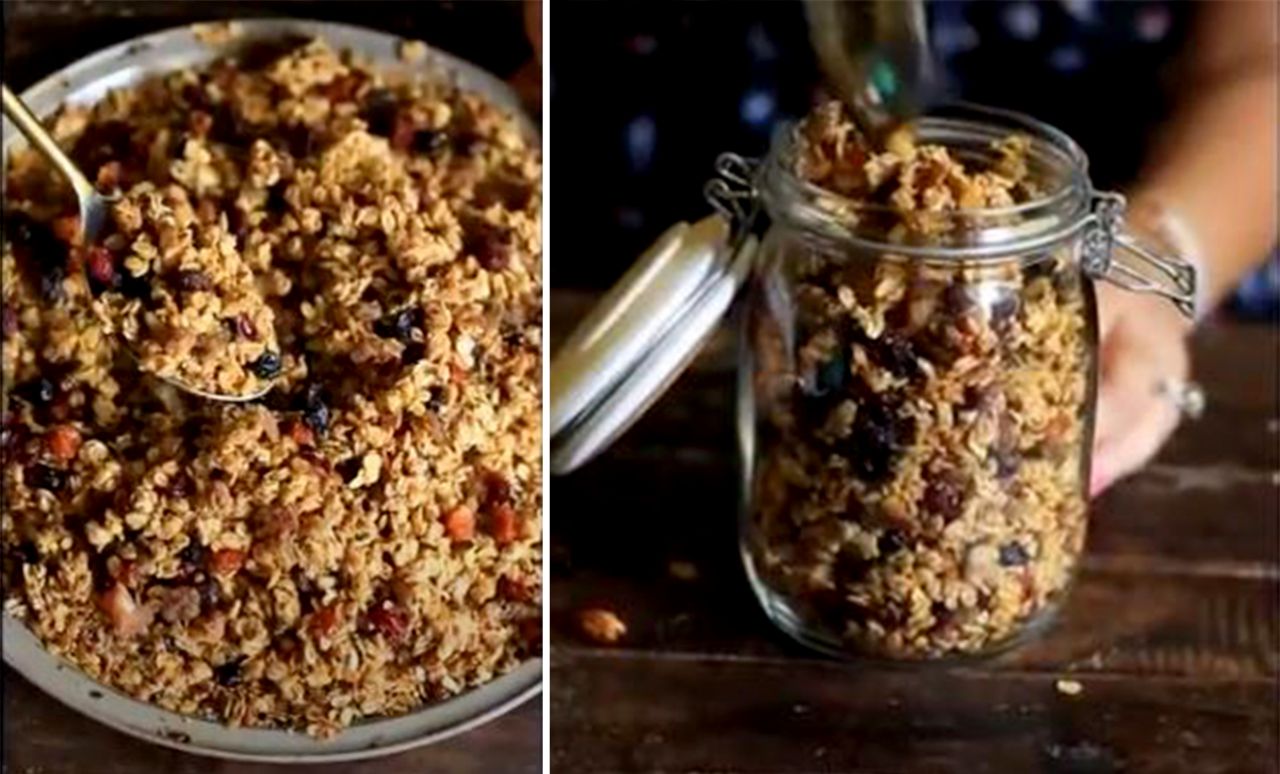 Image Courtesy : Swayampurna Mishra
I N G R I D I E N T S
3 cups steel cut oats
1/3 cup olive oil
1/2 cup honey
1 cup mixed dried berries
2 tbsp raisins
2 tbsp sesame seed
2` tbsp flax seed
1/3 cup pumpkin + sunflower + melon seed
1 tsp vanilla essence
pinch of salt
2 tbsp chia seed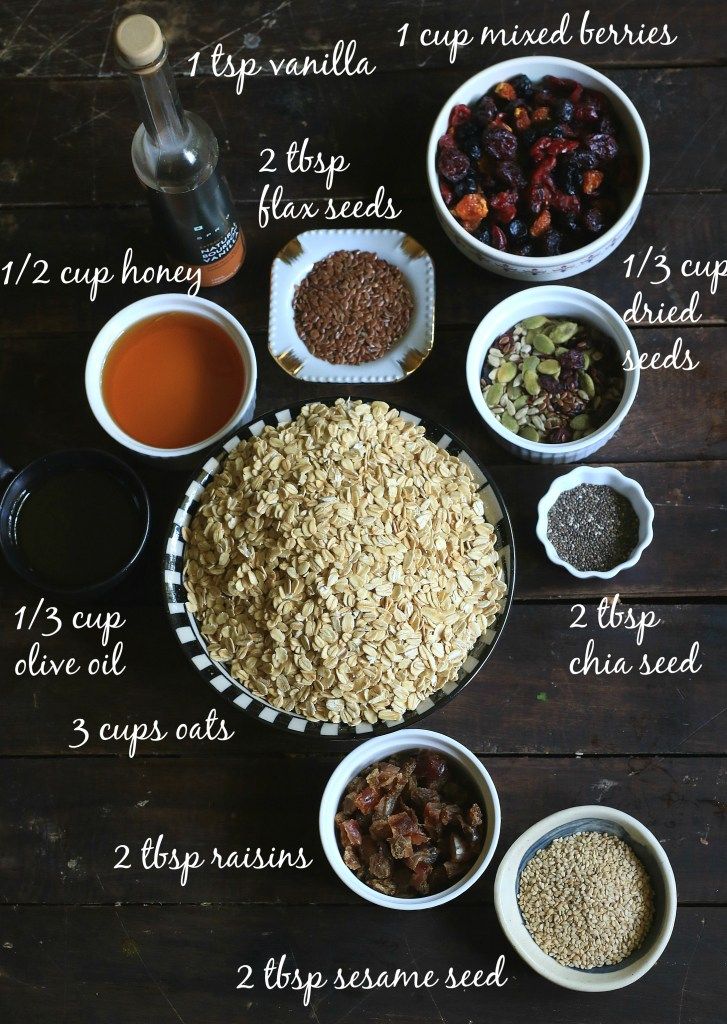 Image Courtesy : Swayampurna Mishra
D I R E C T I O N S
Pre-Heat Oven at 180 Degrees | Baking Tray lined with parchment paper
Start by mixing the olive oil, honey, vanilla essence and salt in a saucepan. Heat over medium low heat for 4-5 minutes till the honey melts and everything is mixed.
In a large bowl, add the oats, pumpkin seeds, chia seeds, flax seeds, sesame seeds. Mix.
Now pour in the honey mixture and mix everything thoroughly so that no dry clumps remain.
On a baking tray lined with parchment or lightly sprayed with cooking oil, pour over the oats mix. Spread it out evenly and bake in the oven for 20 minutes. Make sure you mix it up at the 10-minute mark to ensure even cooking.
Remove from oven and let cool to room temperature. Then add the mixed berries and raisins. Mix and store in an air tight jar.
Enjoy!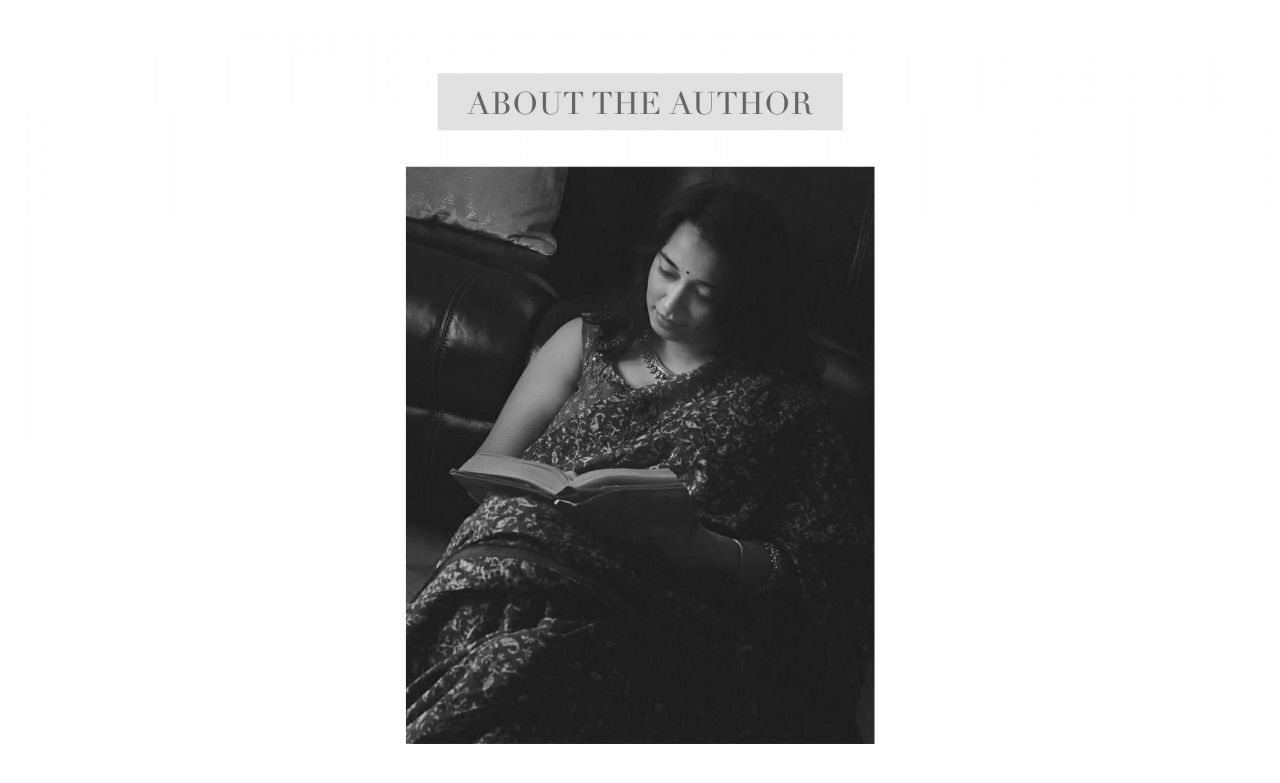 The author, recipe developer, photographer and a devoted mother of two - Lapetitchef.
Swayampurna Mishra, or Swayam as people have lovingly call her is a banker by profession and loves book. As she quotes 'am yet to meet a piece of chocolate I didn't like and I love rainbows!' (http://lapetitchef.in/)