Khaosuey
Posted on June 23rd, 2020 12:41 PM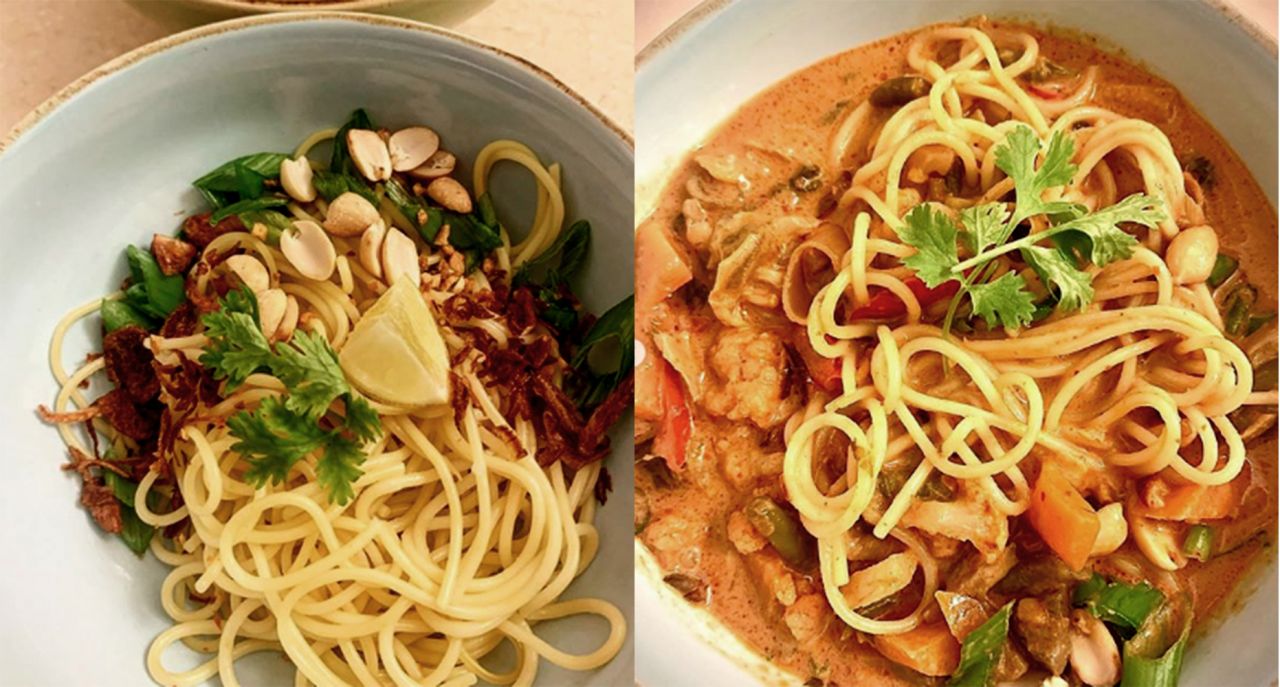 Prep Time : 45 mins | Recipe By : Neha Deepak Shah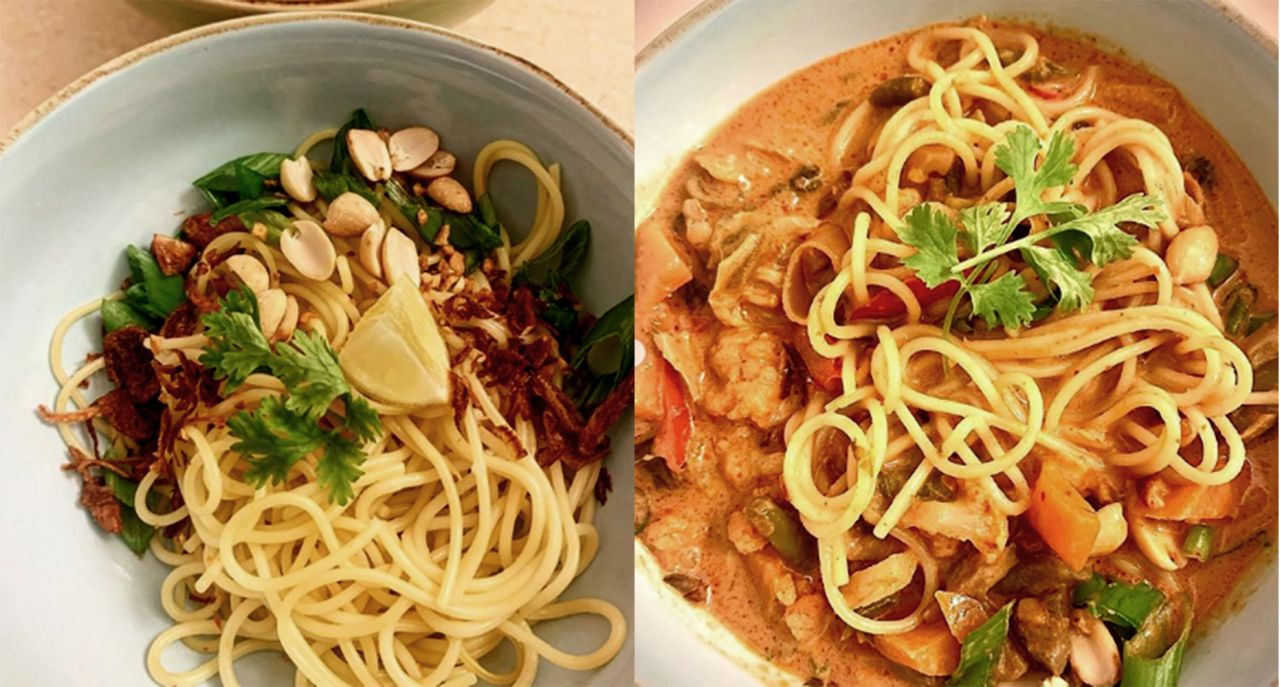 Image Courtesy : Neha Deepak Shah
I N G R I D I E N T S
2 cups of Mixed Vegetables (Carrot, bell peppers, baby corn, broccoli, Zucchini, whatever you like)
1 tbsp Oil
2 to 3 cloves of garlic
2 to 3 tbsp Red Thai curry Paste (At some point I'll also share a recipe for this from scratch)
1/2 tsp turmeric powder
1 tsp grated ginger
2 cups coconut milk or 1 cup coconut cream
Cooked noodles of your choice
Optional - Some lemongrass, lime leaves, galangal.
Some basil leaves & Coriander leaves.
Condiments - Lime, Fried onion, crispy garlic, spring onions, chilli oil, fried noodles / wontons, toasted peanuts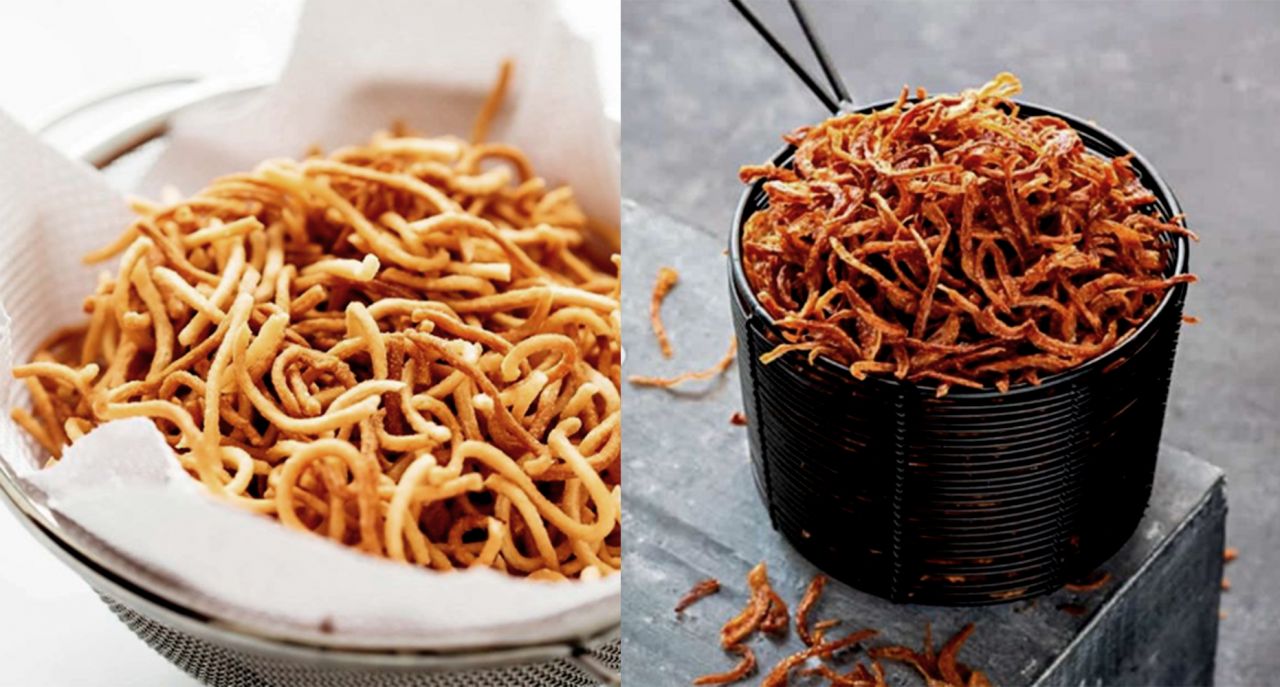 Image Courtesy : Neha Deepak Shah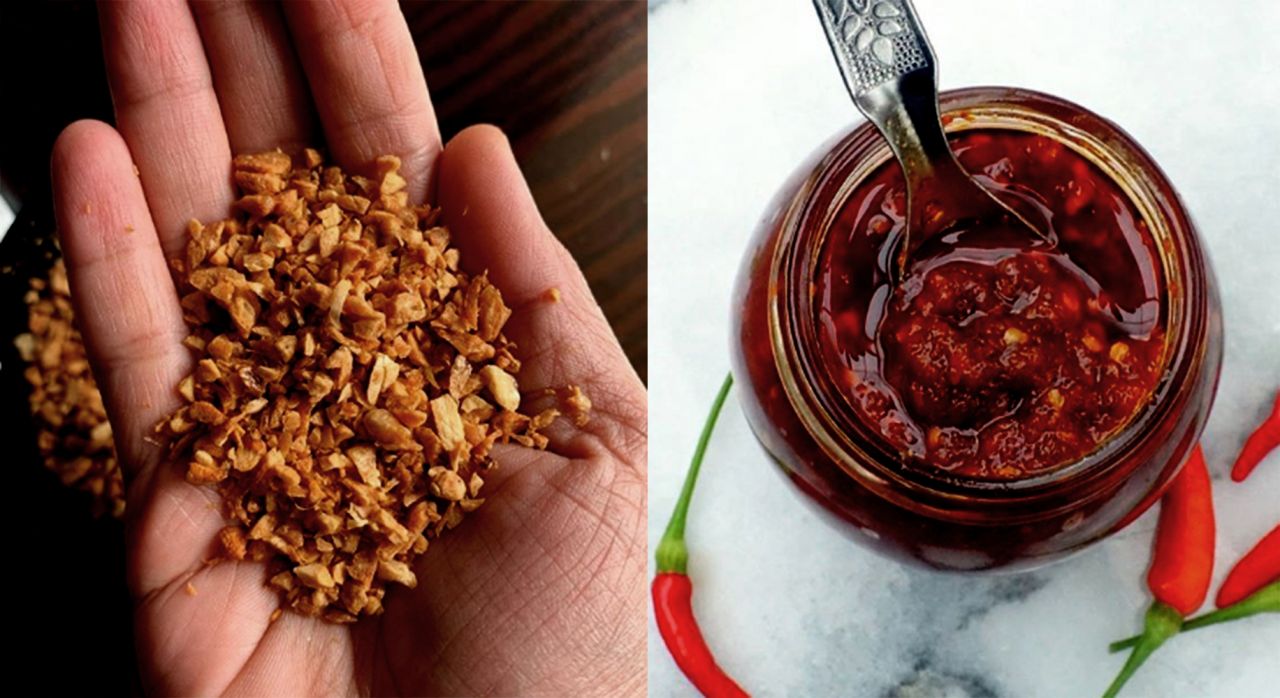 Image Courtesy : Neha Deepak Shah
D I R E C T I O N S
1) Heat oil in a pan, saute the garlic. Add all the veggies with little salt and let it cook for about 10 mins.
2) Add the curry paste along with the lemon grass, galangal, ginger, lime leaves.
3) Add the coconut milk and cook it till it thickens
4) Season with Salt and pepper. Add the chopped coriander & basil leaves.
5) Serve with noodles of your choice & the condiments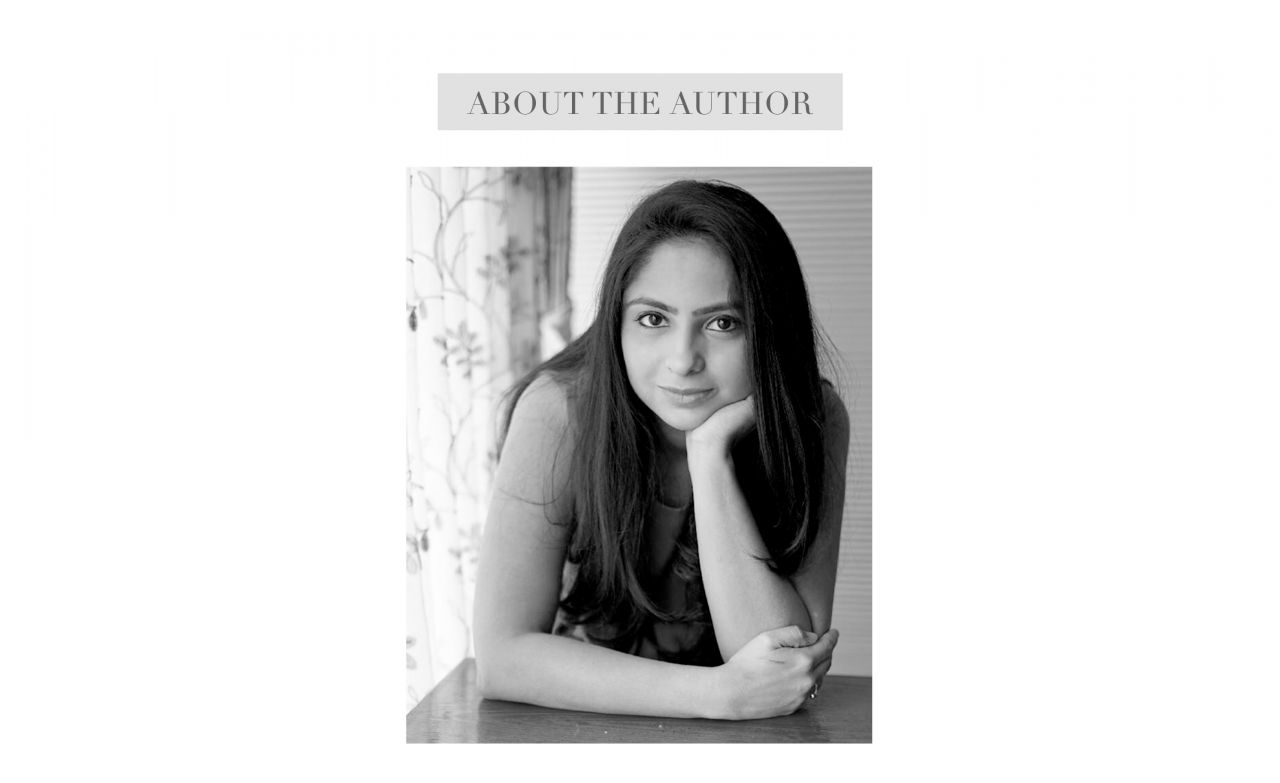 Neha Deepak Shah, Master Chef (India) finalist, is known for amazing food and professional service. Neha was born and brought up in the city of dreams, Mumbai. Being a self-taught cook, she has certainly changed the culinary prospect in Jaipur city. With her keen interest in travelling and the process of innovation, Fuelled with passion for cooking, she has given the people of Jaipur a reason to rejoice with her food at restaurant Meraaki Kitchen and White Sage.