Lemon Cheesecake
Posted on July 1st, 2020 10:50 AM

Prep Time: 20 minutes | Finishing Time: 4 to 5 hours (including refrigerating the cheesecake to allow it to set) | Recipe by : Drasty Shah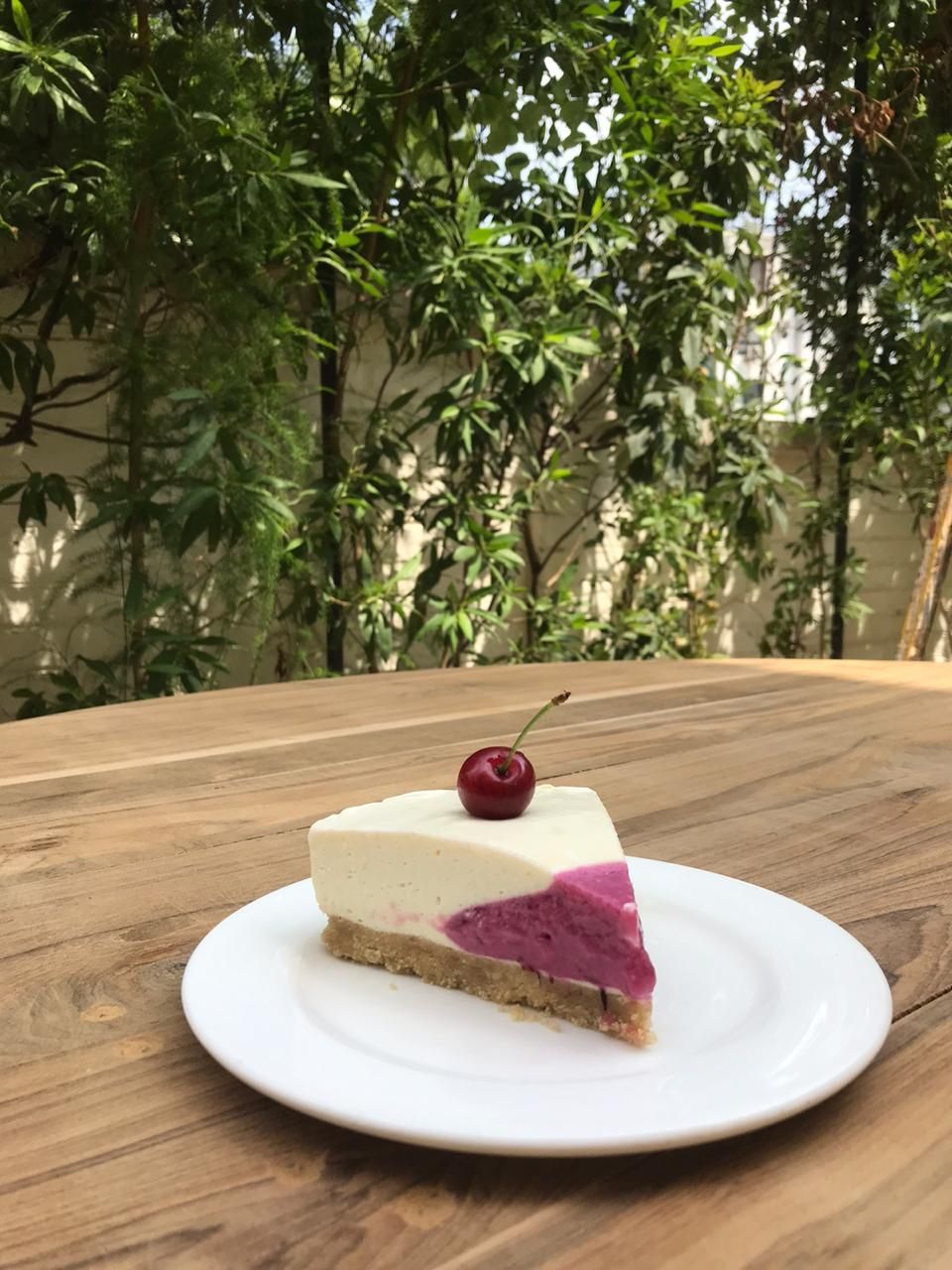 Image Courtesy : Drasty Shah
I N G R E D I E N T S
Cream - 10gm
Cream Cheese - 150 gm

Hung Curd - 100ml

Jello Powder - 1/2 tsp

Warm Water - 2 tbsp

Egg Yolk -1

Castor Sugar - 100 gm

Lemon Juice - 2 tbsp

Cracker Biscuits Crushed - 50 gm

Melted Butter - 10 gm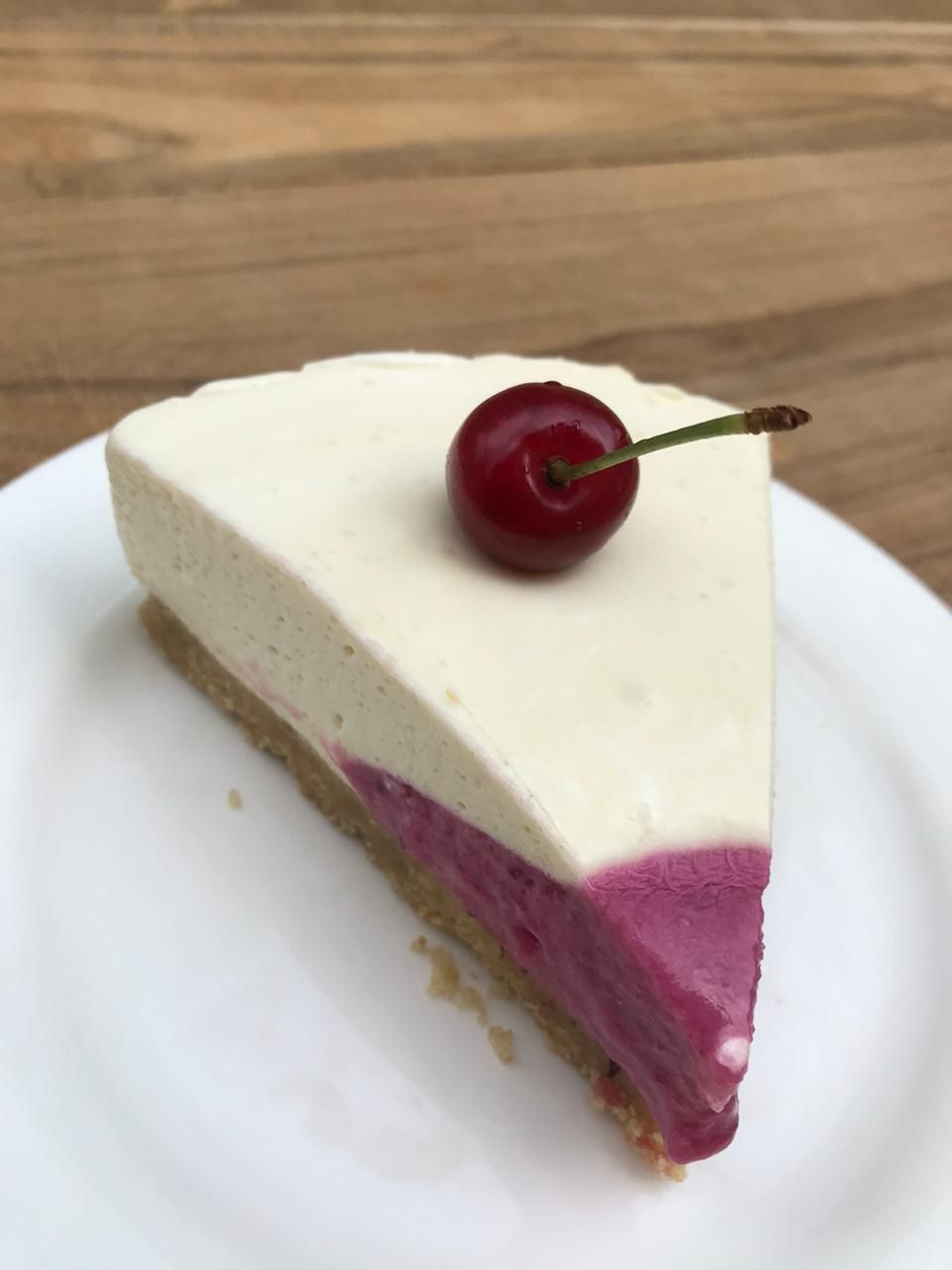 Image Courtesy : Drasty Shah
D I R E C T I O N S
1. In one bowl add hung curd, cream cheese, cream, and Castor sugar. Using a hand blender, blend these ingredients to achieve a smooth consistency. Blend for approximately 2 to 3 minutes at a steady pace, with breaks so as not to split the cream.
2. In another small bowl mix ½ tsp jello powder with 2 tbsp of warm water. Let this mixture rest for 10 minutes, and let it cool.
3. Then add the cooled jello mixture to the bowl that holds the blended mixture of hung curd, cream cheese, cream and castor sugar.
4. Add one egg yolk to this mixture and fold it in lightly.
5. Add lemon 2 tbsp of lemon juice to this mixture and once again mix lightly.
6. In another bowl (which you will finally refrigerate and serve the cheesecake in), line the base with the cracker biscuits and melted butter mixture. Spread it evenly and then place in the oven for 3 to 4 minutes. Remove this from oven and then let it cool. Place this bowl in the fridge.
7. Once the cracker and butter base has been set in the fridge you can pour the cheesecake mixture into this mould. Refrigerate for 2 to 3 hours till set.
8. Serve when chilled. Can garnish with fresh seasonal fruits, if you like.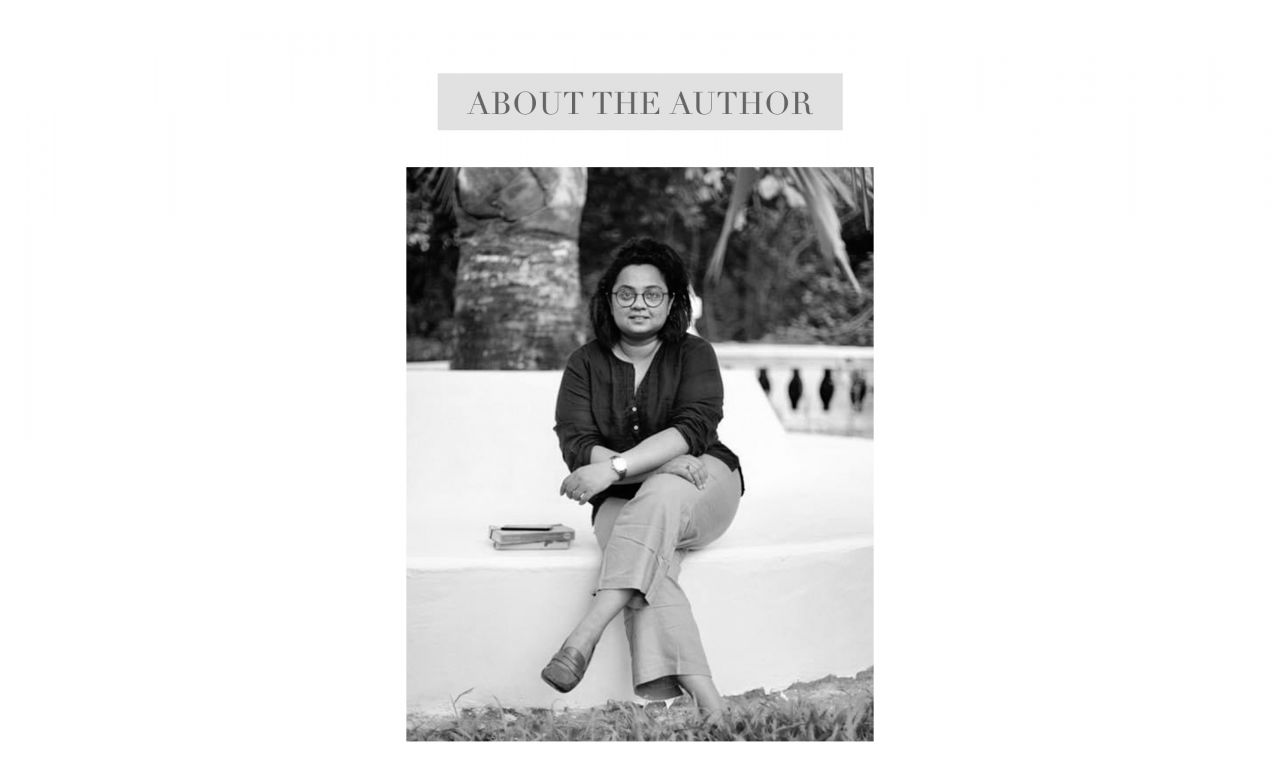 Drasty Shah
(CCO & Founder @theprojectcafe) A strong aesthetic approach, a passionate leader and someone who believes that everything is possible when one inspires to dream big. The Abridged: Owner, visionary, and full-time Wonder Woman, Drasty Shah.