Mango Cheese Cake
Posted on June 13th, 2020 04:04 PM

Prep time: 20 mins | Bake time: 30 mins | Total time: 50 mins + 4-8 hours to set | Recipe by : Nargis Zaidi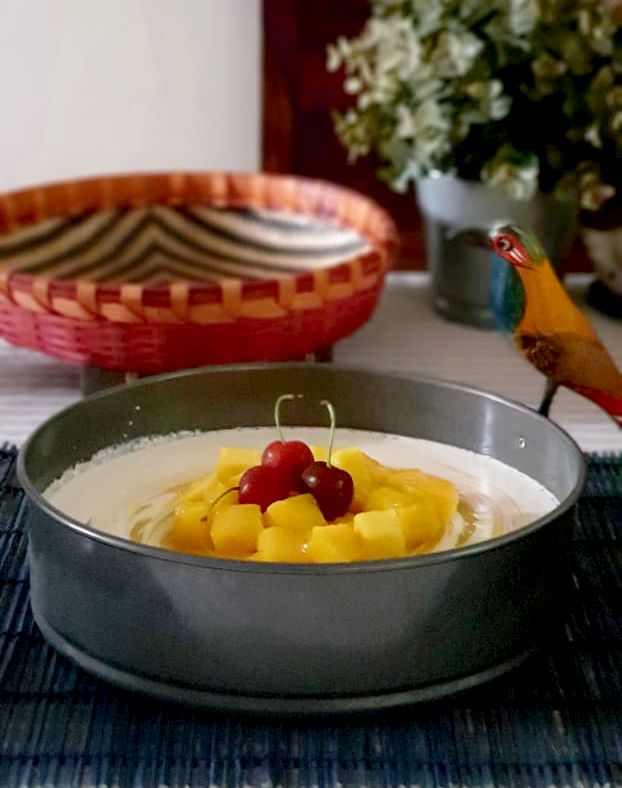 Image Courtesy : Nargis Zaidi
I N G R I D I E N T S
½ cup melted butter
1 ¼ cup digestive biscuits, crushed and powdered
¼ cup sugar
1 cup cream cheese, room temperature
½ cup condensed milk
250 ml cream
2 tablespoon unflavored gelatin dissolved
¼ cup lukewarm water (dissolve gelatin)
1 cup mango, cubed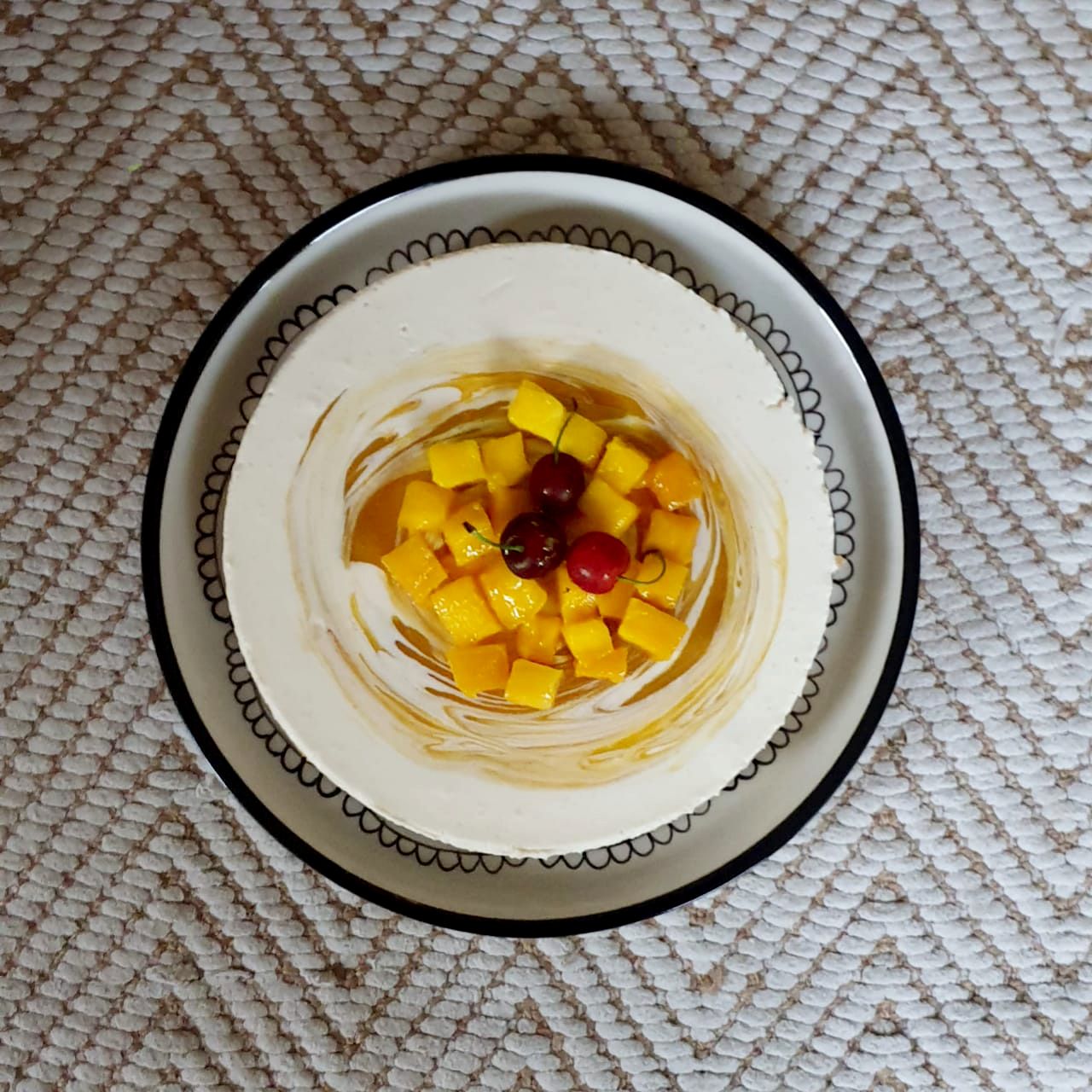 Image Courtesy: Nargis Zaidi
D I R E C T I O N S
Combine butter, sugar and biscuits in bowl and press into a 9" spring from pan. Chill for 15 mins.
In a food processor or blender – combine cream cheese, condensed milk and cream. Now add the dissolved gelatin and combine till this mixture is smooth. Gently fold some mango cubes into this mixture and leave some for decoration. Pour the mixture into the prepared crust and chill. Preferably leave it overnight to set. Decorate the top of the cake with remaining mango dices.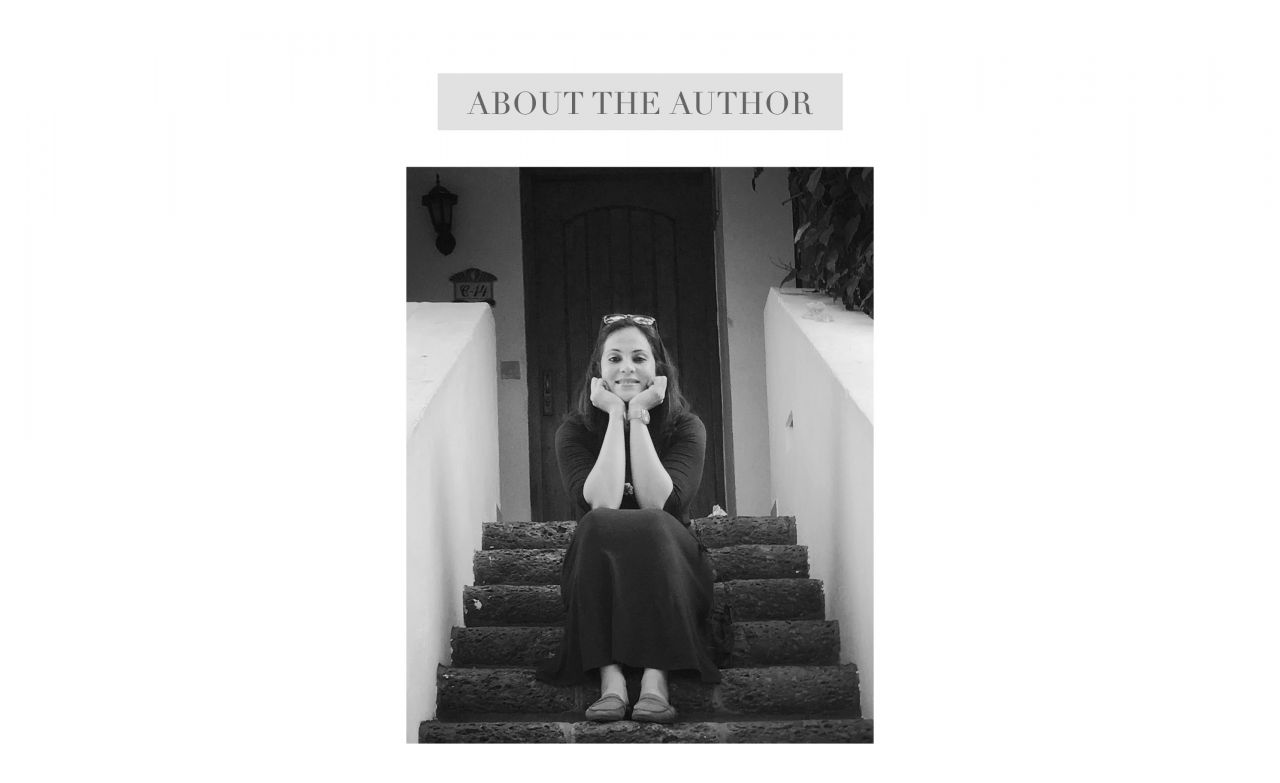 Nargis, is a designer by profession but a baker by heart . Bringing up two 'close -in-age' and 'in love with food' kids lead her to experiment with many cuisines and today as they are ready to fly the nest, her love for baking and cooking is again coming to her rescue. She is an avid traveller and also passionate about Photography. Food photography is something that combines her two loves-food and photography and is way of expressing her creativity to the world.