Marble Cake
Posted on June 8th, 2020 07:52 PM

Prep time: 25 mins | Bake time: 45 mins | Total time: 65 mins | Recipe by : Saurabh Ailawadi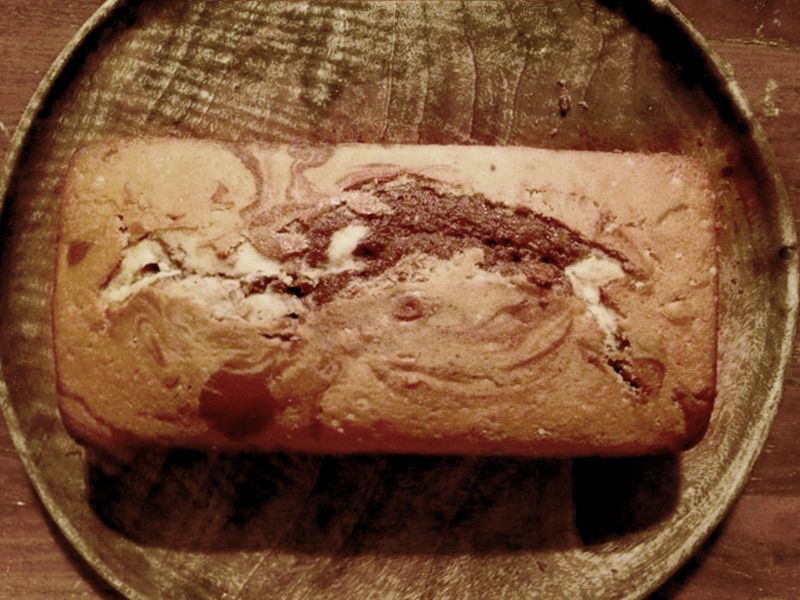 Image Courtesy : Saurabh Ailawadi
I N G R E D I E N T S
For Cake
2 cups all-purpose flour
2 teaspoons baking powder
A pinch of salt
1 cup powdered sugar
100gm butter
3 eggs
½ teaspoon vanilla extract
1 cup milk
2 tablespoon cocoa powder
D I R E C T I O N S
Pre-Heat Oven at 180 Degrees | Line the cake tin with parchment paper or grease with butter |
Sieve the flour, baking powder and salt. Use electric mixer and cream butter and sugar until light and fluffy. Add eggs to this, one at a time and beat lightly. Now add vanilla essence. Reserve 3/4th cup of this batter and in the rest, combine the flour mixture, fold in gently. Pour into the cake tin. Add cocoa powder to the reserved batter and drop/pour into the cake tin over the white batter to create the marble effect.
Bake for 30- 40 mins and let it cool completely before serving.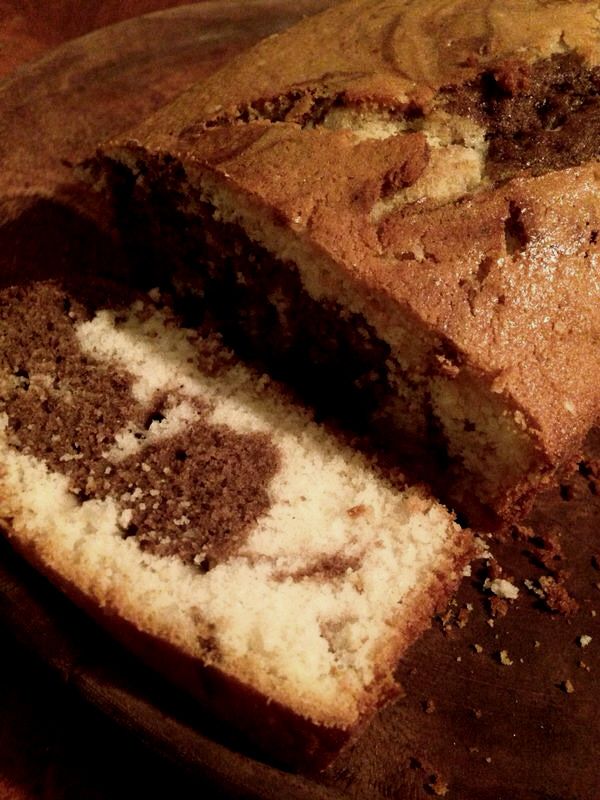 Bon appetit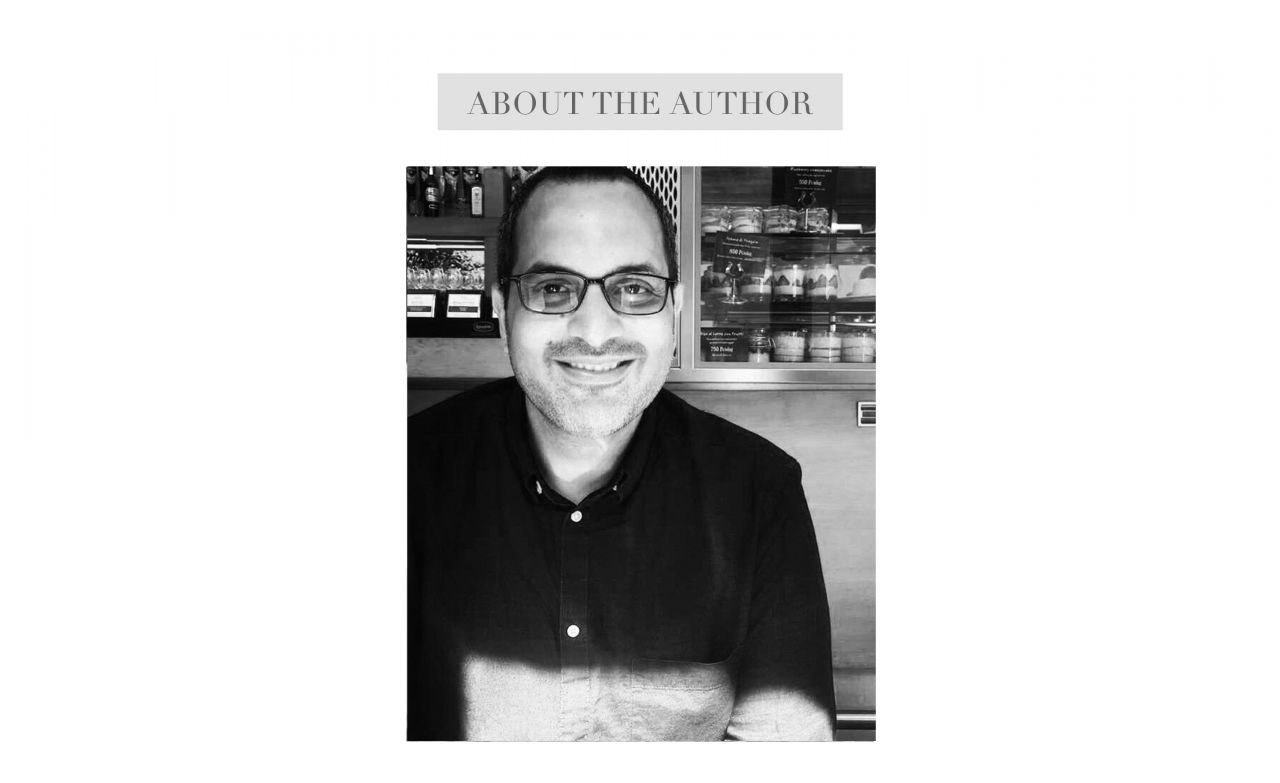 Saurabh Ailawadi – Co-Founder & Managing Director at Gulmohar Lane
With varied experience in the field of design, interiors, retail and brand management; to journeying into what you love! With an ardent smile and a deep-rooted love for scrumptious food –
A doting husband, an affectionate father and a spirited leader!