Orange Cake
Posted on June 8th, 2020 05:08 PM

Prep time: 15 mins | Bake time: 30 mins | Total time: 45 mins | Recipe by : Saurabh Ailawadi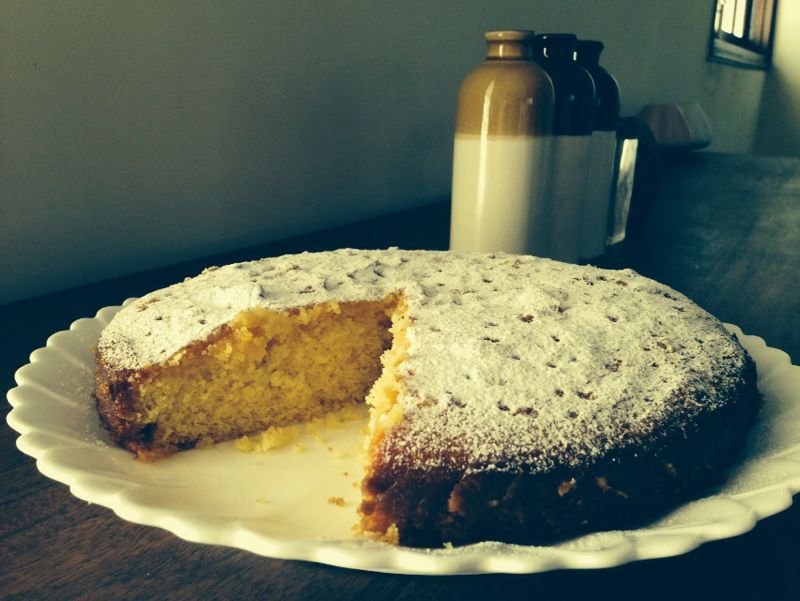 Image Courtesy : Saurabh Ailawadi
I N G R E D I E N T S
170g plain flour
1.5 teaspoon baking powder

115g butter or margarine
115g of castor sugar

1 Orange rind, grated

2 eggs, room temperature

2 tablespoon milk

½ teaspoon salt
FOR THE SYRUP
115g castor sugar

250ml fresh orange juice, strained

3 orange slices

D I R E C T I O N S
Pre-Heat Oven at 180 Degrees | Line the 20cm cake tin with parchment paper or grease with butter |

Sieve the flour, salt and baking powder in to a mixing bowl. In another bowl, use an electric mixture to cream the butter or margarine until soft and add sugar, orange rind. Continue beating till it is light and fluffy. Now add eggs to this mixture – one at a time and then fold in the sieved dry ingredients in three batches. Add the milk. Add the mixture to the cake tin and bake for approximately 30 mins or till the cake pulls away from the sides. Pierce the cake to add in the orange syrup, do not remove from the tin yet.
For the Syrup: Dissolve Sugar in orange juice, keep the flame low. Add orange slices and let this simmer for 10 mins or so. Removed the orange slices and drain. Pour the drained syrup over the hot cake and turn out on a serving plate only after the cake is completely cool.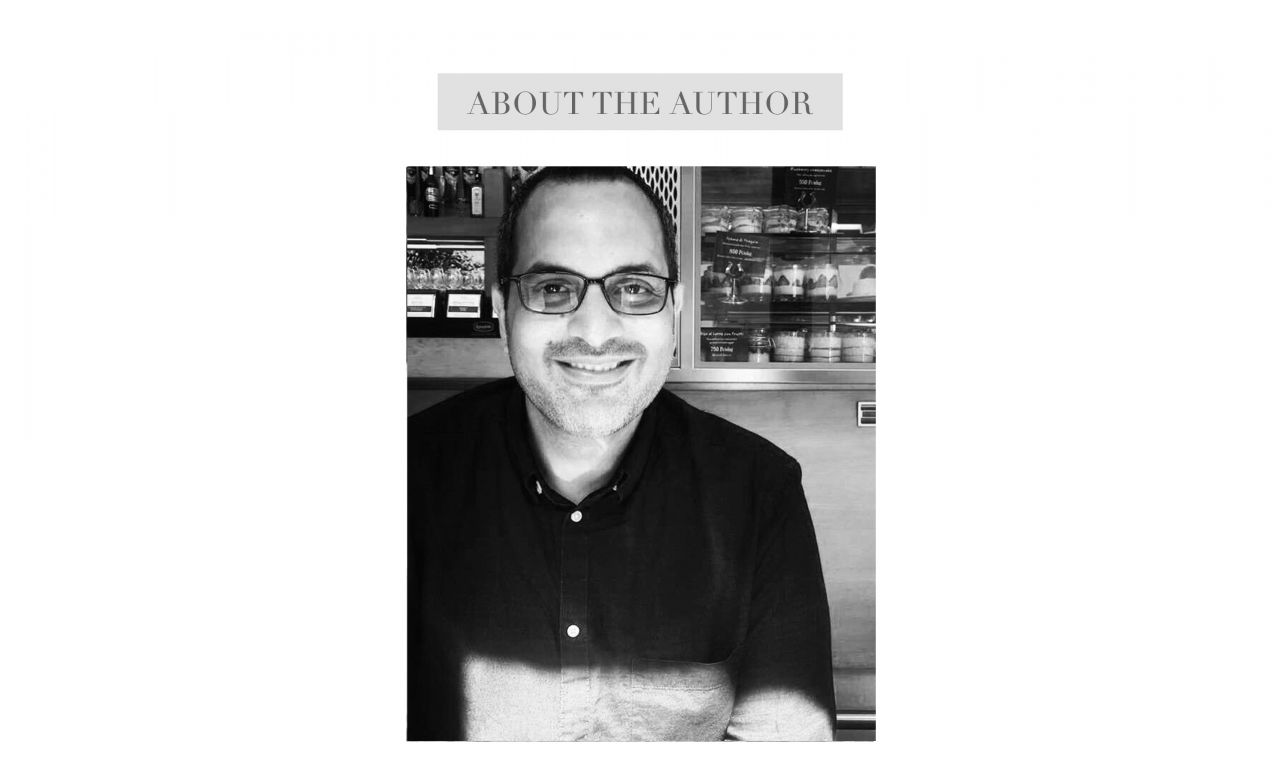 Saurabh Ailawadi
– Co-Founder & Managing Director at Gulmohar Lane

With varied experience in the field of design, interiors, retail and brand management; to journeying into what you love! With an ardent smile and a deep-rooted love for scrumptious food – A doting husband, an affectionate father and a spirited leader!