Peanut sesame noodles
Posted on September 9th, 2020 06:14 AM

Prep Time : 30 mins | Recipe by : Sarika Pilot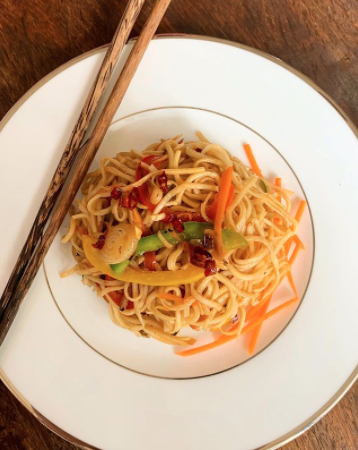 Image Courtesy : Sarika Pilot
I N G R I D I E N T S
Carrot
Julienne Green pepper
green onion
peanut butter
sesame oil
Noodles
D I R E C T I O N S
1) Peanut sesame noodles Boil 200 gms noodles as per instructions on the packet.
2) Sauté 1 cup of carrot and green pepper Julienne, add 1 chopped green onion towards the end.
3) Throw in 1 heaped tablespoon of peanut butter and 1 tsp sesame oil.
4) Mix well and then add noodles.
5) Gently coat the noodles with the mixture and serve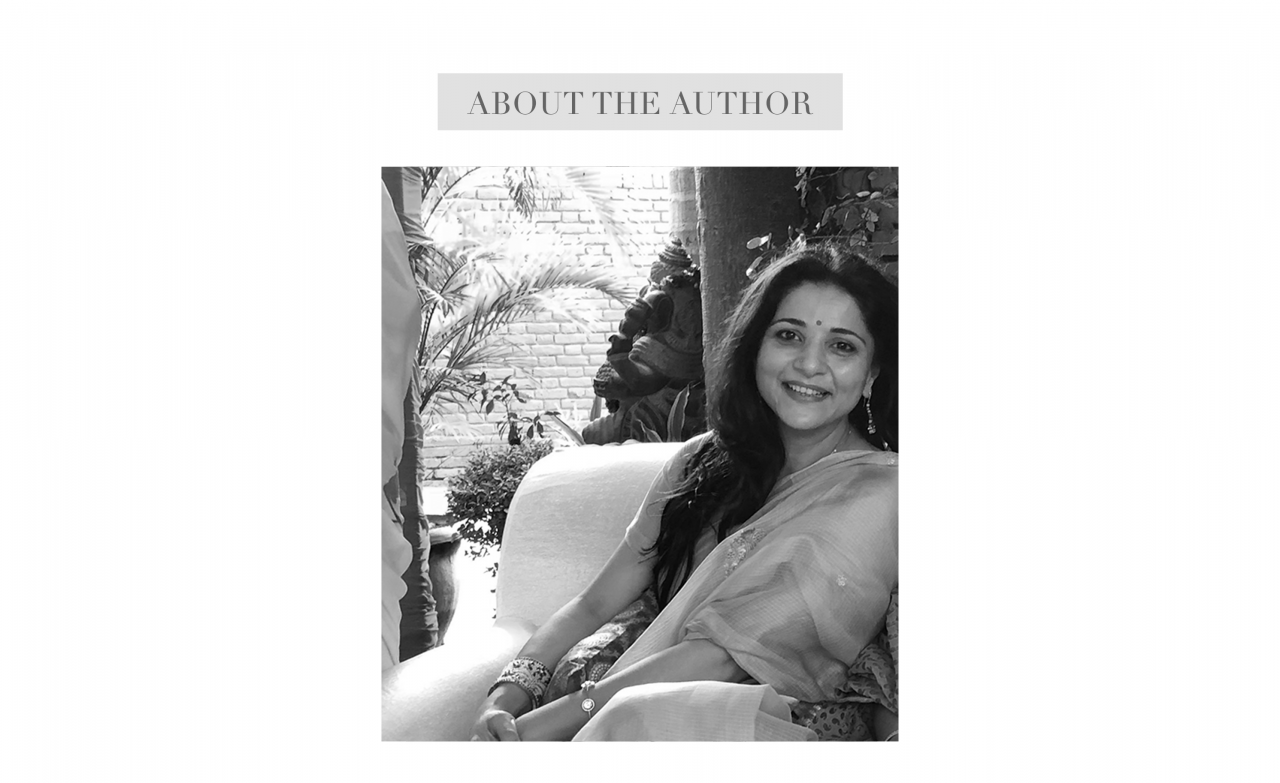 From the pedigrees of a political upbringing and journeying into something she loves.
A sense of warmth will engulf you with her charming persona and of course, the ever-growing love for food. Dishing out delicacies that are humble with an added squeeze of elegance; bringing wholesome foods for thought and yet finding their roots, creatively.
Meet Ms. Sairka Pilot – An epicurean at heart, a loving mom that makes the world a better place with delish, laughter and above all – love.