Pear and Ginger Spiced Cake
Posted on July 9th, 2020 05:54 PM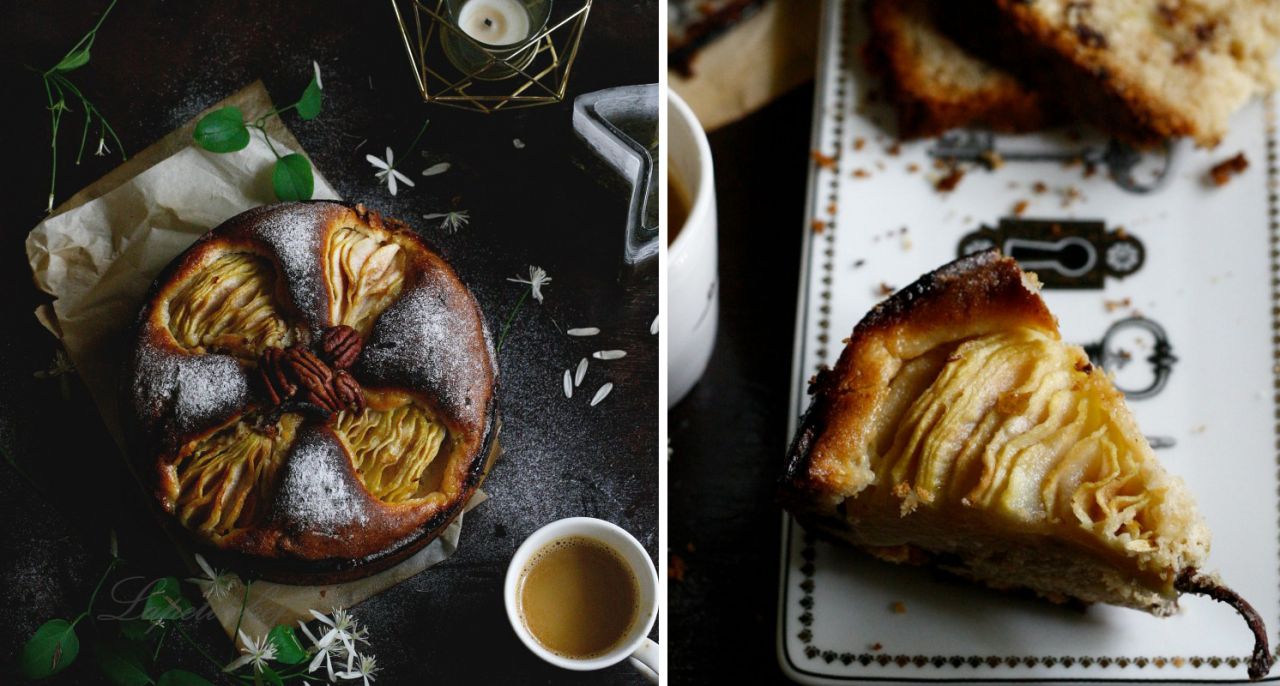 Prep time: 15 mins | Bake time: 60 mins | Total time: 75 mins | Recipe by : Swayampurna Mishra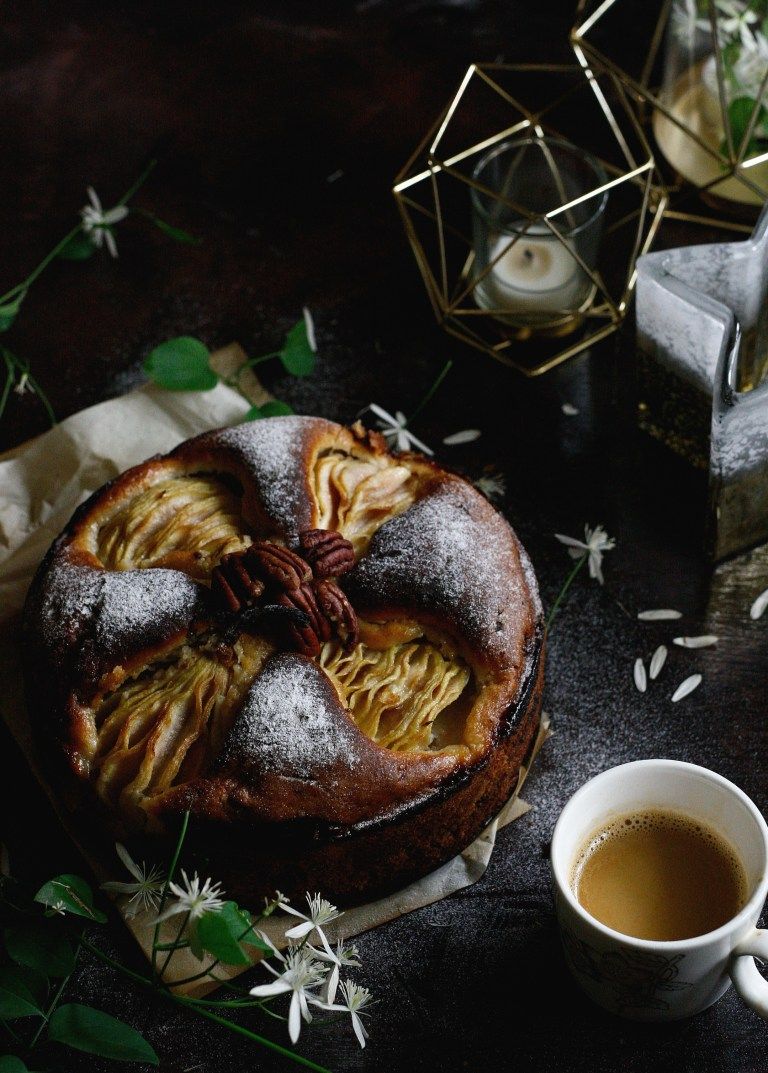 Image Courtesy : Swayampurna Mishra
I N G R I D I E N T S
100 ml olive oil / vegetable oil
150 gms jaggery powder sub with equal amounts of sugar or even stevia
250 gms all-purpose flour
2 eggs
75 ml milk
2 tsp baking powder
6 whole medjul dates, pitted and chopped
1 tsp bourbon vanilla essence
8 whole roasted pecans
125 gms chopped dark chocolate
2 tbsp chopped caramel toffee
3 whole Bosc pears 2 of which is to be halved, cored and hassle backed. 1 pear chopped one half into tiny bits (1 cm dices)
2 tbsp cornflour
1 tbsp dry ginger powder
1/2 tsp nutmeg grated
1/2 tsp all spice powder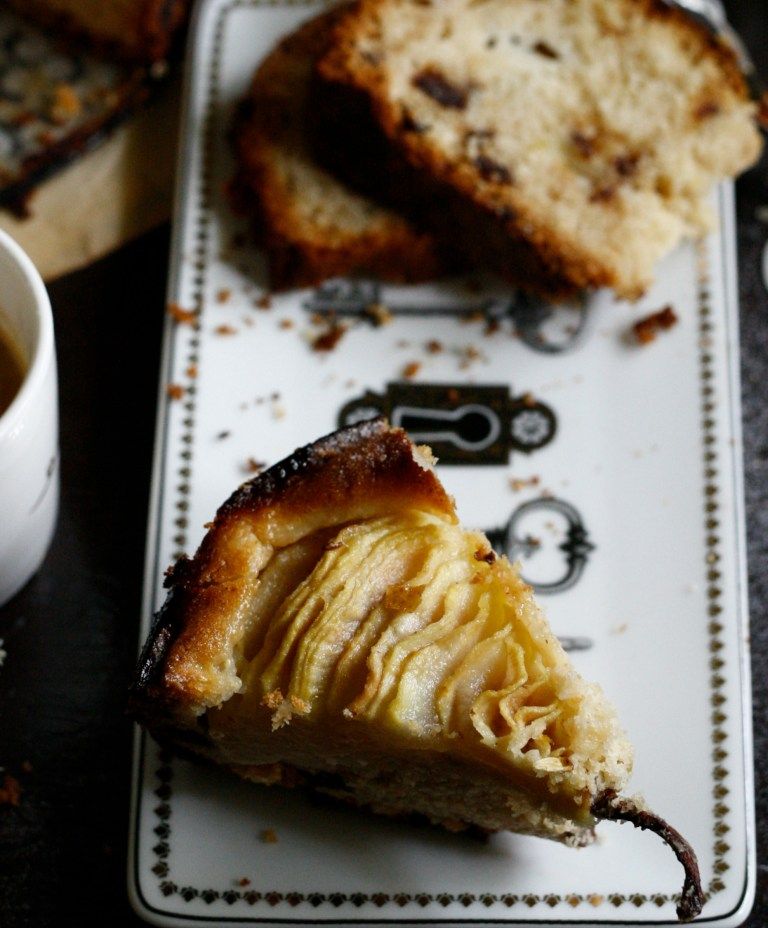 Image Courtesy : Swayampurna Mishra
D I R E C T I O N S
Pre-Heat Oven at 180 Degrees | Springform Pan lined with parchment paper
1) Start by cleaning and scoring the 2 pears. 1 vertically, and the other horizontally. Squeeze lemon juice on it so that it doesn't turn brown or do it later once the batter is ready. Using an electric mixer fitted with a whisk attachment whisk the oil, jaggery, eggs and vanilla until it doubles in volume. Sift in half of the flour and baking powder and add half the milk and fold. Sift in the remaining flour and milk and mix. Now add the 1 chopped pear, chocolate and caramel bits, chopped dates.
2) Preheat the oven to 180C or 350F.
3) Now line a 22/23 cm springform pan with parchment paper. Gently pour the batter into the pan. Now tap the pan heavily on the counter to make sure there is no bubbles trapped in the batter.
4) Gently place the scored pear halves into the batter. They will sink in about half way. Now bake for 60 mins or more. Keep checking in the last 10 mins to make sure it doesn't brown too quickly. Do the toothpick test. If it comes out too sticky, throw in a foil over the cake and let it bake till cooked through.
5) Remove when done and let cool in the pan for 10-15 mins. Then release the spring and gently remove the cake. Let cool completely before slicing it and eating.
6) Stays well refrigerated and covered for 4 days. Good at room temperature or even eaten cold! Enjoy.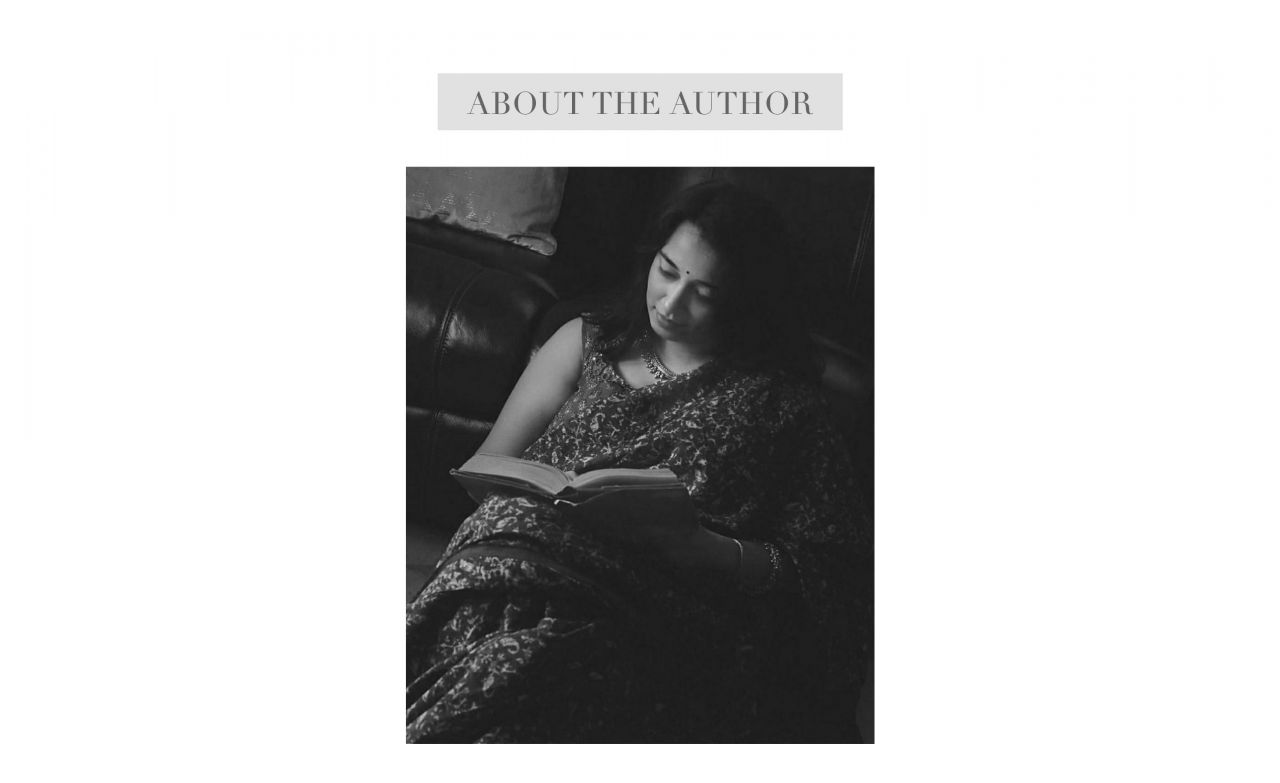 The author, recipe developer, photographer and a devoted mother of two - Lapetitchef.
Swayampurna Mishra, or Swayam as people have lovingly call her is a banker
by profession and loves book. As she quotes 'am yet to meet a piece of chocolate I didn't like and I love rainbows!' (http://lapetitchef.in/)