Perfect Pita
Posted on June 23rd, 2020 01:37 PM

Prep Time : 60 Mins | Recipe by : Neha Deepak Shah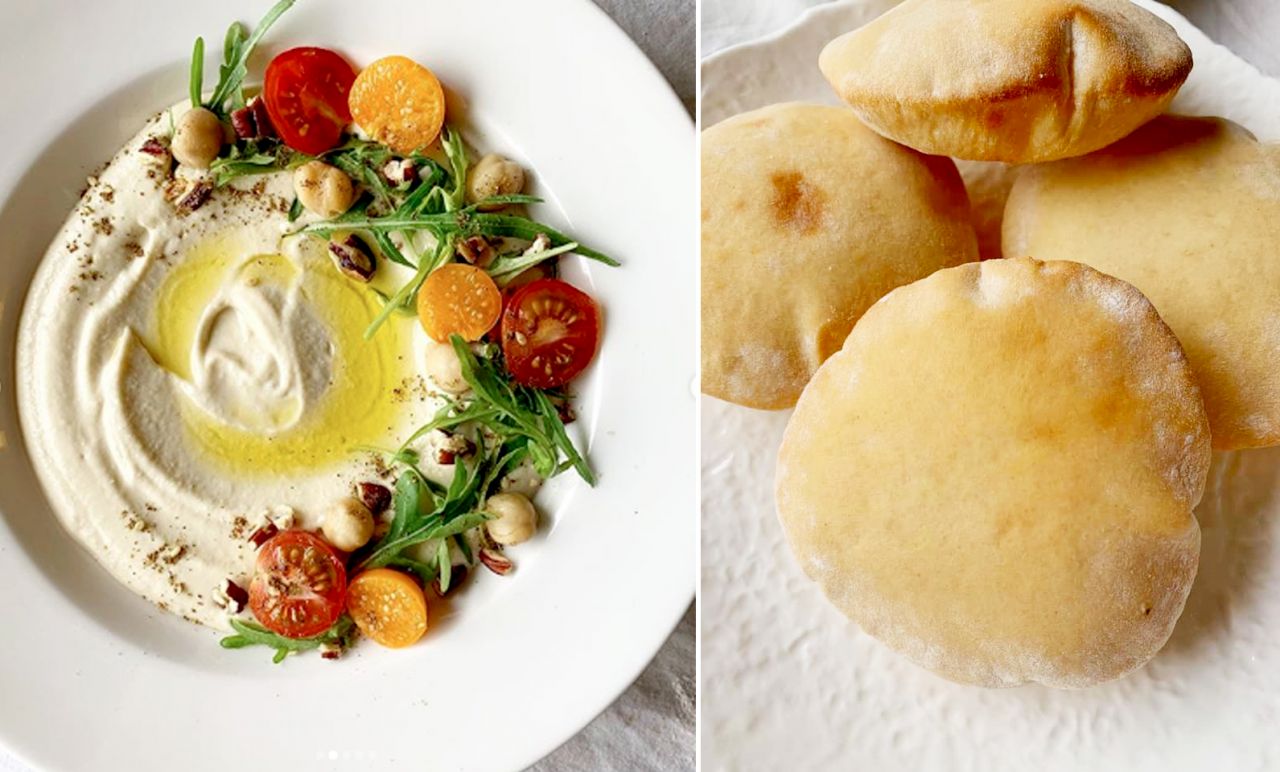 Image Courtesy : Neha Deepak Shah
I N G R I DI E N T S
1 cup all purpose flour (maida)
1 cup whole wheat atta
160 to 180 g water
25 g olive oil
1/2 tsp Instant dry yeast
1 tsp sugar
1/4 tsp salt
Oil for brushing on top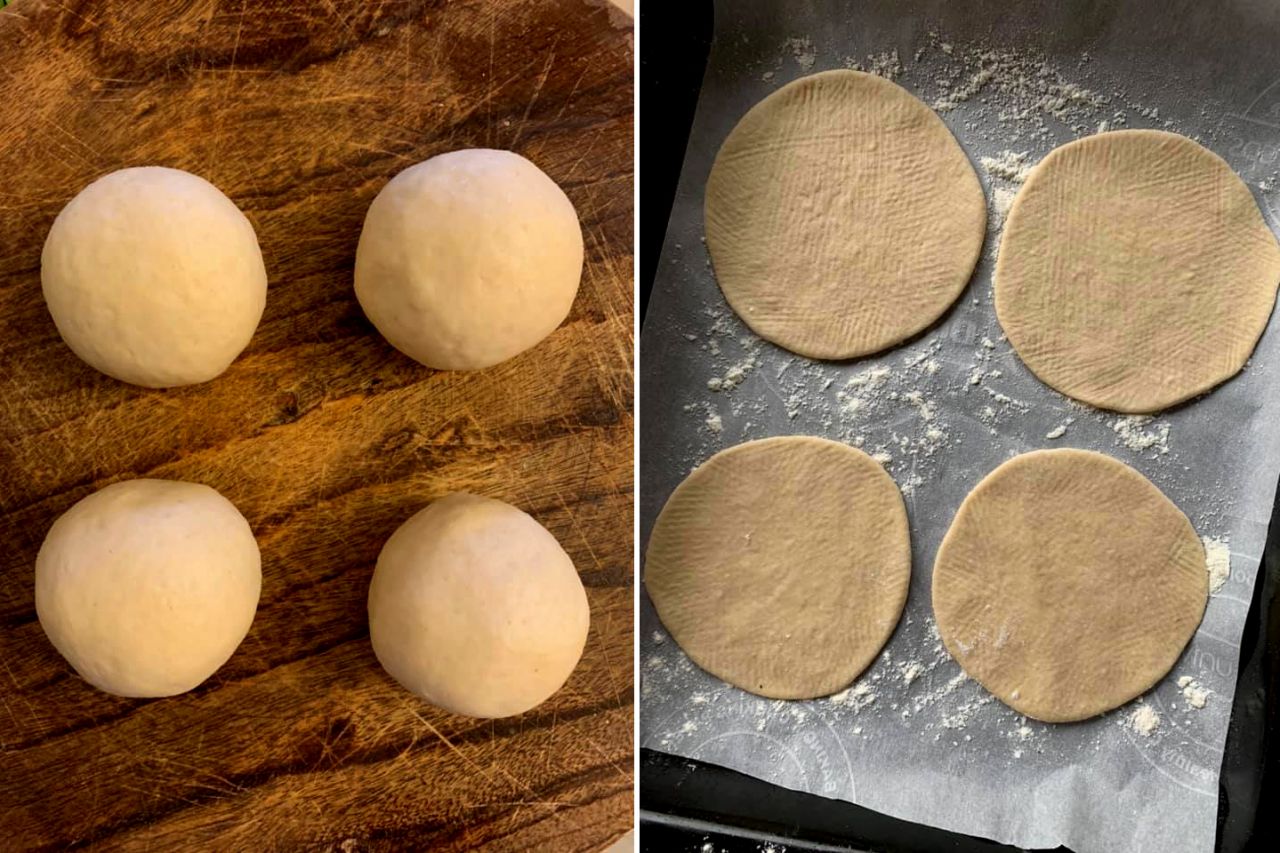 Image Courtesy : Neha Deepak Shah
D I R E C T I O N S
Any sort of bread making require patience & precision. Read all the steps before you start making the same.
Pita making Steps :
1) Yeast Activation : Mix the sugar with lukewarm water ( not hot ) & sprinkle the yeast on it. I usually never mix it. Leave it undistributed for 10 mins.
2) Kneading : Take the flour & salt in a bowl, and add the 80% water to it. Reserve the rest and add as required. Mix it well and transfer directly on the kitchen platform. After 5 minutes of kneading , add the softened butter and keep kneading. Knead it for about 10 mins and then rest for 15 mins ( covered ) and then knead again. Knead it well, keep pushing and pulling the dough. This is what will develop the elasticity and give you the best gluten formation.
3) Bulk Fermentation : Cover the dough with a damp muslin cloth in a warm place or you can also leave it in the oven (at 45 degrees) for about 2 hours or until it has doubled in volume. This step is also called 1st fermentation. Don't let it over ferment, put an alarm or a timer.
4) Knock down and divide the dough : Be really gentle, you just want to lightly punch it and remove the air. Tuck it to smoothen out and divide the dough equally. If you wish to be really precise, use a weighing scale.
5) Divided dough : Always leave the dough covered irrespective of whatever you are making. If you are rolling one, then cover others. This will prevent it from drying and help retain freshness.
6) Rolling out - Roll out the dough to about 2 to 3 mm thickness. Dust it gently with flour. Cover and leave it to proof for about 30 mins.
7) Baking : Pre- heat the oven, the pita is to be baked at 210 degrewws for 8-9 minutes. Do not open the oven until the pita has puffed up. Remove from the oven and lightly brush with oil.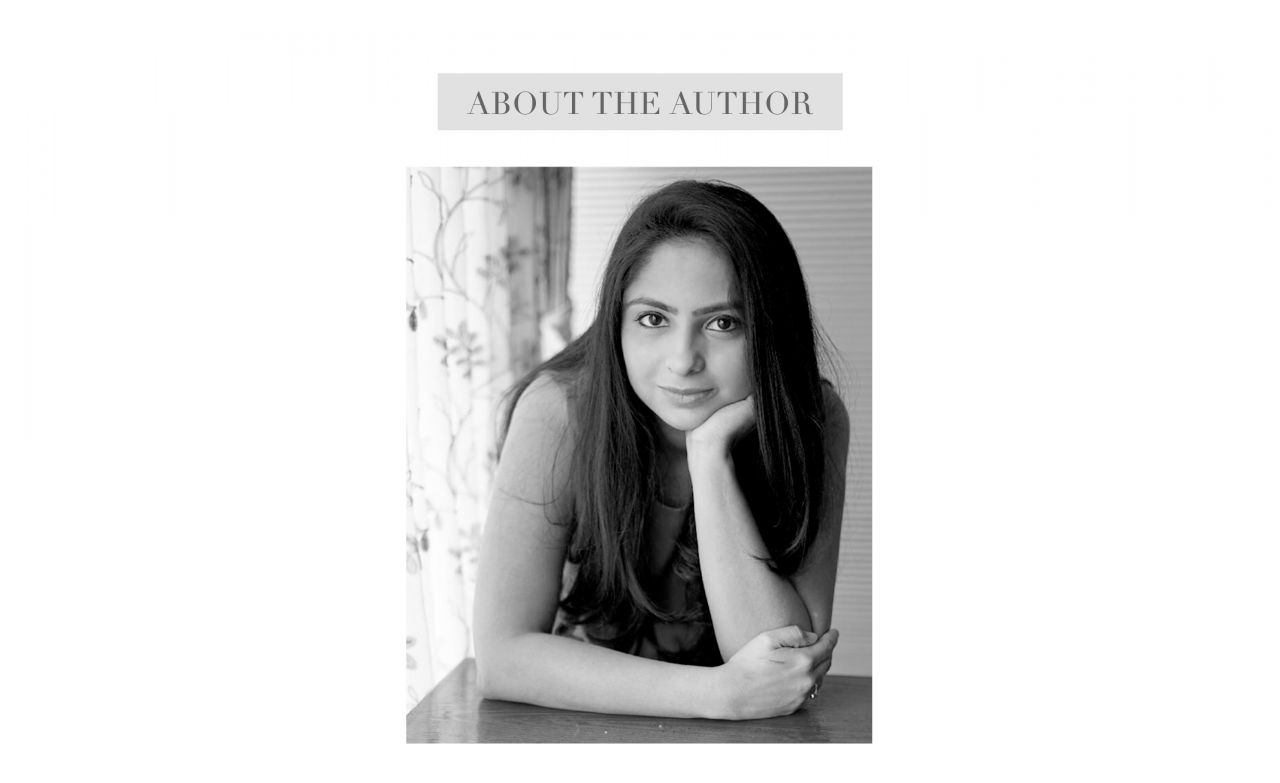 Neha Deepak Shah , Master Chef (India) finalist, is known for amazing food and professional service. Neha was born and brought up in the city of dreams, Mumbai. Being a self-taught cook, she has certainly changed the culinary prospect in Jaipur city. With her keen interest in travelling and the process of innovation, Fuelled with passion for cooking, she has given the people of Jaipur a reason to rejoice with her food at restaurant Meraaki Kitchen and White Sage.