Plum Panna
Posted on July 15th, 2020 03:21 PM

Prep Time : 30 mins | Recipe by : Neha Deepak Shah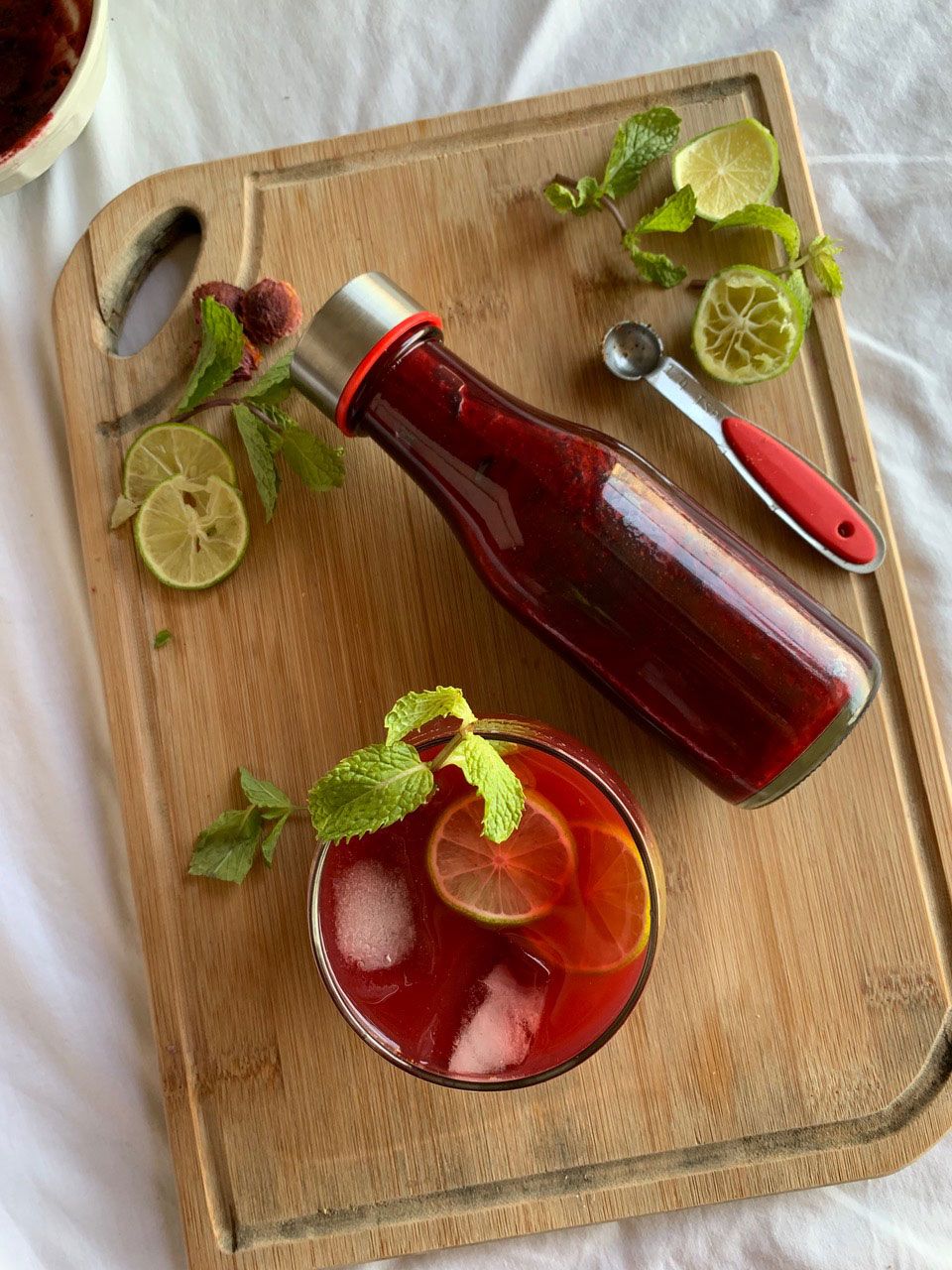 Image Courtesy : Neha Deepak Shah

I N G R I D I E N T S
3 large Plums (If small ones, take 6)
1/3 to 1/2 cup sugar or jaggery powder
1/2 tsp black salt
1/2 tsp roasted cumin
1/4 tsp red chilli powder
1/2 tsp salt
D I R E C T I O N S
Plum Panna Puree/Cordial
In a pan, add all your ingredients including plum puree. Once its simmering, cook for approximately 10 minutes on low flame, until it's completely chunky. Pour into non reactive clean bottle, cover and place into the fridge for 24 hours. After the 24 hrs, simply strain into container/jar. Store in fridge.
Plum Panna Lemonade
Add Lemon and plum cordial, to the glass and pour water into it. Garnish with mint leaves,serve cold & fresh with some lime.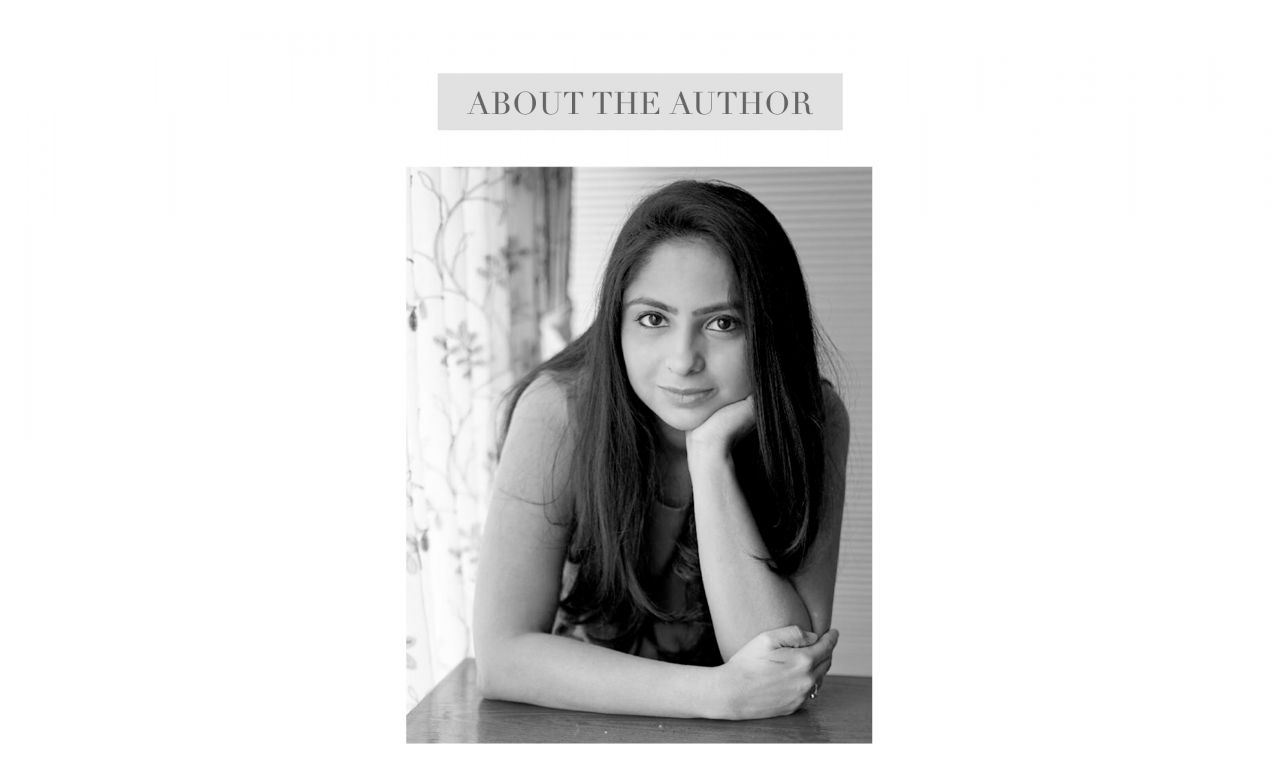 Neha Deepak Shah, Master Chef (India) finalist, is known for amazing food and professional service. Neha was born and brought up in the city of dreams, Mumbai. Being a self-taught cook, she has certainly changed the culinary prospect in Jaipur city. With her keen interest in travelling and the process of innovation, Fuelled with passion for cooking, she has given the people of Jaipur a reason to rejoice with her food at restaurant Meraaki Kitchen and White Sage.