Roasted carrot and beetroot salad
Posted on September 9th, 2020 05:54 AM

Prep time : 25 mins | Recipe by : Sarika Pilot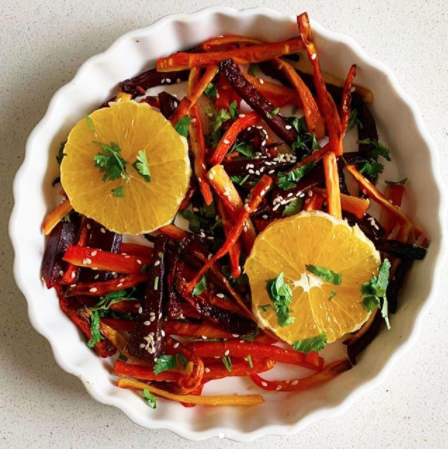 Image Courtesy : Sarika Pilot
I N G R I D I E N T S
Carrot
Beetroot
Corriander
Oranges
Salt
Pepper
Virgin olive oil
D I R E C T I O N S
1) Carrot and beetroot salad Parboil 400 Gm carrots and 300 GM beetroot slices separately.
2) Arrange in a baking dish and season with salt and pepper and bake at 180 degrees for 15 minutes.
3) Once done lay out on a serving bowl add a dollop of virgin olive oil and fistful of fresh coriander.
4) Garnish with oranges and serve.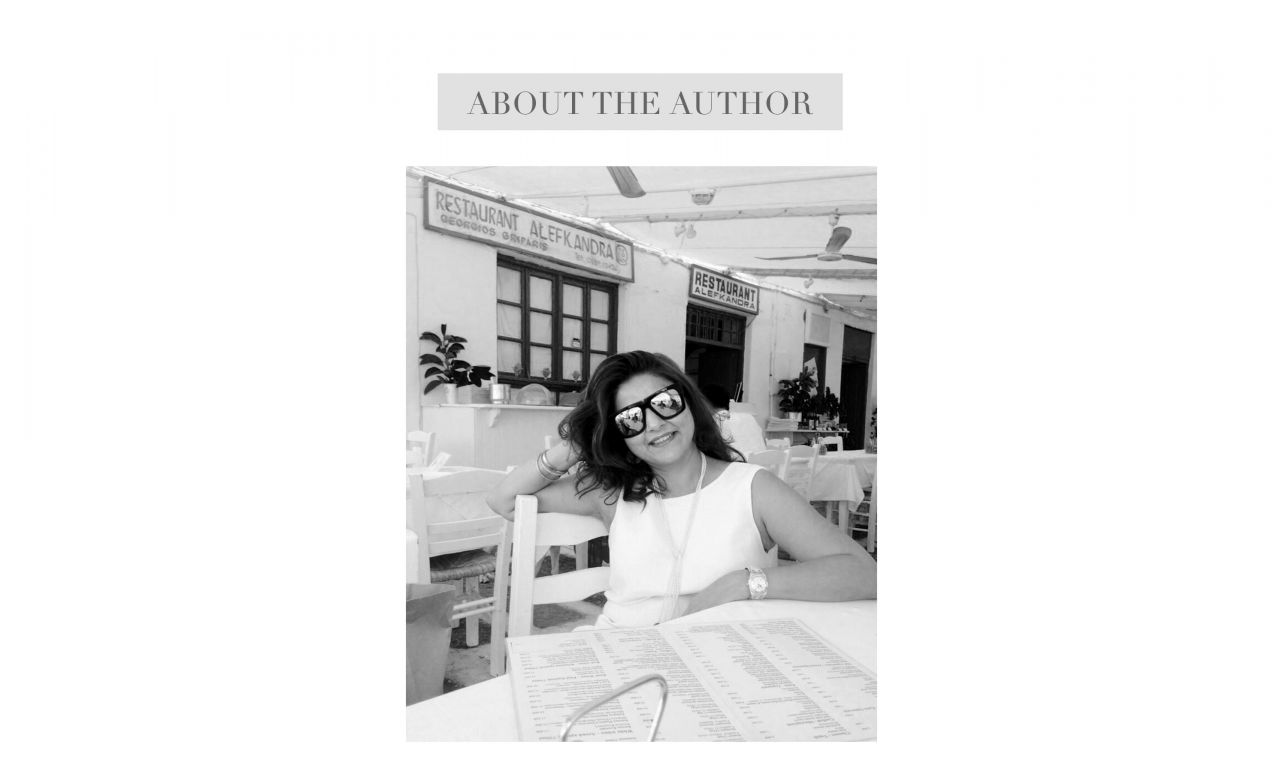 From the pedigrees of a political upbringing and journeying into something she loves.
A sense of warmth will engulf you with her charming persona and of course, the ever-growing love for food. Dishing out delicacies that are humble with an added squeeze of elegance; bringing wholesome foods for thought and yet finding their roots, creatively.
Meet Ms. Sairka Pilot – An epicurean at heart, a loving mom that makes the world a better place with delish, laughter and above all – love.