Roasted Pumpkin Creamy Pasta
Posted on June 8th, 2020 07:15 PM

Prep time: 30 mins | Cook time: 20 mins | Total time: 50 mins | Recipe by Shweta Mewara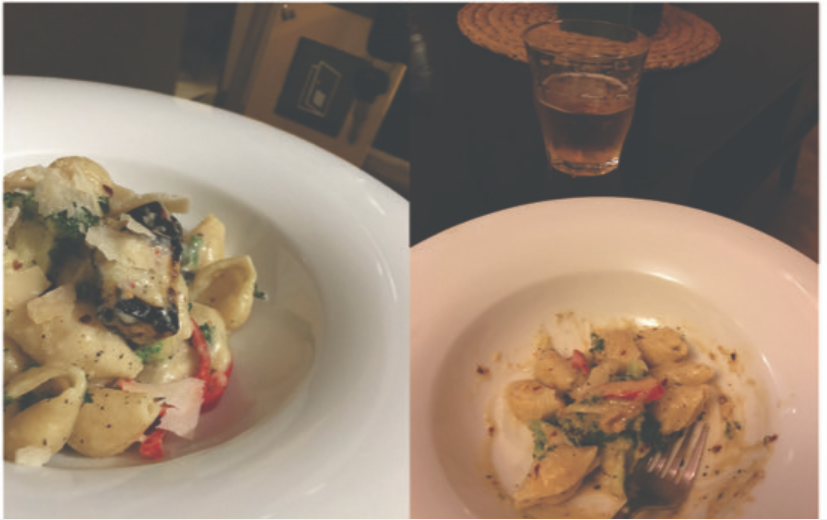 Image Courtesy : Shweta Mewara
I N G R E D I E N T S
½ Liter milk
8-10 garlic cloves
2-3 Bay Leaves
4 Pinches of grated nutmeg
½ broccoli head
1 large red chilly
4 serving spoon raw pumpkin puree
8 – 10 large cubes of roasted pumpkin
Grated parmesan
Chopped fresh parsley
1 teaspoon lemon zest
500 gms Pasta Rigate
Olive Oil + Butter
Sea Salt + Pepper + Chili Flakes + Grated Nutmeg
D I R E C T I O N S
For the Creamy Sauce: Boil milk with bay leaves, 2 grated garlic and let it infuse. Heat 1 tablespoon of olive oil and add 1 tablespoon flour, 2 pinches of nutmeg – grated, let roast. Now add the infused milk in batches to avoid lumps. Add a pinch of salt to finish.
For the Roasted Veggies: Coat pumpkin in sea salt and olive oil. Roast it. In a seperate pan add 1 teaspoon olive oil, garlic and let it get a brown color. Now add broccoli and chilli. Set Aside.
For the Pasta: Boil pasta with salt, 2 serving spoons of raw pumpkin puree.
Now Assemble: Heat a large pan and add 1 teaspoon olive oil + 1 cube of butter. Add 2 serving spoons of raw pumpkin puree and sauté till aromatic. Add pasta, the veggies and the creamy sauce. Add a pinch of sea salt and nutmeg. Let it cook for 1-2 mins.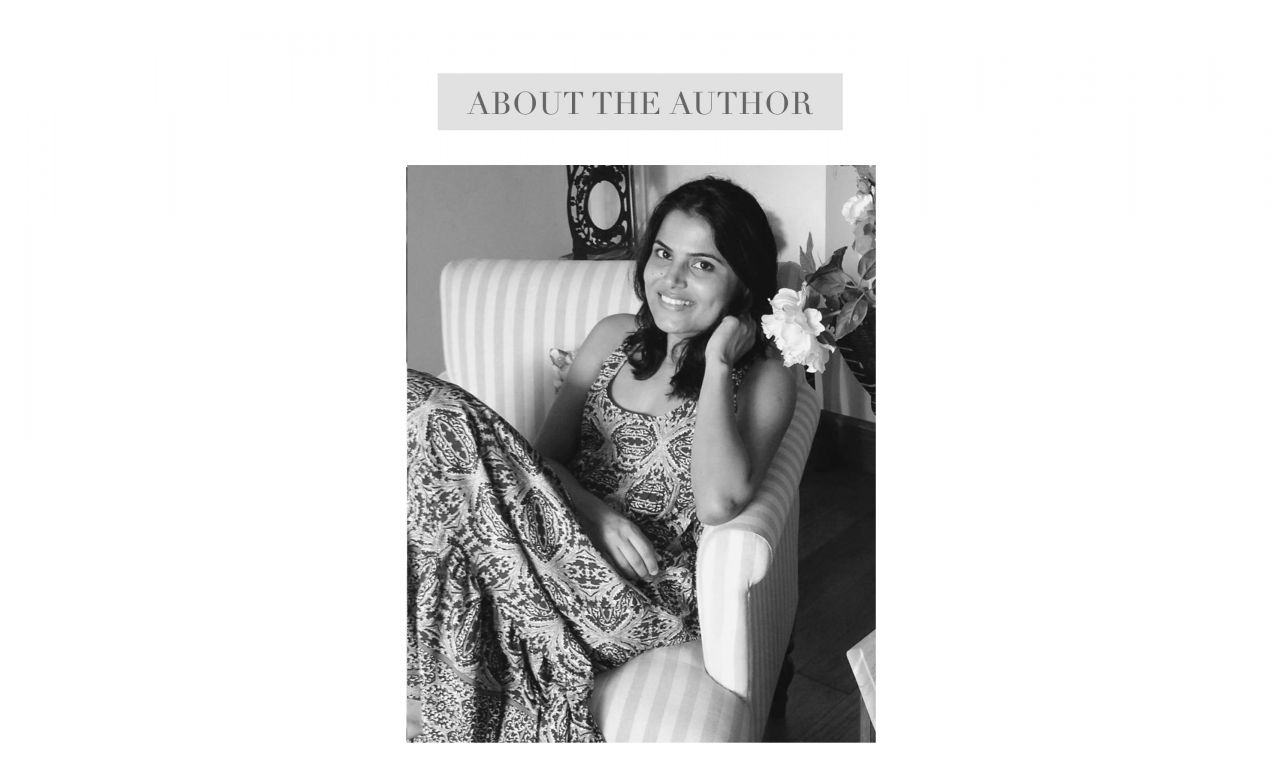 Serve in platters and garnish with chili flakes, pepper, lemon zest, parsley and grated parmesan. Serve Hot.
Shweta Mewara – Co-Founder & Creative Director at Gulmohar Lane
An eye for detail and all things fine. Creating, presenting and emitting aesthetically pleasing values and ideas! A loving mother, a passionate cook and an inspirational leader!