So Tam salad
Posted on June 25th, 2020 06:36 PM

Prep time : 20 mins | Recipe by : Drasty Shah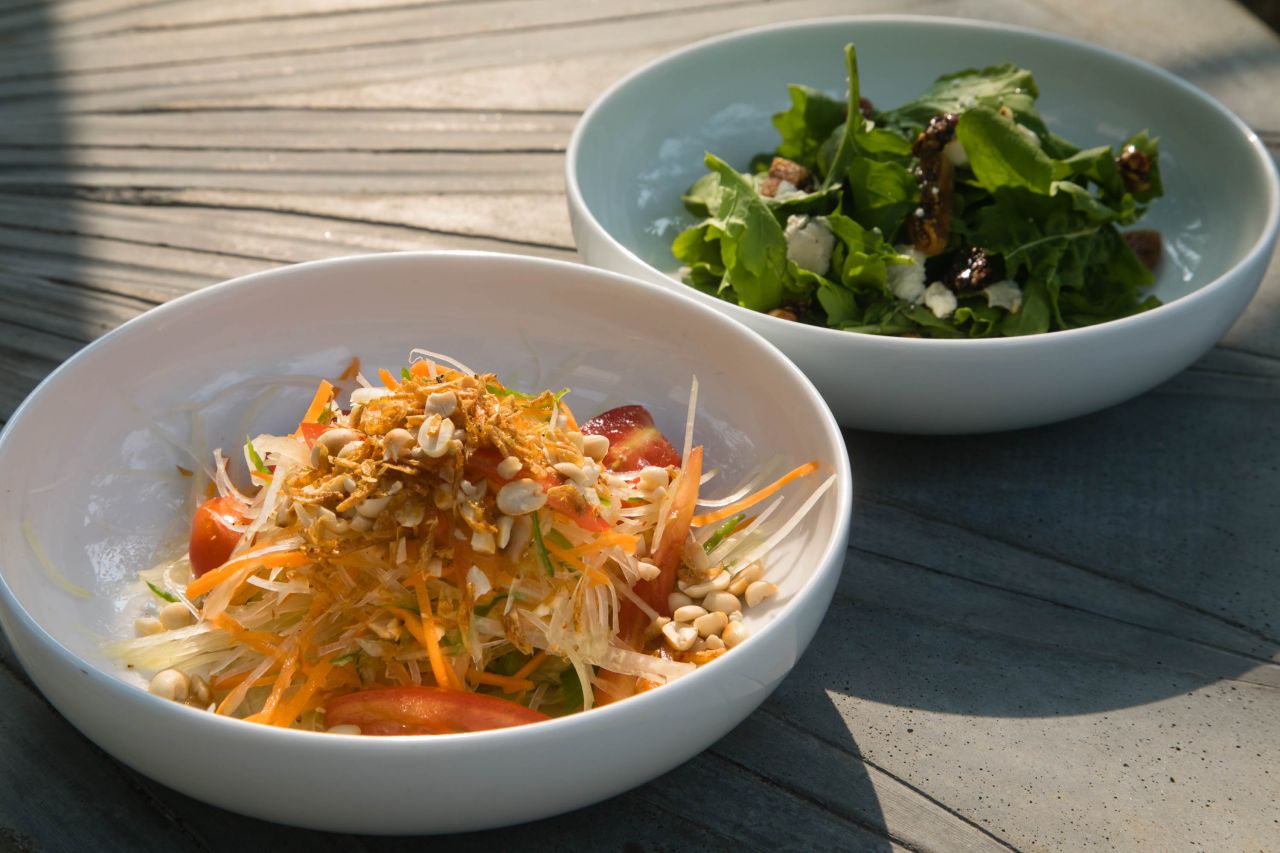 Image Courtesy : Drasty Shah
I N G R I D I E N T S
Green Papaya Julienne - 100 gm
Raw Mango Julienne - 100 gm
Roasted Peanuts - 10 gm
French Beans Julienne - 20 gm
Carrot Julienne - 20 gm
Cherry Tomatoes - 10 gm
Boiled Glass Noodles - 10 gm
Dressing
Honey
Chilli Flakes
Salt
Lemon Juice
Sweet Chilly Sauce
Fried Garlic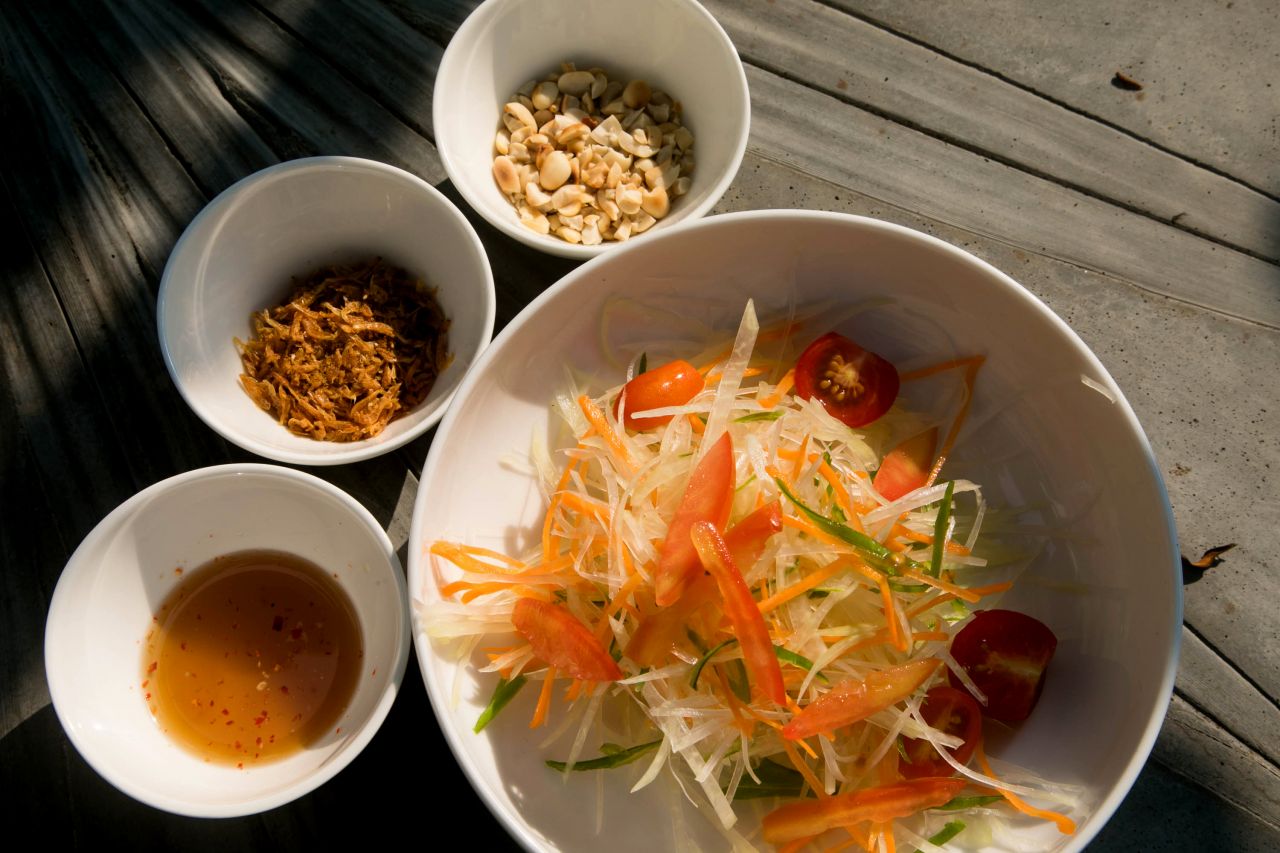 Image Courtesy : Drasty Shah
D I R E C T I O N S
1. In a large bowl mix together all the ingredients including the green papaya, raw mango, French beans, carrots, cherry tomatoes and boiled glass noodles. Do not add the peanuts at this point.
2. In another bowl mix together the ingredients of the dressing except the fried garlic.
3. Next drizzle the dressing into the large bowl of vegetables and using your hand lightly mix them.
In the final step garnish with fried garlic and peanuts, and serve.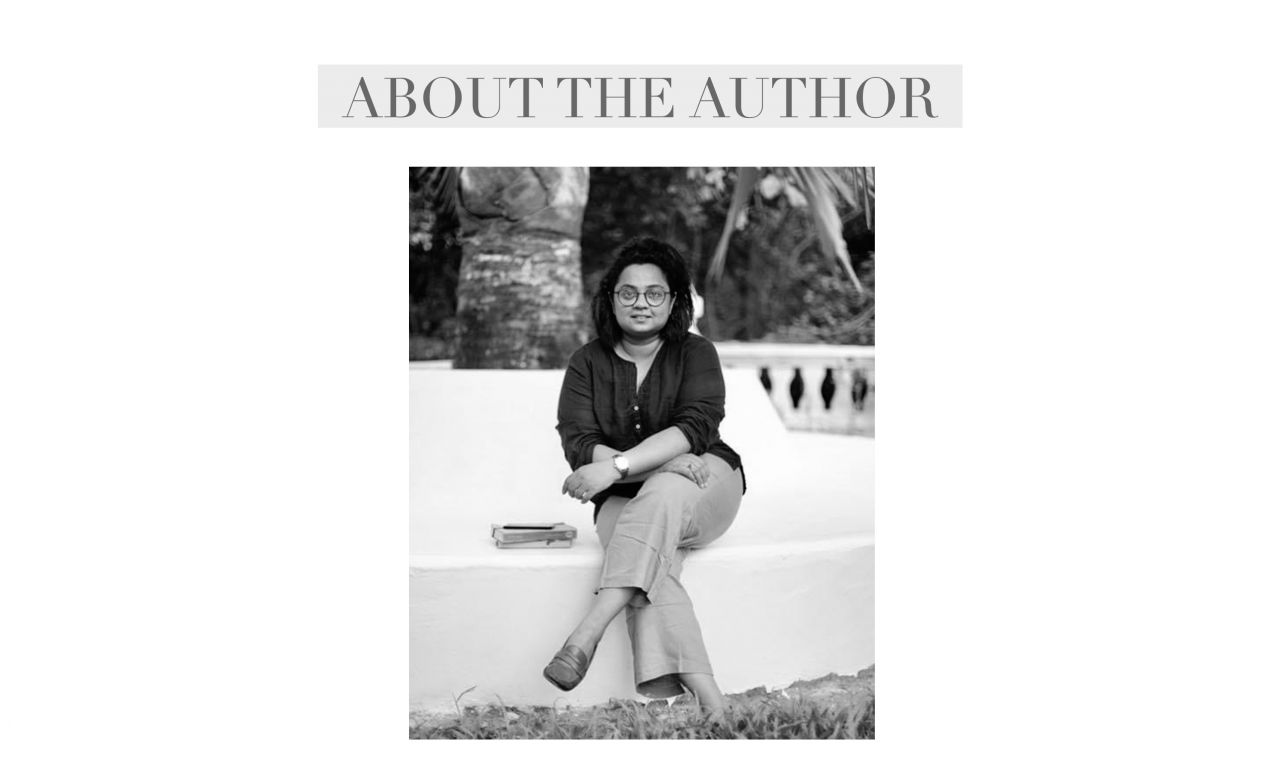 Drasty Shah (CCO & Founder @theprojectcafe) A strong aesthetic approach, a passionate leader and someone who believes that everything is possible when one inspires to dream big. The Abridged: Owner, visionary, and full-time Wonder Woman, Drasty Shah.