Gulmohar Lane products are specifically designed to ease the assembly process with Do-It-Yourself instructions or if you prefer we can now connect you with a third party  handyperson who is an expert in all kinds of Gulmohar Lane furniture and home décor assembly. Assembly Service is now available in most pin codes within India.
HOW IT WORKS?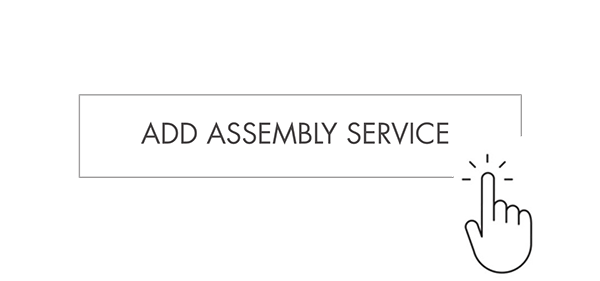 Choose the 'Add Assembly Service' add-on on the product selection page at the bottom of the product selection menu and it will be added to your final invoice at the time of check out.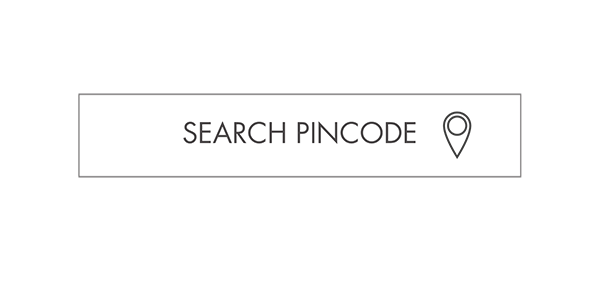 Please check if the assembly service is available on your pin code by entering the pin code number and checking the availability of the product itself and the assembly services. It may be possible that you have delivery available at your pin code but not the assembly service. Please check the same properly before checking out or connect with our Care team or assistance.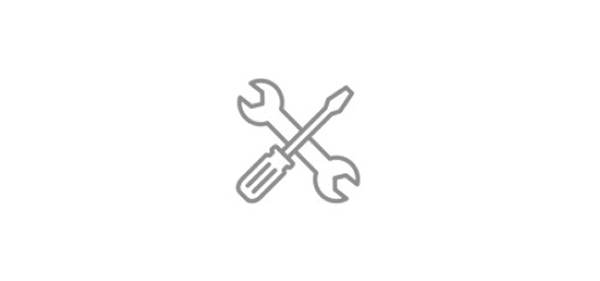 The Assembly Service personnel will carry their own tools required for the assembly of the products purchased from Gulmohar Lane.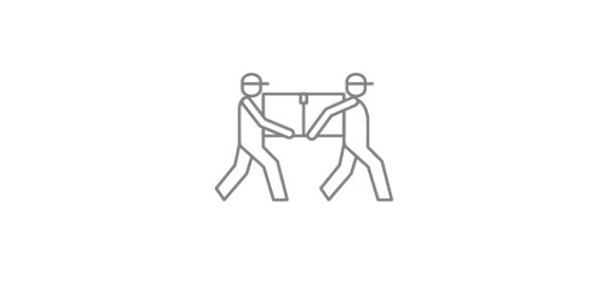 Our handyman will remove the packaging from the furniture, and proceed with the assembly of it. They will also move the furniture to the desired location within your space.






This is a chargeable service. The charges are mentioned on the product page below the selection menu if the product requires assembly.

There are a number of products where the assembly is not required and can be used directly. Only the products where you have an option to add assembly service requires some assembly. This can also be done easily at your end or with the help of a local carpenter. The assembly service provided by Gulmohar Lane is optional.
The Delivery and Assembly teams are different.The delivery persons are not authorized to open the packages or assemble the same. Things we don't do: Assembly of any furniture items that are not from Gulmohar Lane or for the Gulmohar Lane products which do not require assembly (Ready to use products) or for the products for which the customer has not purchased the assembly service.
We operate a strict 24-hour cancellation policy – cancellations given less than 24 hours in advance will incur a charge. Ideally, we'd recommend you to reschedule your furniture assembly appointment instead of cancelling it. Please call our customer care number for the same.
In some cases, we can be at your doorstep same day but this depends entirely on our 3rd party service team's availability.