A colour that rules our heart...
Posted on September 7th, 2018 07:15 PM
...like a jazz song, it is a hit & a classic!
Rich, dark and full of drama, Indigo is a colour that spans across various time periods and styles.
- A TRIBUTE TO INDIGO -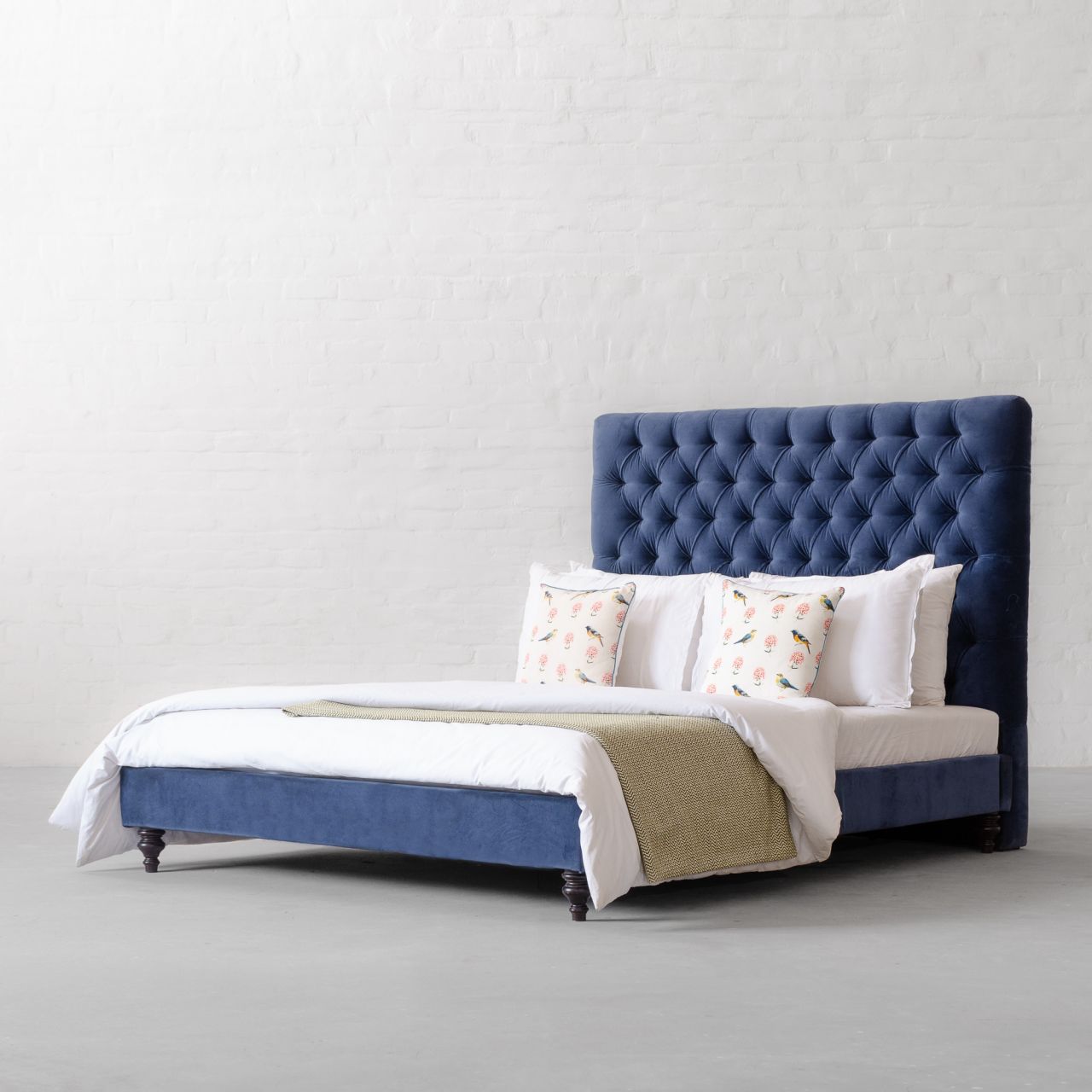 Perfectly blending in an industrial setting, Indigo looks brilliant when paired with rustic woods and metals for a grounded feel.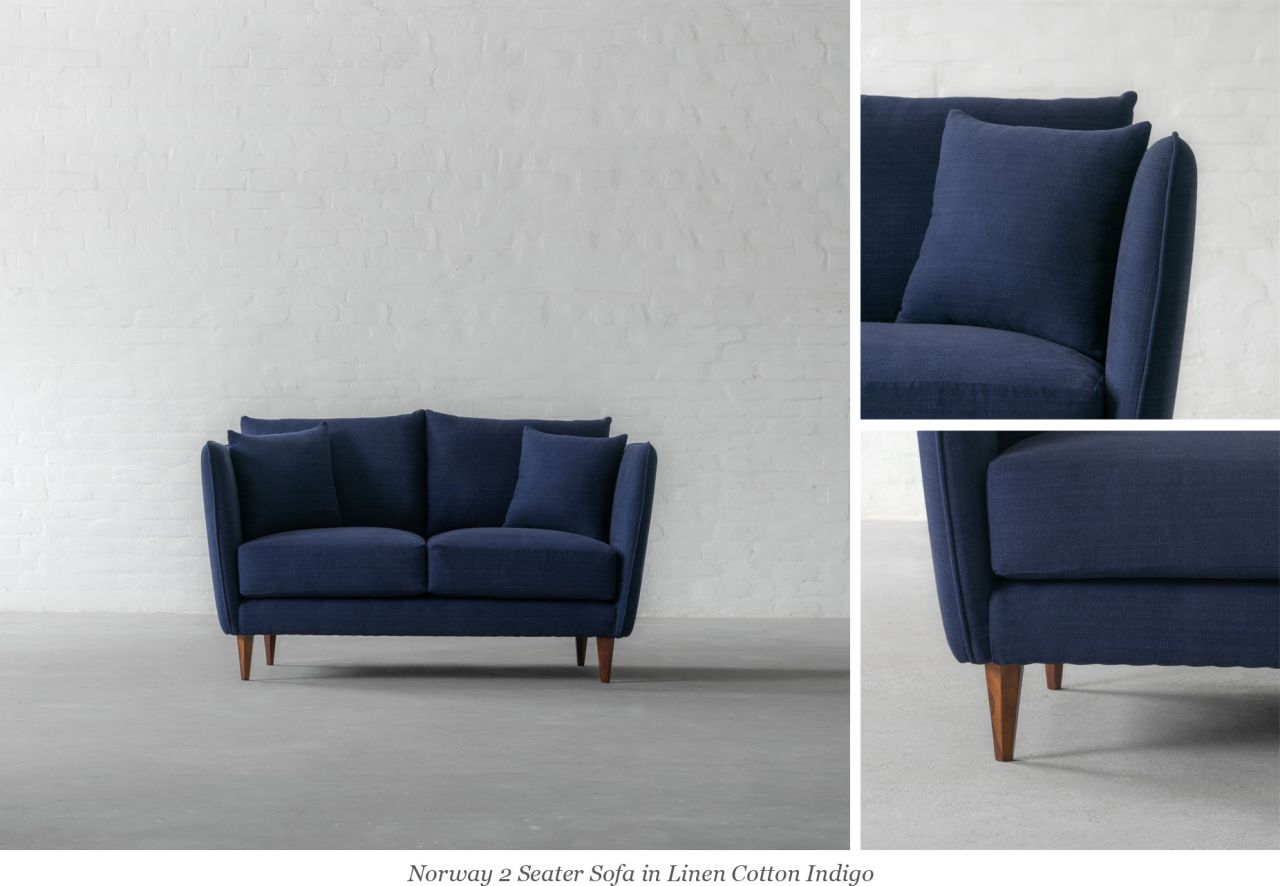 It is a perfect hue to introduce if you are wary of colour and want to ease into experimenting. In such a décor, Indigo becomes an accent while subdued colours like whites, creams and beiges are the main players.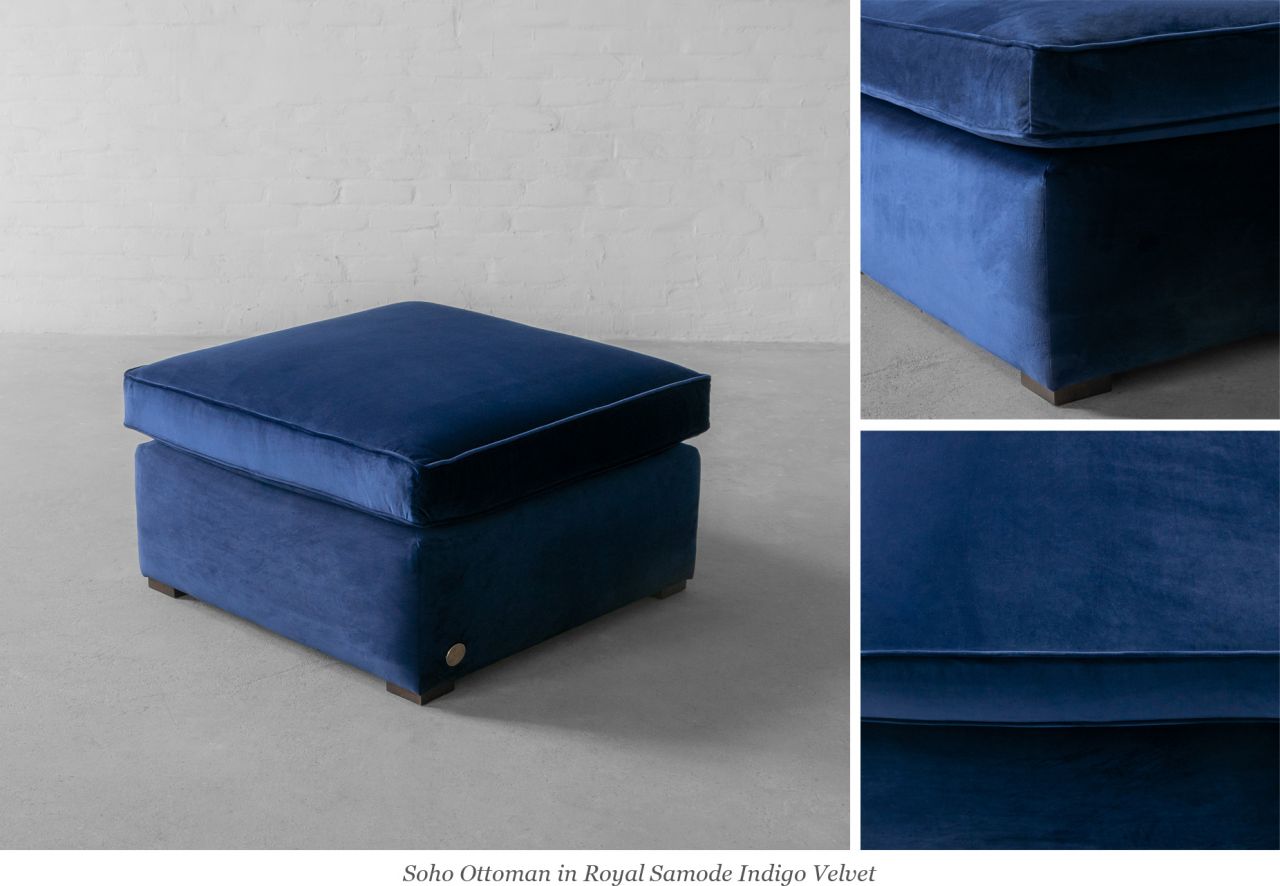 Indigo palette also feels just right in a luxe, modern setting teamed up with metallics like gold and bronze.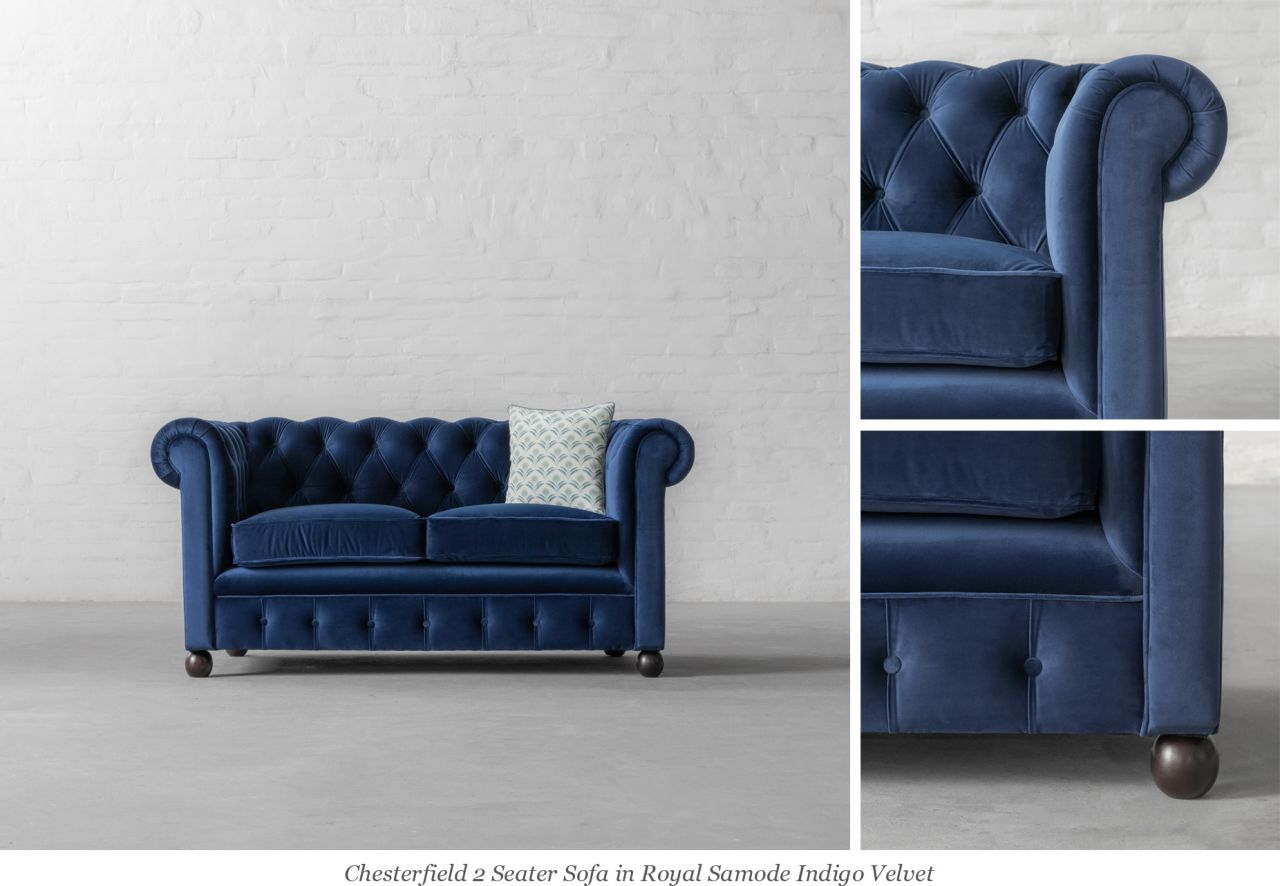 And finally, a nautical scheme is incomplete without a splendid pop of Indigo, inspired by the sea and the sky!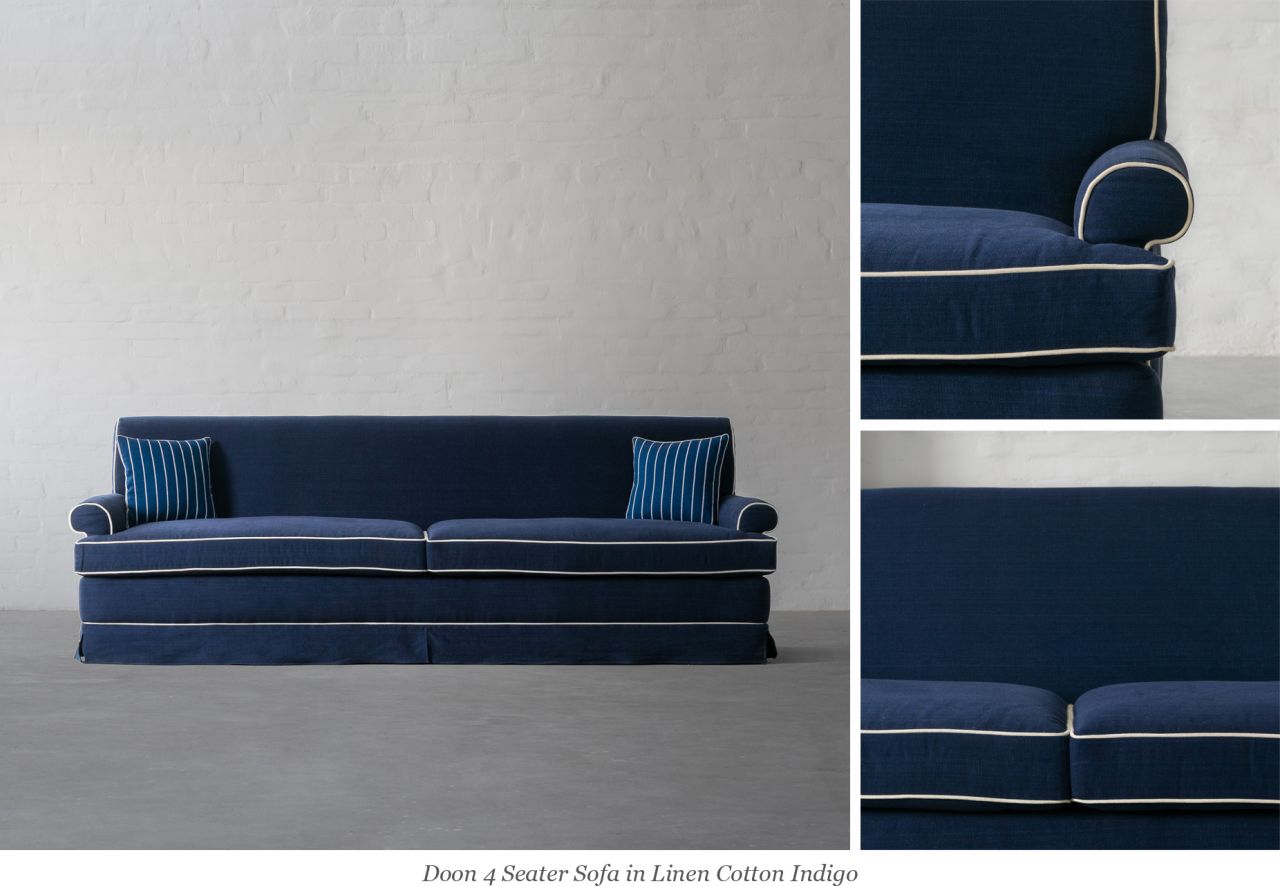 We can never get enough of this moody & timeless colour, how about you?