A Masculine Design at Home with a Contemporary Twist
Posted on June 20th, 2020 04:21 PM
There is usually anendless tug of war between masculine and feminine, an ideal style for him or for her. But we reckon that masculine interiorsare a style on its own and not necessarily 'just' made for men; instead, it does appeal to both sexes because of its practical, minimal and classy elements!
In celebration of Father's Day, we're feeling enthused by all things 'masculine'. Read on and find exciting, interesting essentials to 'opt-in' on a masculine interior style!
A MASCULINE VIBE, BUT NOT A MAN-CAVE
A modern living room look should overflow with an elegant charm. The mix of elements like concrete, leather, and wood gives away a masculine vibe, but without the full-on mancave feels. We especially love the overwhelming touches that can be added, like the unique floor lamp or a handwoven rug!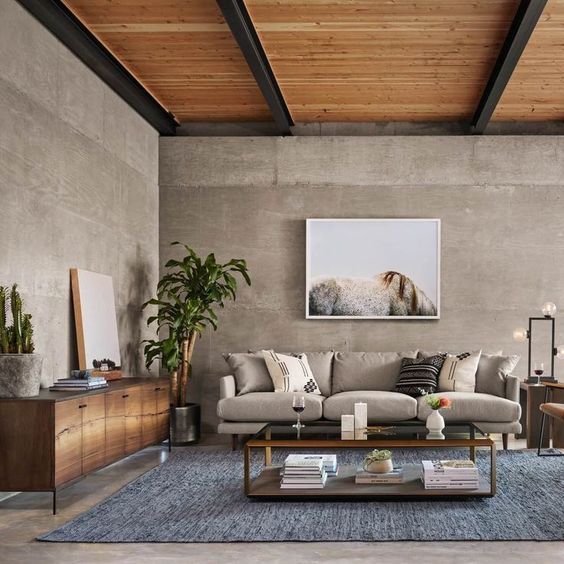 Image Credits: Pinterest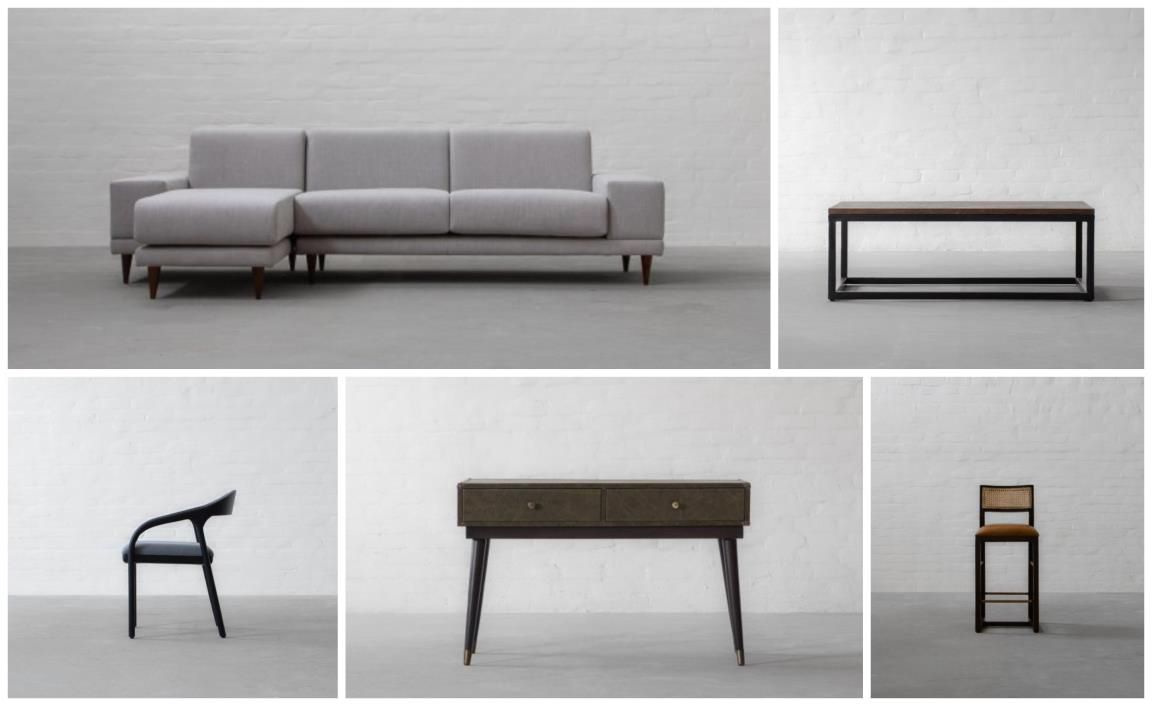 Image Credits: Gulmoharlane
MASCULINE INTERIORS: THE BASICS
The masculine room design is all about comfort and practicality. Clever simple is key, with a focus on deep, dark and rich colors, large and comfortable furnishings, strong
materials, bold lines, and deep tufts – bringing a timeless, classic feel that you can build on with various textures, accessories, and art, it can have a huge impact on your room's decor. Materials are critical. It's entirely probable to create a space that's both manly as well as chic and contemporary.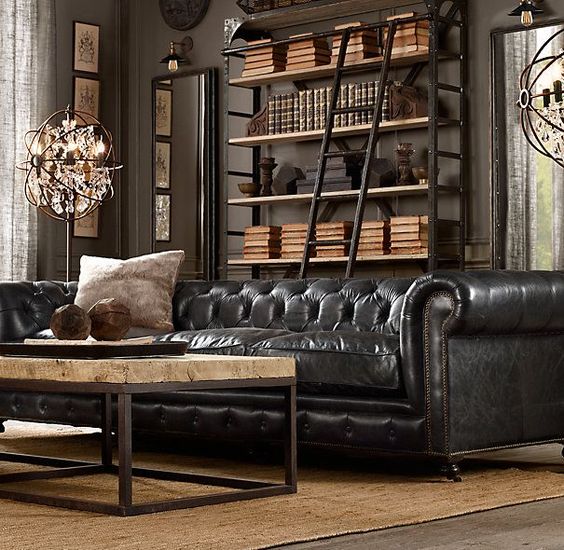 Image Credits: Pinterest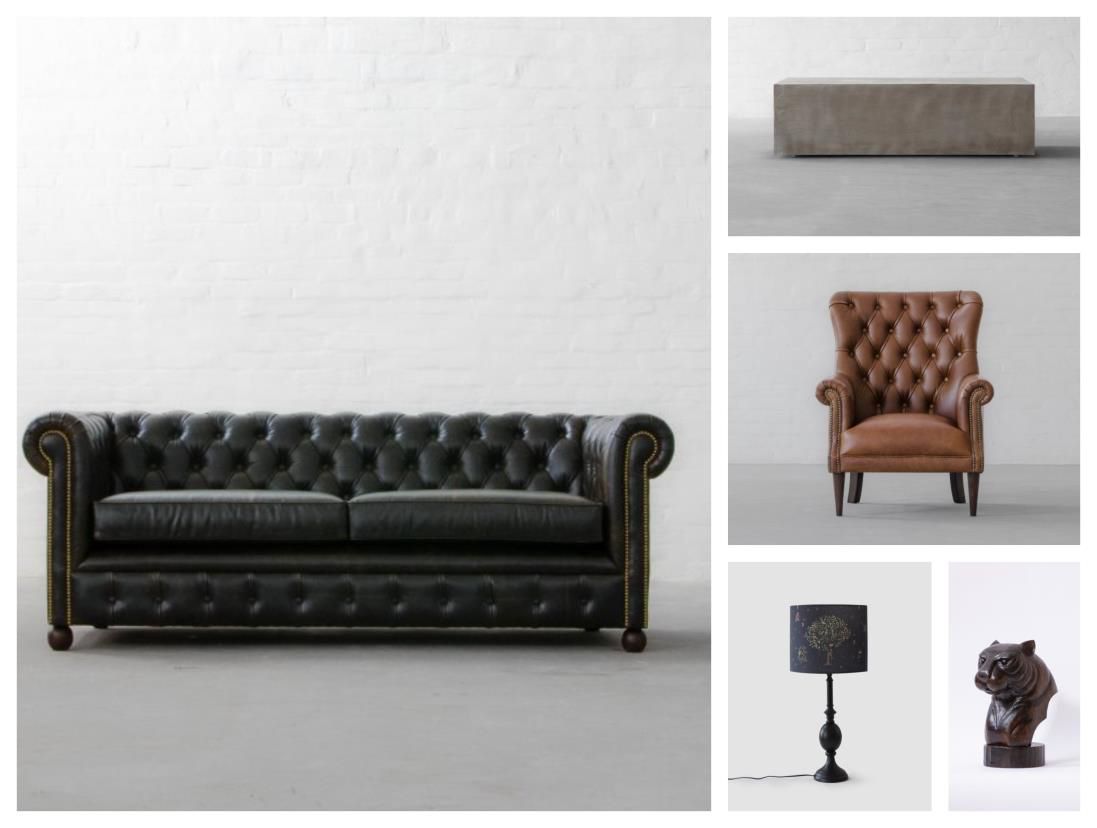 Image Credits: Gulmoharlane
BOLD AND BEAUTIFUL - HUES
In a masculine décor, the whole roleplay is of the color palettes and the element. Belonging to darker, brown, and grey colors, these shine through on furniture styles that are adorned with clean lines. Often times paired with symmetry as a robust design; and either monochromatic color palettes or deep, rich, bold color palettes that have a definite presence.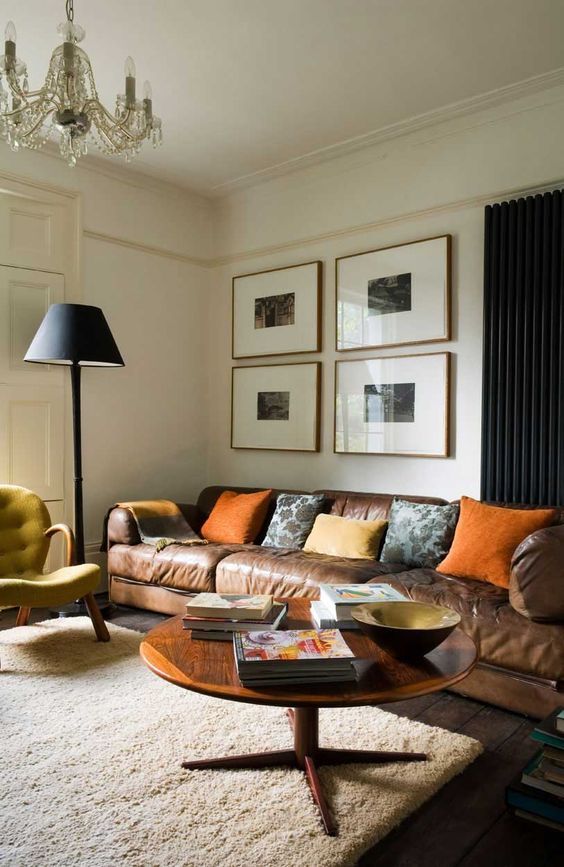 Image Credits: Pinterest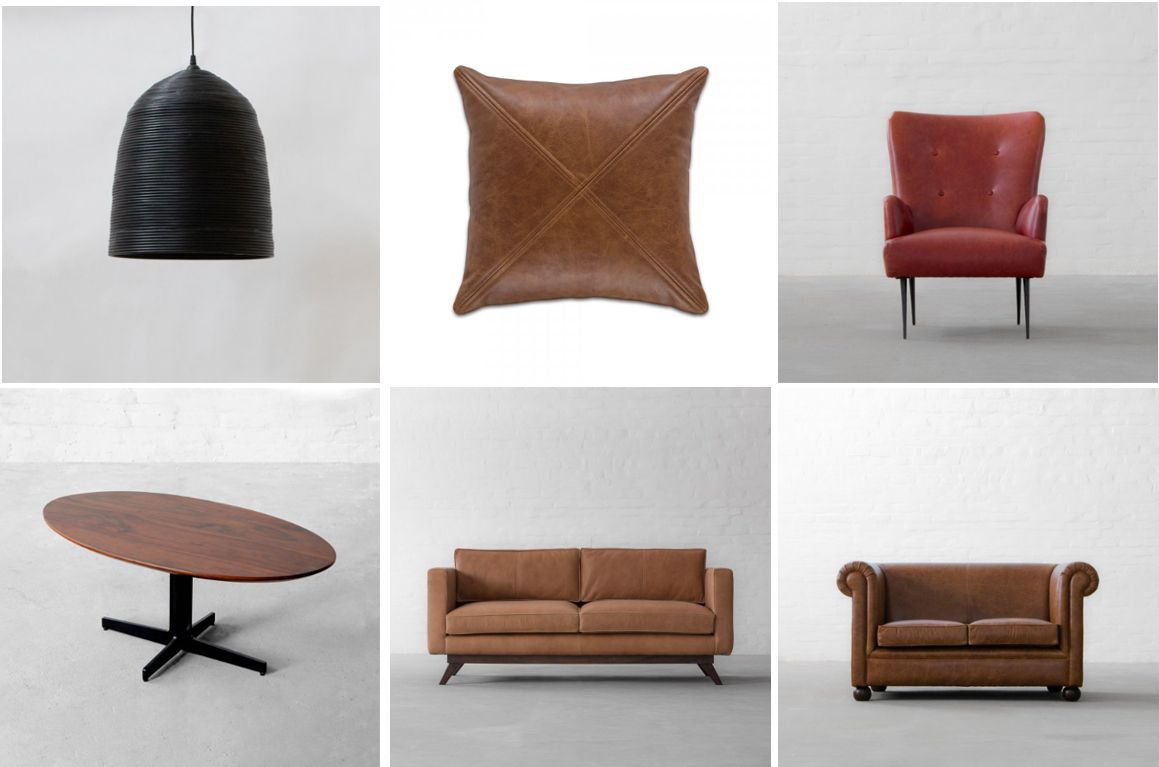 Image Credits: Gulmoharlane
ACCESSORIES

Image Credits: Gulmoharlane
Just because you are decorating a room with a masculine look doesn't mean that your options to beautify is limited. Look for pieces that add character to your space. Stoneware, pottery, books , concrete or wooden statues, a minimal yet powerful wall-art; the list is endless.

Image Credits: Gulmoharlane
A "guy's room" has always seemed like the one in which all the design stops. Perhaps we have managed to break that acuity because actually is not entirely fair, but it's true that for almost as long as it's been around, interior design has had a fixed focus on women.

Image Credits: Gulmoharlane
So, on Father's Day, we decided to dedicate this blog to all the daddies out there! You are most ordinary humans; turned into heroes, storytellers, adventurers, singers, and the most solid guides! Thank you - for all that you do!
Happy Father's Day