A touch of romance...
Posted on September 28th, 2016 03:59 PM
The simplicity of pastels adds a delicate and romantic effect to room interiors,
and vintage floral definitely has a touch of romance about it.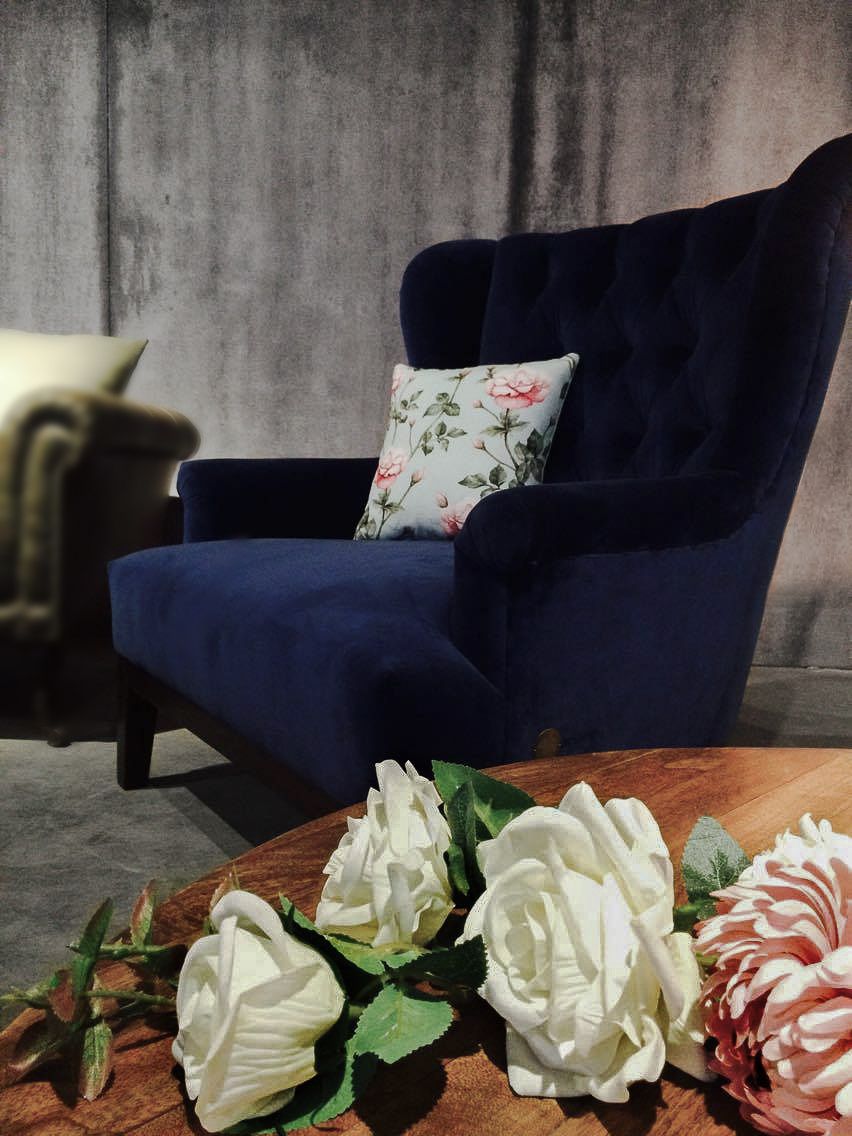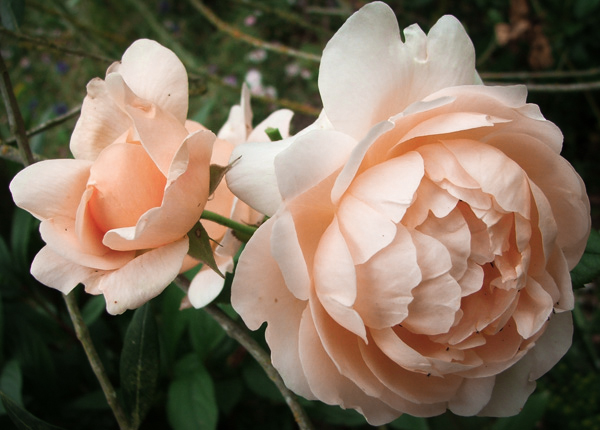 Though most of us prefer to play it safe with browns & neutrals-but don't be in a hurry to dismiss this abundantly gorgeous trend.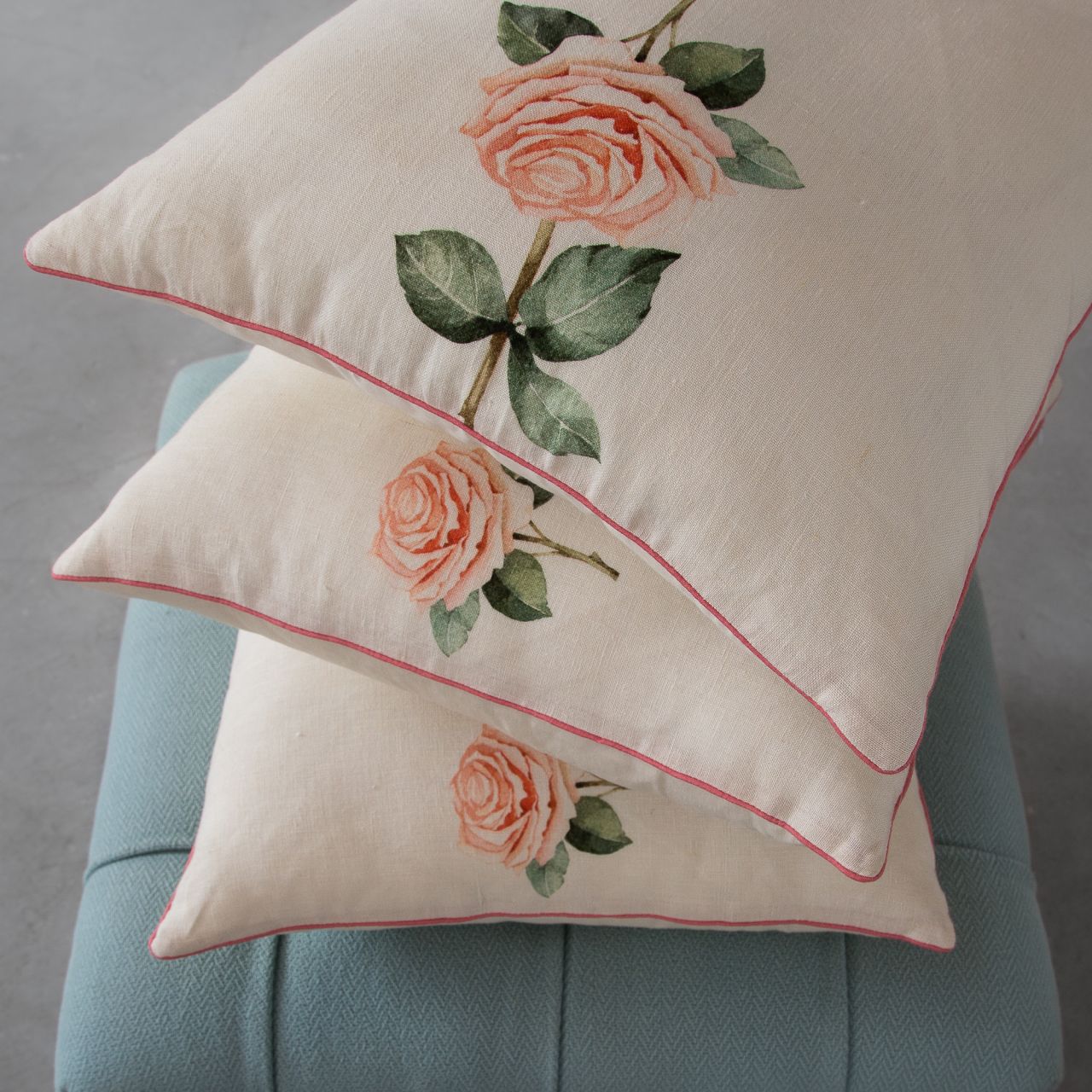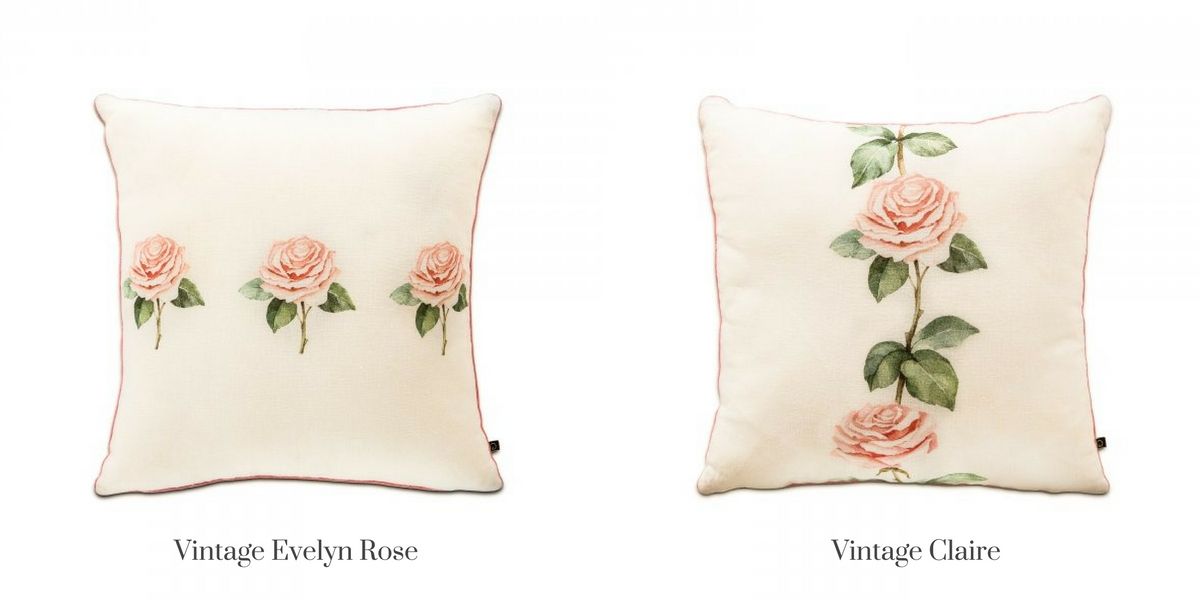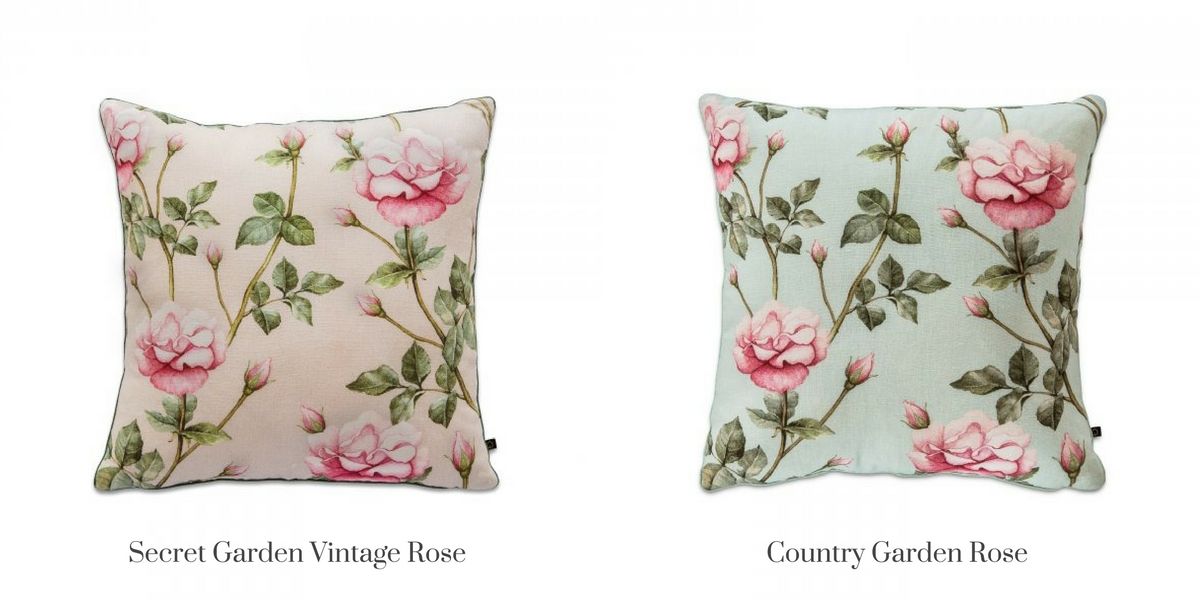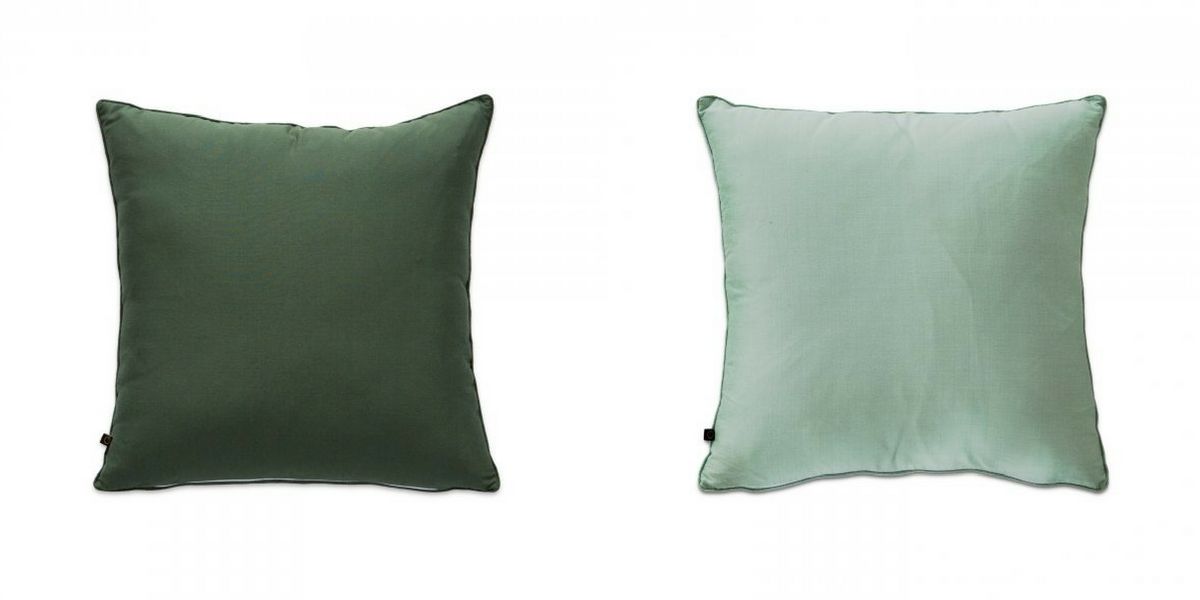 After all, nothing lifts the heart like a colourful pattern and, if you use your design smarts, it'll make your living room lovelier...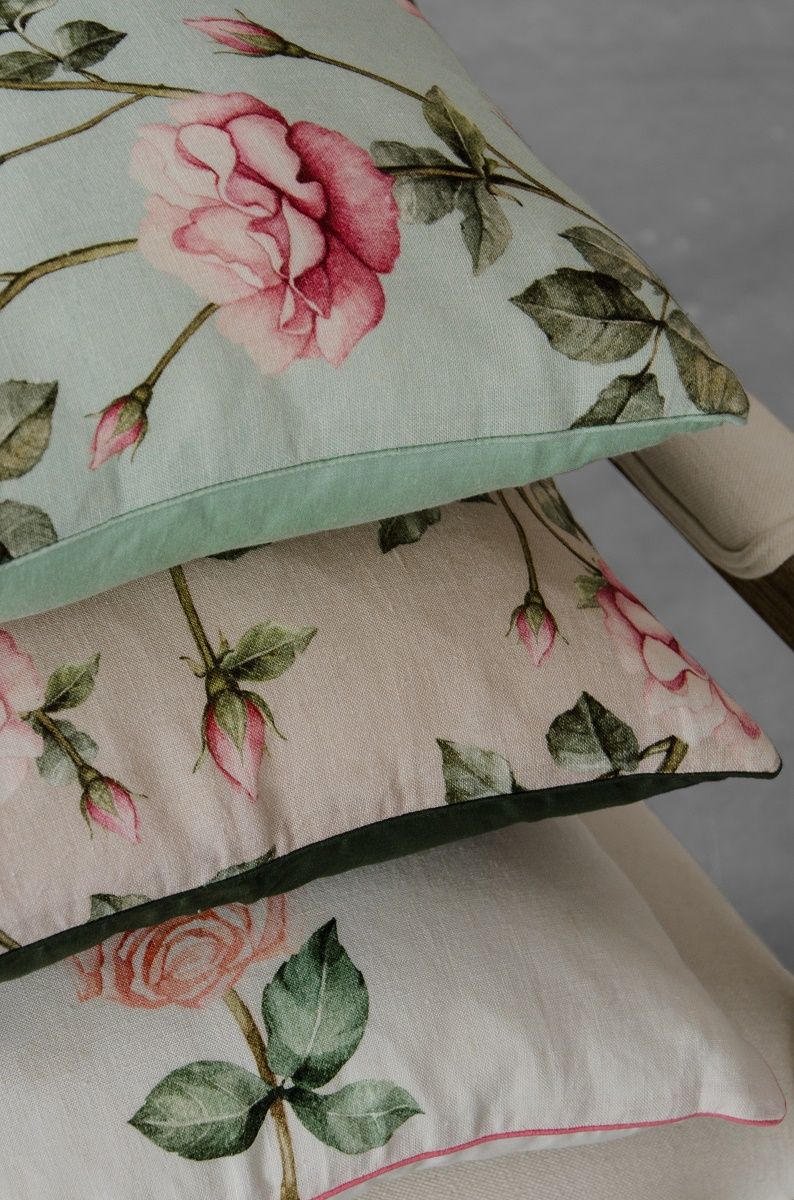 Vintage floral is about telling a story, bringing history to life, it's a wonderfully nostalgic style that evokes a time gone by...