Add warmth to your large spaces with colours and accessories.
Posted on January 3rd, 2017 05:24 PM
Wall colours play an important role to break up an extra large living room. If you have a high ceiling, you may want a simple trick to cosy up your room.
Paint your ceiling with a darker shade than the living room walls, your ceiling won't look as high and will give an illusion of a cosy and smaller living room.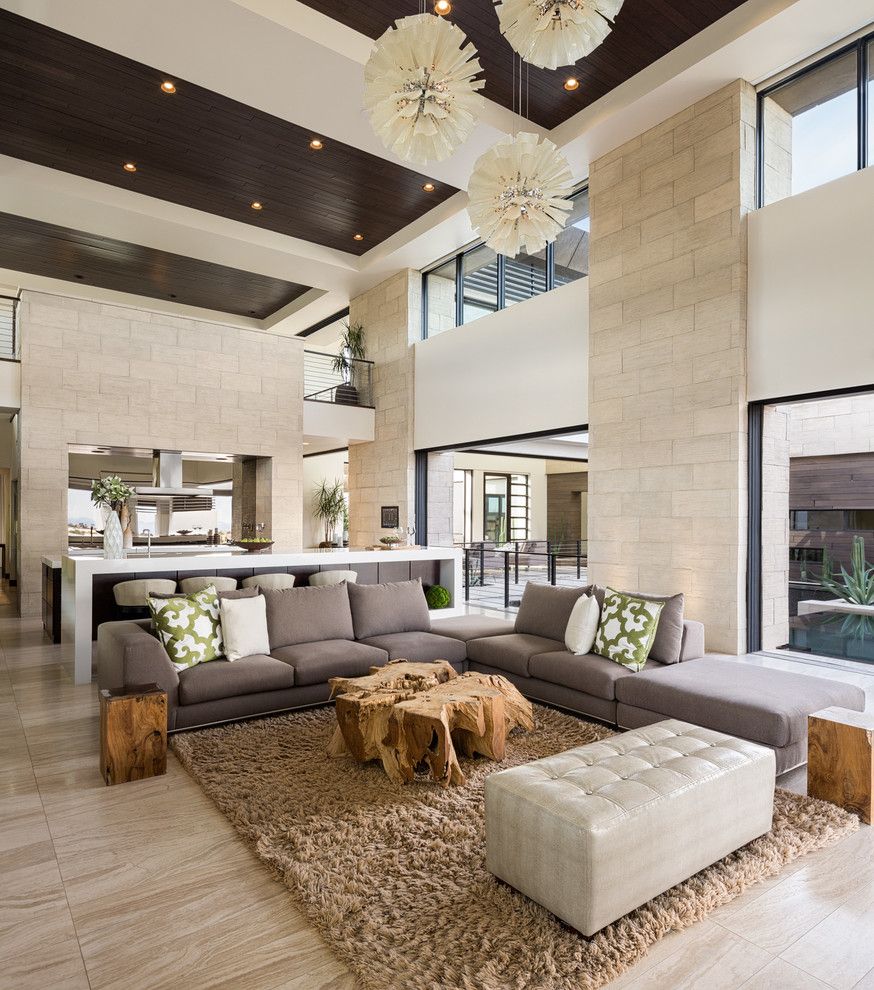 Picture Credit -
themonumentview.net
Large L Shape Manor & Chesterfield Ottoman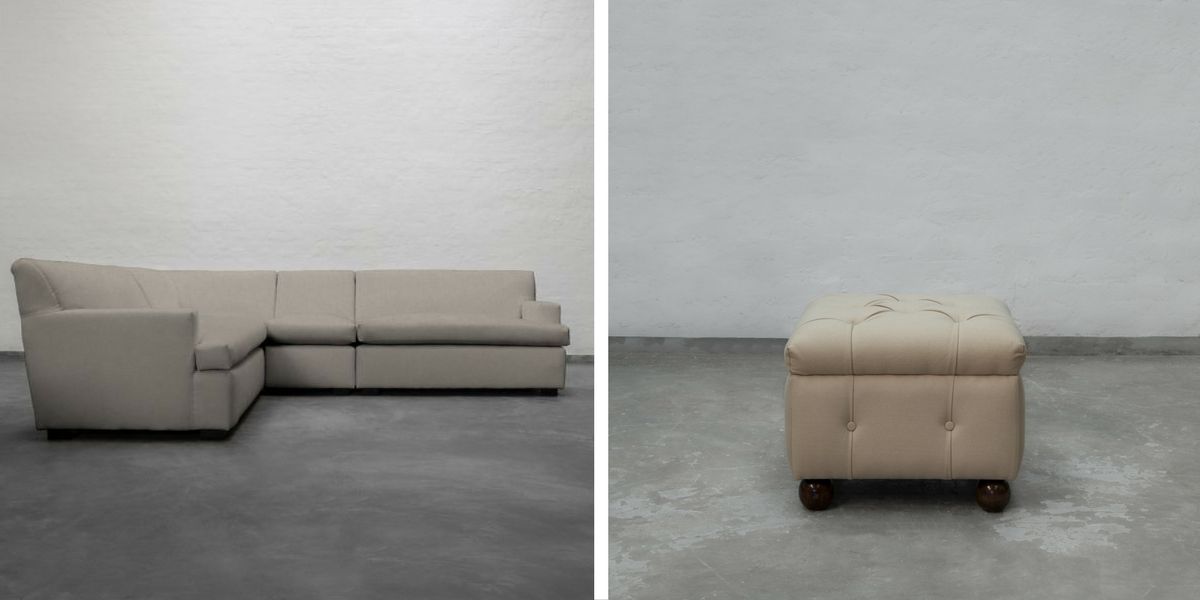 Istanbul Chandelier Collection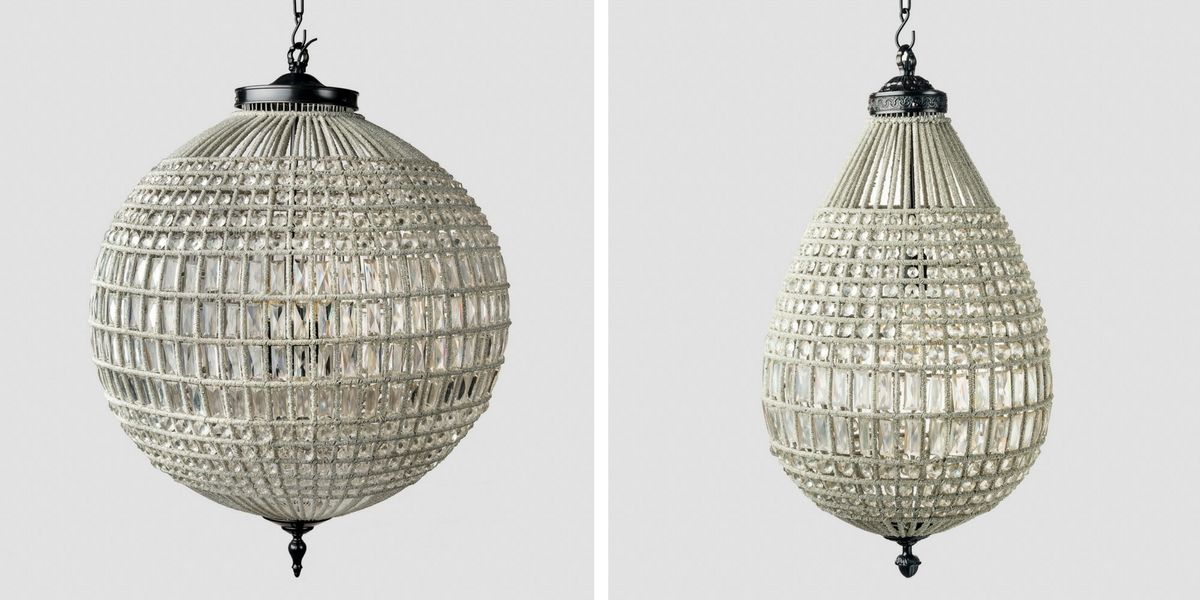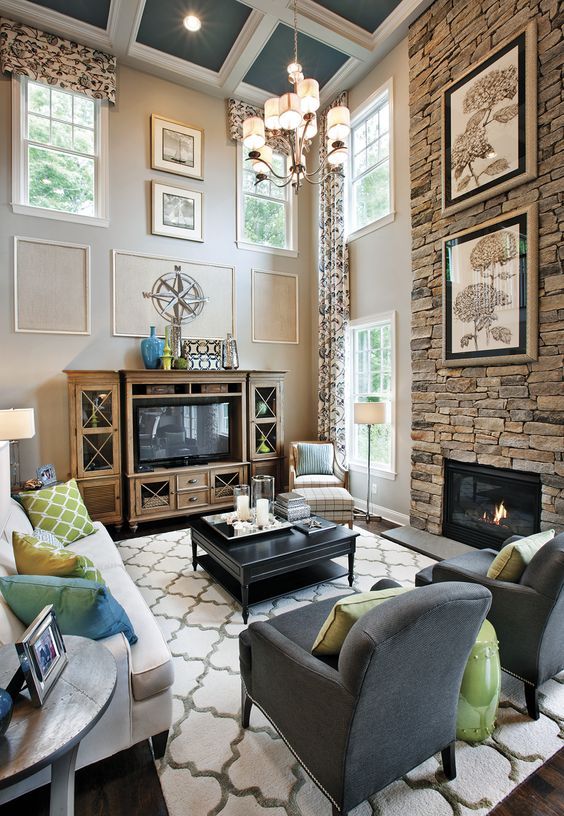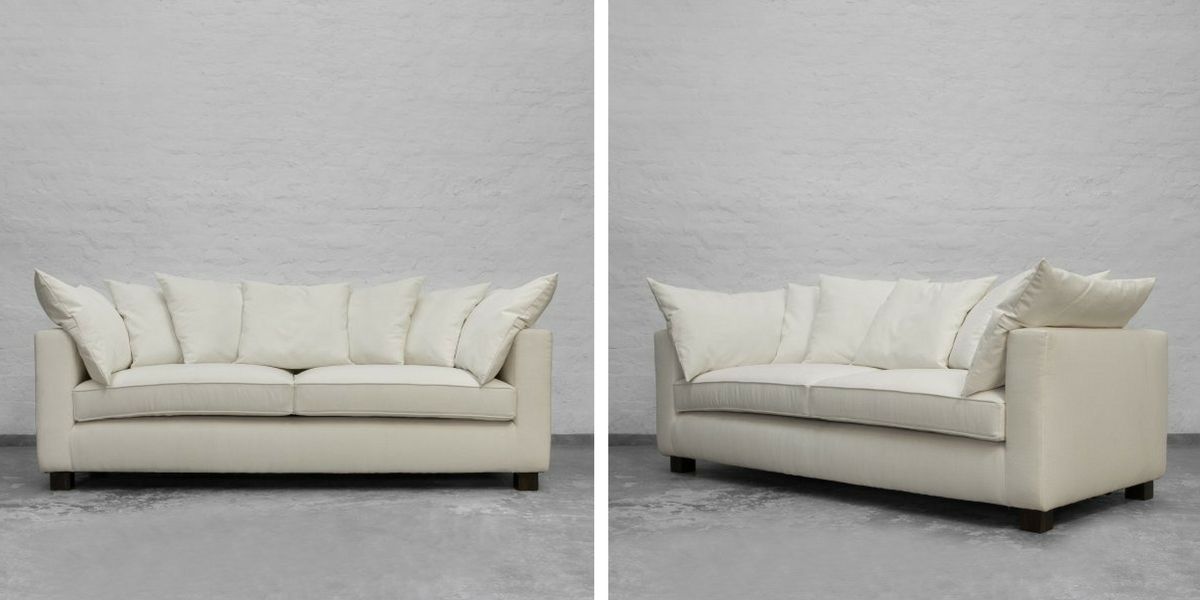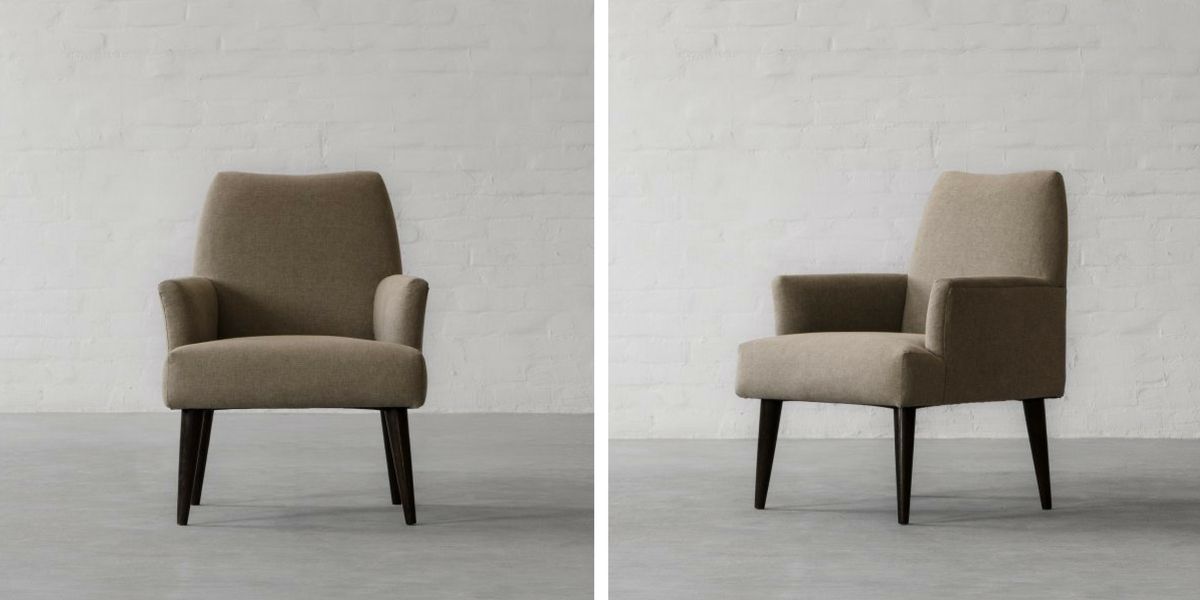 ---
Keep your living room floating and avoid placing all the furniture around the walls. Instead of placing your furniture near the wall, creatively use these empty space for hanging art, bookcases, tall potted plants, draperies, or a console table by the wall showcasing your collectibles. These accessories will be an icing on the top of your living room decor.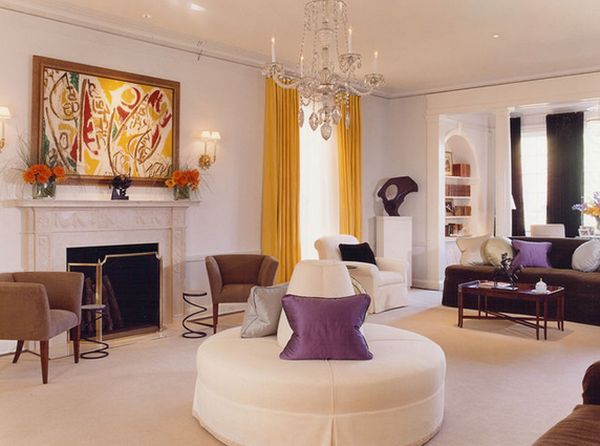 Add warmth to your giant spaces with natural fabrics and warm hues
Proper lighting can make or break the overall colours
of a room. Darker
colours
make a room feel smaller and cosy, while light-colored lighting does the reverse. Go for yellow lighting for your large spaces to get the warm and soothing ambience.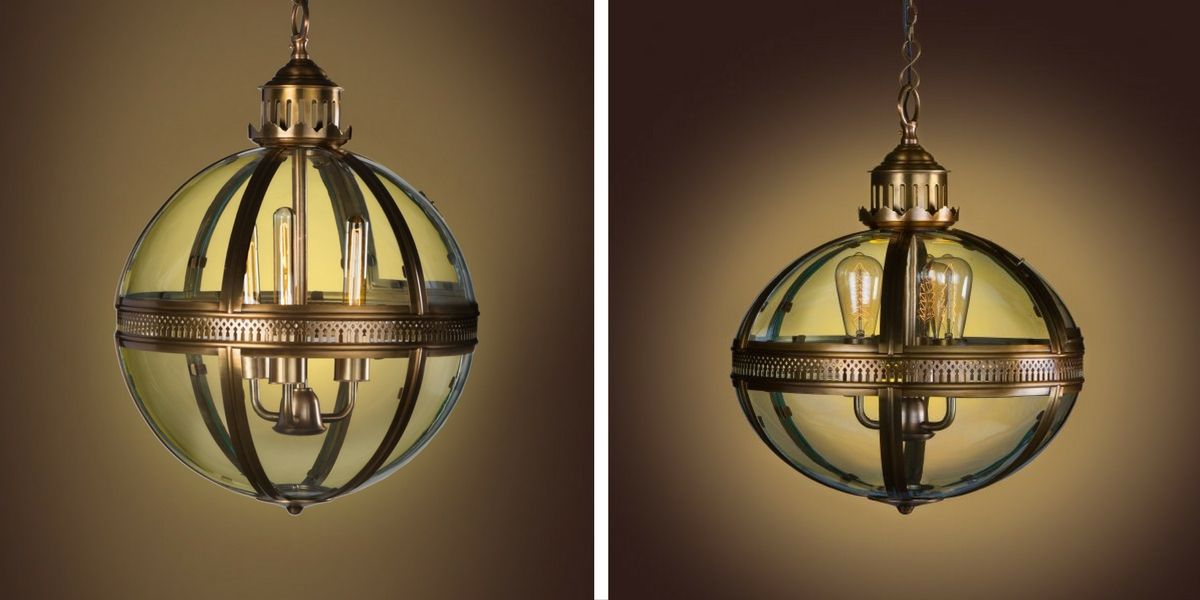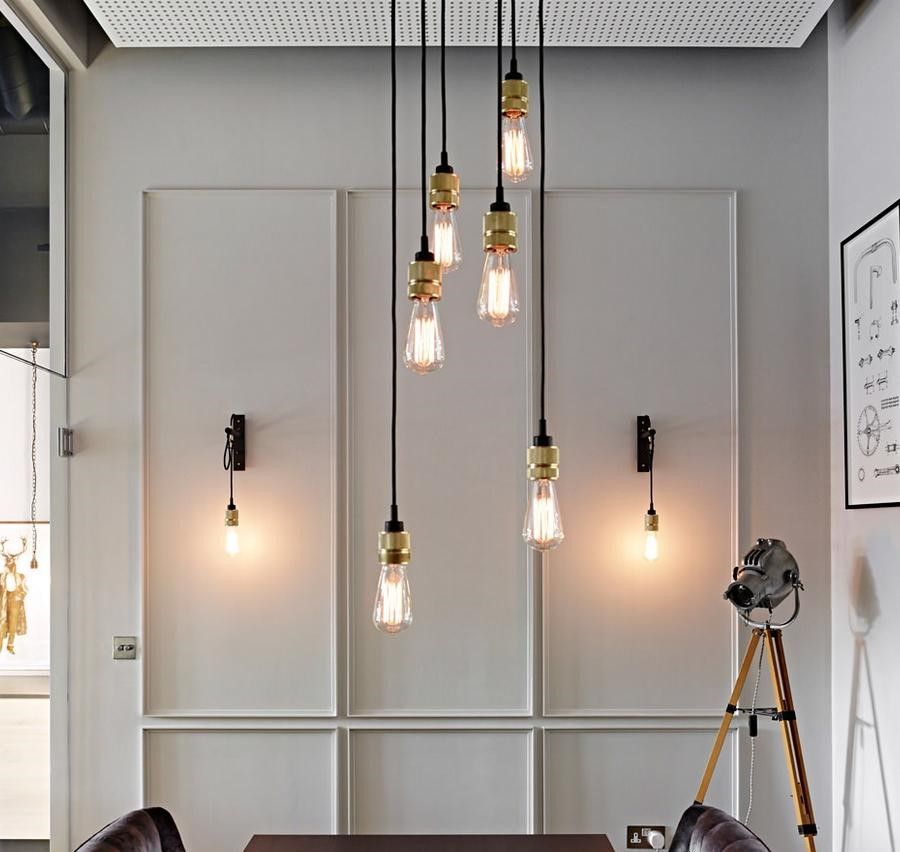 Picture Credit - https://in.pinterest.com/woowco/buster-and-punch/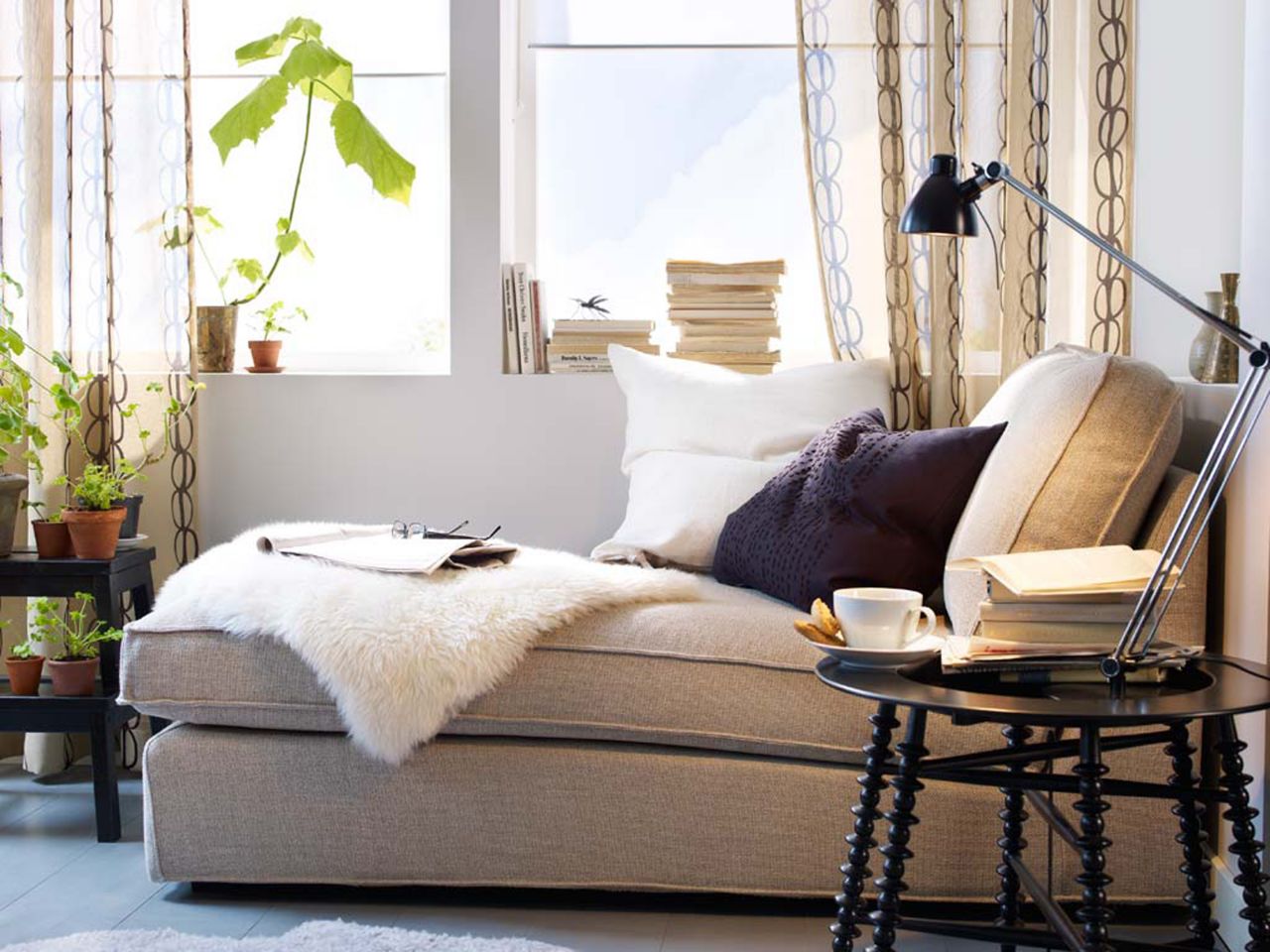 Picture Credit - http://edesignoo.com/
Bombay & Calcutta Desk Lamp

Visit our website to start your large living room makeover.