All new Concrete Island collection is here!
Posted on August 3rd, 2017 08:15 PM
From patio, pool decks and other exterior environments, decorative concrete treatments have become an integral choice for home décor. Displaying its own innate beauty while imitating an infinite diversity of other natural materials, decorative concrete is a quiet prepossessing complement to any architectural style and adds a great contemporary value when compared to other alternatives.
Introducing
CONCRETE ISLAND TUNNEL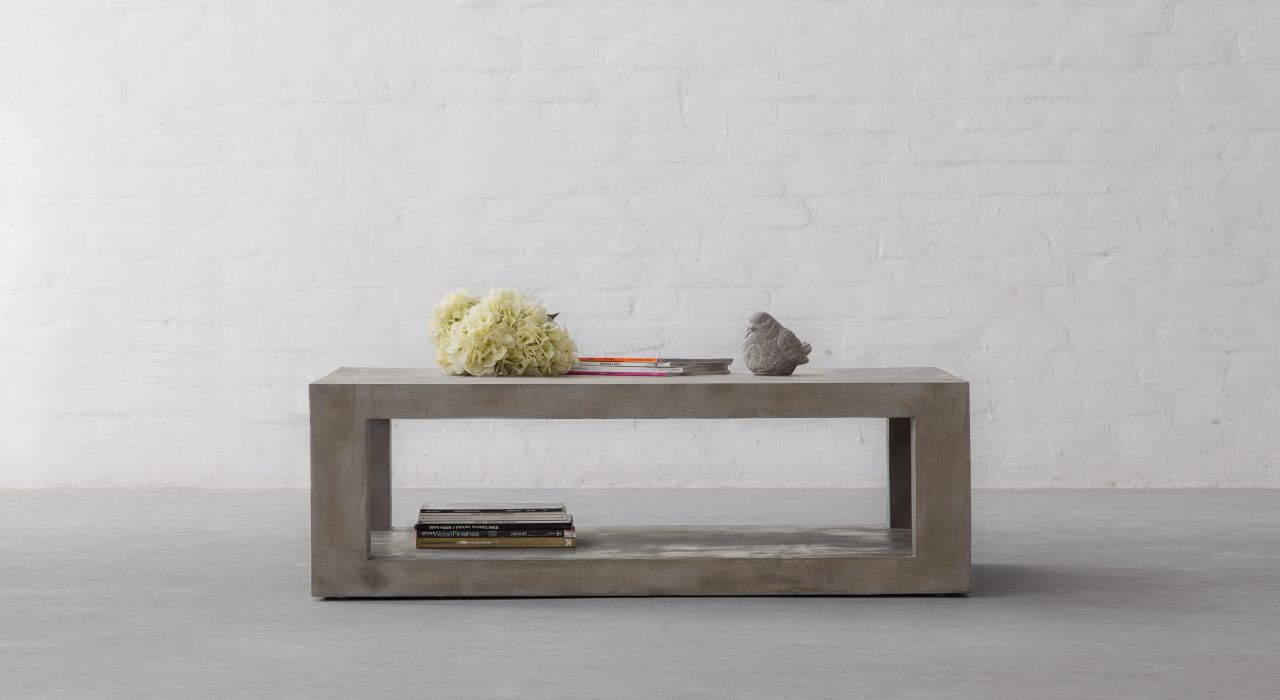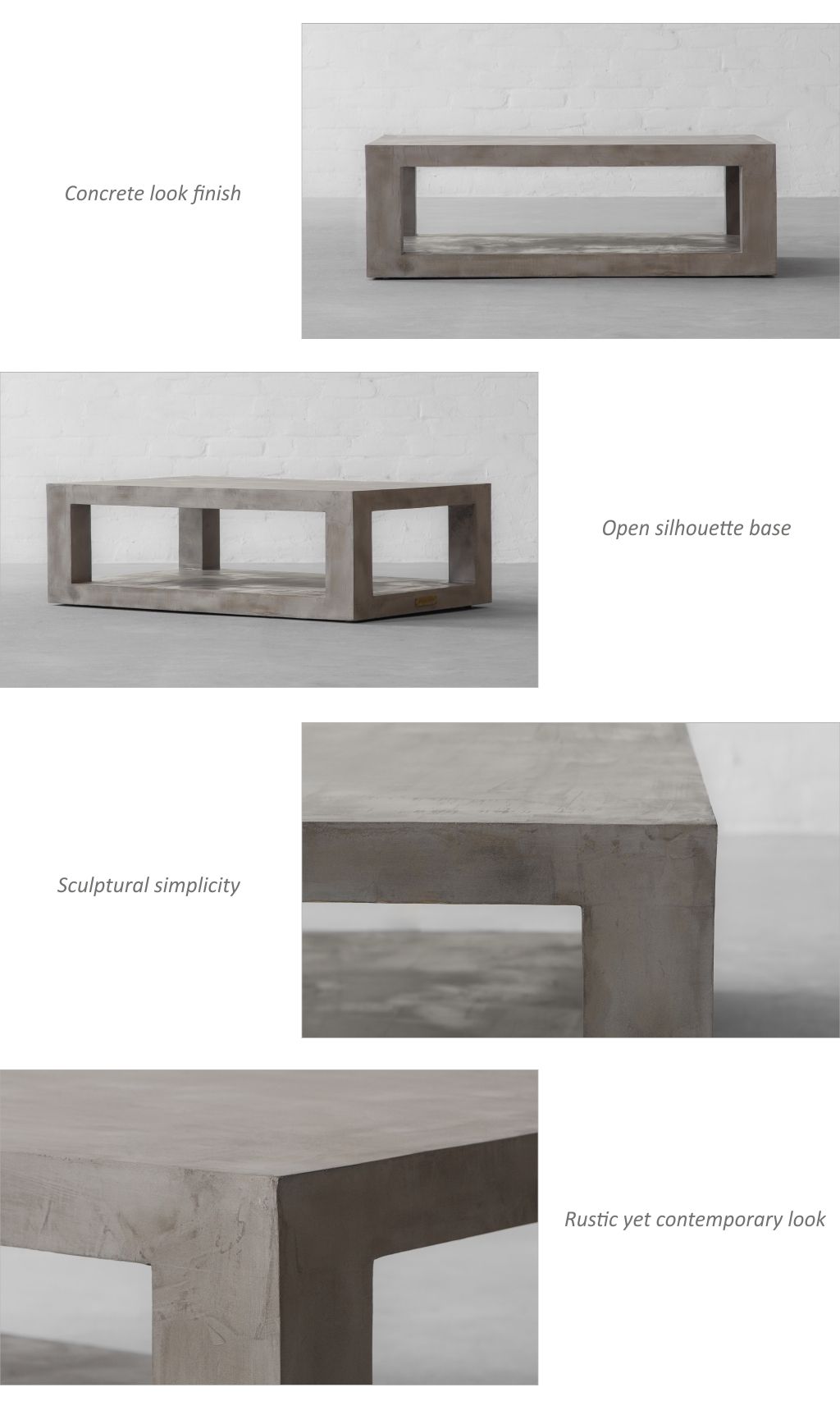 Have a look at our second table from the collection.
Introducing
CONCRETE ISLAND BLOCK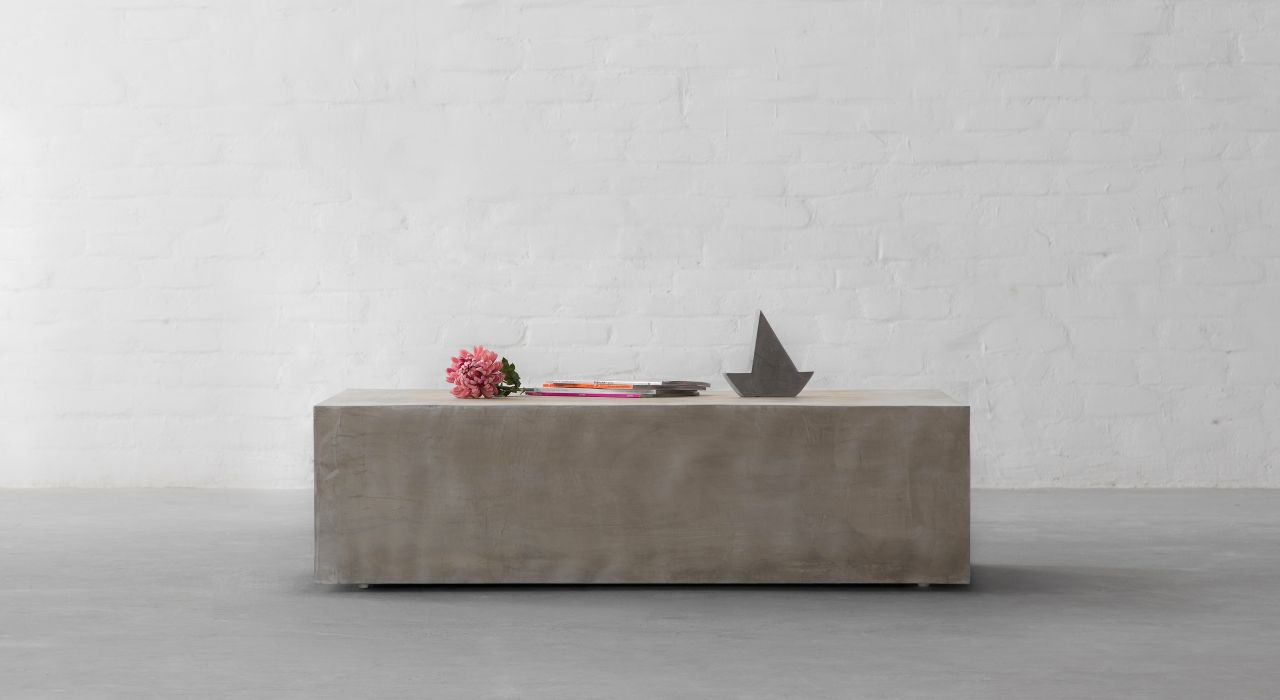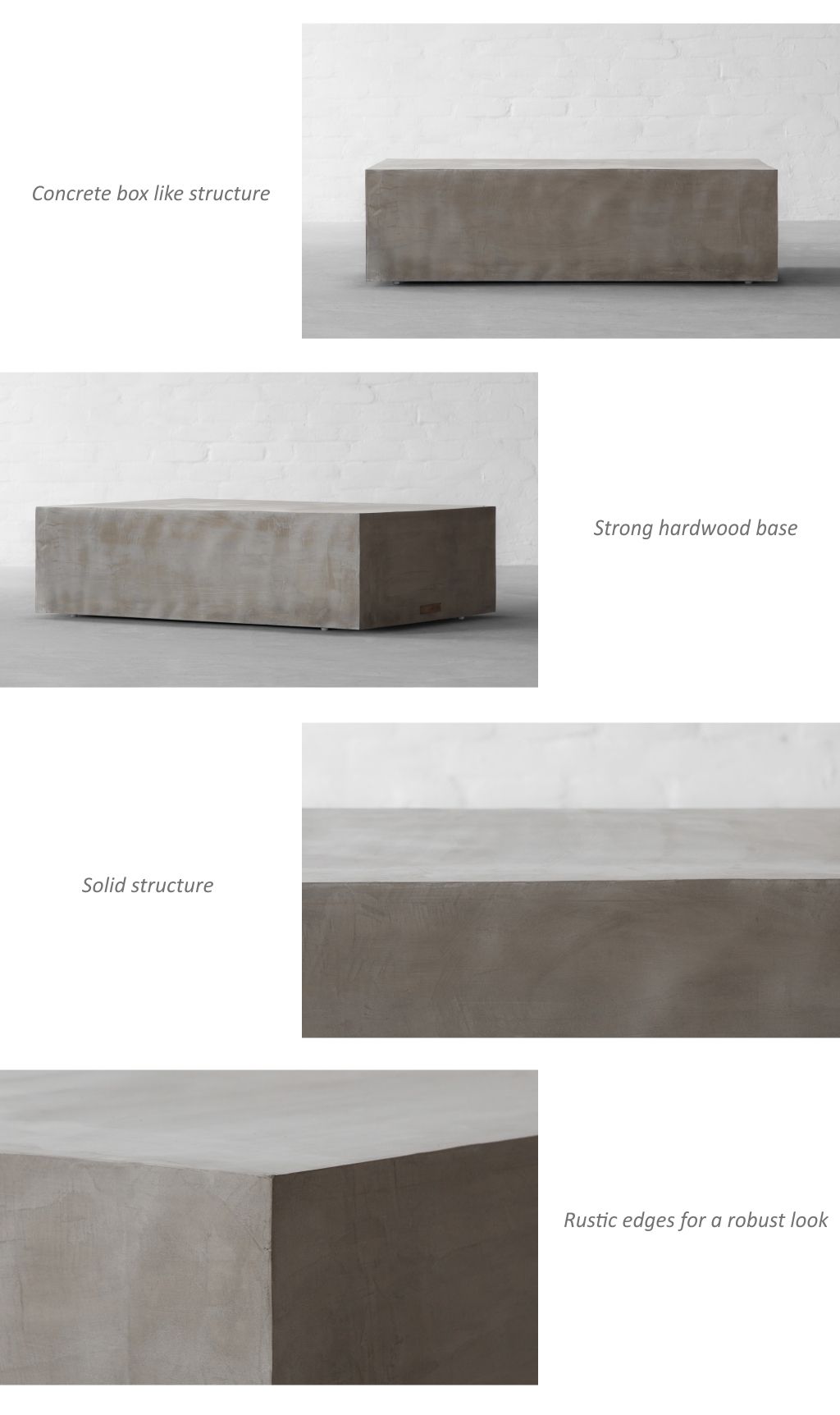 With its sculptural simplicity, our concrete island collection adds a touch of man-made resilience to balance softer design elements.