Banish the banal with Persian gardens
Posted on July 1st, 2017 11:15 AM
---
BANISH THE BANAL WITH PERSIAN GARDENS
A calm July morning - crisp air, diamond like droplets of rain sparkling on the leaves, lime and neem trees surrounding homes - a visual delight complete with pebbled pathways and quietude. Is this the view outside your window during monsoons? What if this can be an everyday panorama?
With our new print collection all of this can be an everyday visual treat for you.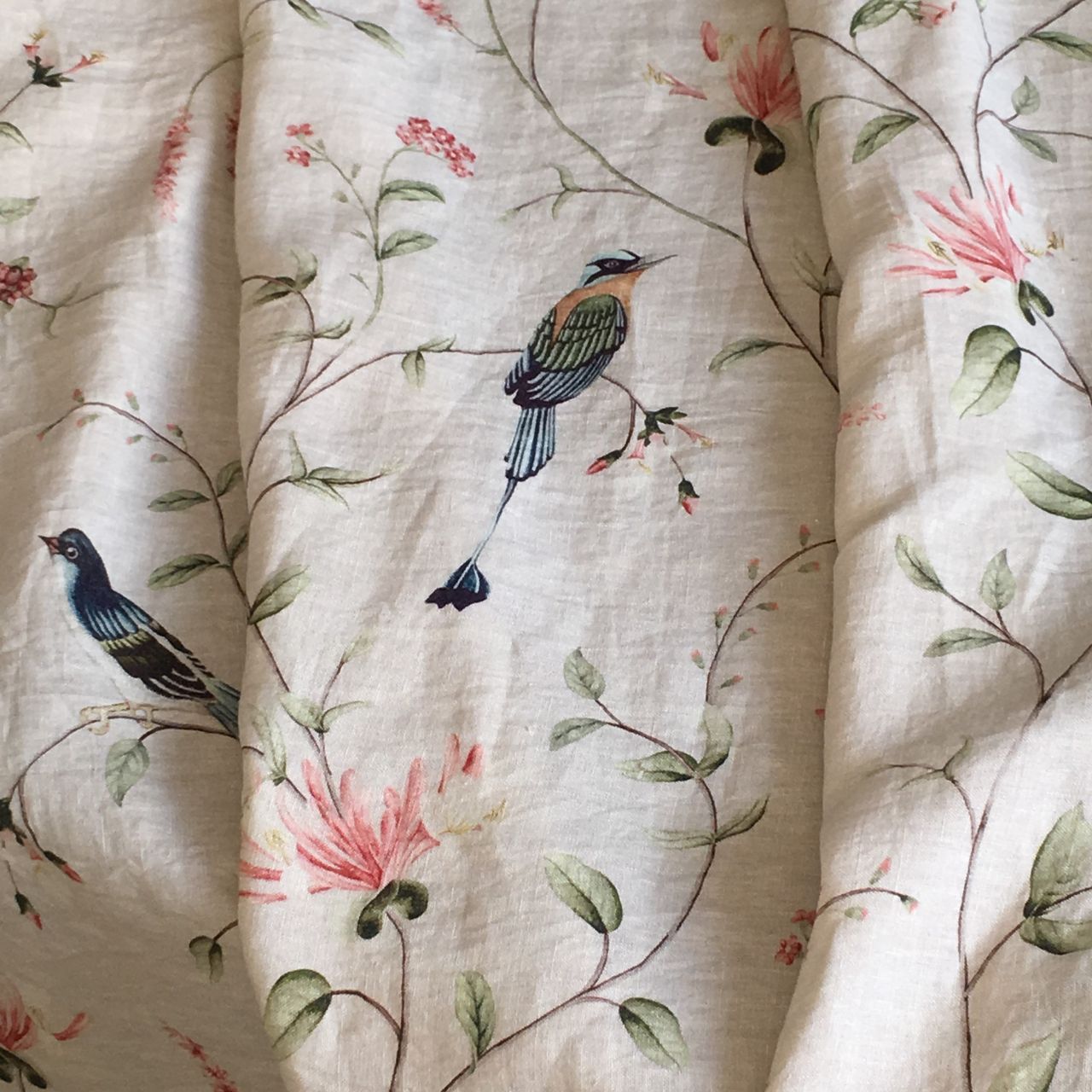 A striking feature of early century Persian poem, is the abundant depiction of nature.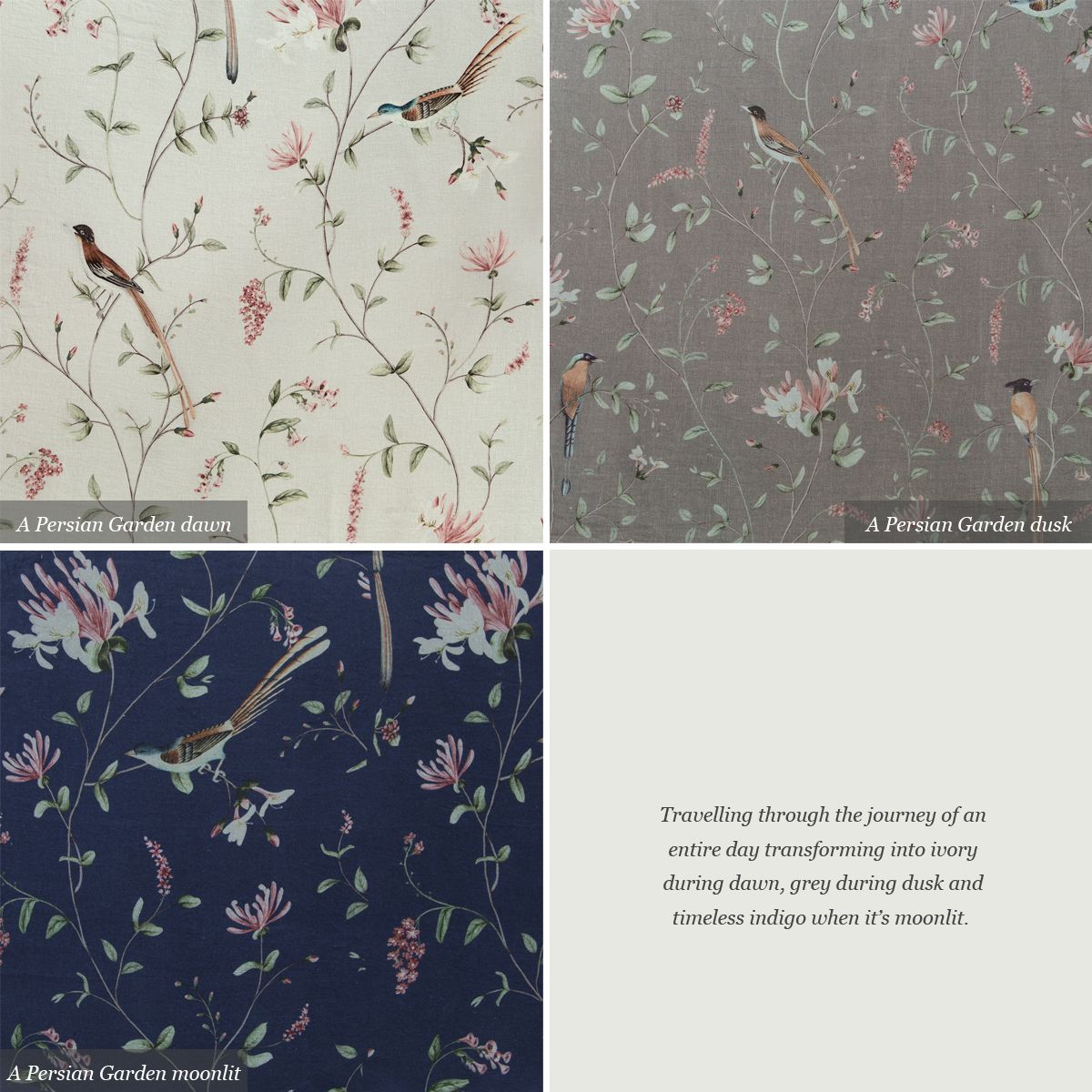 Whether it is the spiritual gardens of mystical writings or the luxuriant gardens of romance or the verses of nocturnal vine flower scents that enticed the hummingbirds; Persian poems have long confirmed the eloquent testimonies, claiming the significance of gardens in the Persian culture. 'A Persian Garden' narrates a visual tale of one such Persian garden.