Birmingham is here...
Posted on July 14th, 2017 07:30 PM
During the Victorian era, tea tables grew shorter and gave way to low heighted tables so that guests could rest their coffee cups in between sips while also conversing without any hindrances. These low heighted tables eventually became coffee tables where guests could also rest their feet. Upholstery was added later to provide additional comfort while tufting was added to give a more opulent look.
Launching this multi-tasking design, we bring to you
Tufted Leather Coffee Table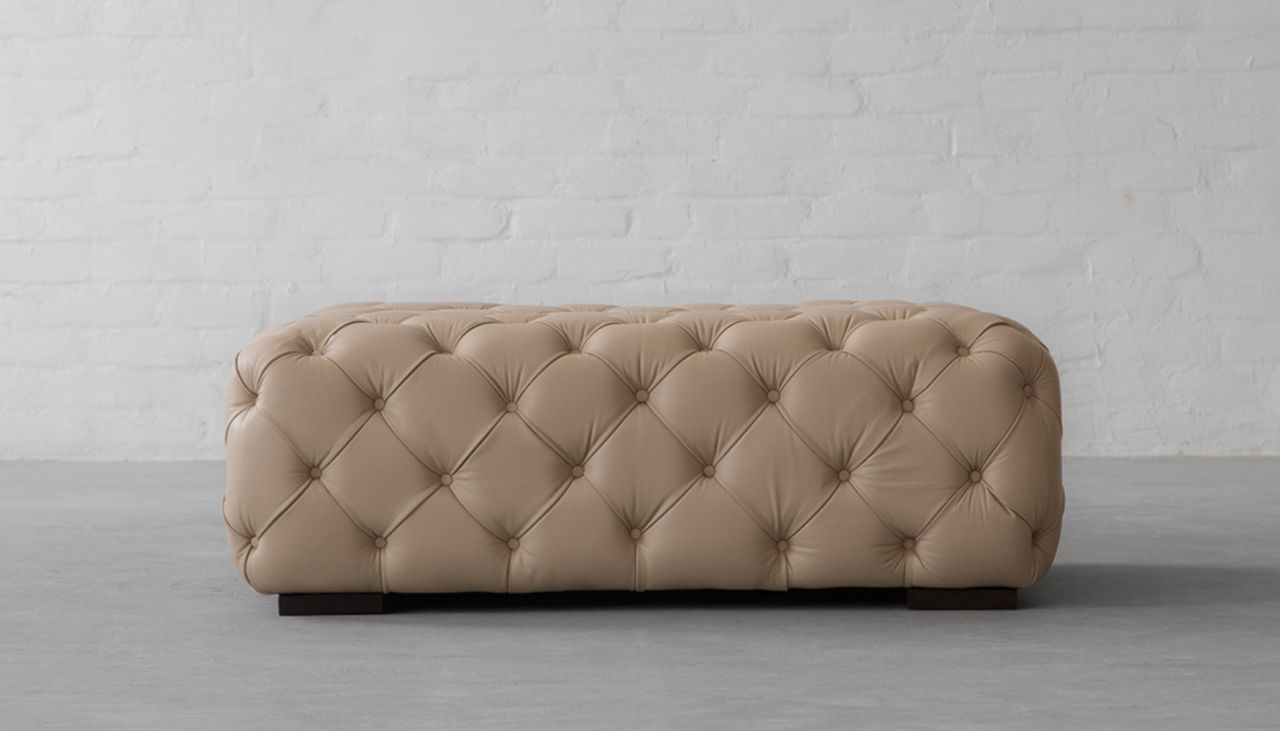 Stylish and versatile, our Birmingham upholstered coffee table features solid wood frame and thick padded surfaces, allowing it to be viewed as a luxurious coffee table that also extends itself as an ottoman, when required.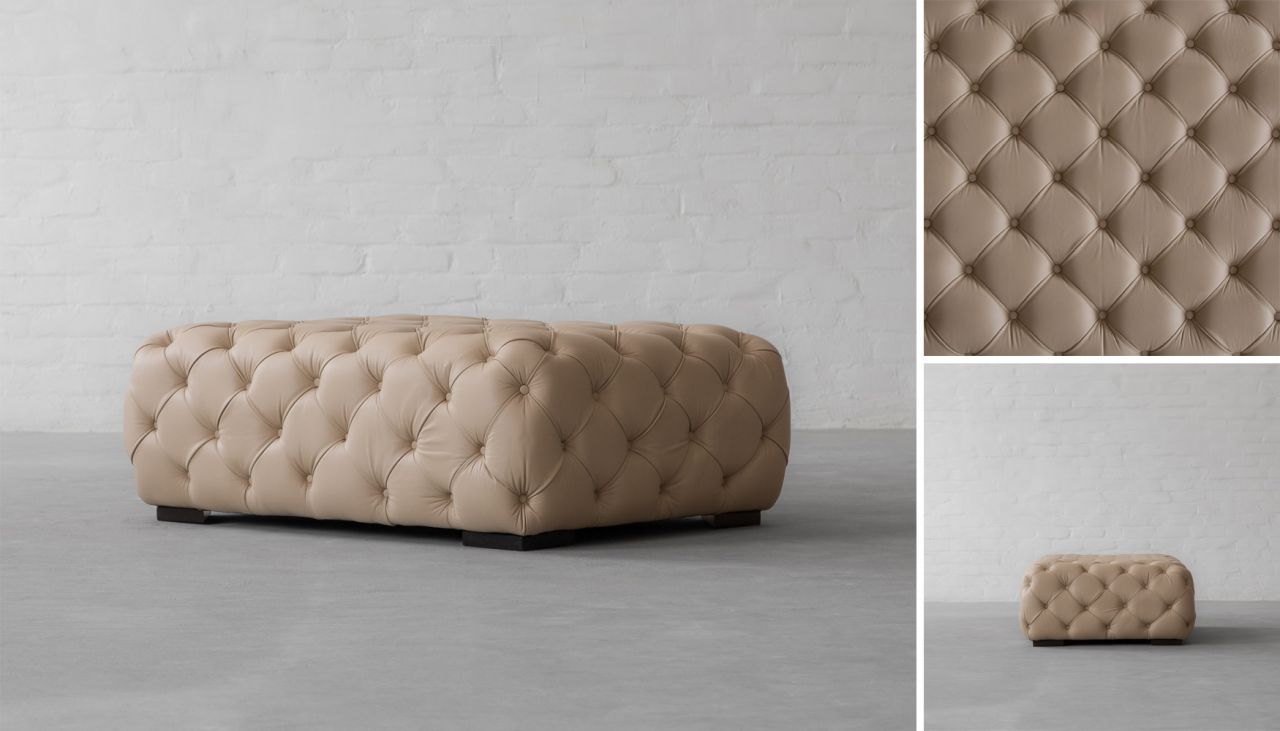 Handcrafted by the upholstery artisans at Gulmohar Lane Studio, this extraordinary accent piece will act as a versatile addition to your living space whether you rest on it a large tray full of feast, when surrounded by friends or rest your feat when enjoying a down time with family.
Customise this coffee table with leathers of your choice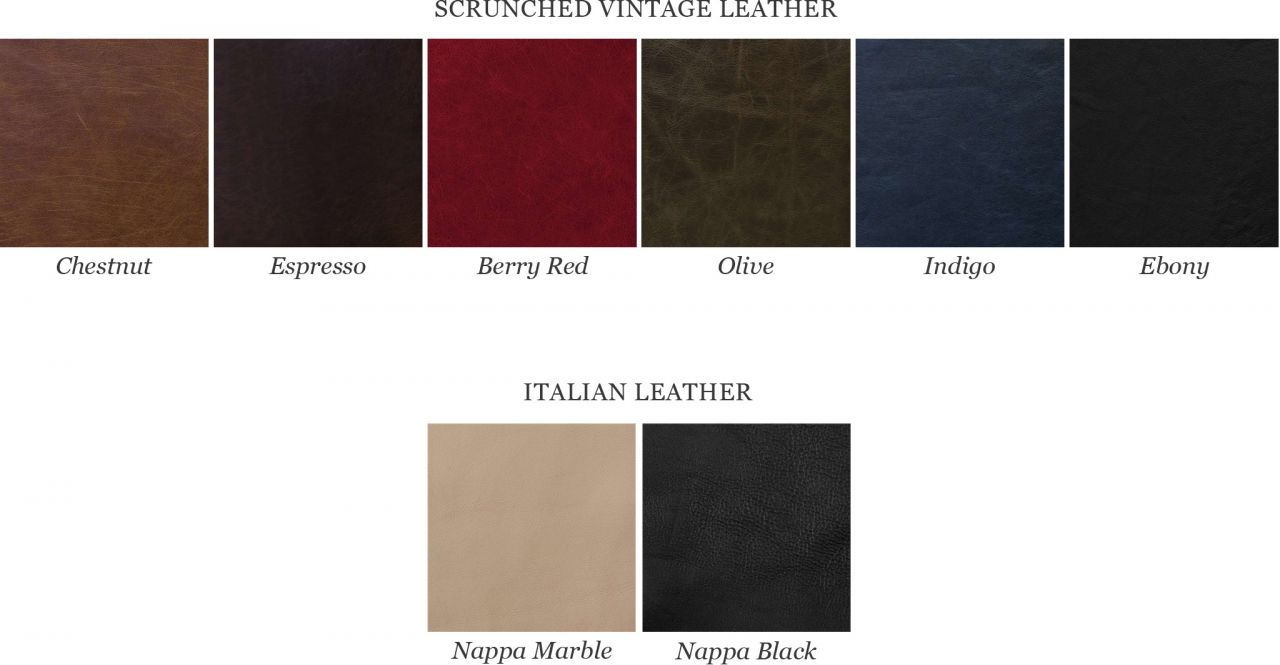 Use it as an ottoman or place it in the center as a coffee table, the choice is all yours!