Birmingham Pouffe - Luxury in a Petite Silhouette
Posted on March 25th, 2018 10:00 AM
Began as a low seated, cushion-piled platform in the Ottoman Empire, pouffes came to Europe in the 18th century, when the ottoman design was adapted, rising from the floor to become a stool. Taking you back to those times, we bring to you...
BIRMINGHAM POUFFE
Leather & Fabric Upholstery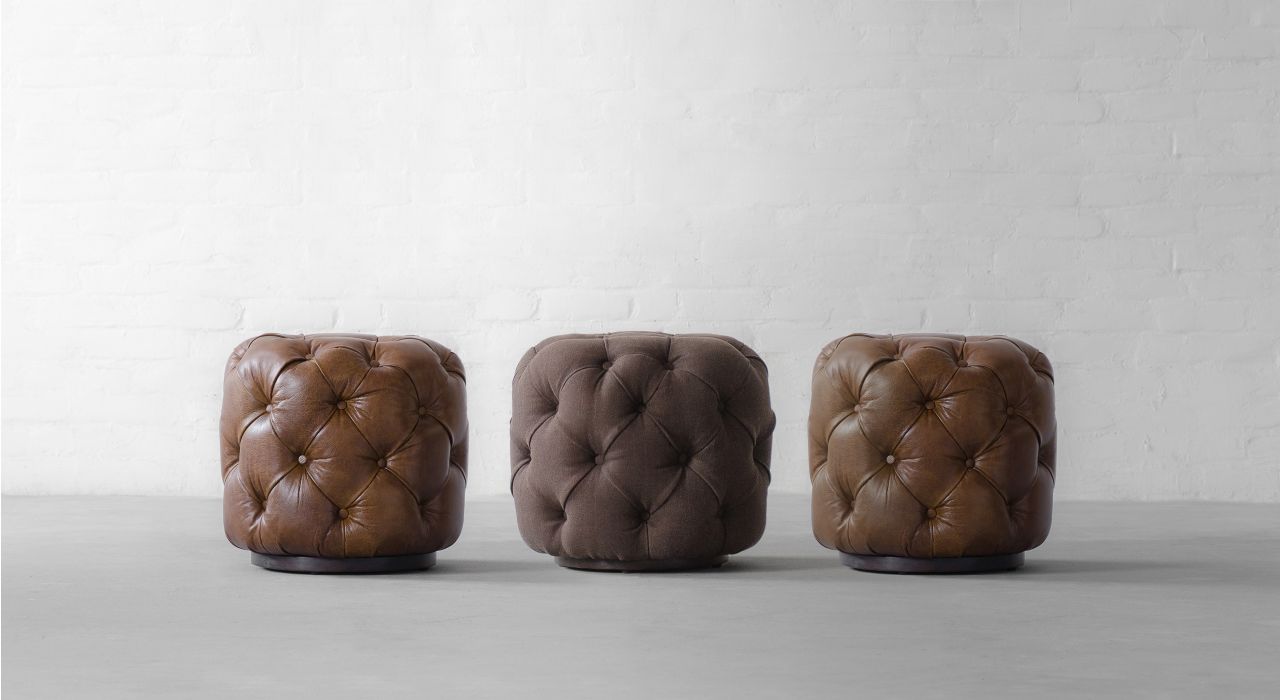 CHESTNUT LEATHER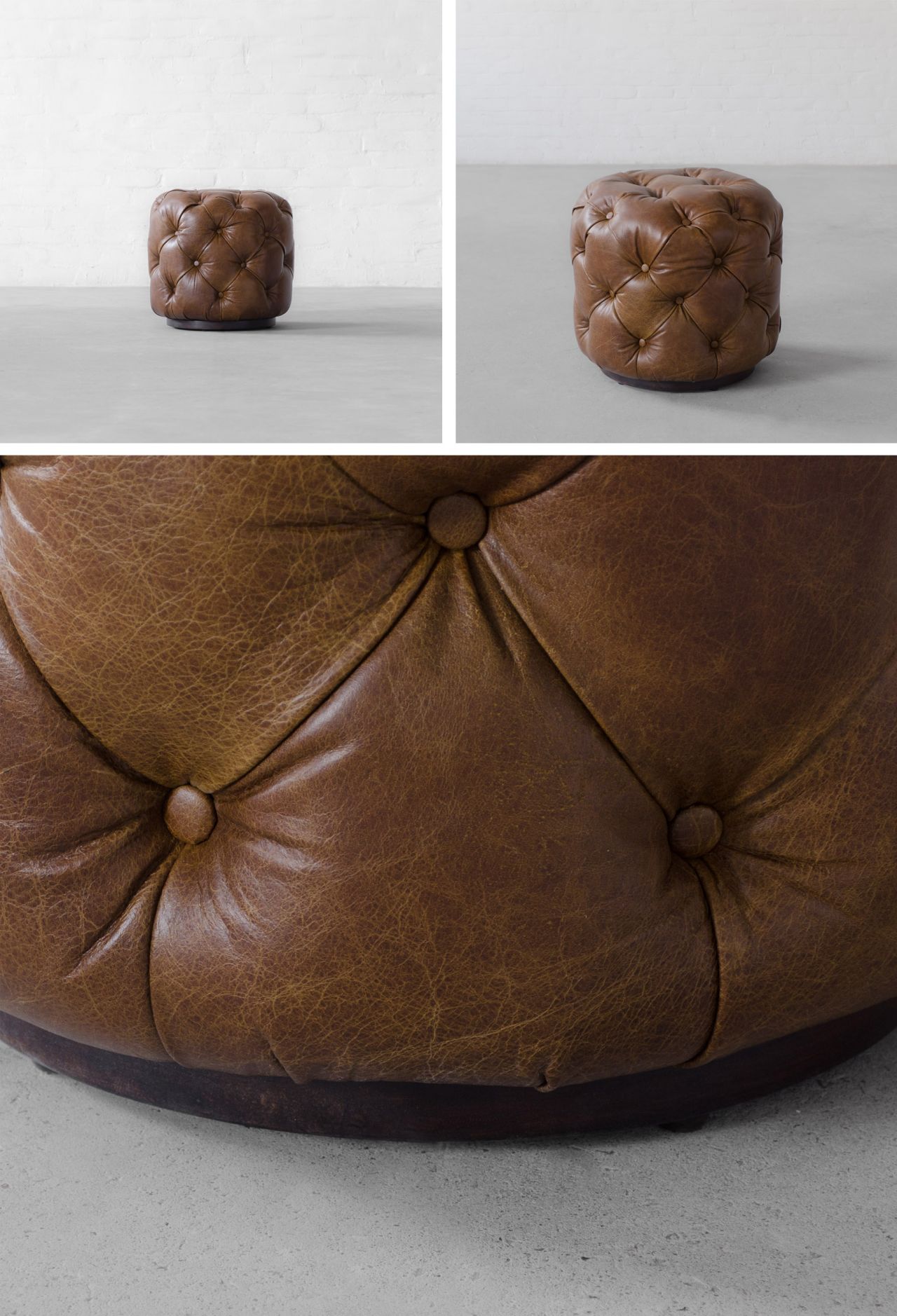 Featuring solid wood frame and thick padded surface, this design can be used as a footstool or a chic addition to your vanity room.
ESPRESSO FABRIC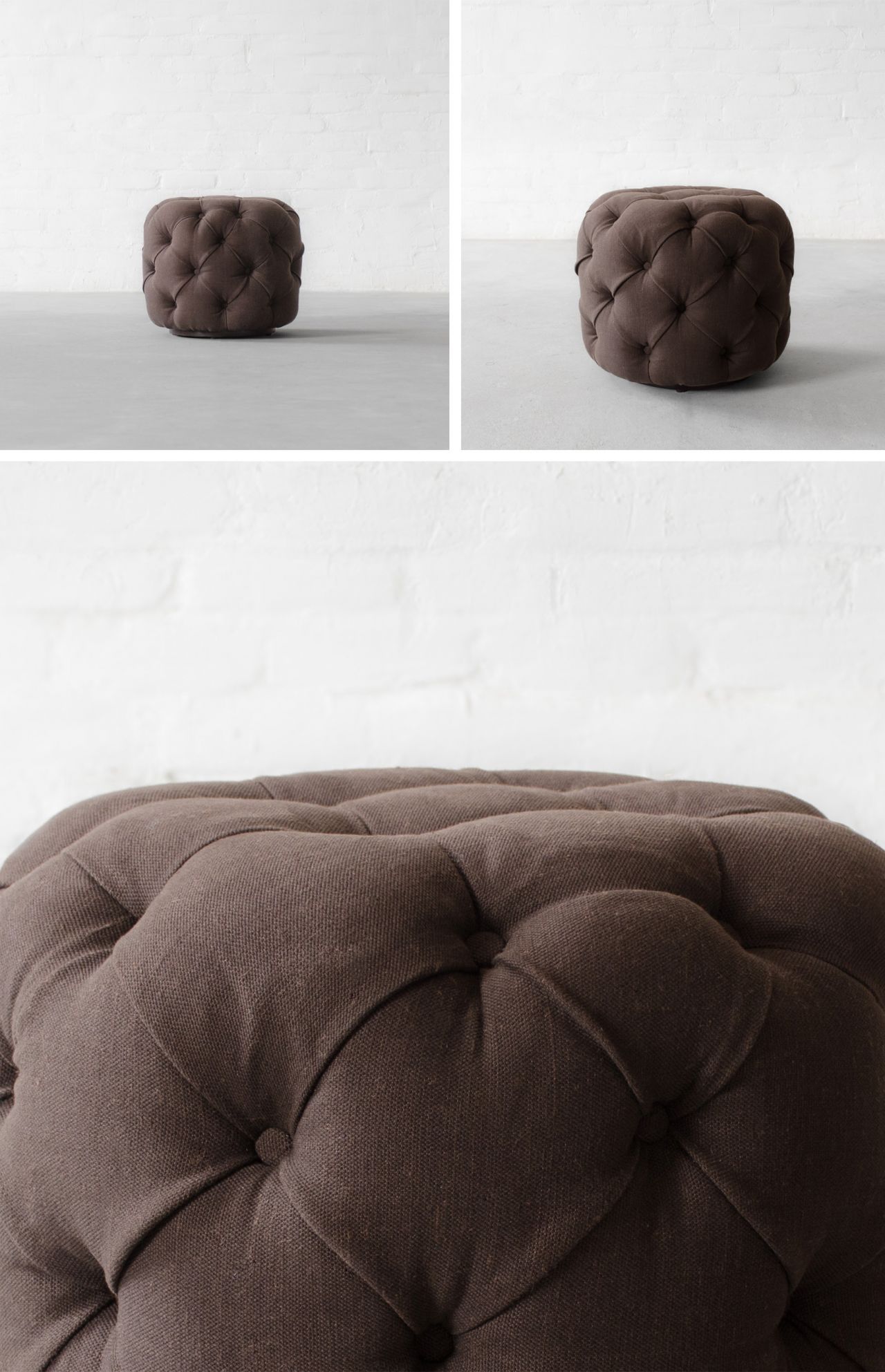 While the overall tufting provides a classic charm to the design, the petite structure lends functionality.