Bring The Essence Of Sea-Grass Home.
Posted on June 26th, 2017 11:03 AM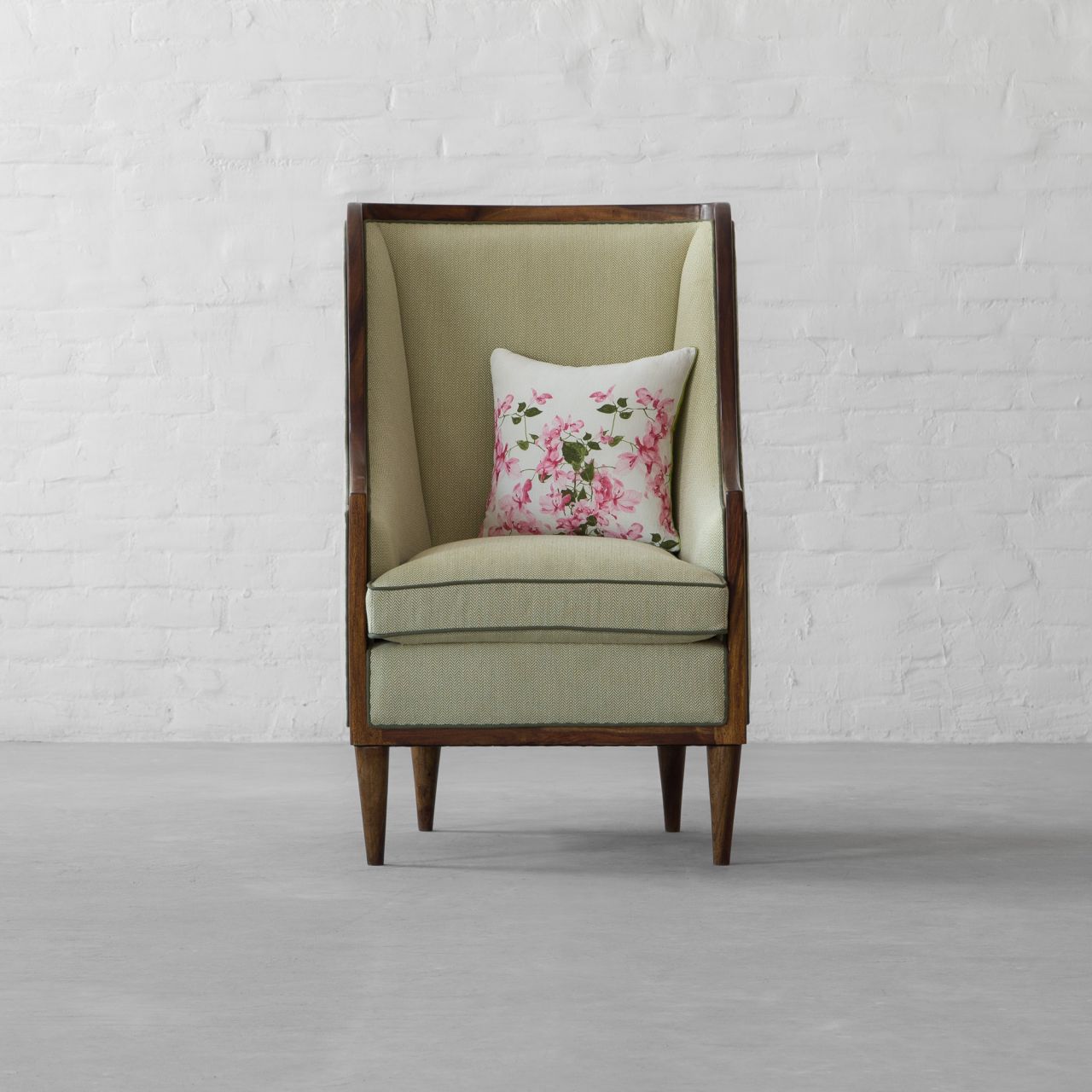 Add oodles of sea vibes and charm to your home!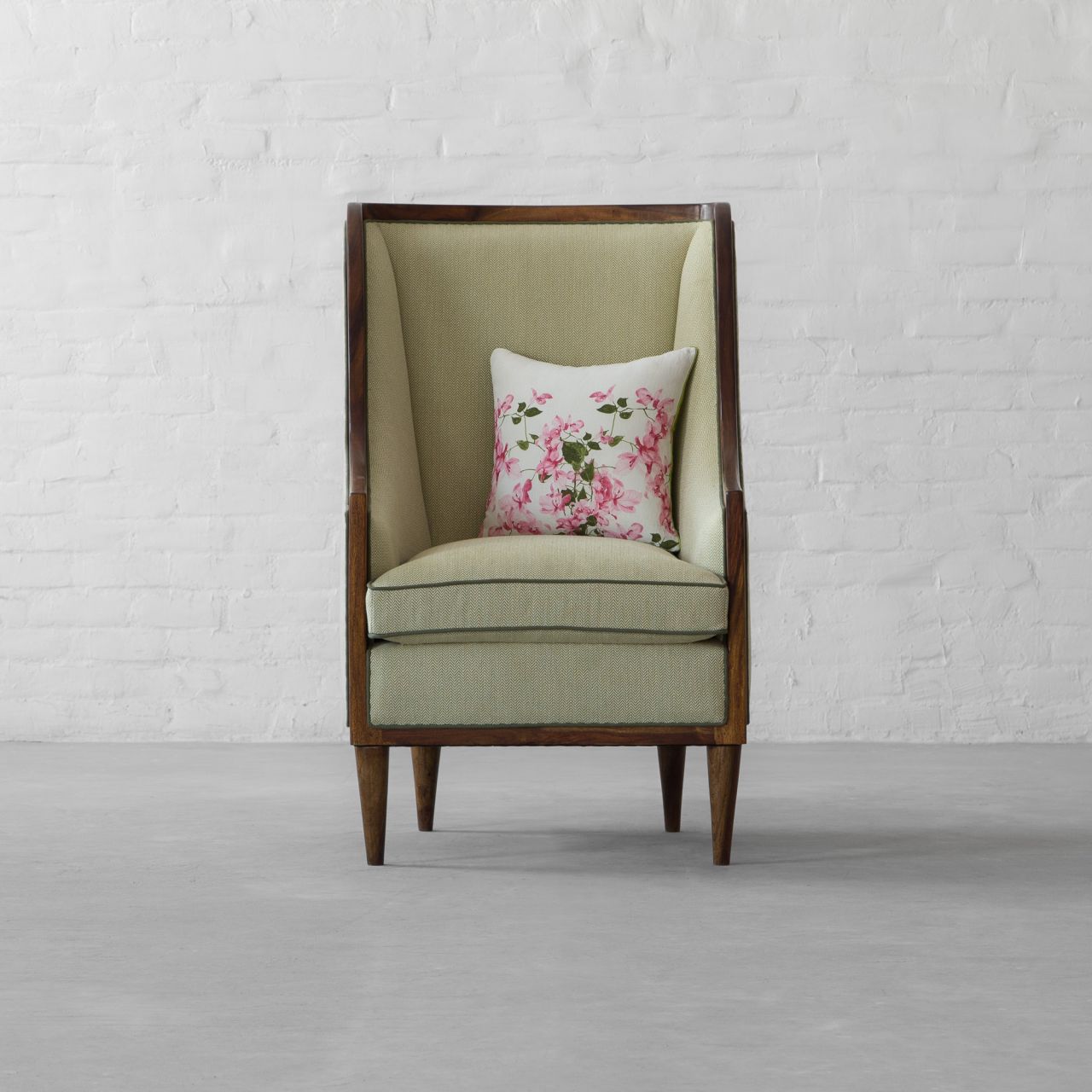 in large herringbone seagrass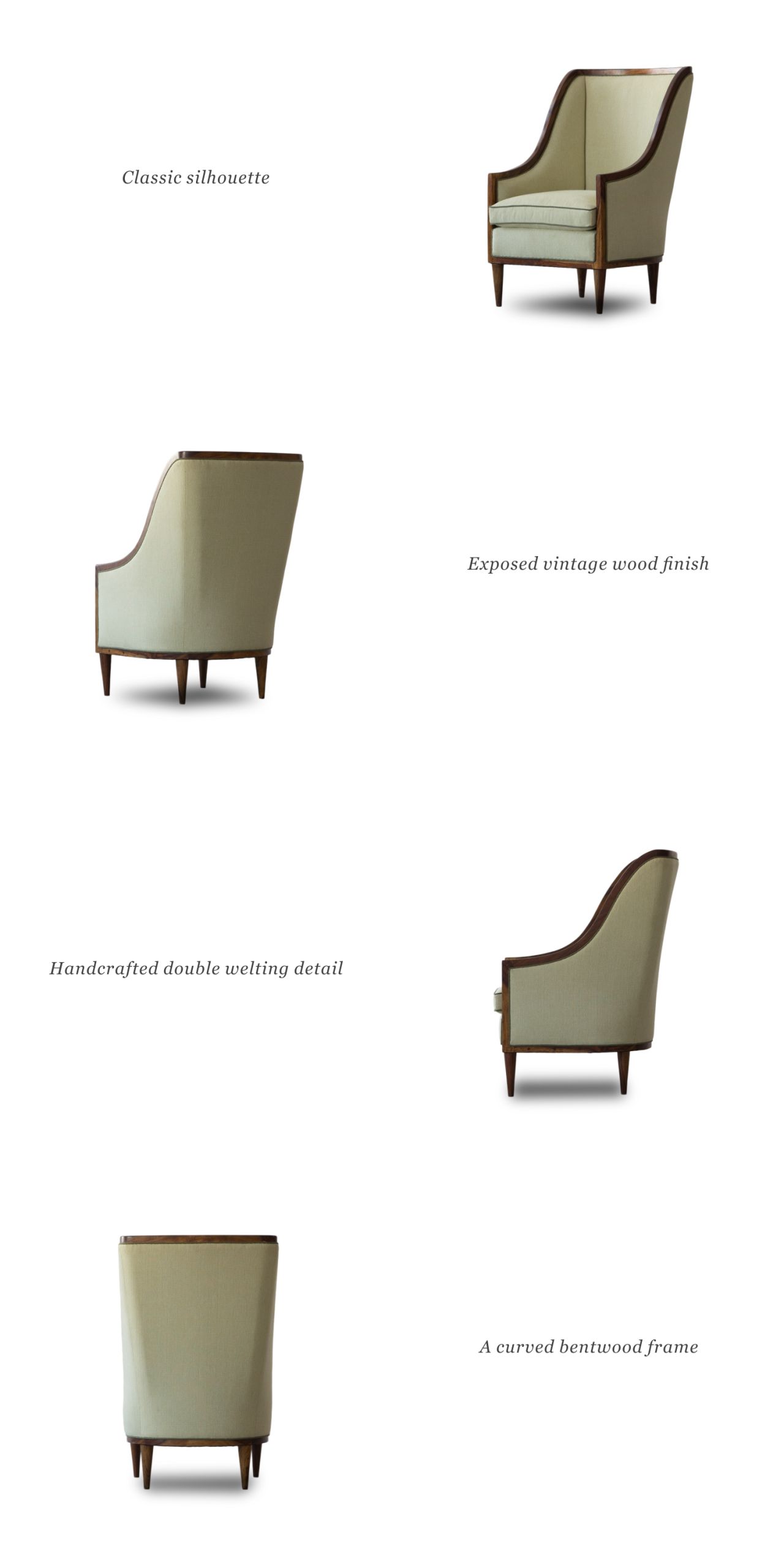 This armchair is a must have for prolonged comfort and elegance. Compliment it with sea shells on your coffee table, aquamarine glass jars, bougainvillea flowers, to remind you of your favourite beachside town.