Bringing back a retro vibe this season | Introducing Preston Chair
Posted on March 4th, 2018 10:00 AM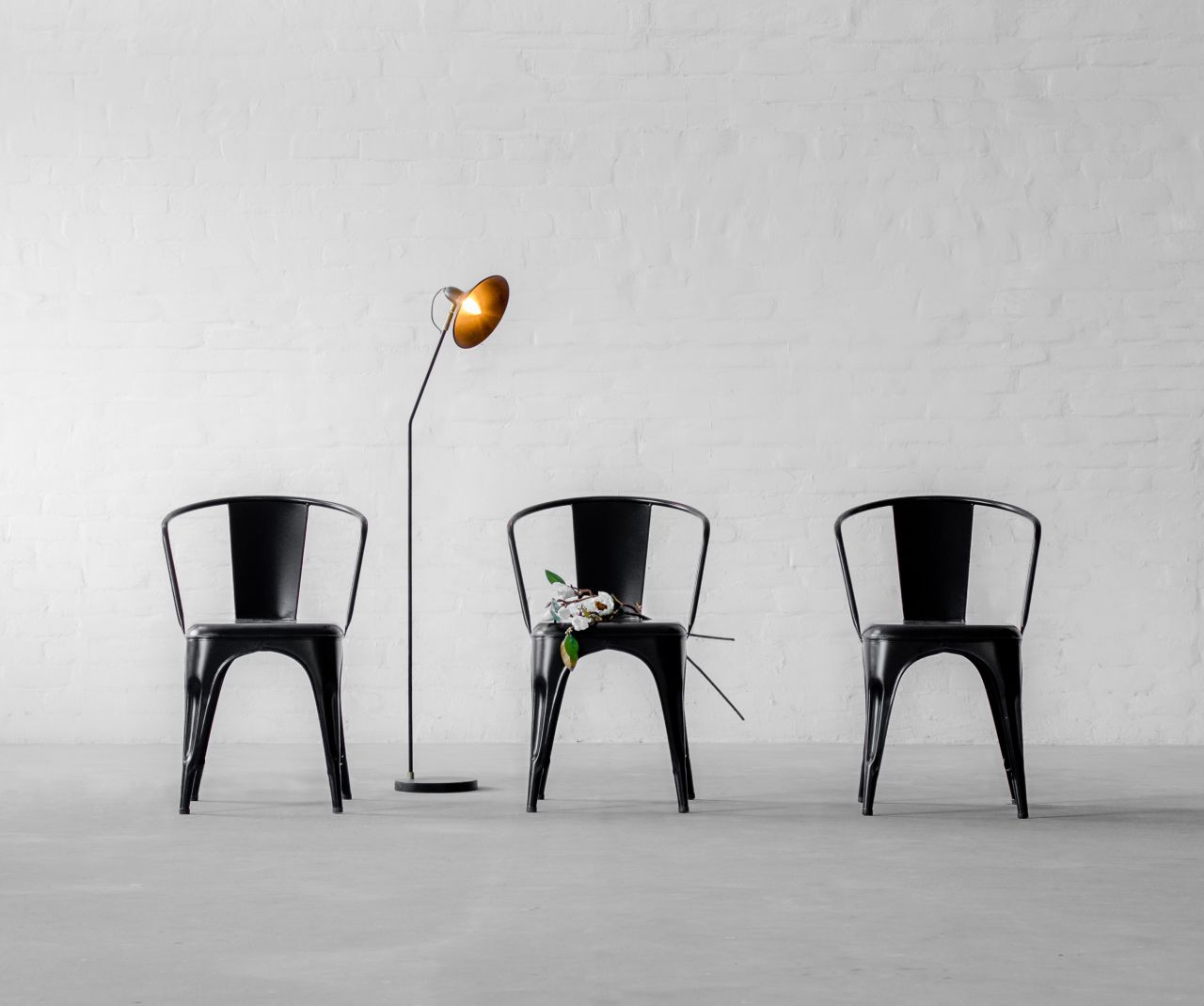 Deck up your home with retro vibes by bringing in this new launch in black. While adding an industrial glam look to your spaces, this low maintenance and space saving design will create a quaint café like corner within your home.
PRESTON METAL CHAIR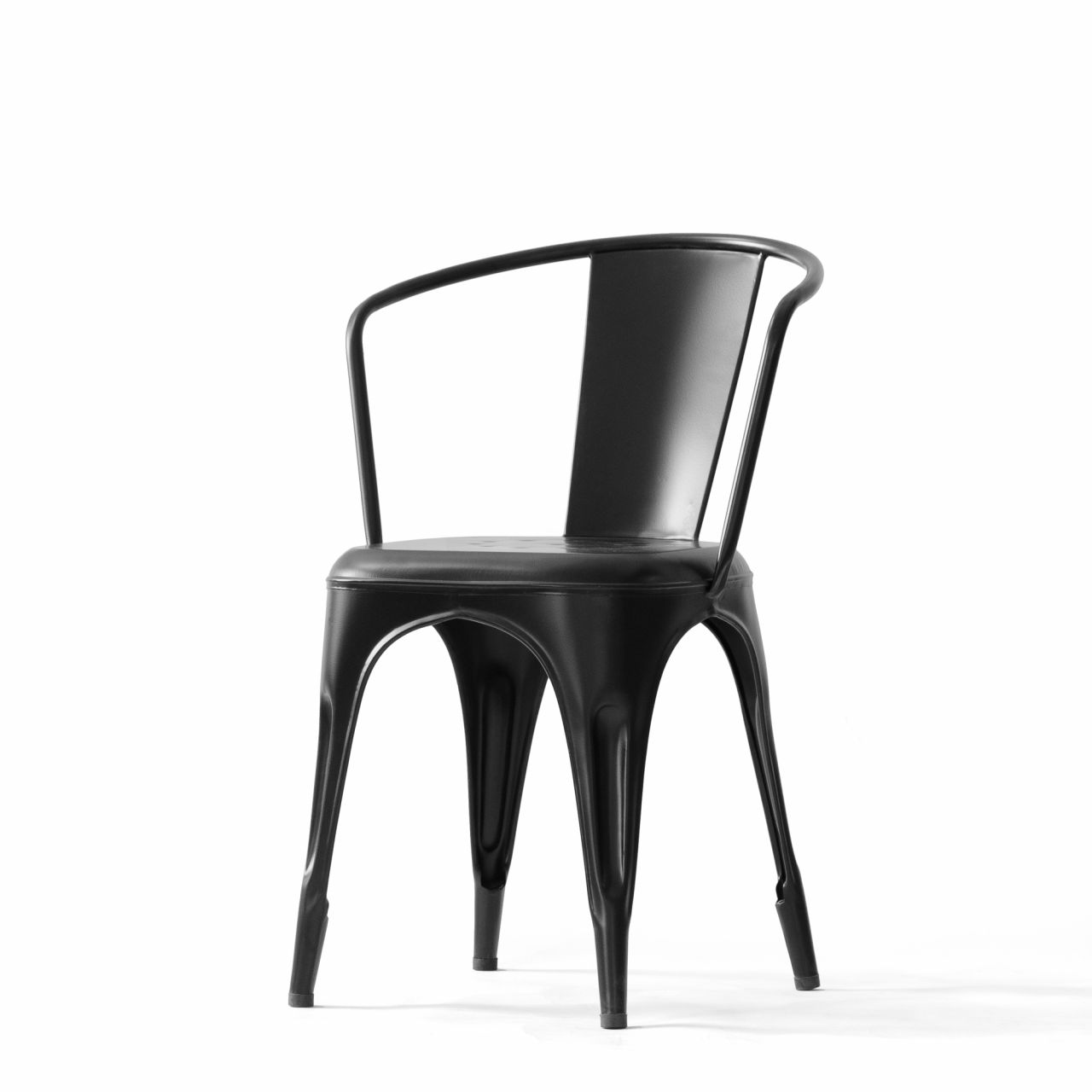 Reminding you of the lazy afternoons
at
the patio and inspired
from
the French Café chairs; our Preston Metal Chair is lightweight and compact.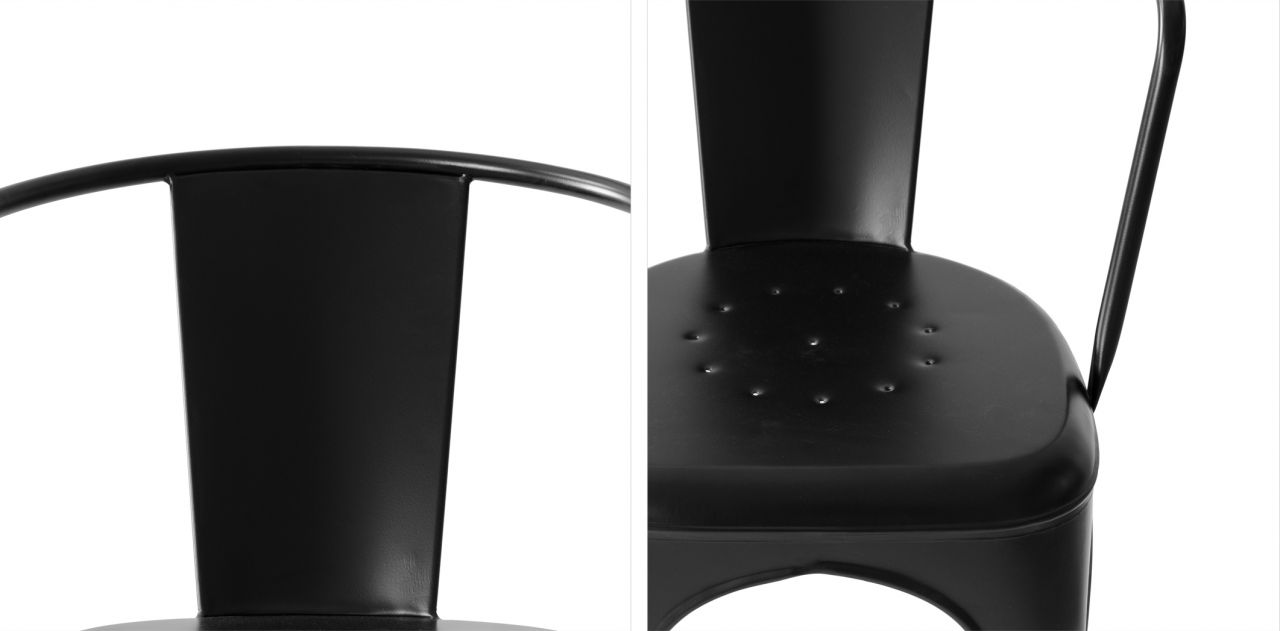 With ergonomically designed low reclined back and a simplistic design, this design makes for a versatile addition in your abode.