Celebrate minimalism with our Brooklyn Dining Chair.
Posted on March 13th, 2018 07:30 PM
BROOKLYN DINING CHAIR
Capturing the allure of the Brooklyn, this design has the hallmarks of simplicity and grace.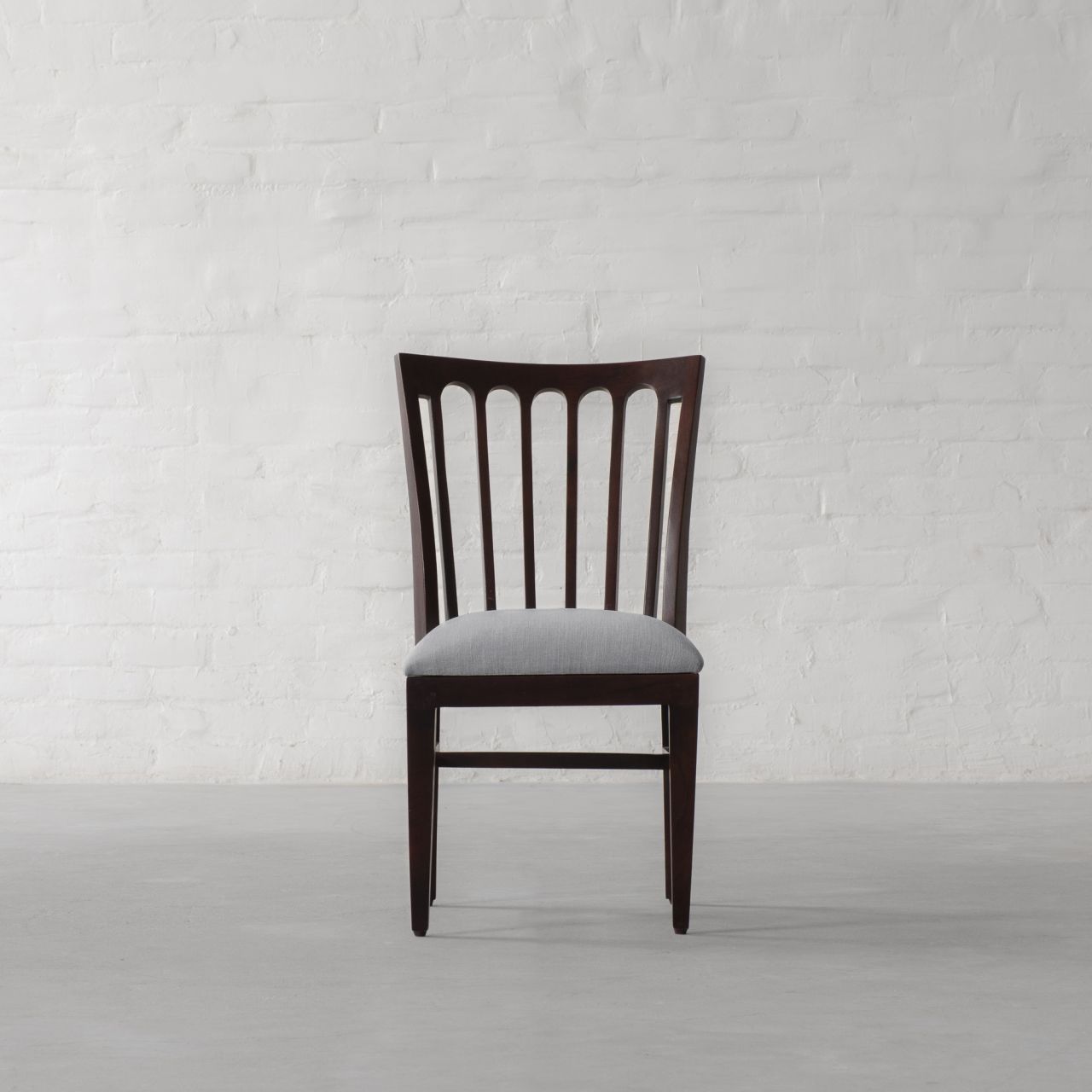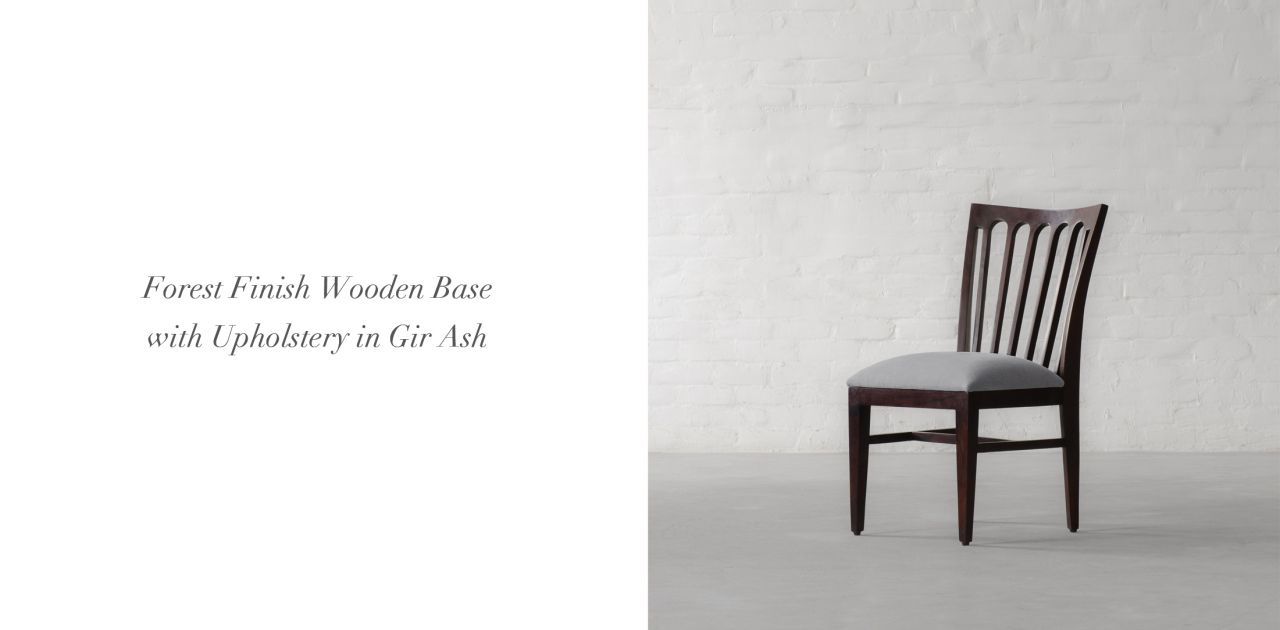 Our Brooklyn Dining chair receives added charm from its decorative Fan shaped Back. The slightly curved back not only makes this design comfortable but also makes it easy for you to incorporate into any style of room from traditional to transitional.