Clean Proportions And Massive Comfort Introducing California Sectional Sofa
Posted on June 27th, 2017 04:25 PM
Besides being ultra-versatile and investment-worthy from a design standpoint, sectional sofa is an elegant seating space in contemporary and modern homes. It is a great way to break a large space by floating it in the middle or to provide enough seating in a small space when placed neatly in a corner.
Introducing
CALIFORNIA SECTIONAL SOFA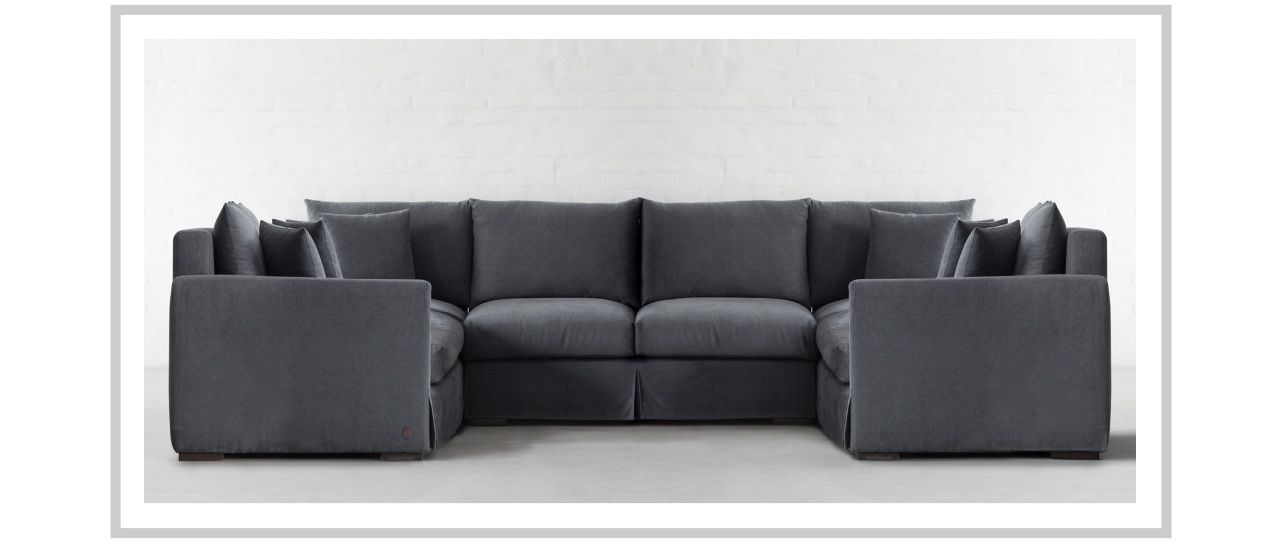 CHOOSE FROM PRE-SET CONFIGURATION OF YOUR CHOICE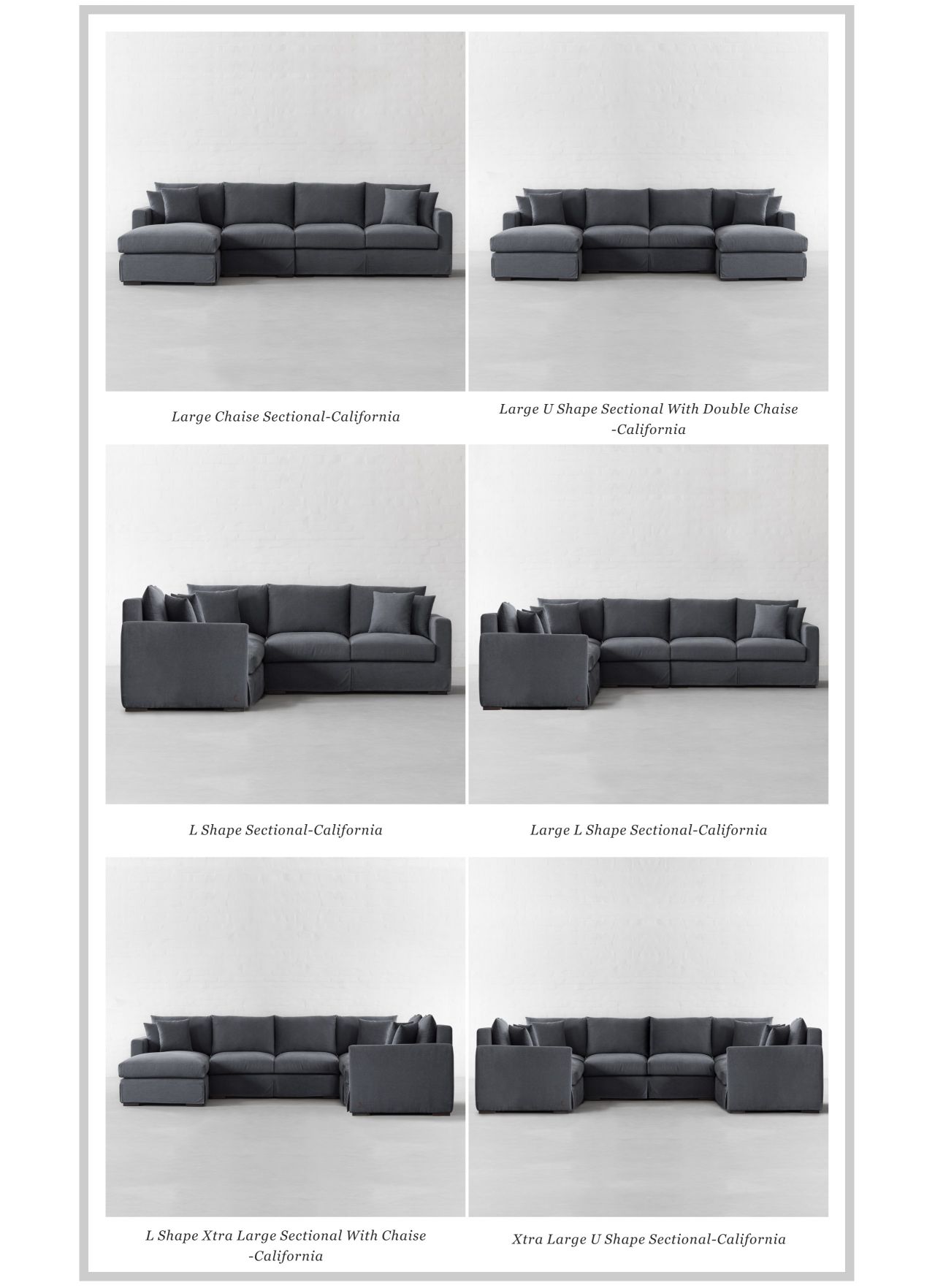 Or
BUILD YOUR OWN SECTIONAL
From the wide range of components offered under this category, depending upon your space requirements.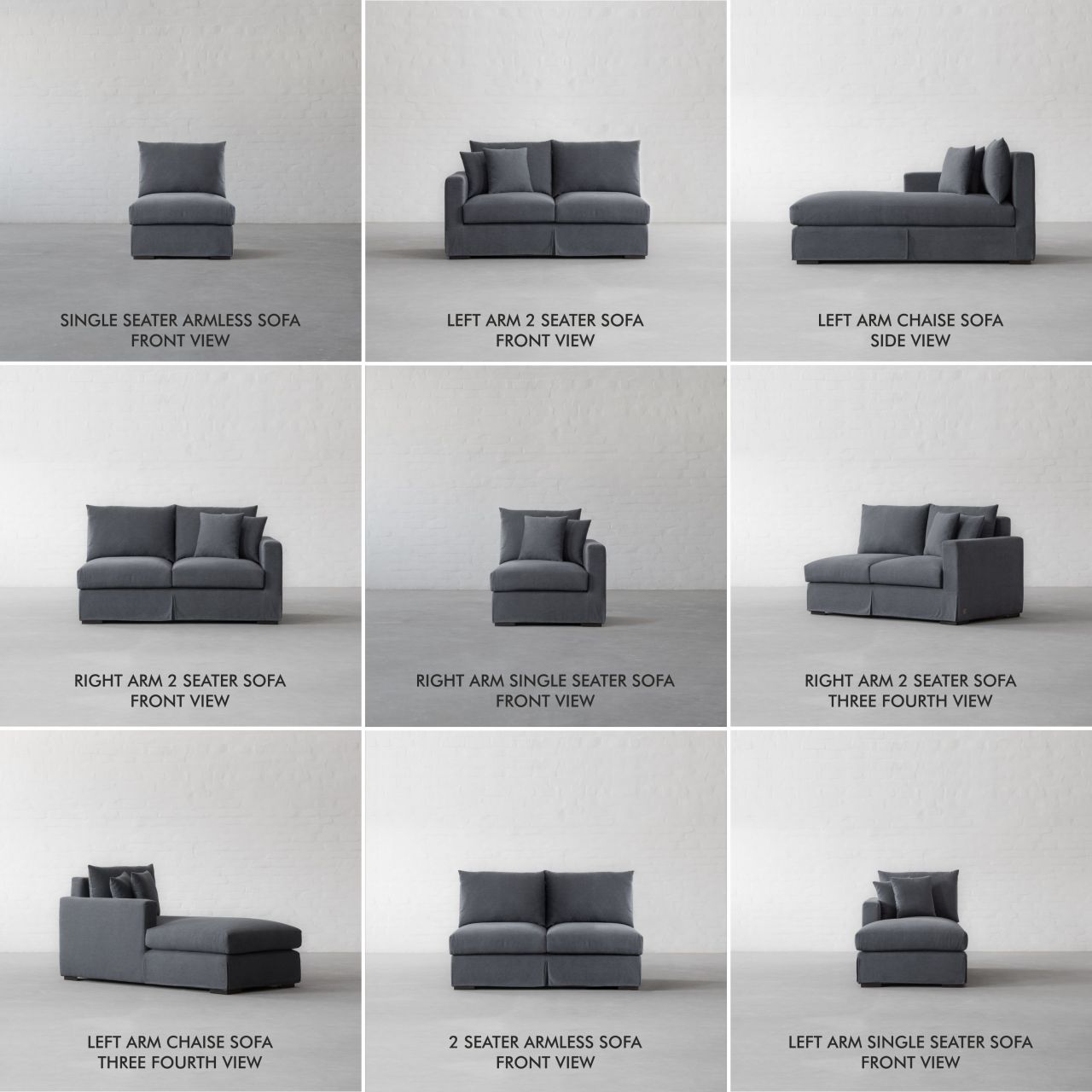 An ideal combination of clean proportions and massive comfort.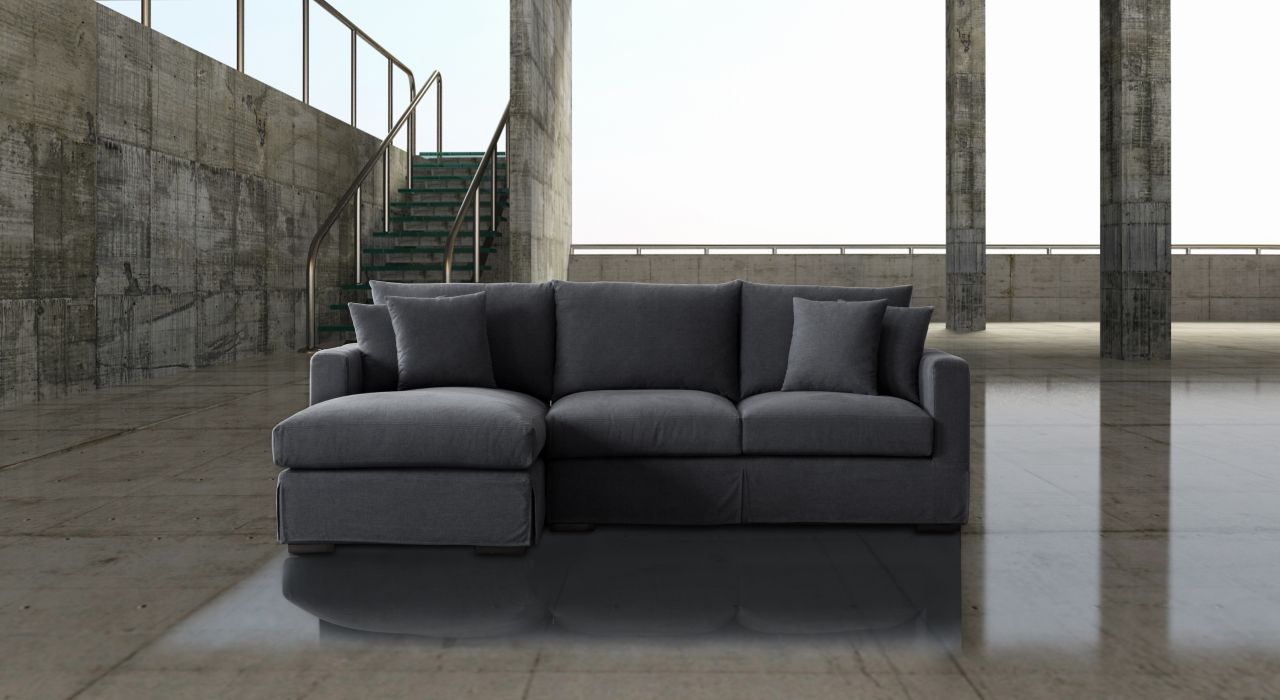 TO SHOP THE COMBINATION YOU PREFER