FESTIVITIES AND HOUSEWARMING
Posted on October 21st, 2022 12:51 PM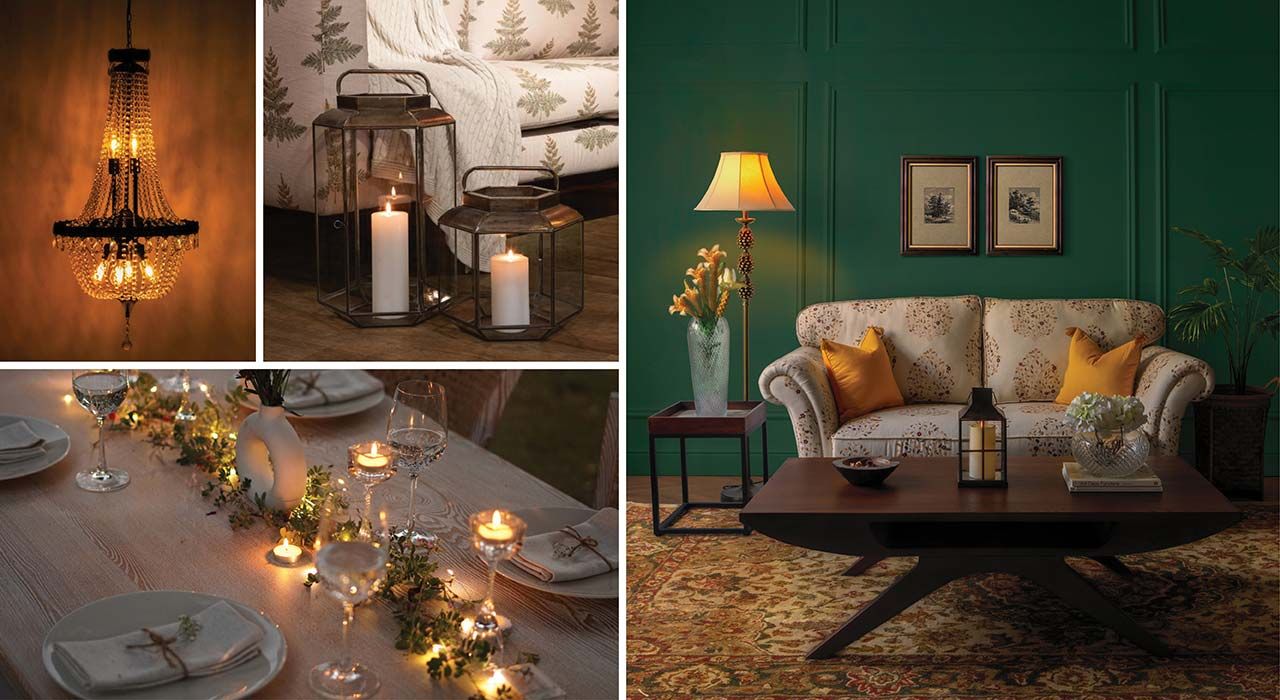 It can feel like an enormous undertaking to decorate your house for forthcoming home festivities. You have a diverse range of décor choices and combinations to pick from, such as paper to wrap gifts, marigolds, diyas to place in a beautifully decorated classic scene on doorways and tabletops, sweets and food to serve, lights, and how to have your filled with pleasant scents.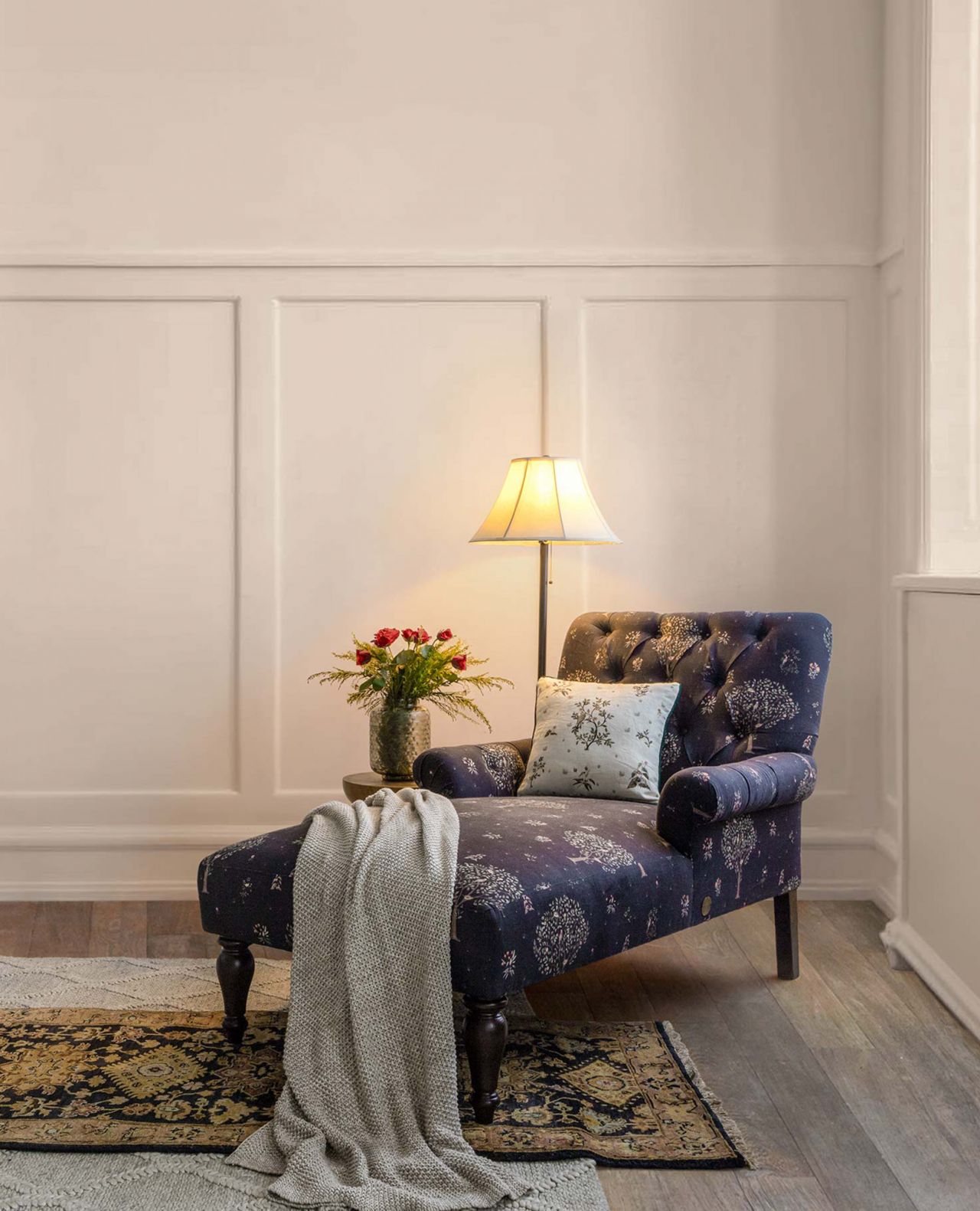 After all, your home should be a special place that welcomes your loved ones and delights your children's eagerness for the advent of the festival of lights, especially during this time of year. Therefore, defining the theme of your decoration at home can be simpler with the tips we have listed below. We have everything you want, whether you like something unique or something conventional.

---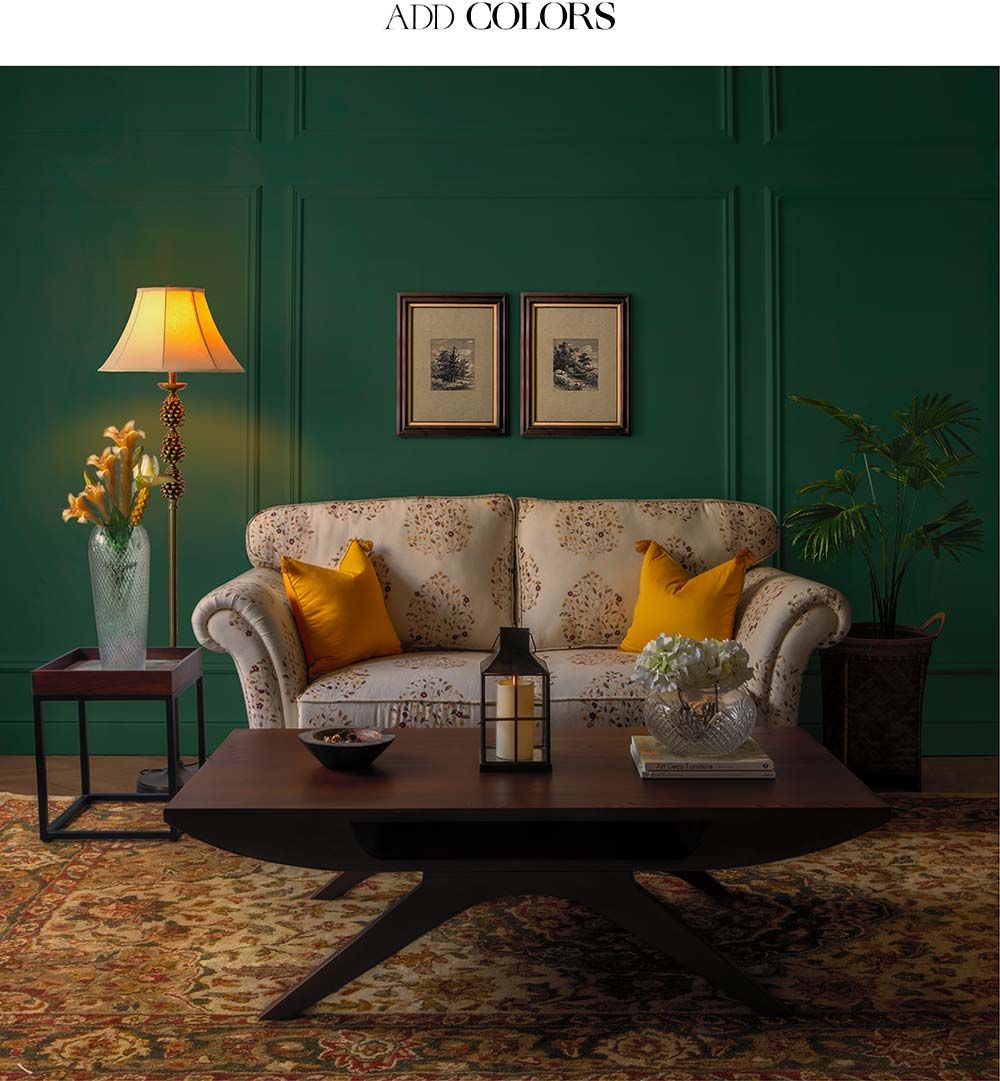 Whether you have a monochrome living room or a vivid one - either way bring a pop of colors with decorative cushions and vases. Pick motifs that subtly add a pop of color and yet are neutral!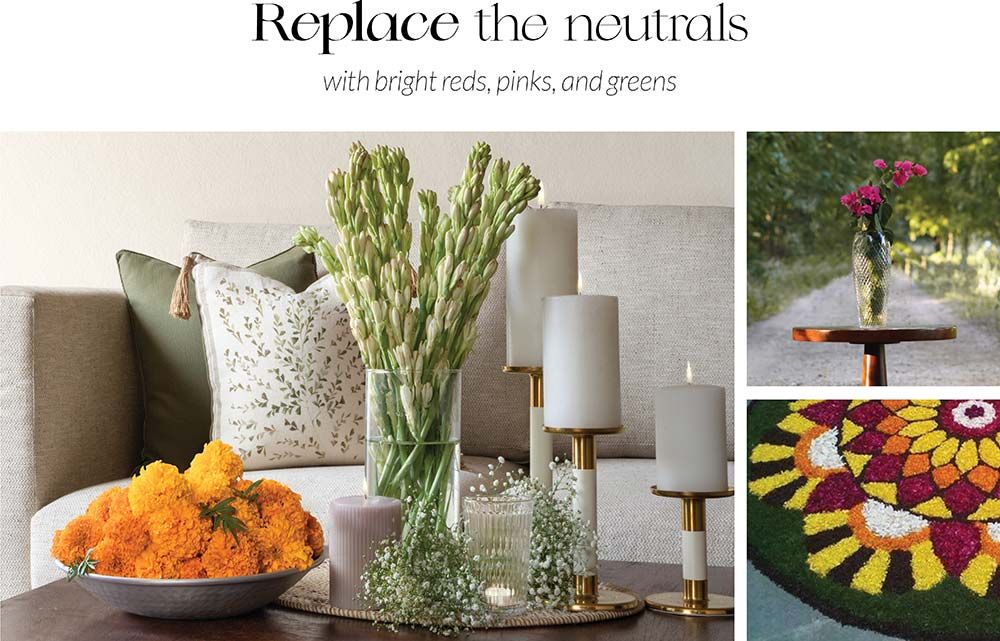 And don't forget the rangoli for some beautiful mix of colours that will brighten up your doorway. Add flowers to the vases and pots!
---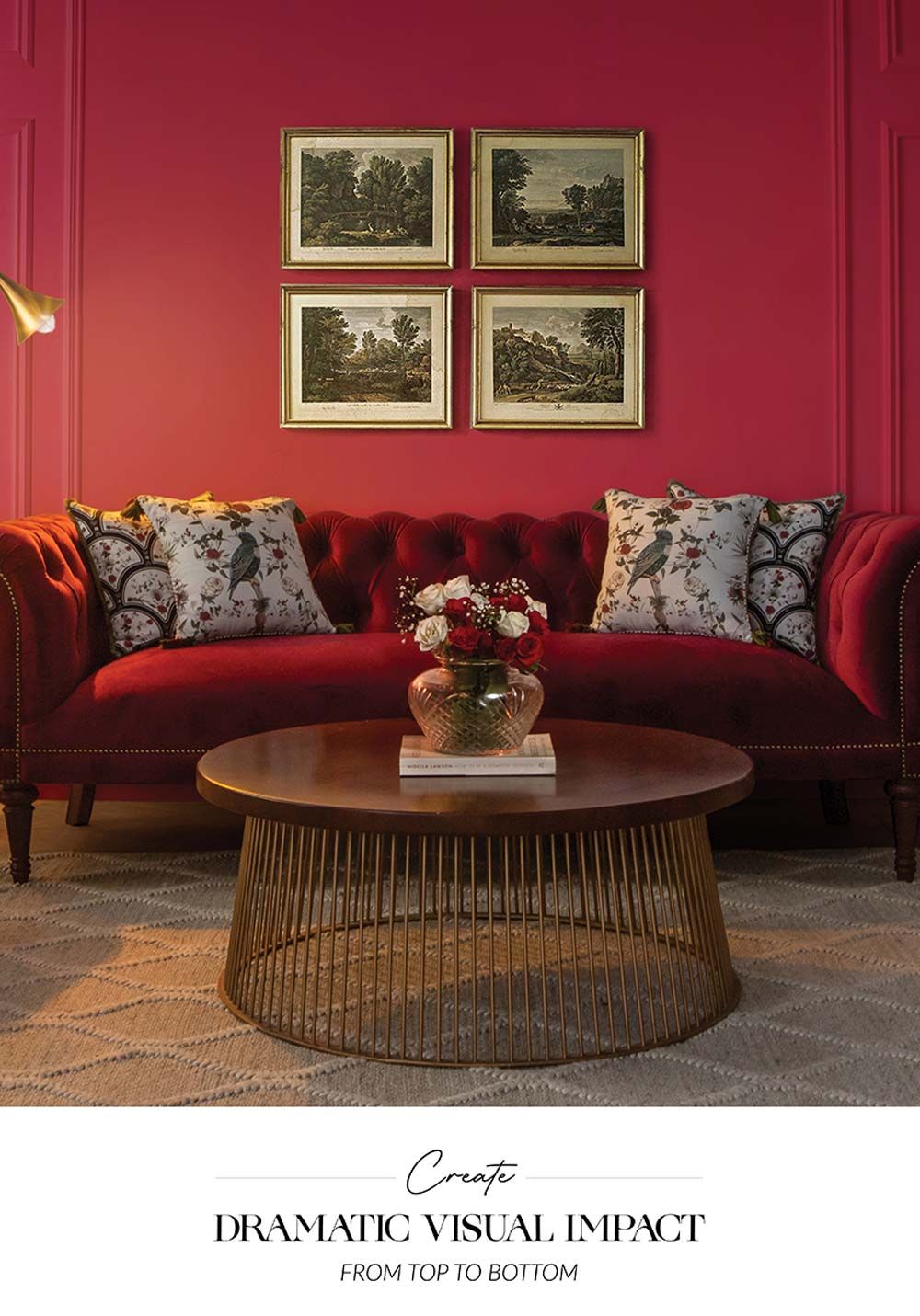 From an array of chandeliers, pendants to floor lamps and vintage-styled rugs - you can have a festive makeover for your home just like that. These elements add a warm touch to your spaces and uplift the aura in an instant.

Welcome your guest with a soft to touch rug on their feet and a warm glow above their head!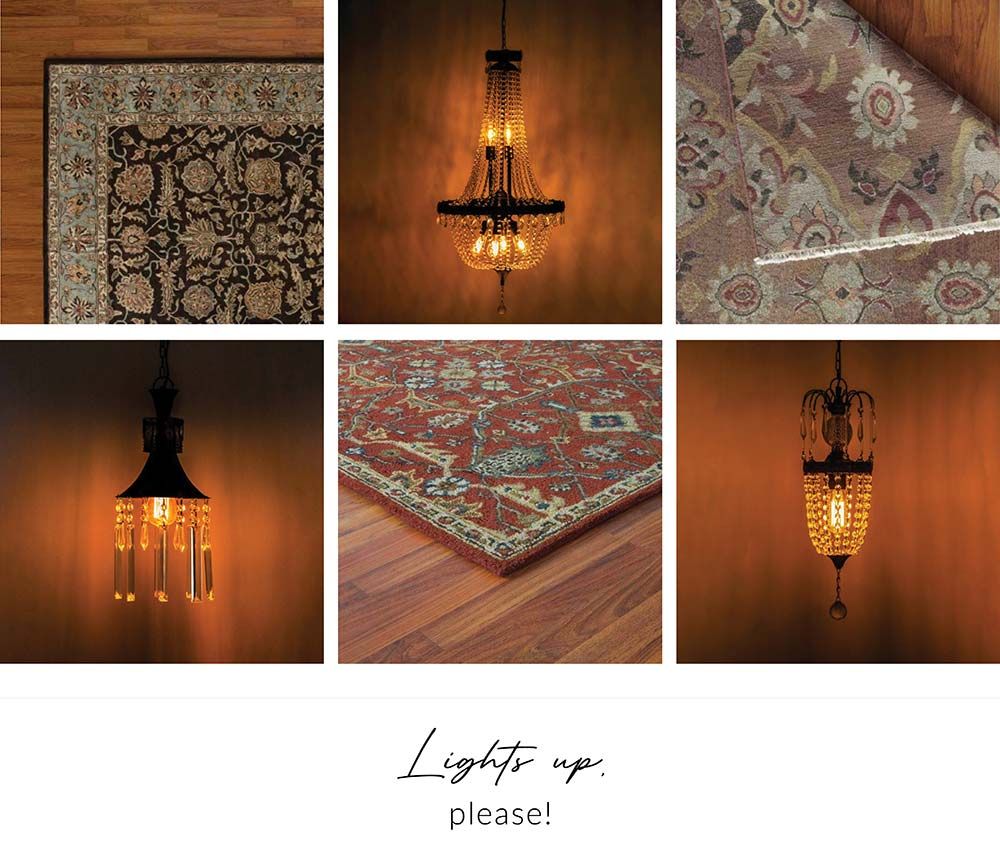 The Indian festivities are incomplete with mithai as so it is with much of light. Whether you place a lovely lamp on the side table next to your sofa or add a group of three pendants on the foyer and give a touch-up with diyas, either way lights bring undeniably soothing and welcoming vibes out.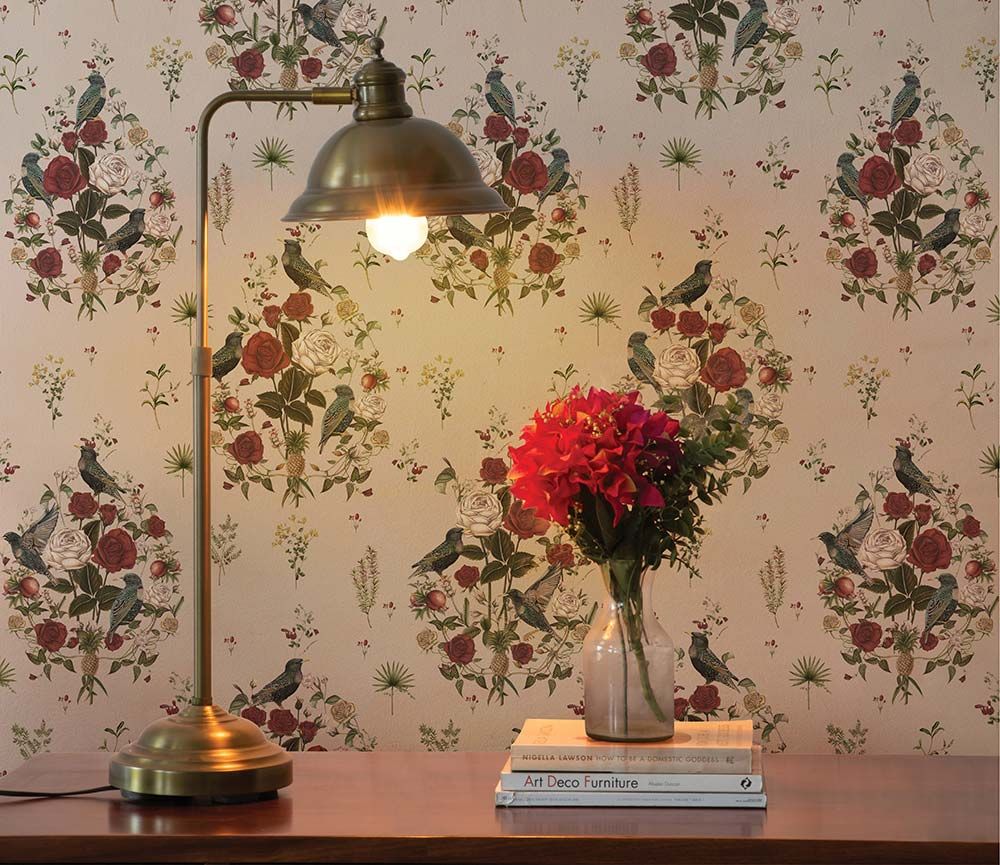 Add a bit of light in every corner of your home

whether in a candle holder, lantern or a table lamp or a floor lamp - it is a must to be bright and cheery!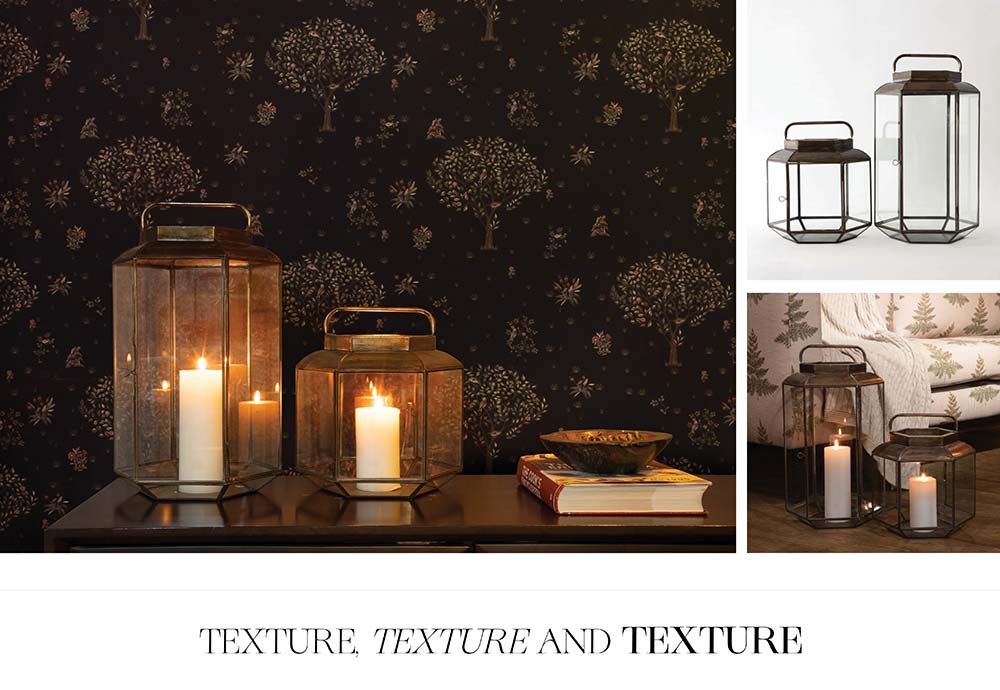 Keen to bring extra dimension to your decor? Add texture; when properly layered, it will sound like a symphony. A simple method to add an organic aspect to a space is to experiment with textiles, wall hangings, floor coverings, or layer your room with one or two handmade baskets. These baskets also serve as useful storage in any room.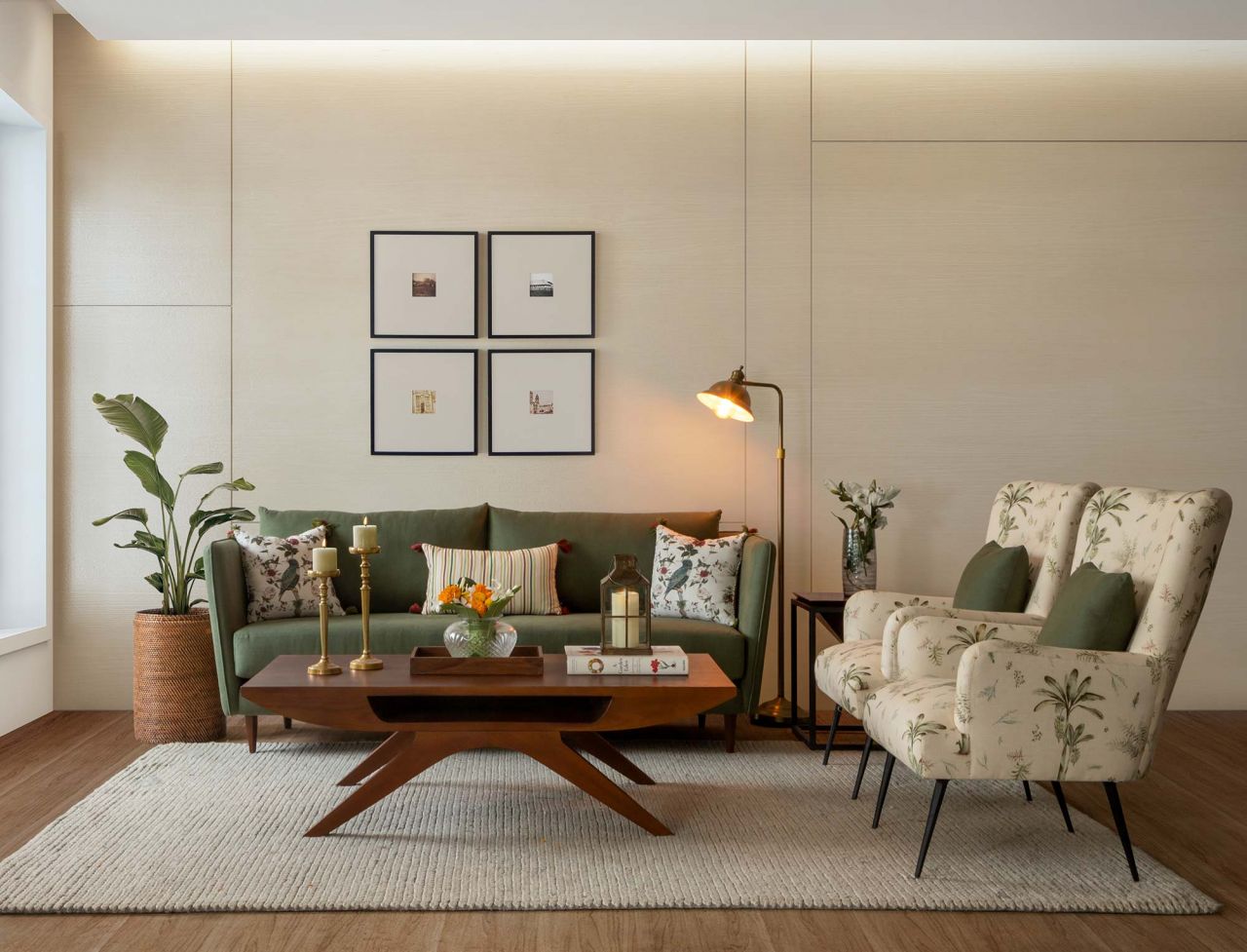 A loosely woven basket has a casual look, so choose a tighter weave if you're after a more formal style.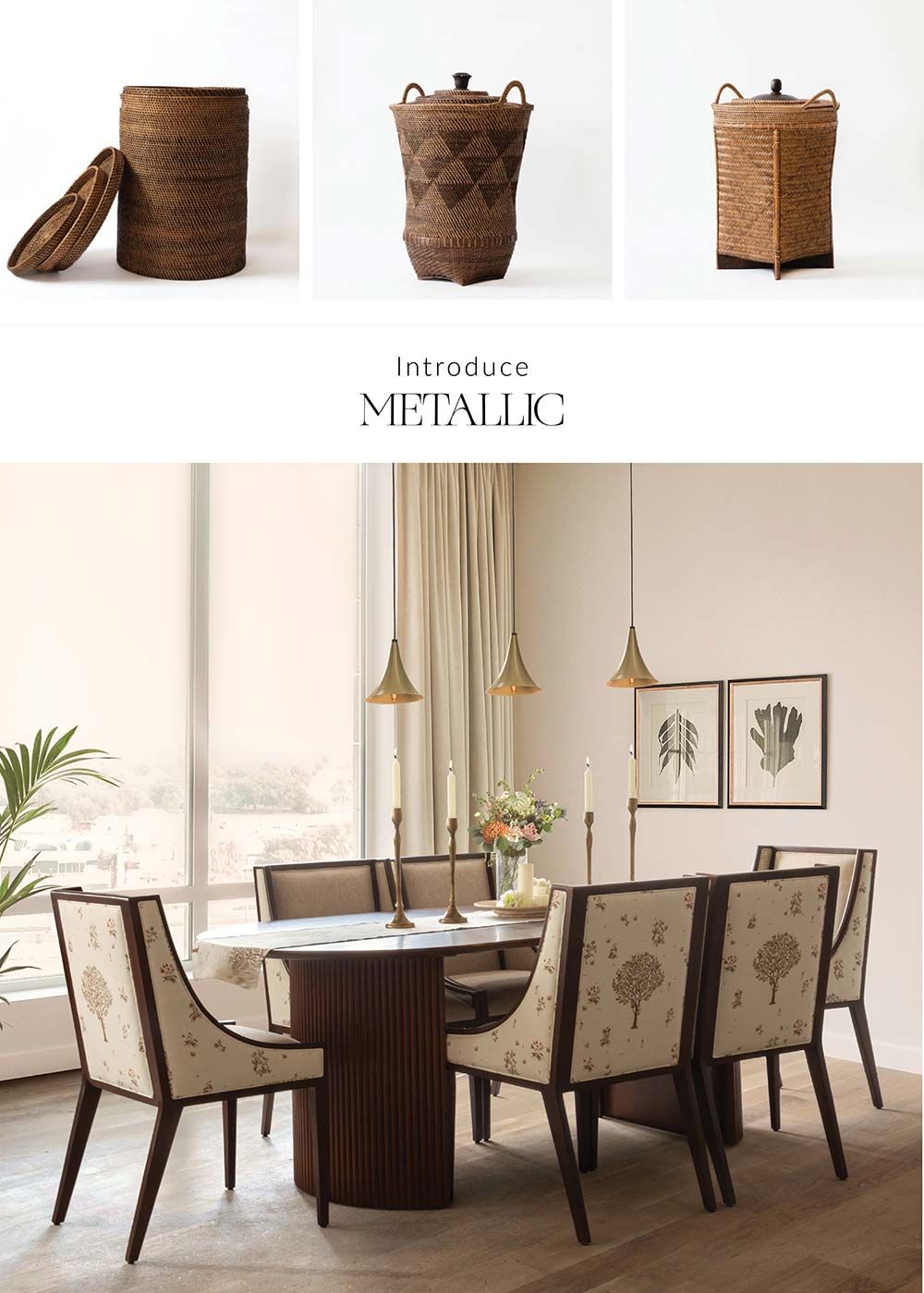 Vases, candlesticks, accessories, or even a wall mirror made of brass, copper, or silver can add glitz and glamour to the room. To avoid an overwhelming appearance, it's important to achieve a balance with other materials like wood, marble, and concrete. A simple dining table with metal/brass finished candle holders will
amp up the glam of your Diwali Luncheon!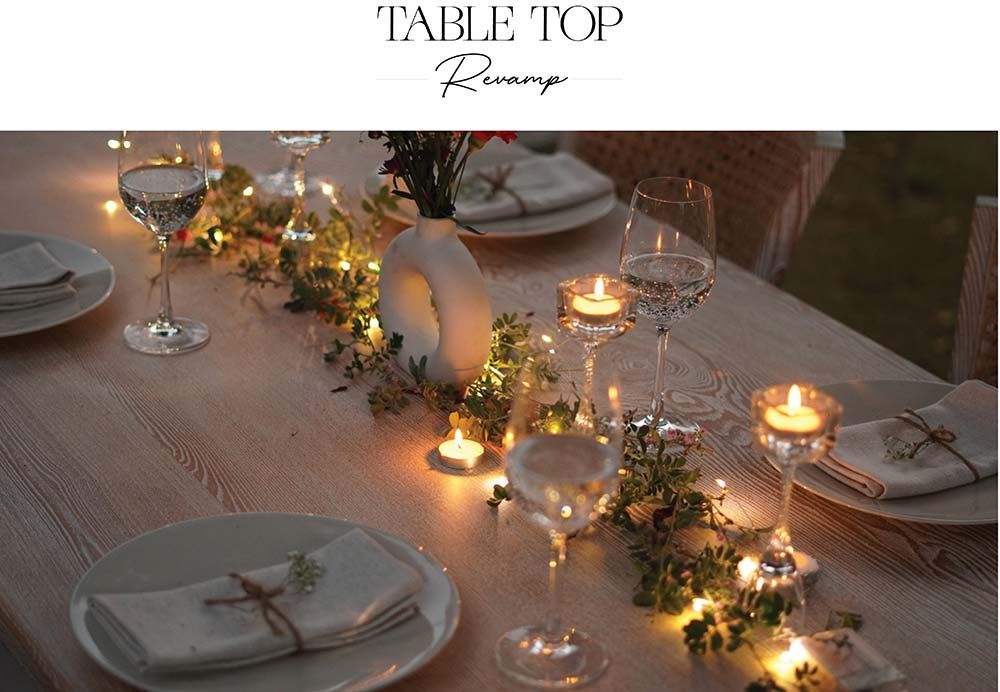 The festive season is a time for get-togethers, gatherings and parties, a perfect occasion to host friends and family, whether it is for a small high tea or large get-together that usually continues until the wee hours of the night. The table is likely to be the centre of these gatherings, be it during poker games with friends or placing scrumptious sweets and savouries on the table.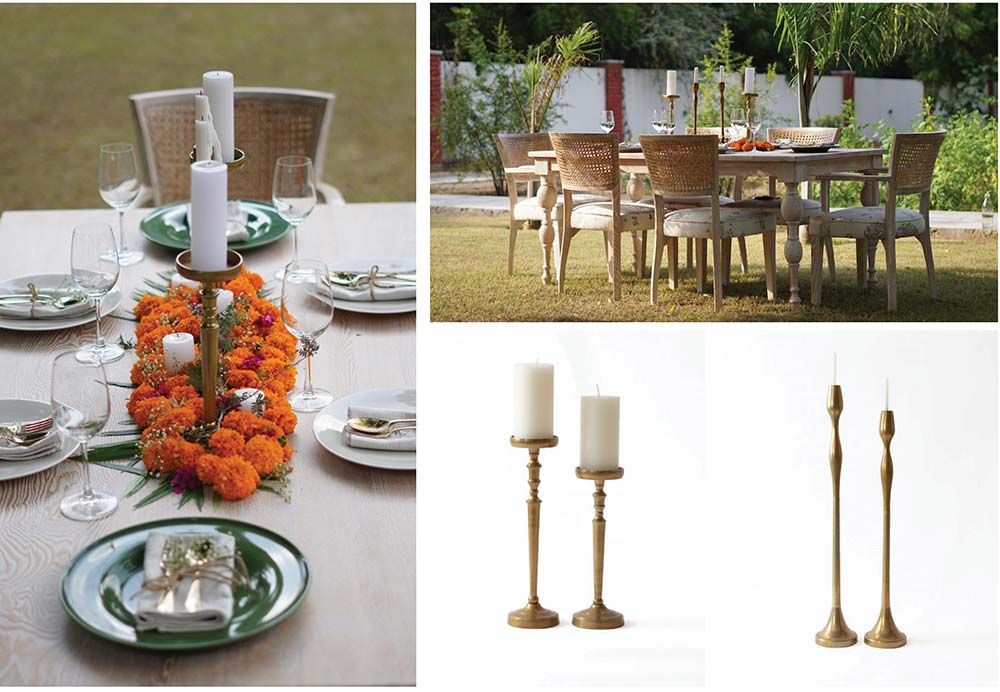 The key here is to make the entire setting festive and lively. Add some table cloths in minimal colours surrounded with metallic accents, silver cutlery and floral arrangements to set the right tone.
---
Keep these decorating suggestions close at hand as you finish up your festive preparations. Lastly and most importantly, enjoy the upcoming festivals while admiring your beautifully dressed home with gratitude in your hearts and a gleam in your eyes!
Wish you and your family an abundance of love and light! #thisfestiveseason