French Provincial Inspired- The Province Collection
Posted on October 28th, 2022 11:22 AM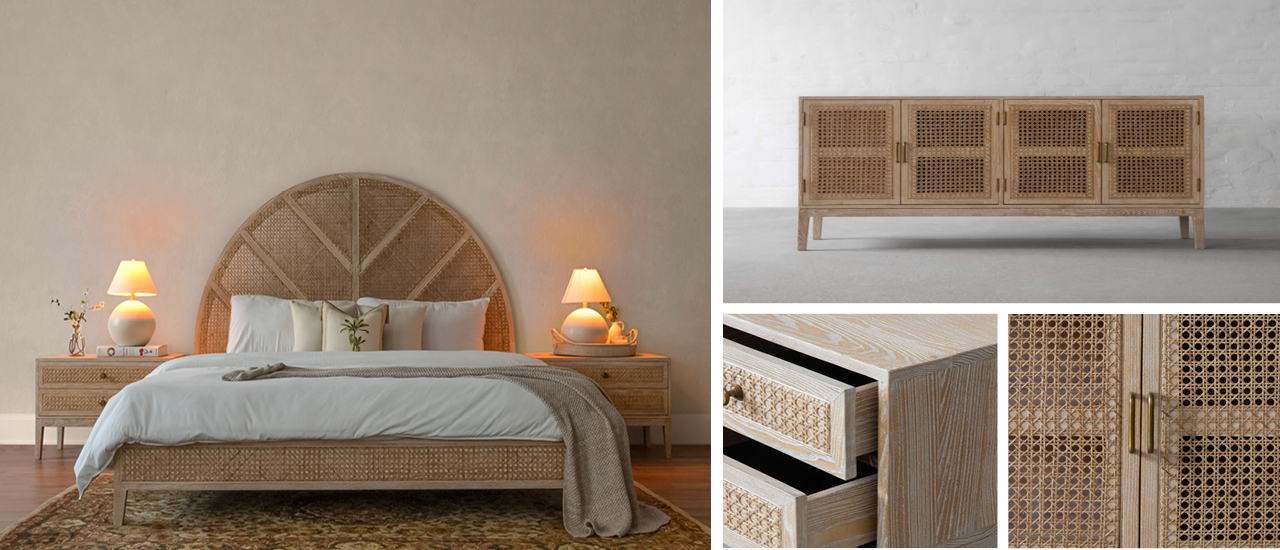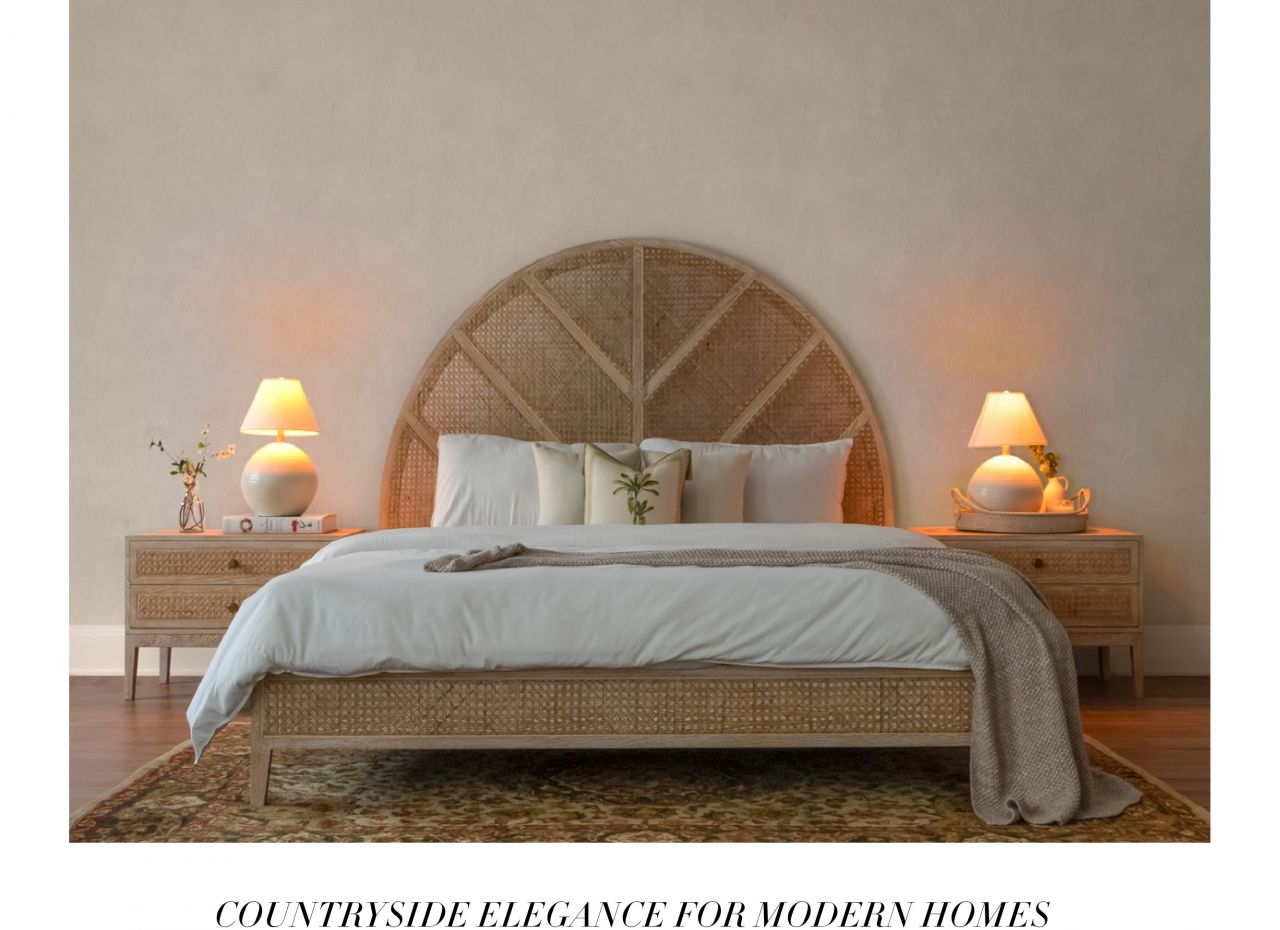 Good ideas never fade. The provincial style, which had its beginnings in rural France around the reign of Louis XIV, is a simpler rendition of the opulent interiors of the bourgeoisie. Retaining the elegance of Parisian mansions but opting for unfussy, functional furniture and decor, French Provincial styling uses a muted color palette and rustic materiality.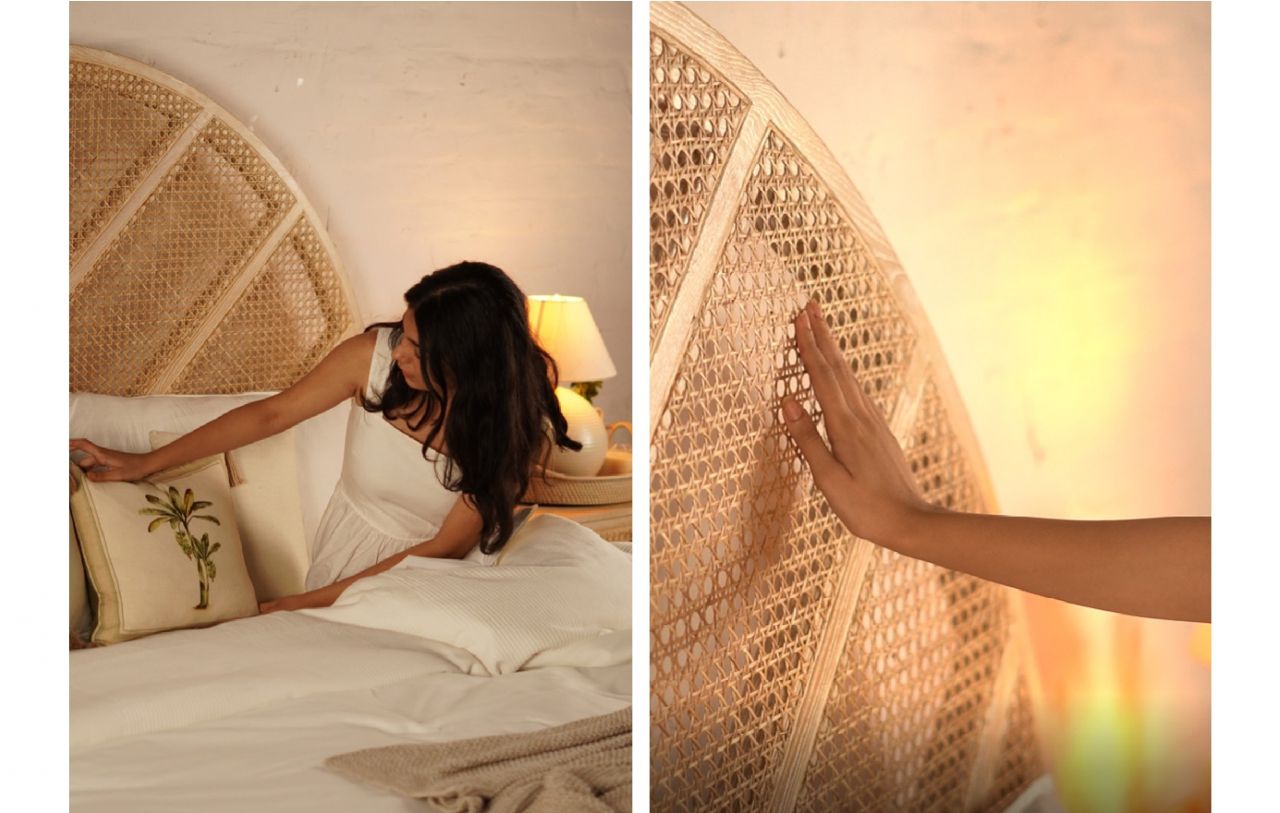 So why is this trend from the 16th Century still so fashionable today?Because it's effortless! practical yet elegant, looks as good now as 100 years ago. Like classic food, the foundation of this style doesn't veer far from its heritage. Although this style may appear simplistic, it is actually very intricate. When you add these pieces into your space, it will exude a lived-in feel. Include your beautiful collectables and family heirlooms in your decor - these make your homes feel comfortable, and because we create an emotional connection to the things that adorn them and tell a story. Look at the treasures on your own shelf. They give you a sense of history, family and authenticity.
---

PROVINCE RATTAN BED
A beautiful combination of soft curves, natural weave and chevron inspired patterns, our Province Rattan Bed is a redefining French cottage statement ensemble. The timeless design fuses natural elements of rattan and wood together for a light and airy stir. Its rustic and native tailoring carries a cosier and more warm aura, perfect to relax and unwind after a long day.
This bed will bring style to your bedroom in a simple and calming way..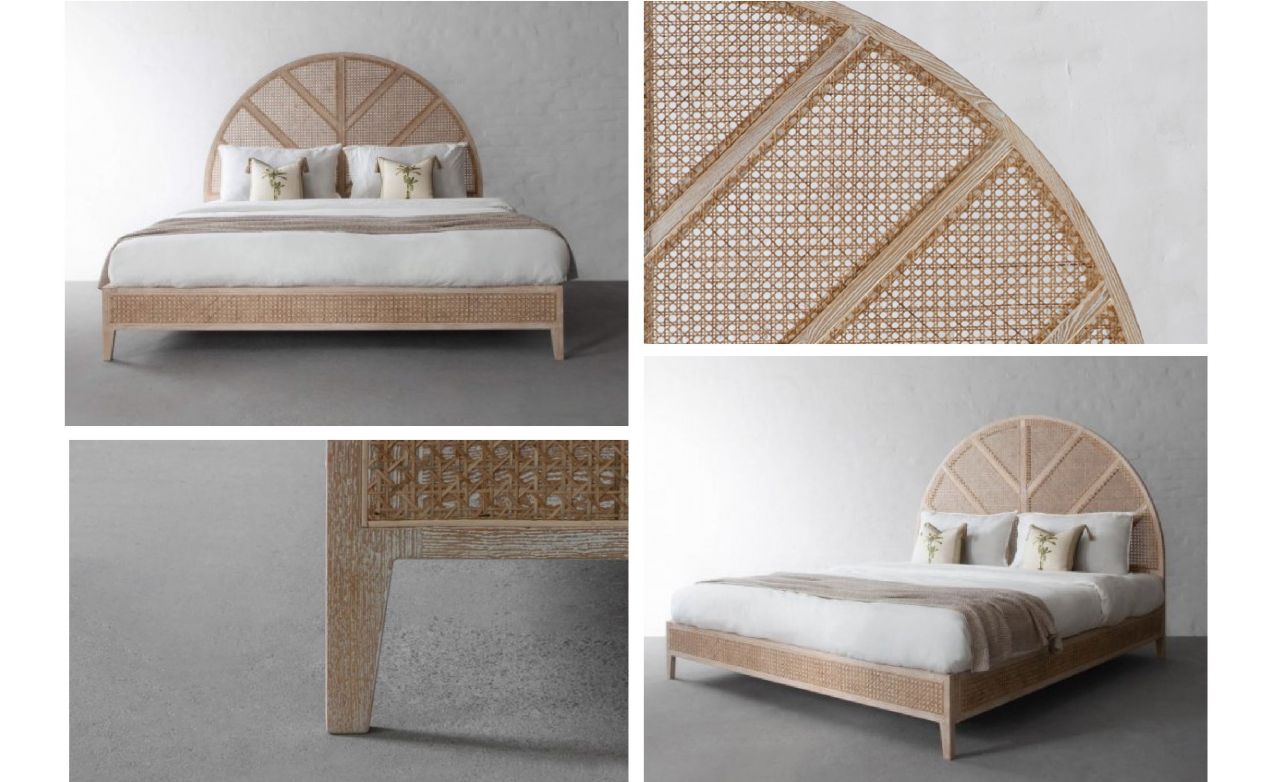 ---
PROVINCE RATTAN CABINET
Our Province Rattan Cabinet is handmade of hardwood with eight drawer storage space. It offers an uplifted vibe with the handwoven natural rattan on drawer cupboards and looks rooted and elegant.. Carrying a warm and inspirational look that blends well with most themes, while being very functional and useful in almost all spaces and rooms. With an open and spacious table-top paired with gorgeous natural rattan elements offer plenty of space to beautify your space and store essentials.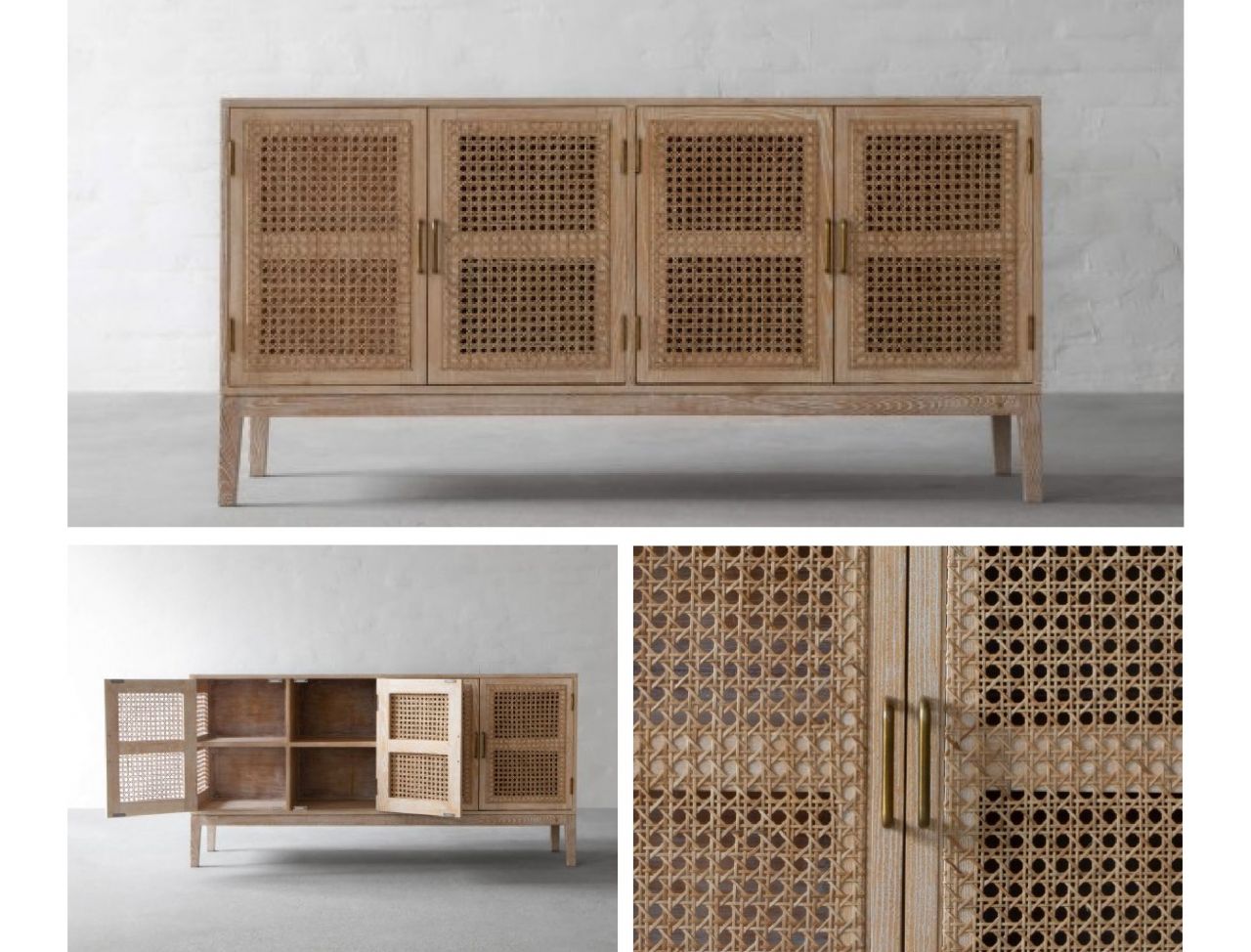 ---
PROVINCE RATTAN BEDSIDE TABLE
Add an element that defines French cottage styling & carries the refinement of intricate detailing. Our Province Rattan Bedside Table is handmade of hardwood with two drawer spaces uplifted with handwoven natural rattan. It carries a warm and inspirational look that blends well with most bedroom and lounge themes.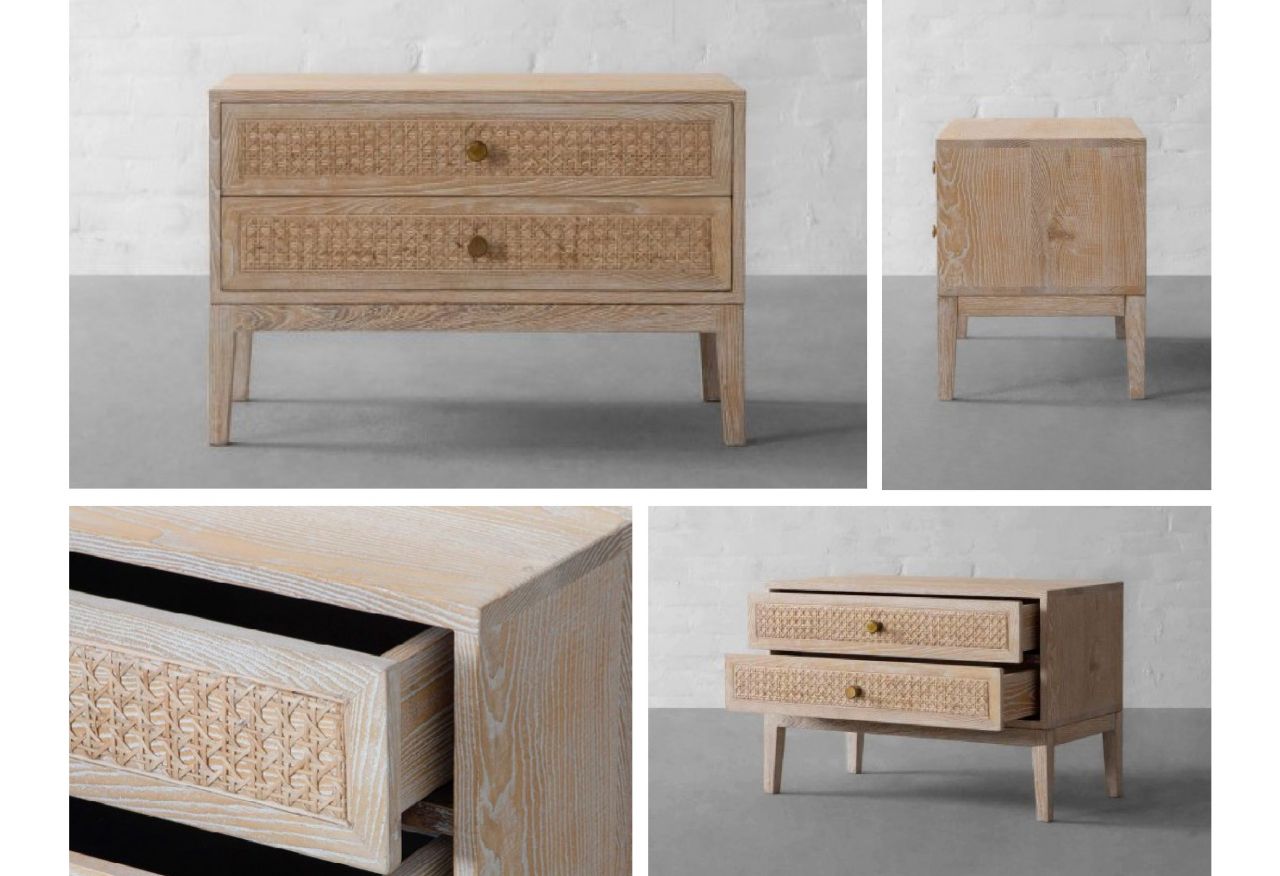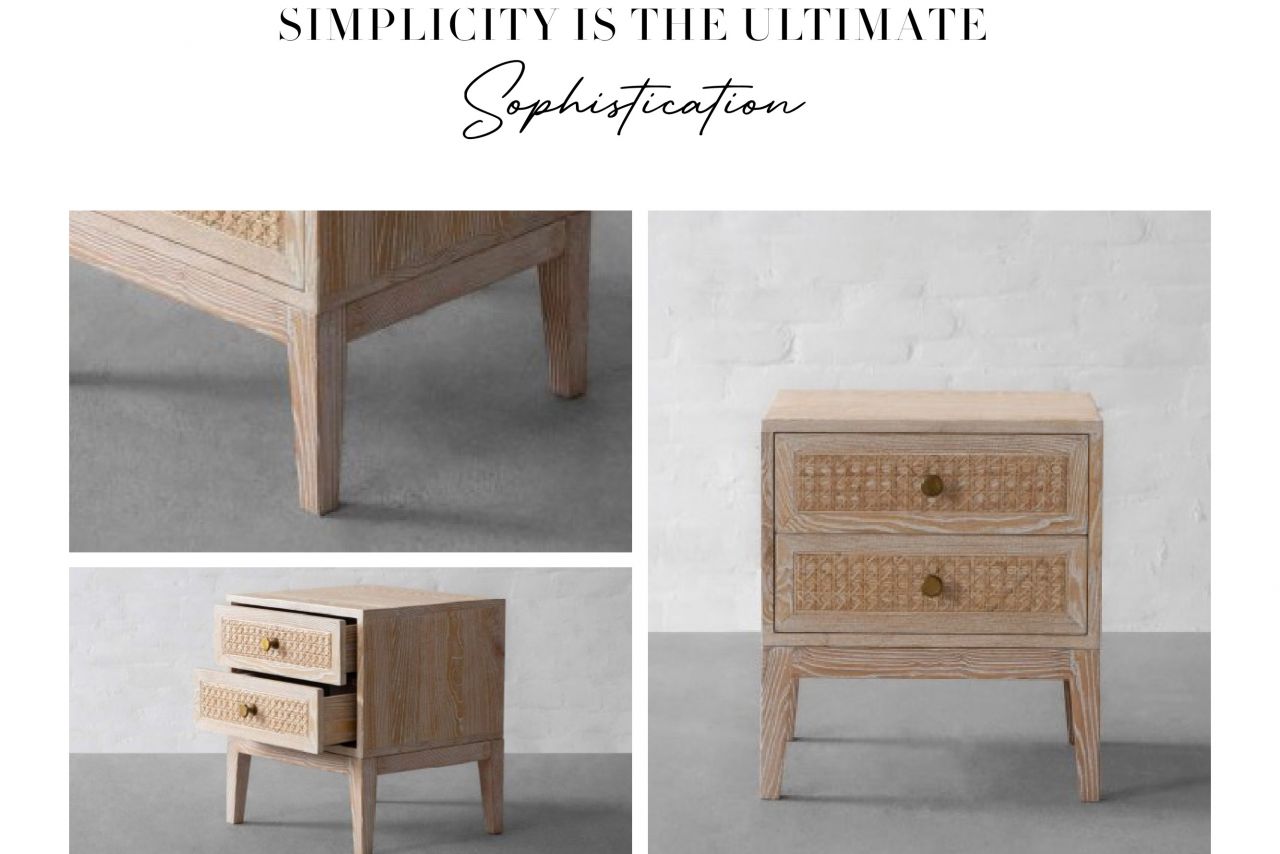 The province collection is a series of furniture pieces with subtly angled legs and a distinctive cottage style nostalgia. It is constructed entirely by hand to grace your home with elegant vibes.
---
EXPLORE HERE, AND DON'T FORGET TO SHARE YOUR THOUGHTS WITH US!
HAPPY STYLING!
Discover more at www.gulmoharlane.com