Get Ready For Winters | Style Your Home With Natural Leather
Posted on December 29th, 2016 04:50 PM
For past several years, leather was used for binding books, making luxury car interiors and dress western cowboys. Today, leather has truly made its way into fashion and home decor furnishings.
via GIPHY

There is nothing more adaptable than leather when it comes to interior decor. From modern edgy leather pieces to timeless classic chesterfields, leather would suit any contemporary, classic or modern home very easily.

Richness of Royal Indigo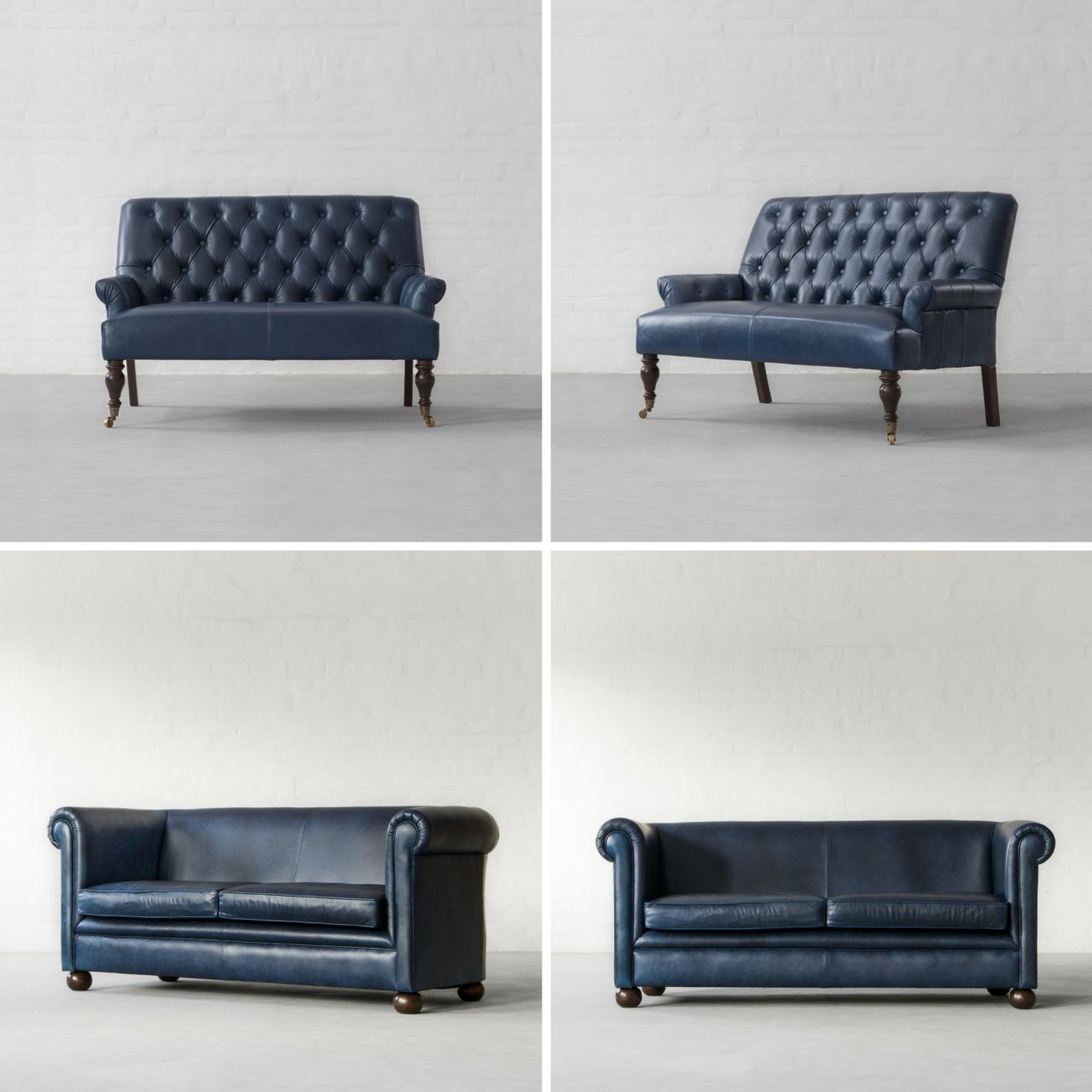 Naturally Elegant Burgundy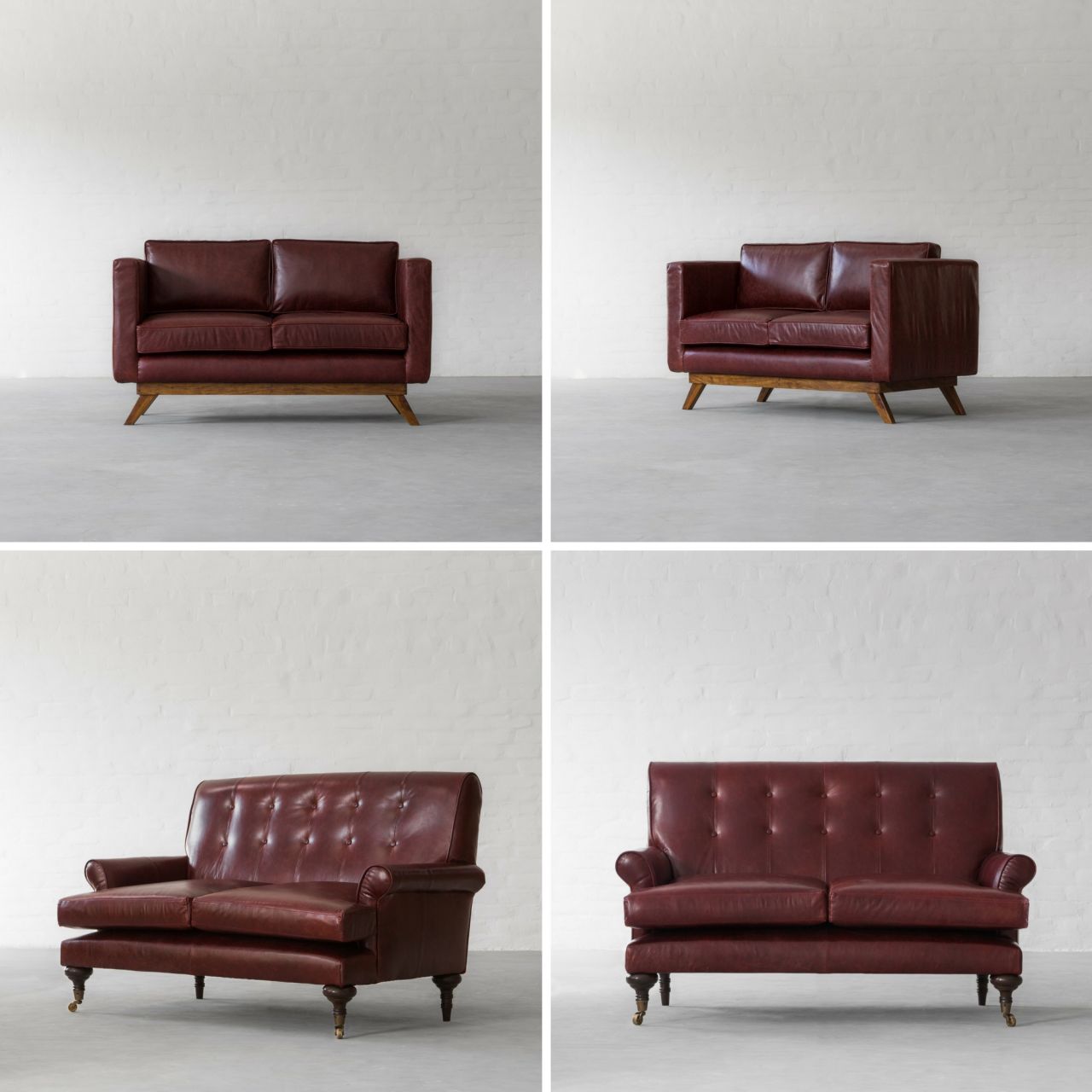 Bring Sophisticated Edge With Classic Black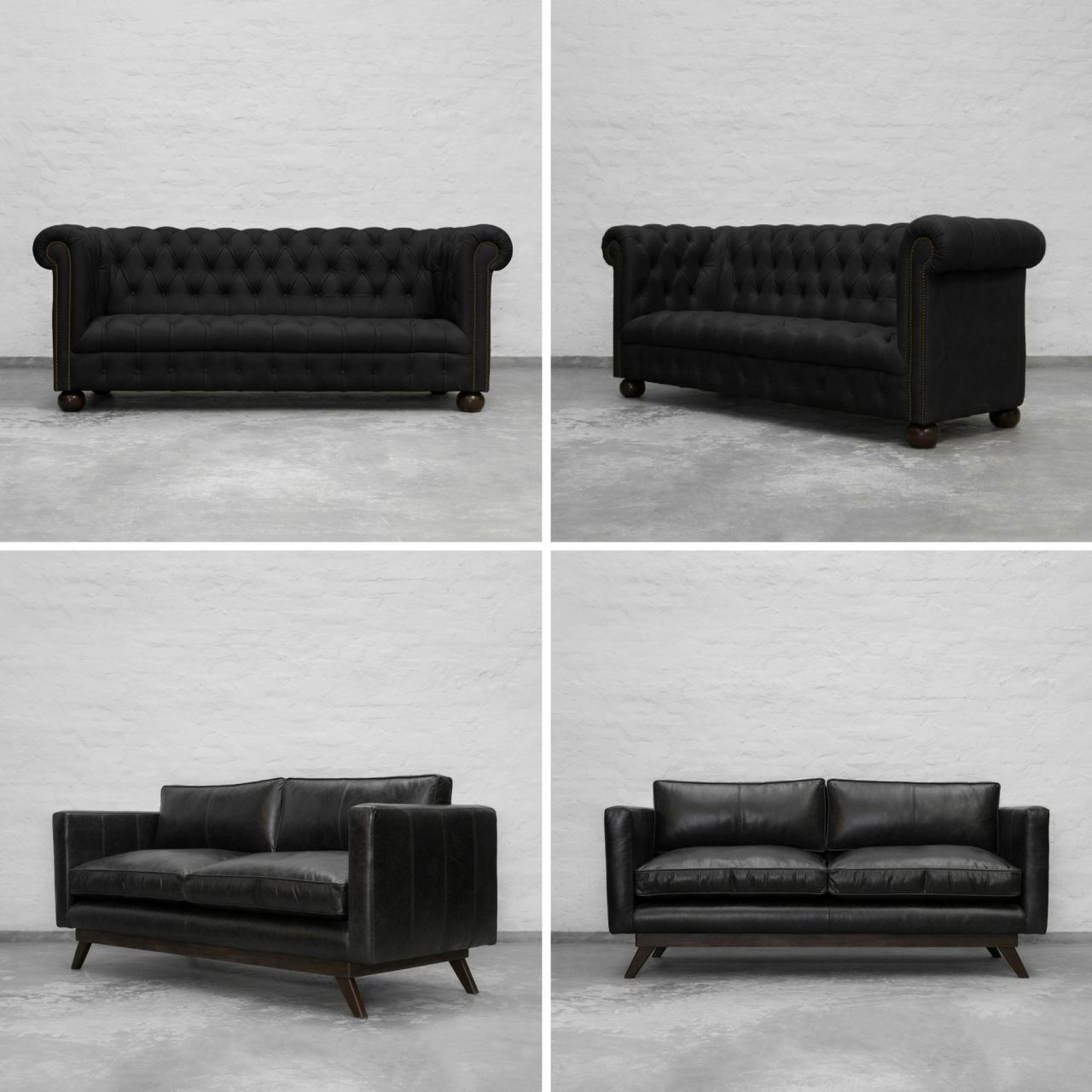 Earthiness of Chestnut & Olive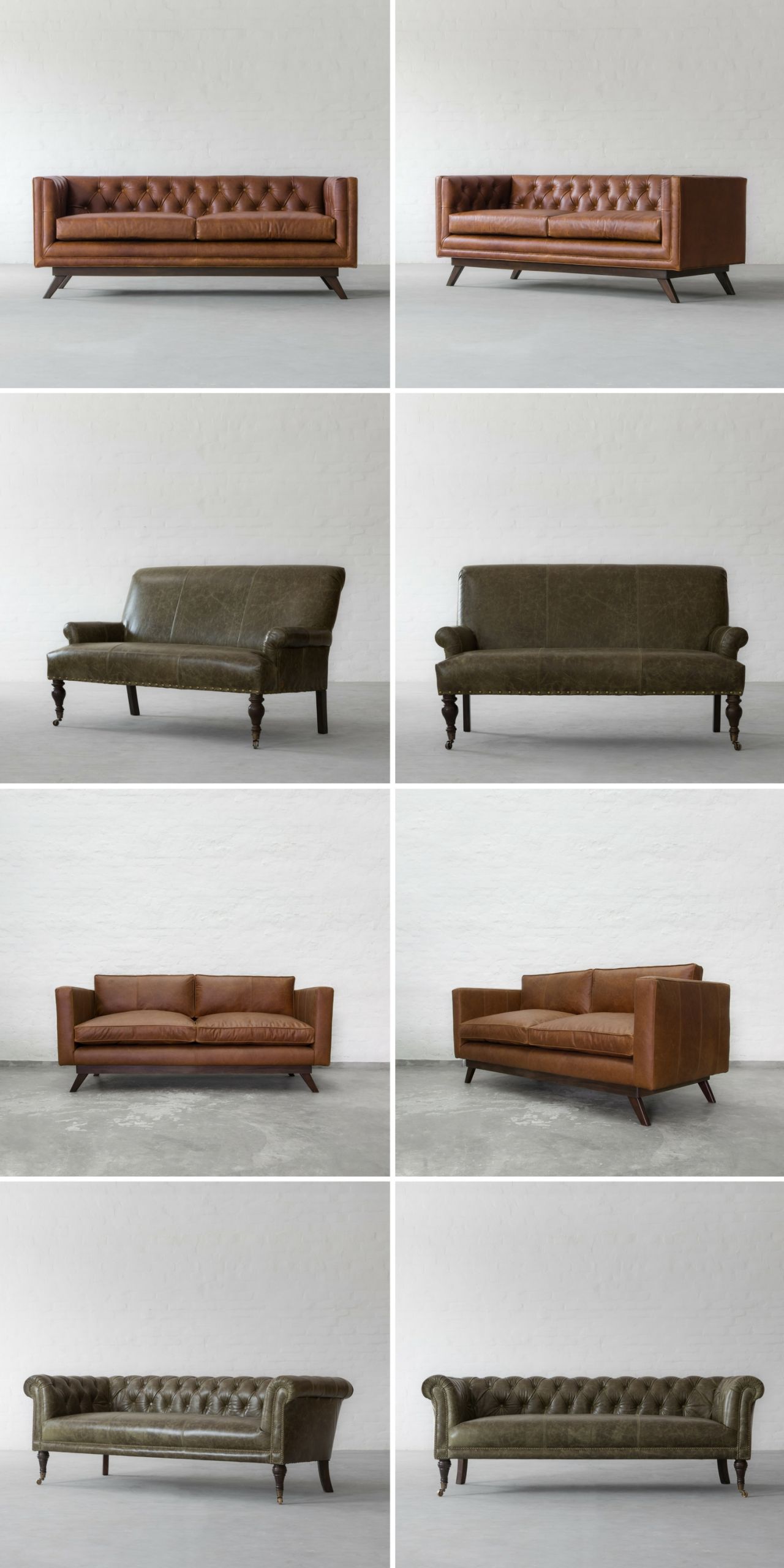 Do you know the best thing about Natural Leather? It will get better with age even after 20 years of use. Now that's a great investment when it comes to furniture.
Leather Armchair For Your Small Spaces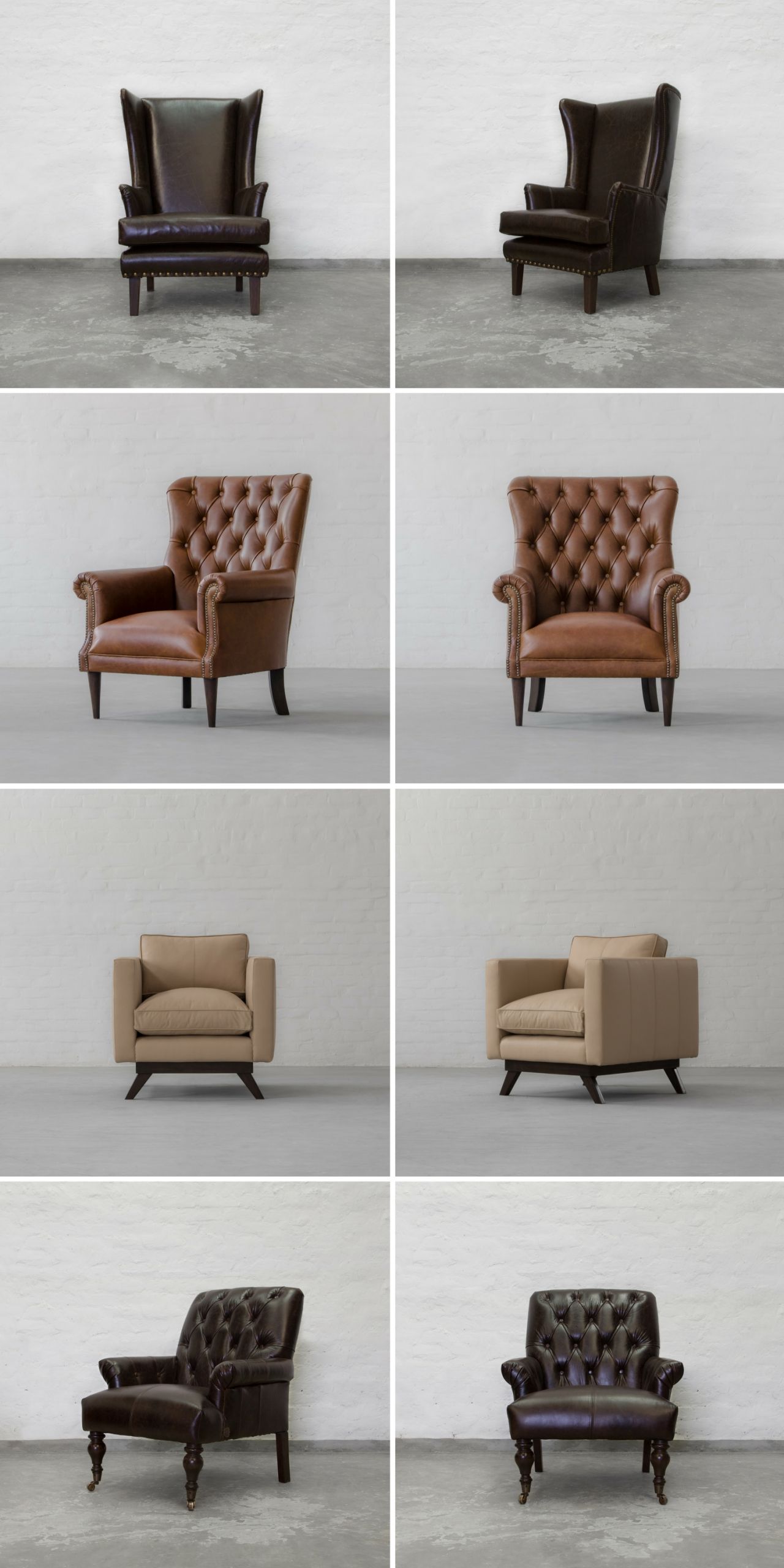 Loveseat For Two, For Your Favourite Room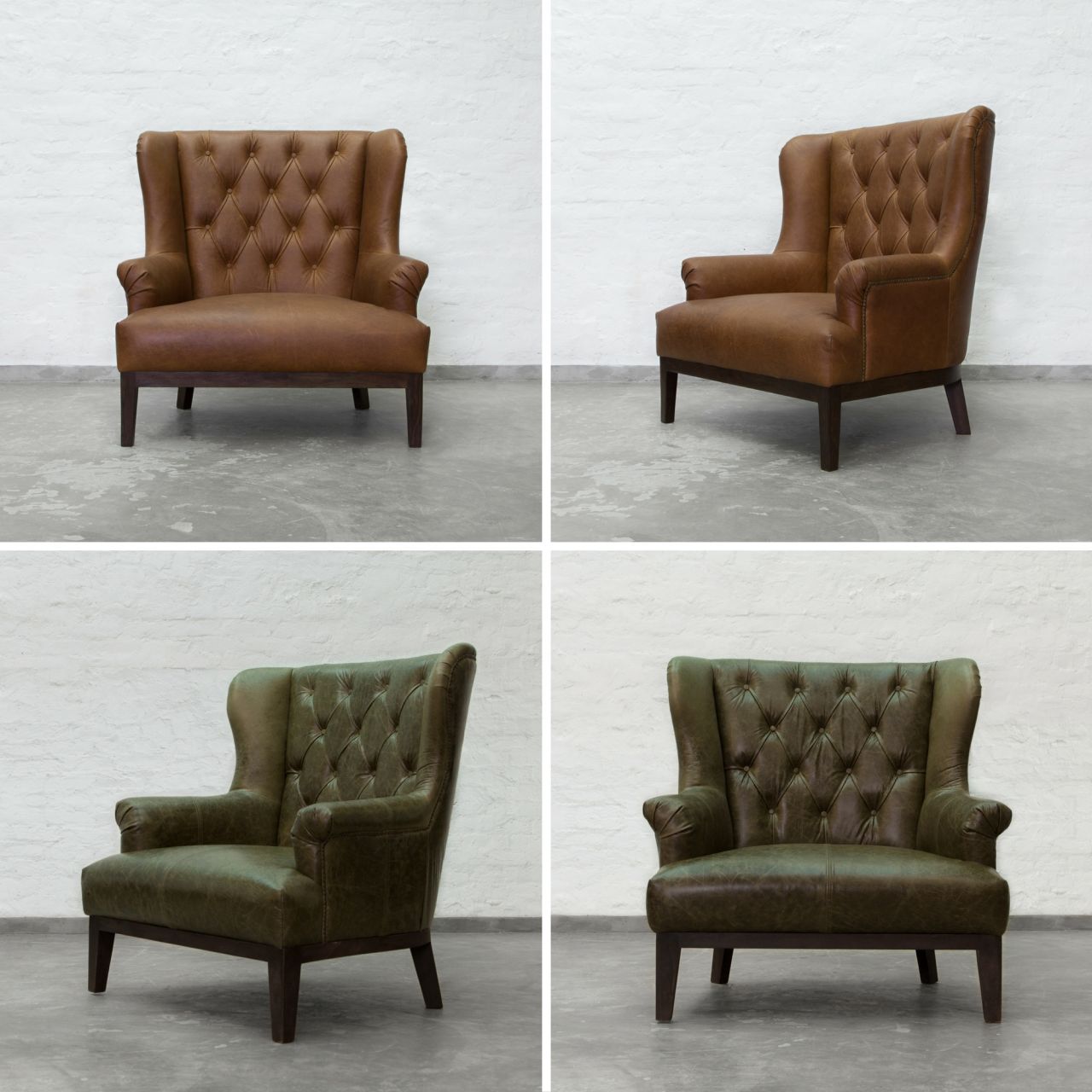 This winters, go for dark, muted leather options, and make your home ready for the coldest months of the year!
Explore Our Leather Collection Here