Gifts that Reflect Aesthetics
Posted on August 5th, 2020 11:30 AM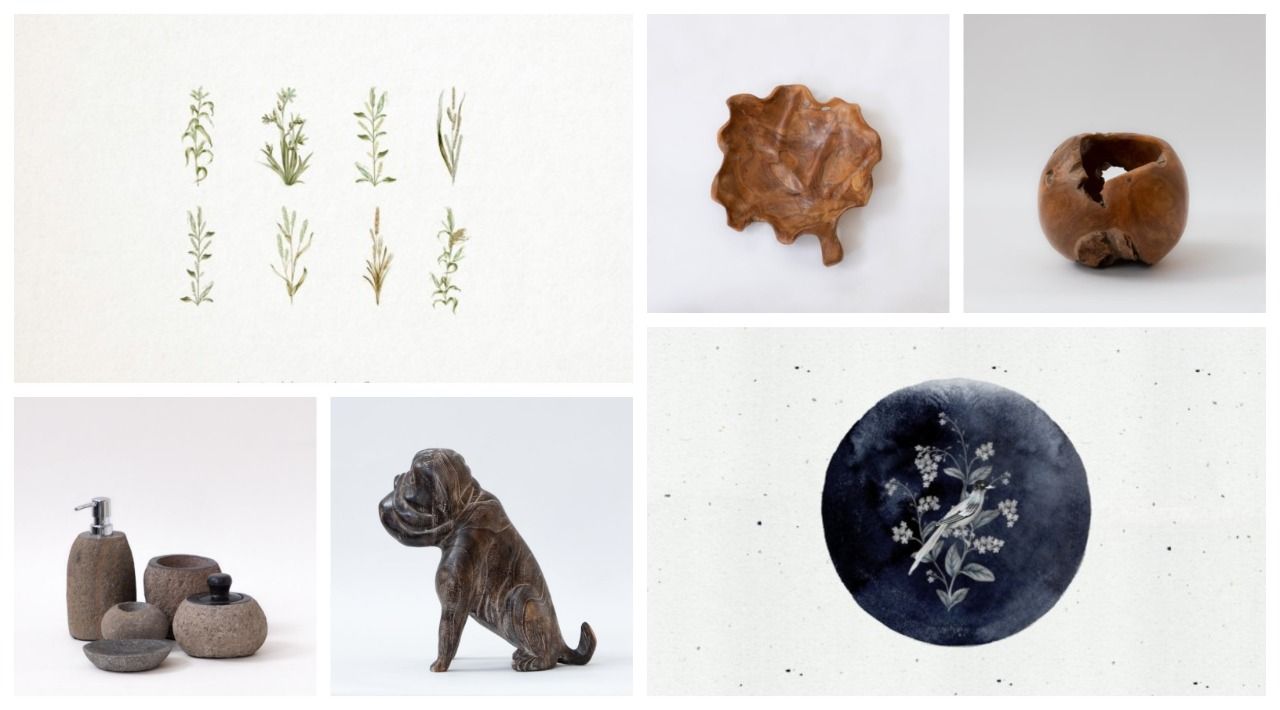 The art of gifting is an exciting social necessity that brings cheer to the moods of both the receiver and the giver. A well thought out present does not only bring joy but also reflects how much you have understood a person, hence, adding a personalized aesthetic message.
The art of gifting is a desire to express our care and affection and creating smiles that are in essence the most beautiful expressions of love!

With this blog we bring you a round-up of handpicked, all-time favorite, aesthically pleasing gift options from Gulmohar Lane; that not only will create a distinct memory for years to come but also express your unconditional bond with your loved ones!

Handpicked | Handmade
There is nothing more appealing than an assortment that will leave you rooted with its intricate patterns handwoven with ancient techniques. It not only is a visually appealing gift option but also reflects its authenticity and its humble origins. Thus, adding beauty to homes and little reminder of you for them – always.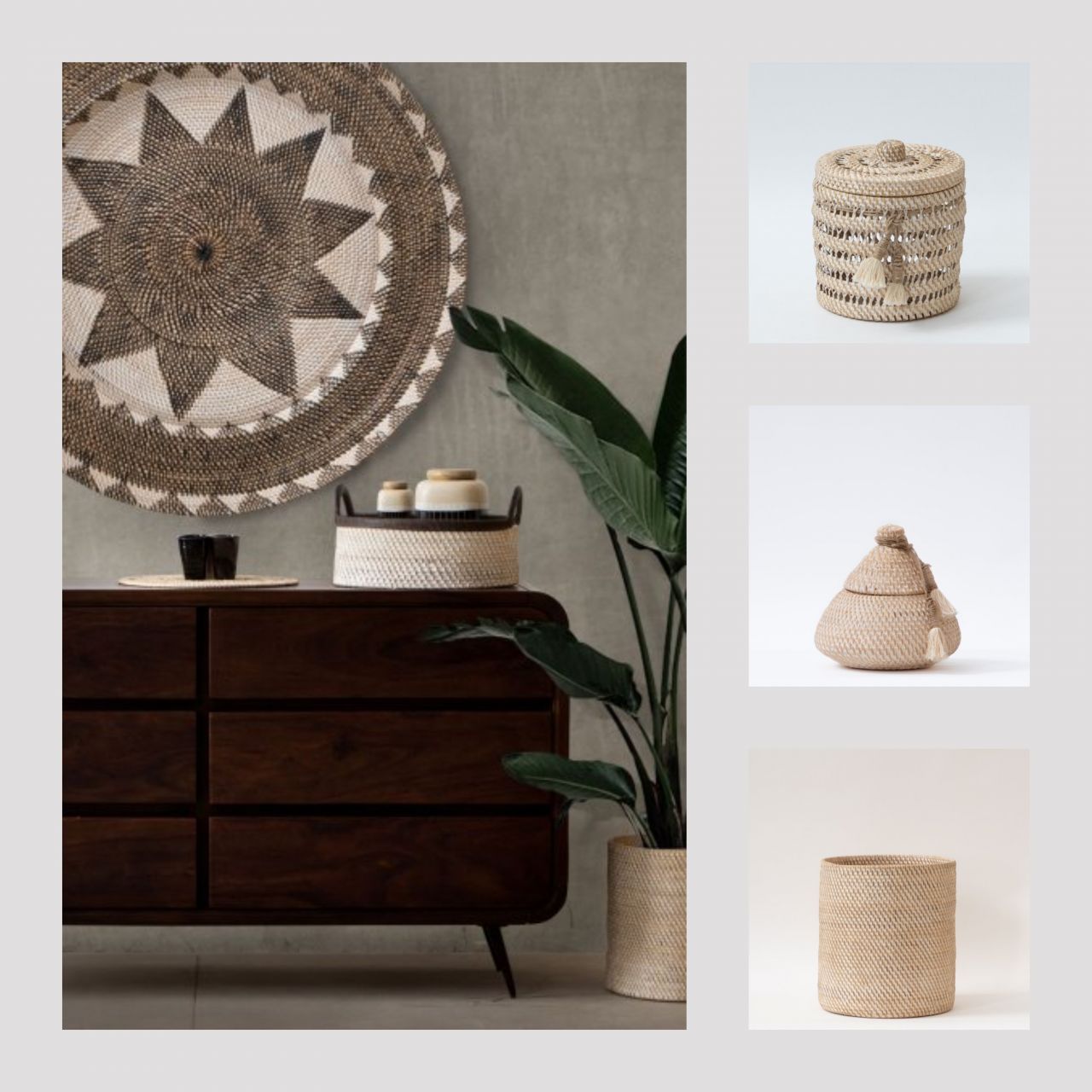 Made of Wood | Crafted
Wanderings in deep forests and lending a cabin feel to any space. Wooden décor objects add a rustic and intrepid appeal. And make an absolutely beautiful gifting option. It is an easy way to bring a touch of nature to bookshelves, consoles and desks.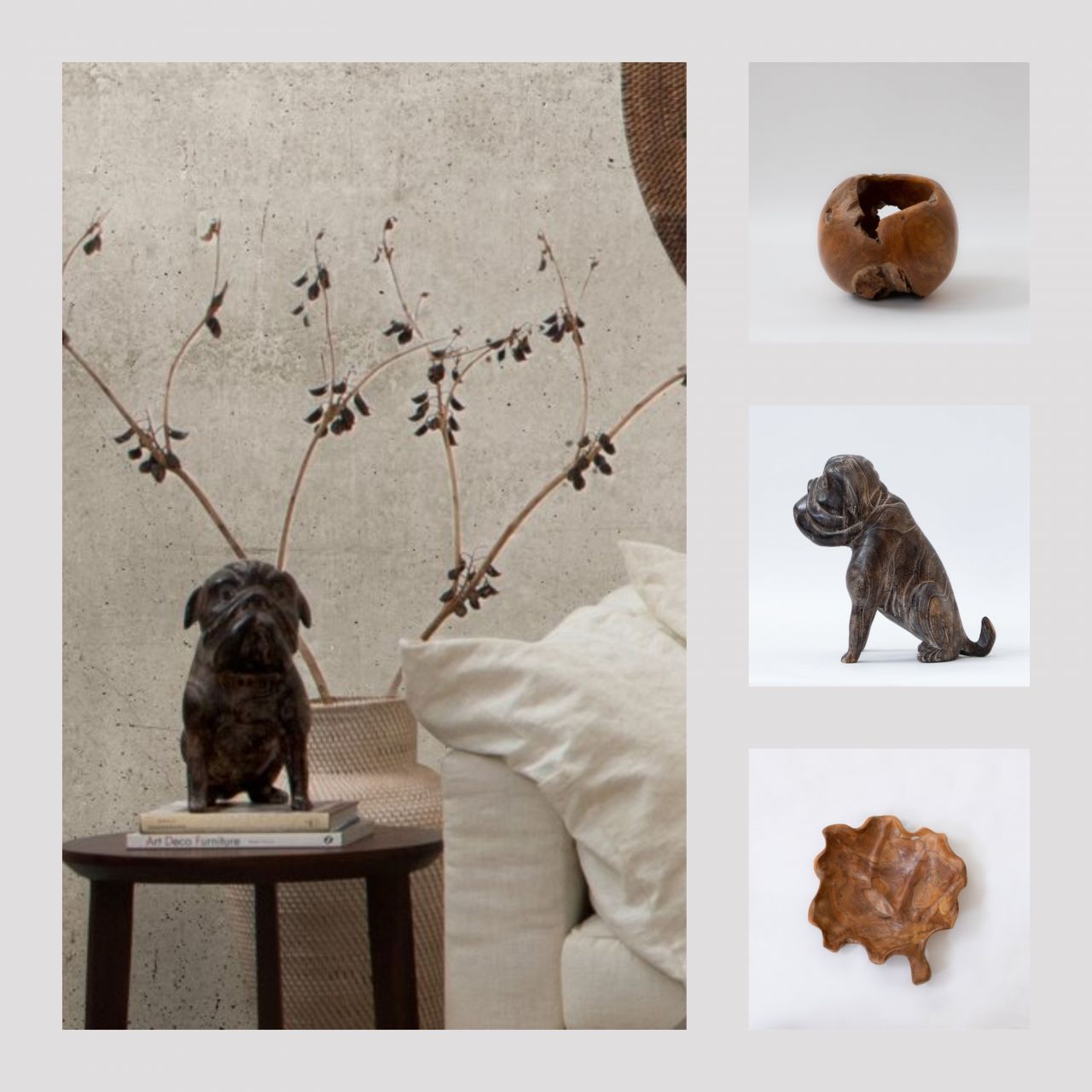 Cushions | Cozy Homes
"Once a luxury, cushions are now one of the minor necessities of life"
Adding hues, texture and prints to express one's style statement with decorative cushions. These blend in well and are an easy-to-choose gifting option. Blending-in well with almost all interior styles while adding character to spaces.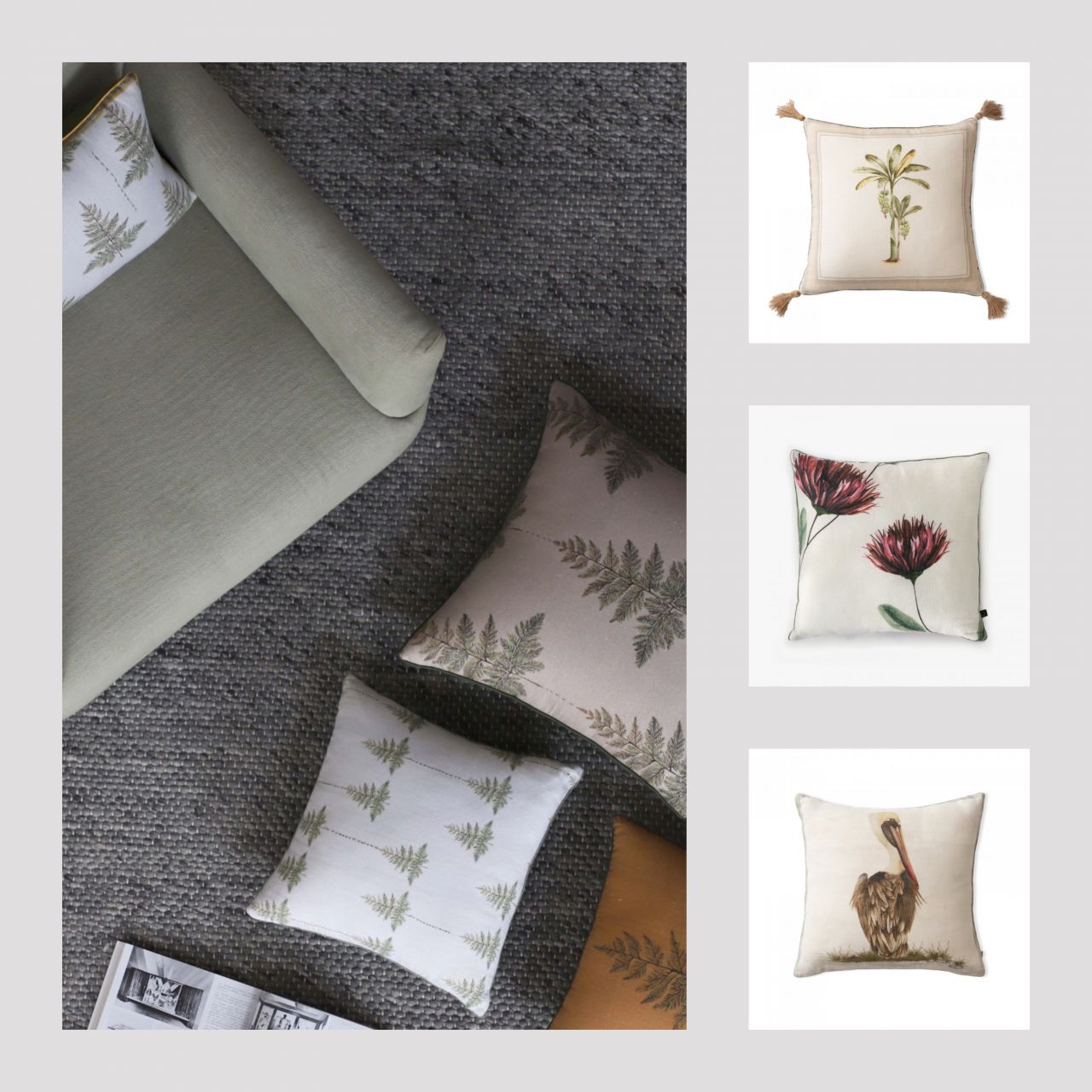 All things | Bath Accessories
Gifting options that are categorically aesthetic in their appeal. A pure tryst with earth; these pieces are inspired by overwhelming elements of nature and earth; hence add a bravura to homes and make for a unique gift for your loved ones!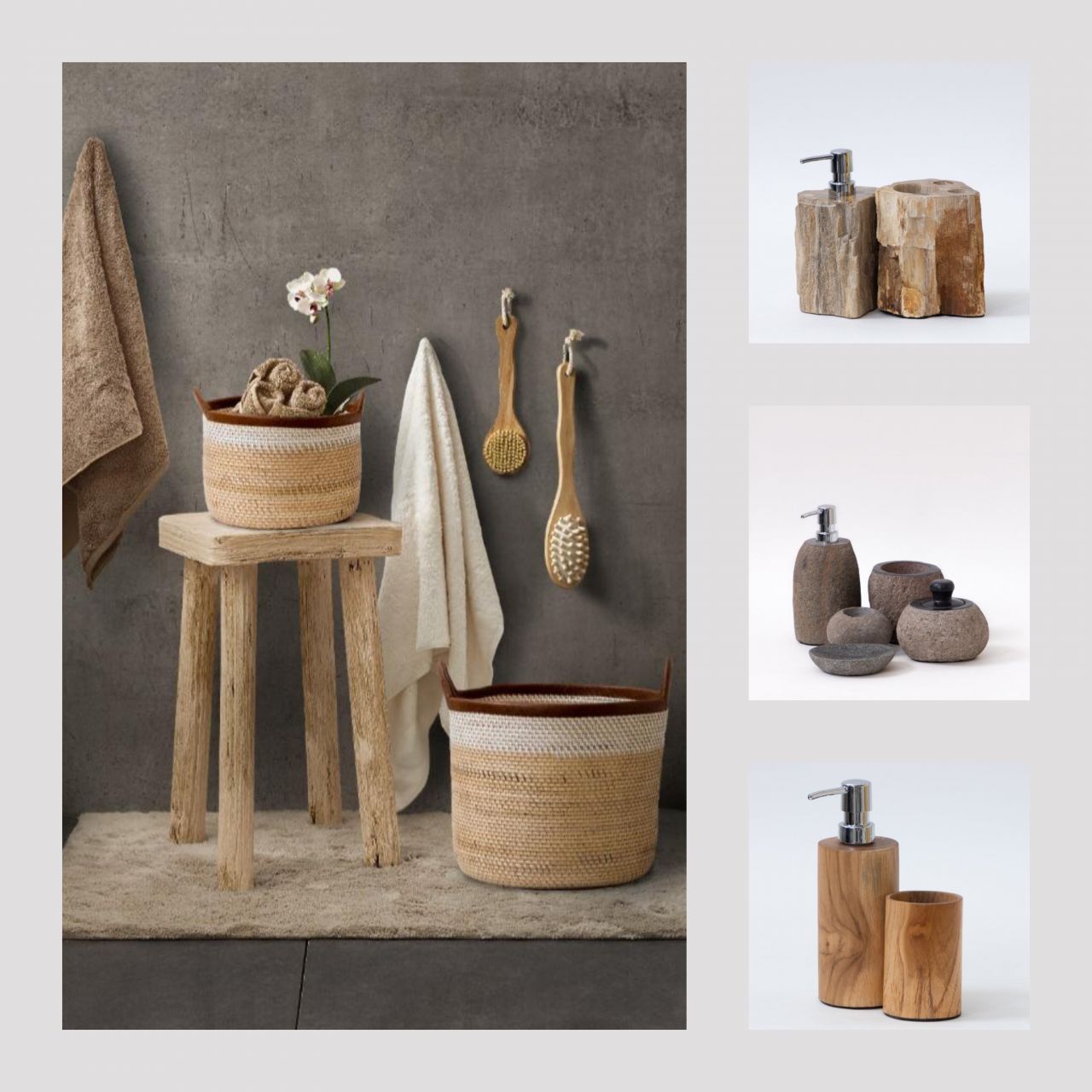 E-Gift Card | Let them Choose
Still confused? Well, with Gulmohar Lane Gift Cards you can skip the guesswork and give your loved ones a chance to choose their own gifts. Our Gift Cards can be sent out whenever you please, hence they are also perfect for last minute gifting! With absolutely adorable card options – add a personalized, modern way of gifting! Let them choose what they need and love.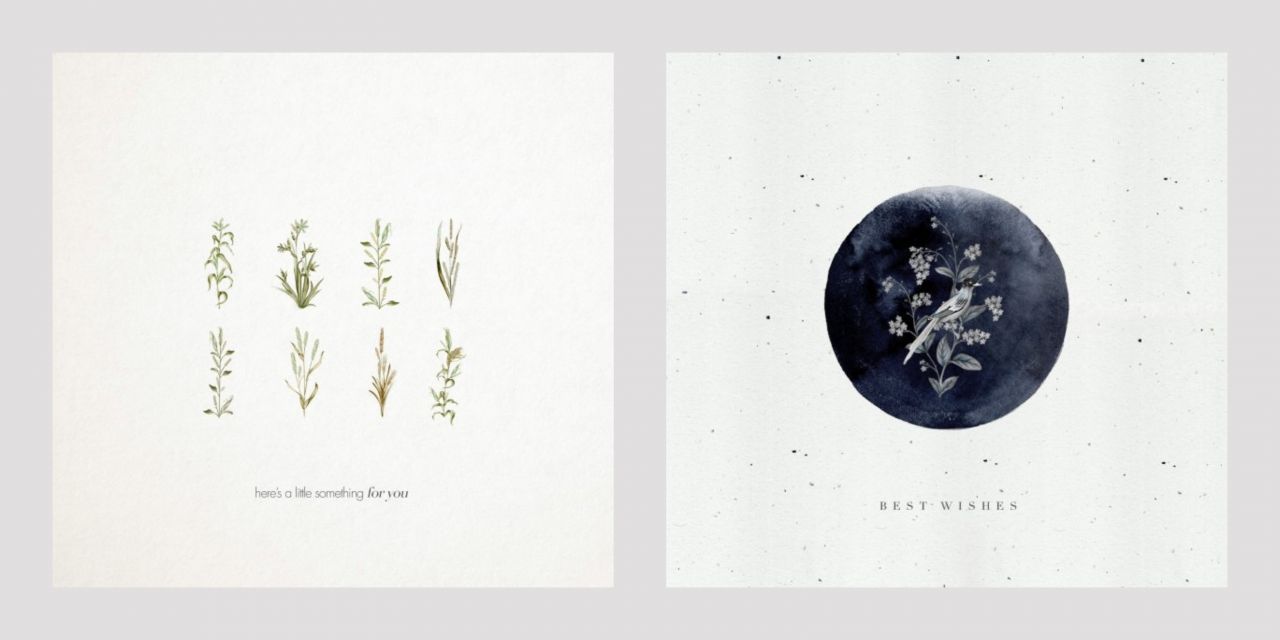 From furniture options to unique décor selections, Gulmohar Lane Studio bring to you give a world of options for your loved ones to choose from. Explore on www.gulmoharlane.com or simply get them a lovely egift card – shower love and care. Available here www.gulmoharlane.com/categories/e-gift-cards