Gradually Transition to Jewel Tones, Ideal for the Approaching Winters
Posted on November 15th, 2018 05:29 PM
Moody tones are having a major moment and we at Gulmohar Lane also think it's time to bring this raging trend home! Dark and inviting, rich and complex, jewel hues bring depth and dimension to an otherwise ordinary home. Taking the starring role in interior spaces, these regal shades are perfect to amp up your spaces in the approaching dreary and lazy winters. Here is how you can do it,
Gradually Transition to Jewel Tones, Ideal for the Approaching Winters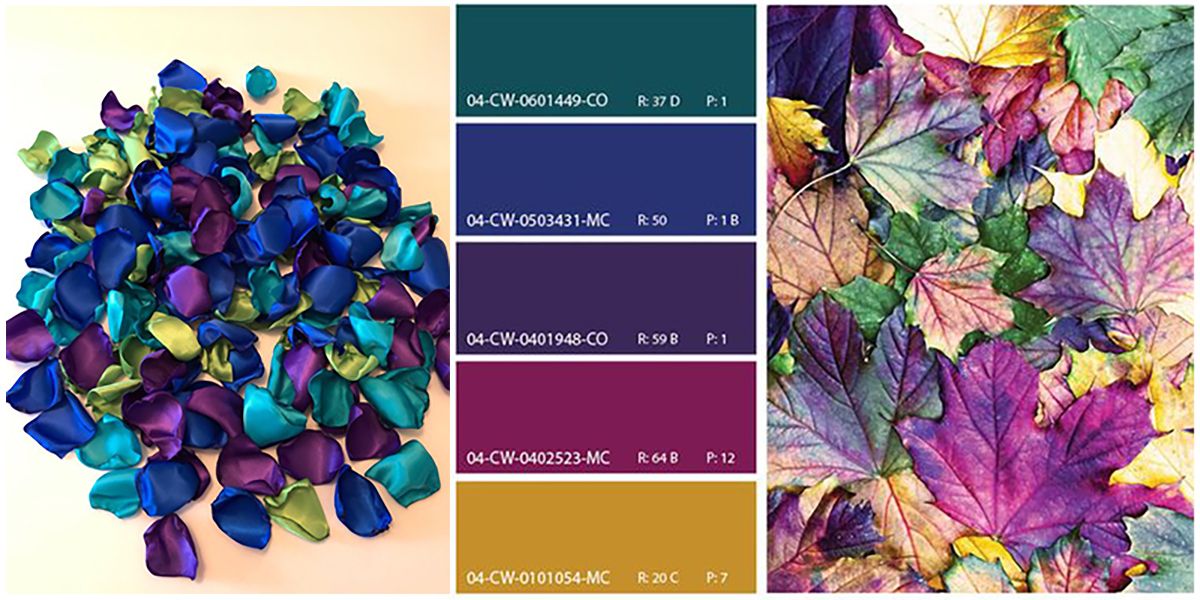 Picture Credits : Etsy | Pinterest
RE-PAINT & UPGRADE

Pick your favorite jewel tone and give your chest of drawers a renovation or that vintage cabinet a brand new feel. This DIY can brighten up your interior spaces while being easy on your pocket. An interesting trick here is to repaint the drawer knobs or accented table corners in metallic gold or brass hues so as to match the bold background colours of the furniture pieces.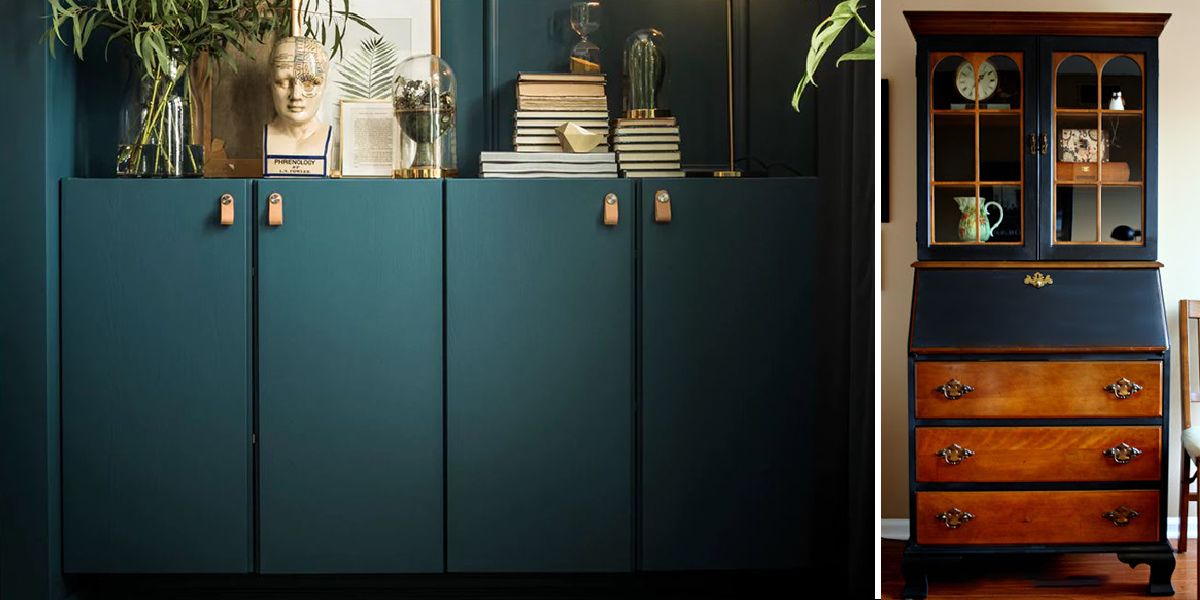 Picture Credits: IKEA | Somewhatquirkydesign
PAINT A WALL IN YOUR SIGNATURE JEWEL TONE
Get your creative bugs to work and choose a jewel hue for your winter mood. Use one of the walls as an accent wall and spend some time painting it in your chosen hue. Voila! A trendy transformed interior space is ready that is sure to center the space and instantly uplift your mood.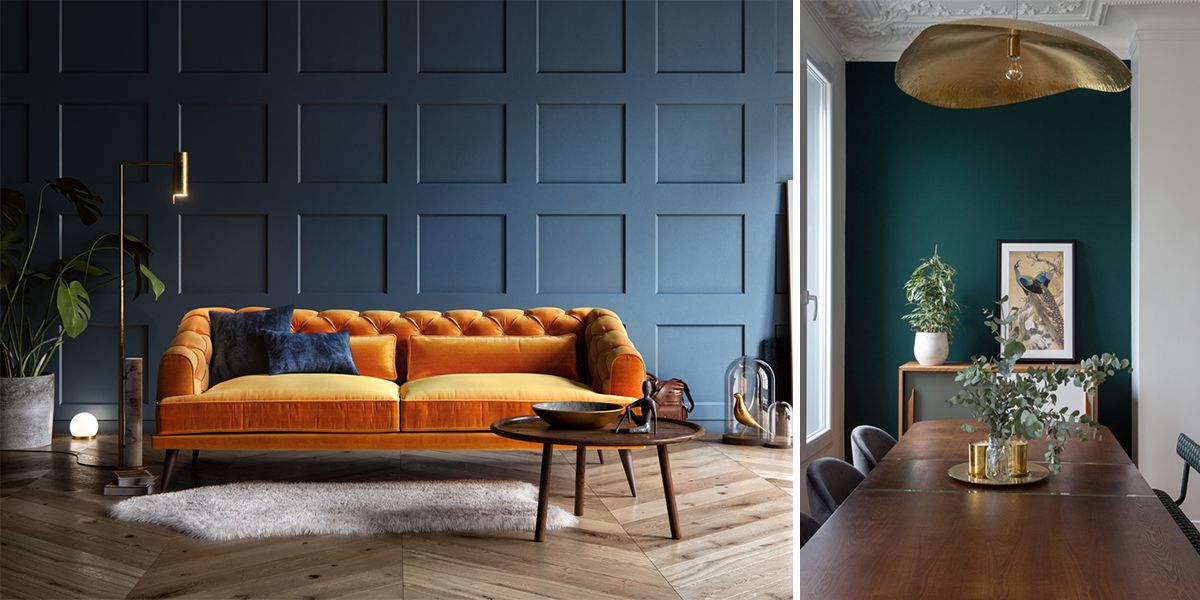 Picture Credits : 3ddd.ru | marionalberge
ADD DRAMA WITH YOUR FURNISHINGS
A showcase of your personality, speak your mind with furnishings boasting bold and vibrant jewel tones. Think in terms of things that can be changed easily and without any hassle, like your bedcovers, table runners, cushion covers and bathroom linens. Once you are all tucked in these new furnishings, you will feel both cozy and glamourous in a royal setting.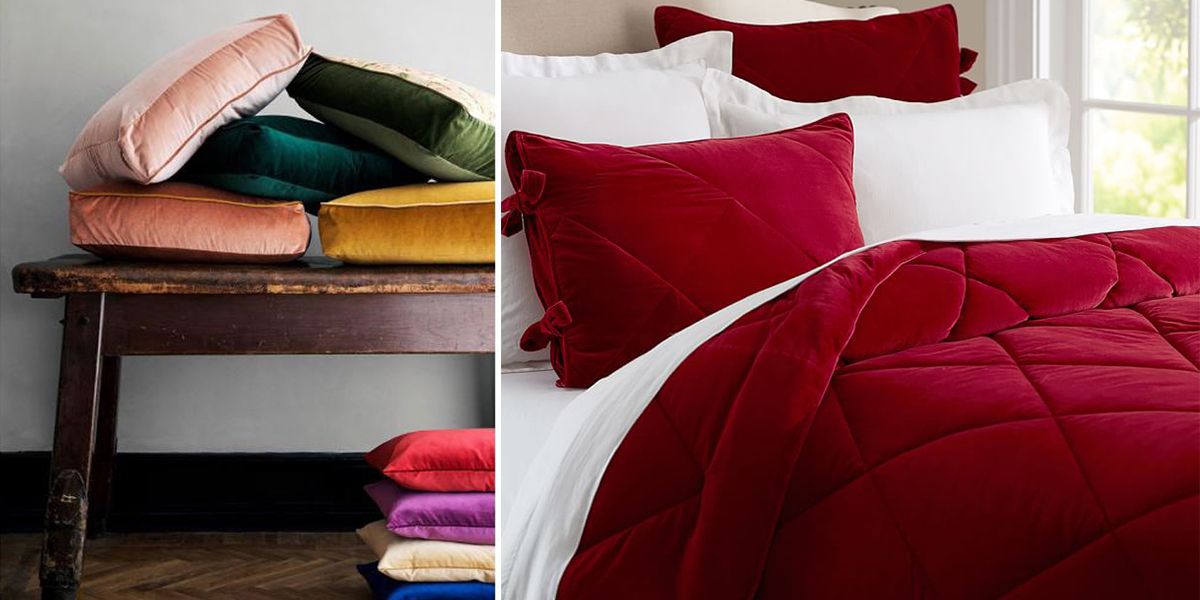 Picture Credits : NordicDesign | Pottery Barn
FRAME THE VIEW OR REST ON IT
Evocative jewel tones can create a formal sitting room worthy of a dramatic soirée. Draperies and Floor Cushions decked up in royal emeralds, rubies, and topazes will make your interior spaces sing the luxury song and will bring your neutral, minimal décor to life, thus, maximizing the spectacle, this winter season.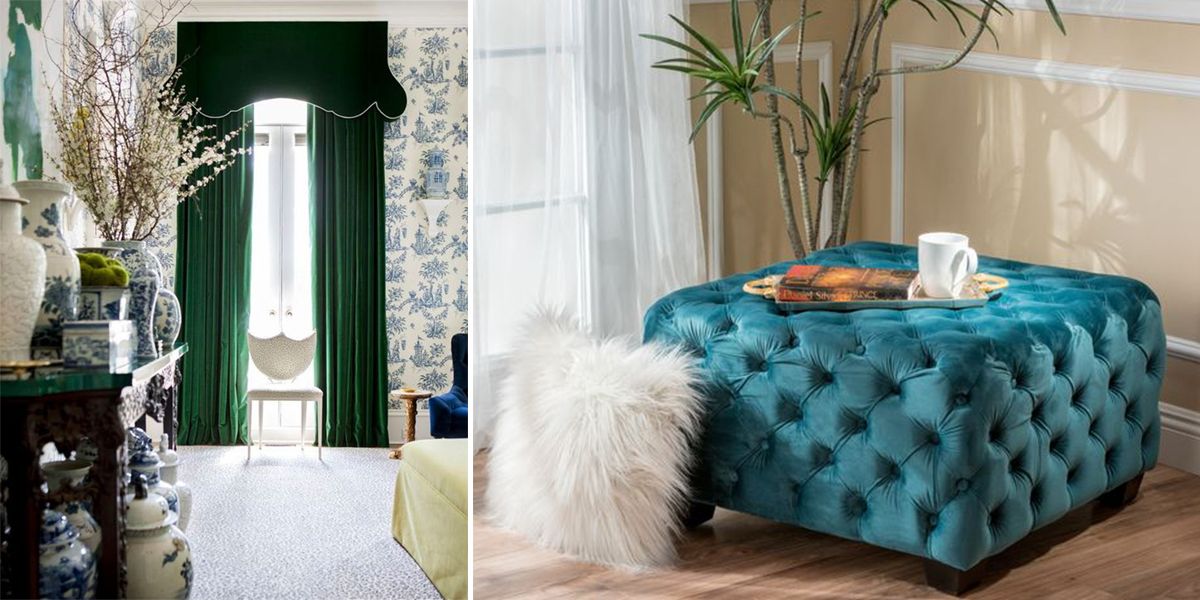 Picture Credits: Decor Design Review | OverStock
THINK PLAYFUL & THINK IN SMALL DOSES
Still skeptical about having statement jewel tones in your home? Well, start off by simply using vases, accent décor pieces, picture frames, clocks, book ends in these saturated colors that will immediately draw the eyes, turning your living space into a glamorous escape.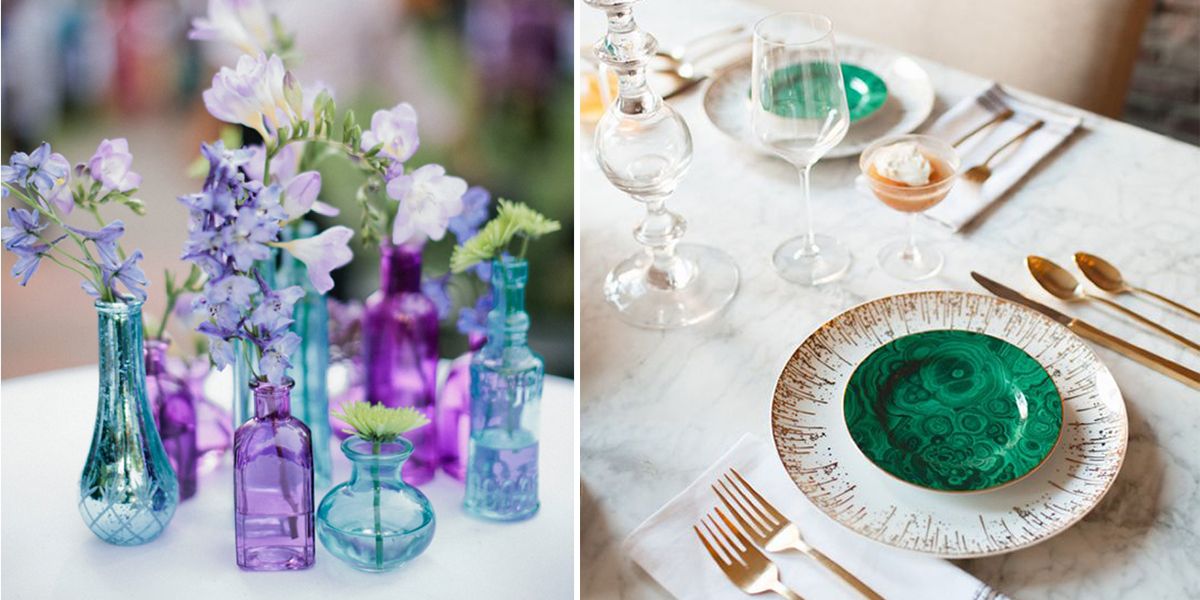 Picture Credits: Lemagnifiqueblog | Coco Kelley
Gone are the days of the black and white. Our homes should be bold, colorful, and vivid, just like our personalities.