Grand in Stature & Style | Melbourne Armchair
Posted on July 3rd, 2018 07:45 PM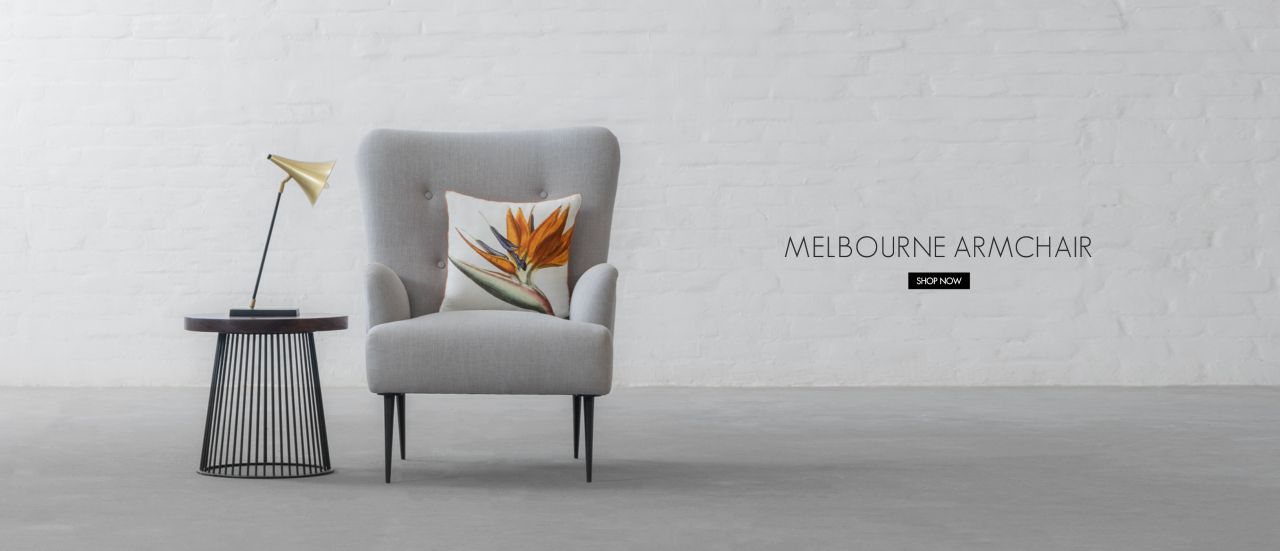 STYLISH . MODERN . ENVELOPING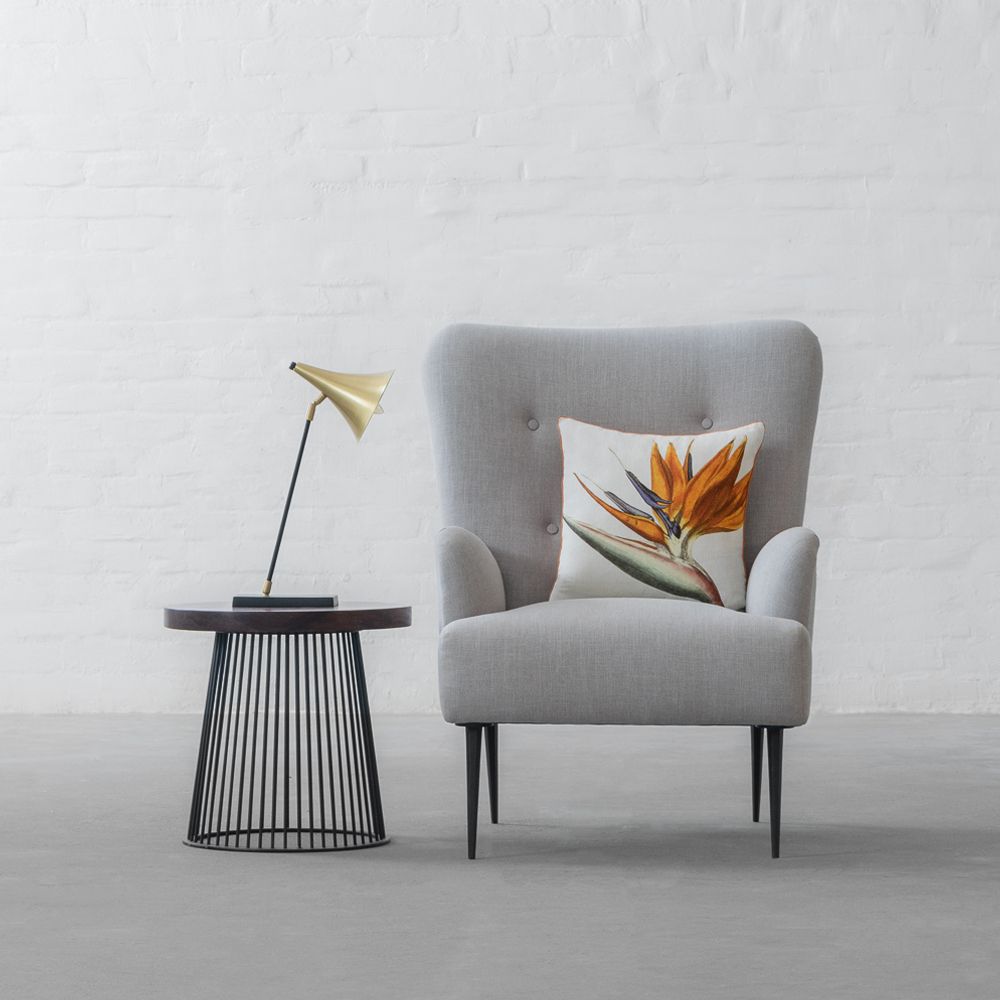 Announcing the launch of
MELBOURNE ARMCHAIR
Enveloping embrace, grand in style; this launch exudes modern aesthetics in a sumptuous silhouette.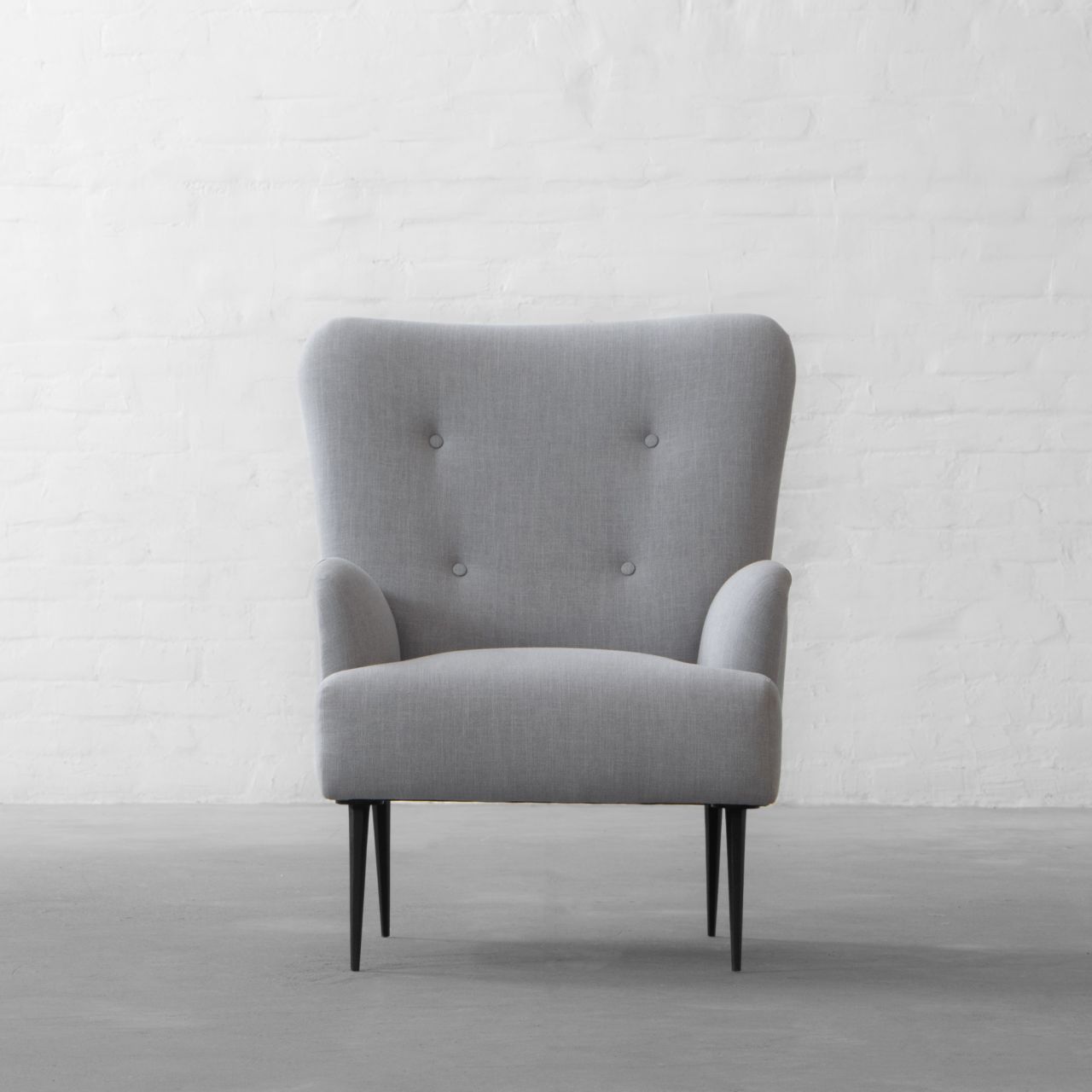 With ergonomically designed curved back and spacious seating, this design is sure to find its way to the cozy and intimate corner in your living room or your library.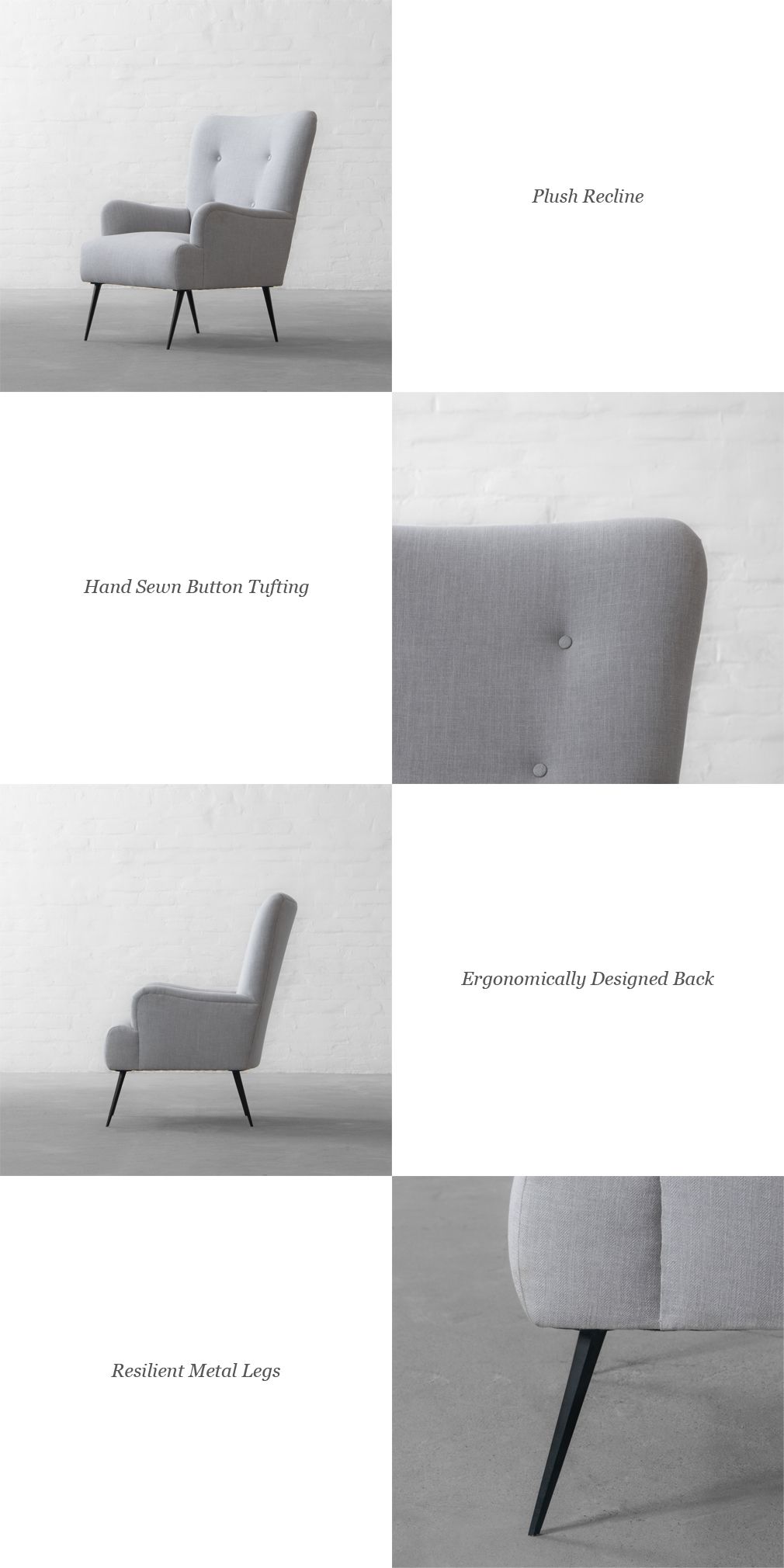 Upholstered in our range of natural fabrics and adorned with button tufts along with the tapered hexagonal metal cast legs, this is an ideal armchair for a modern space.