Hand Carved Tables | Living Room must haves
Posted on April 4th, 2018 07:30 PM
A heritage descending from the pre historic times, wooden carving in India is deep rooted - from ancient religious idols to ornate ceilings, this art is reflected in every culture of the nation. Blending this tradition with Gulmohar Lane aesthetics, we have designed...
MYSORE HAND CARVED TABLE COLLECTION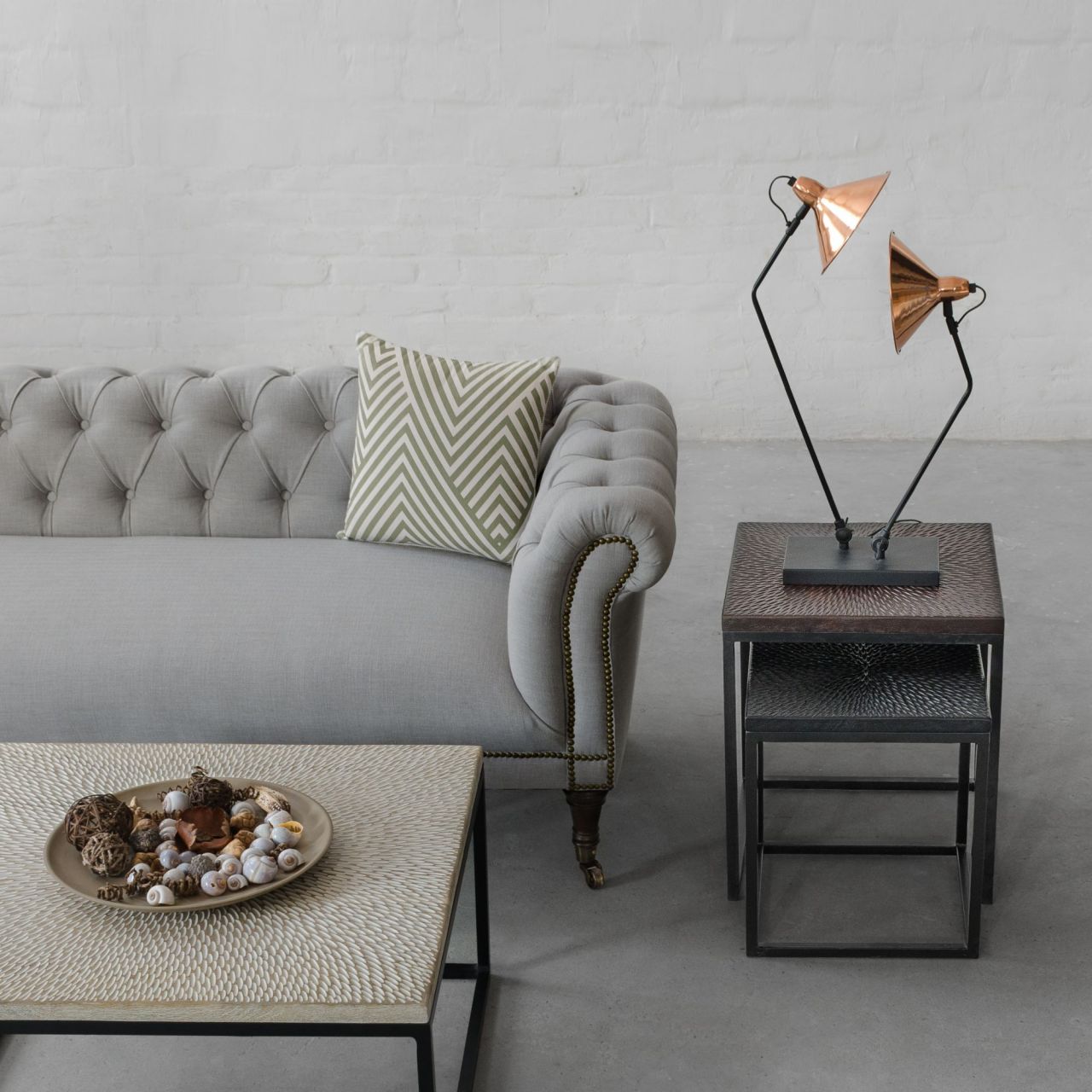 Amaze the onlookers with this collection of coffee and nesting side tables!
---
COFFEE TABLES
---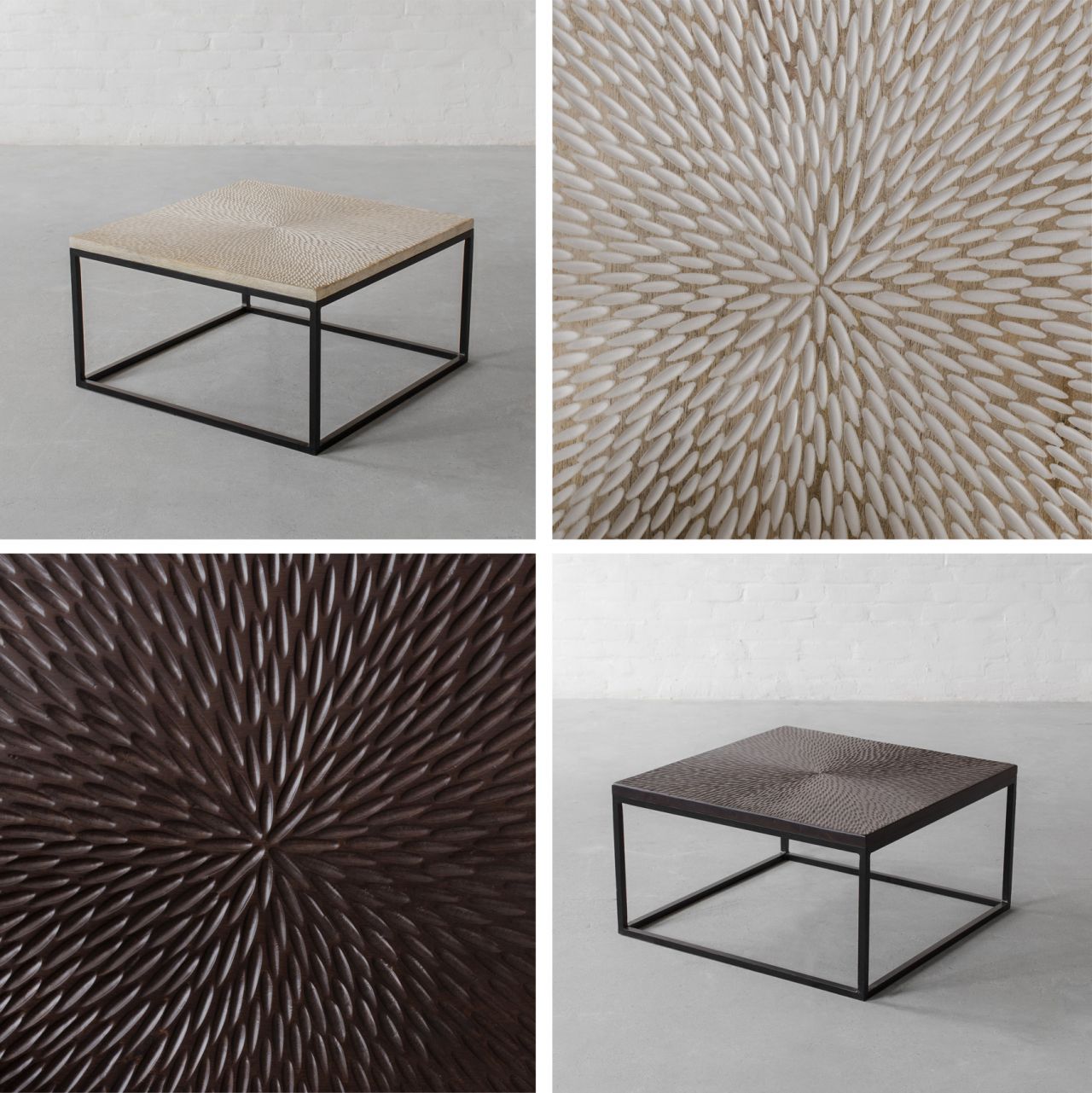 The beautifully gouge carved wooden tabletops exemplify precision while the metal base frames add functionality and modernity to the designs and make them look distinctive.
---
NESTING SIDE TABLES
---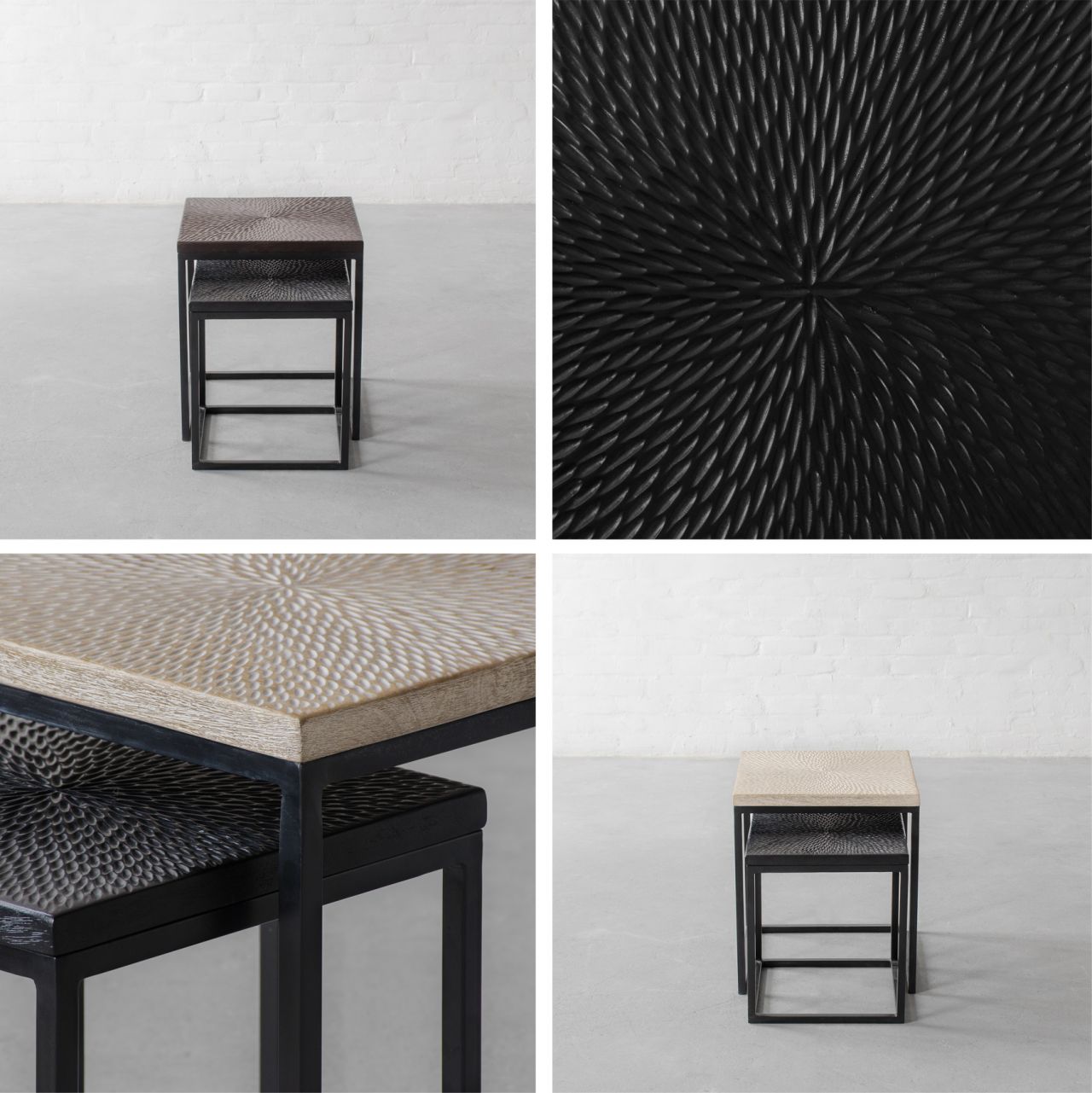 A touch of tradition in a modern silhouette, these tables are a living room must have!