...in conversation with our feathered companions!
Posted on June 10th, 2018 10:00 AM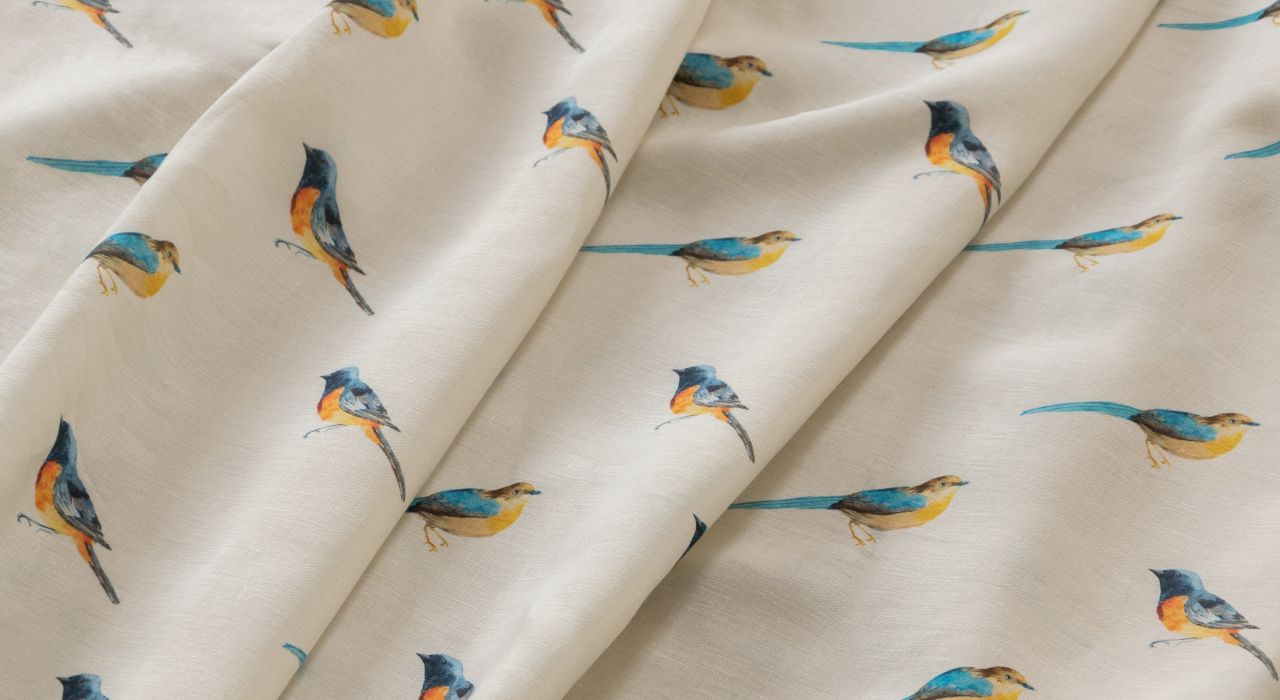 Waking up to their soulful voice with the sun rising behind their back and their feathers glistening in its soft glow, a spectacle complete with some refreshing and rejuvenating air. Unraveling the conversation of these little feathered companions during their elaborate brunches is the saga of this new print collection.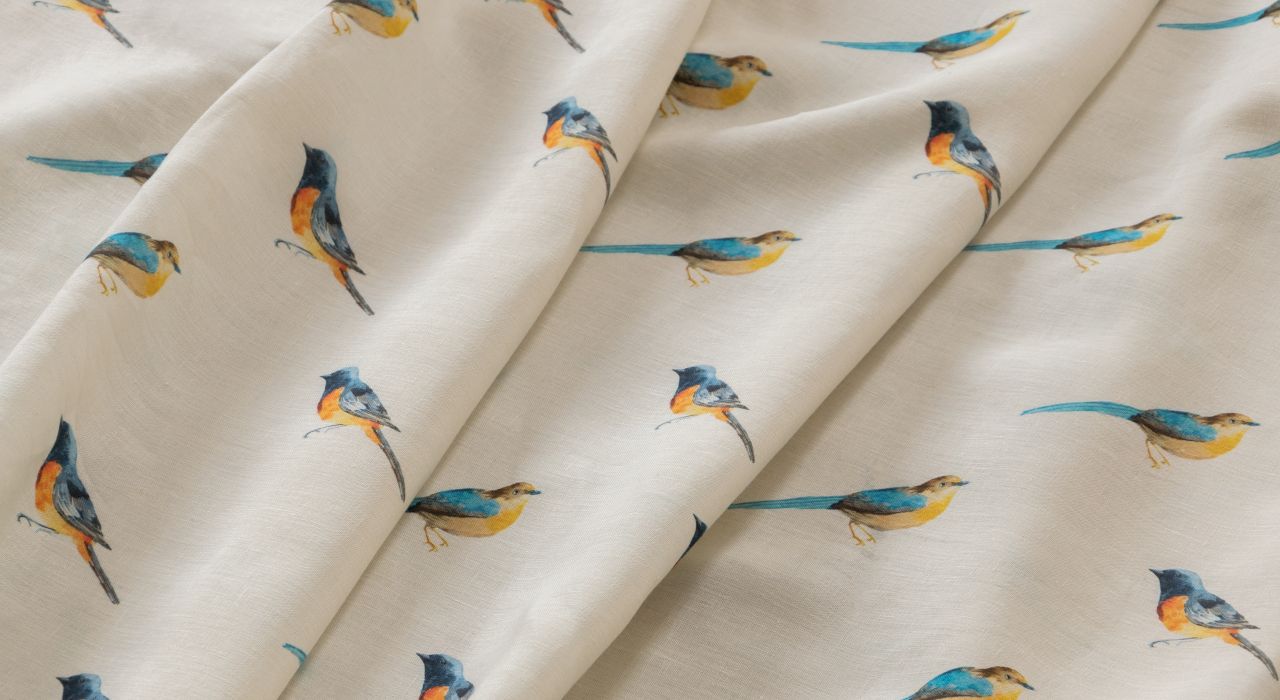 Unveiling
BIRD BRUNCH
New Print collection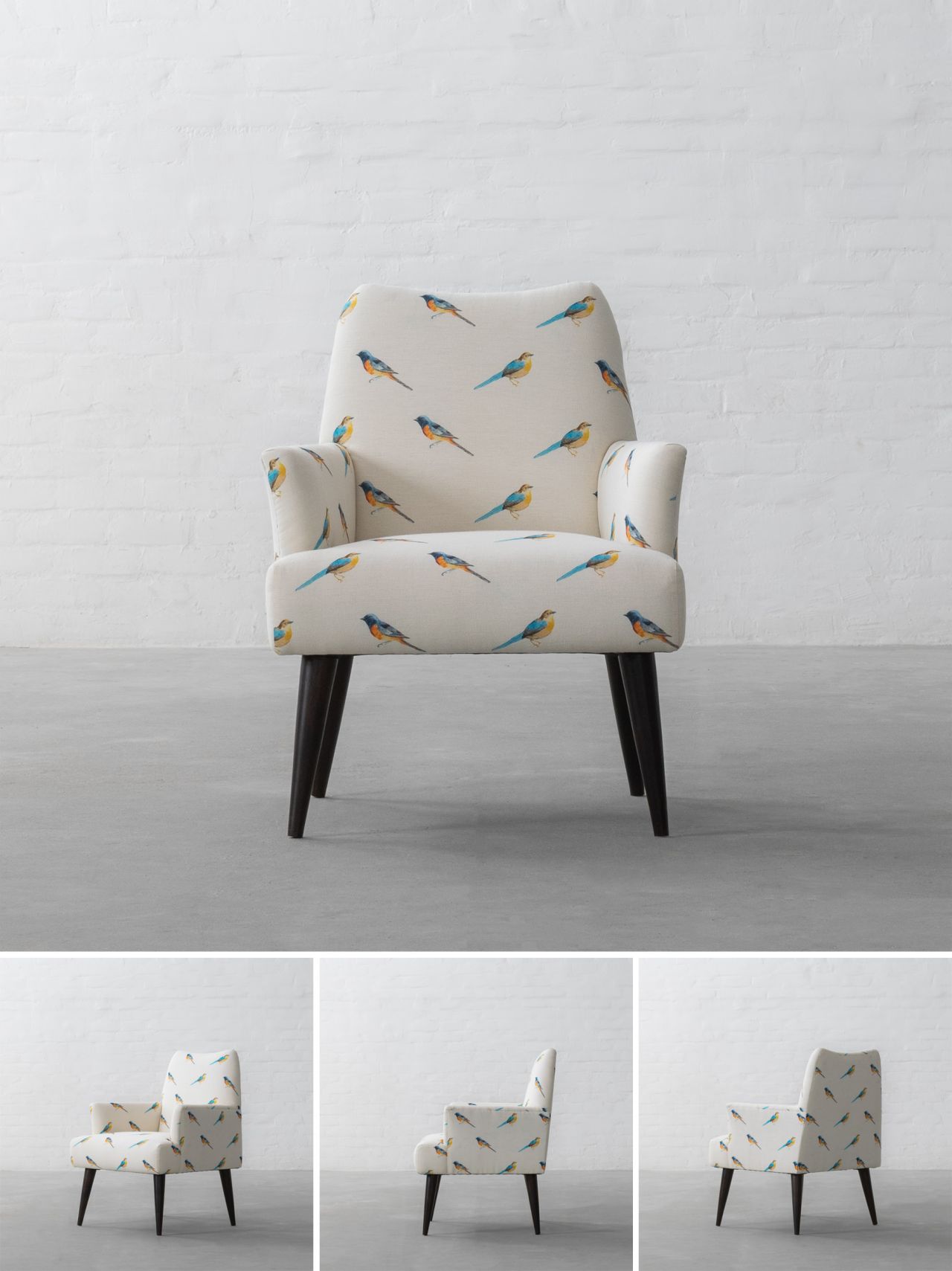 MILAN ARMCHAIR
Liven up your living room seating with this accent chair, or place it beside a sunny window to craft an inviting reading nook.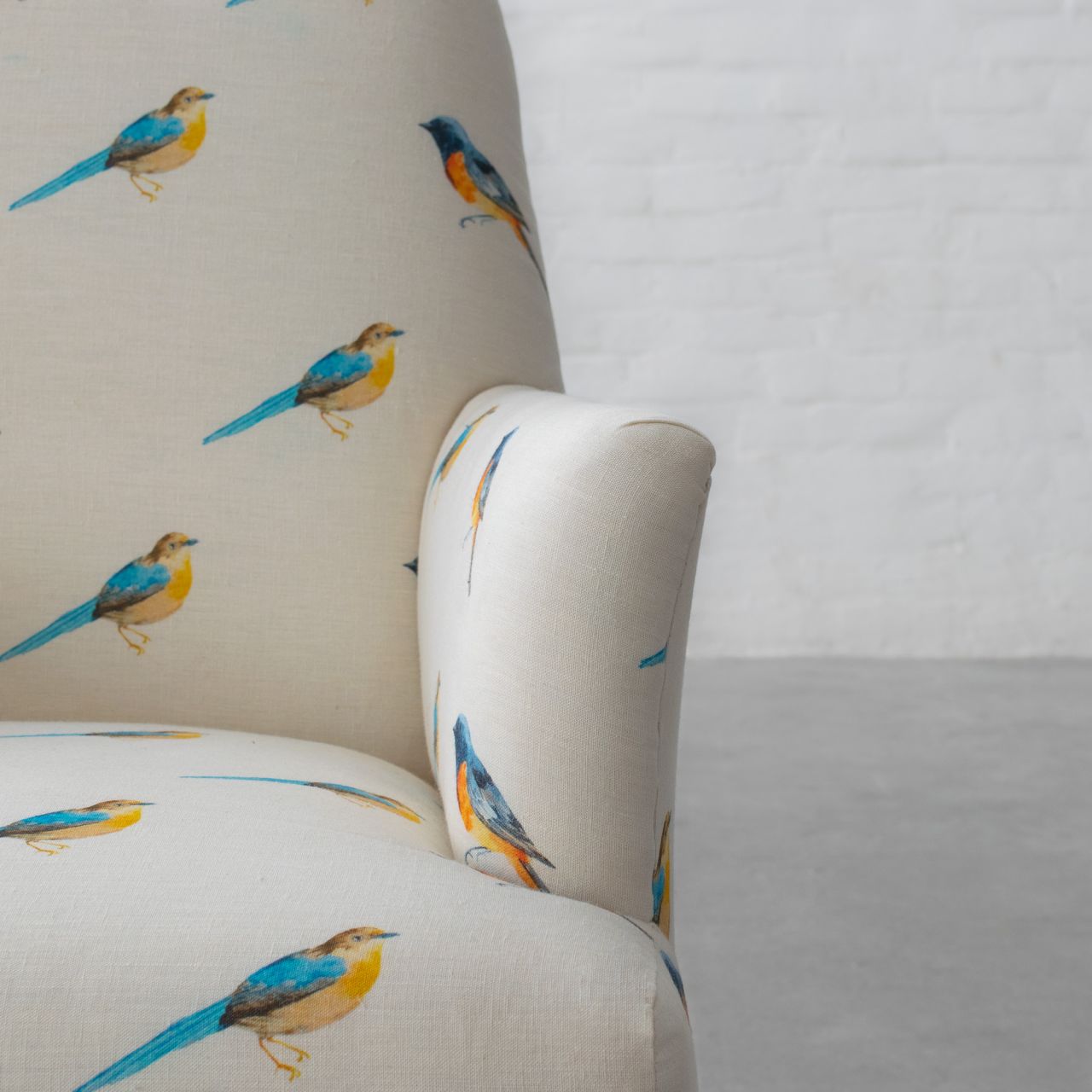 Our handcrafted furniture upholstered in this eclectic print is sure to add a wow factor along with adding a unique focal point to your interior spaces.