Introducing Doon Sofa Collection
Posted on March 4th, 2017 05:27 PM
"No winter lasts forever; no spring skips its turn." — Hal Borland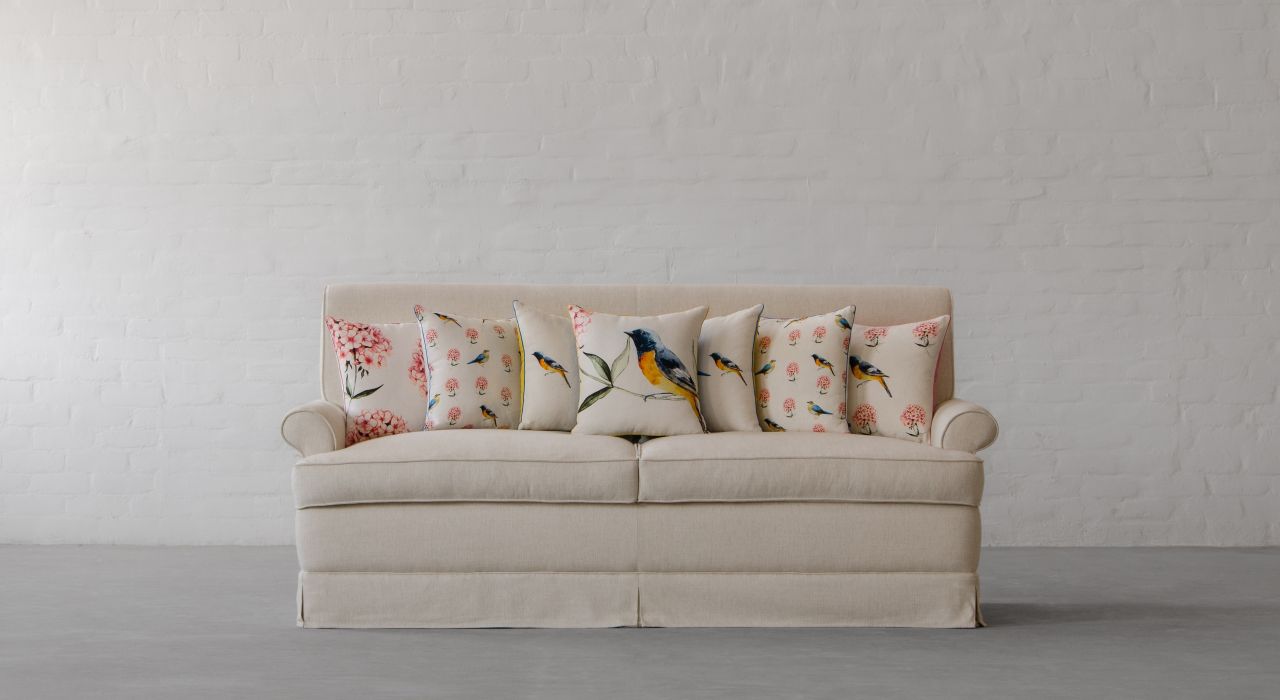 The sun is finally shining bright, lovely flowers are bursting into bloom and fresh leaves are sprouting on the trees. In other words, spring has sprung! With all these colours abound outside, it's time to invite some of outdoor light and colours right into your home. 
Nothing says fresh, clean and bright like neutrals. A versatile neutral sofa is all you need to host this nature's cheer in your home.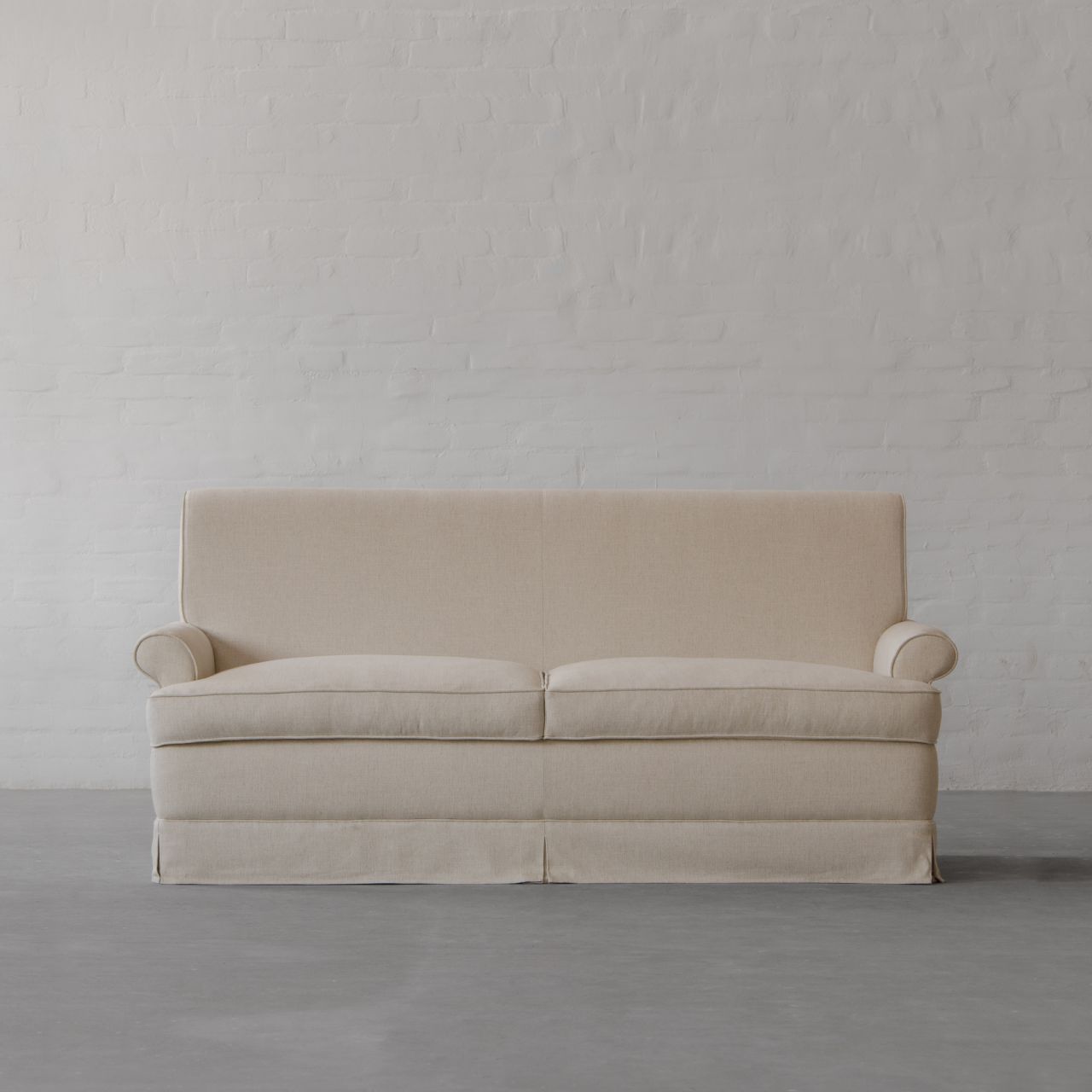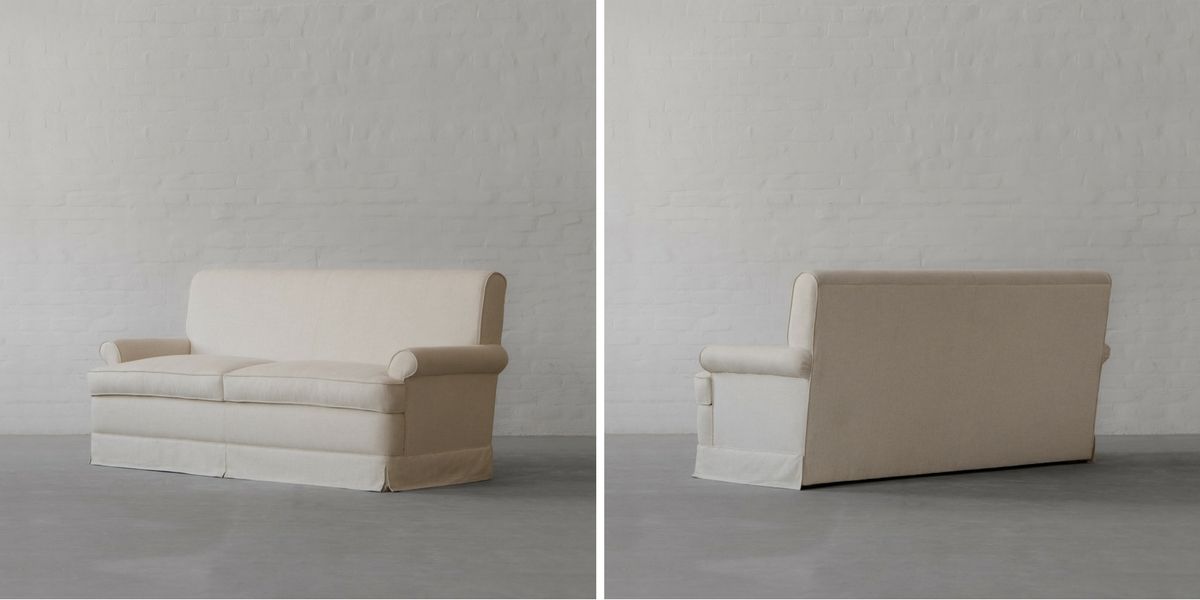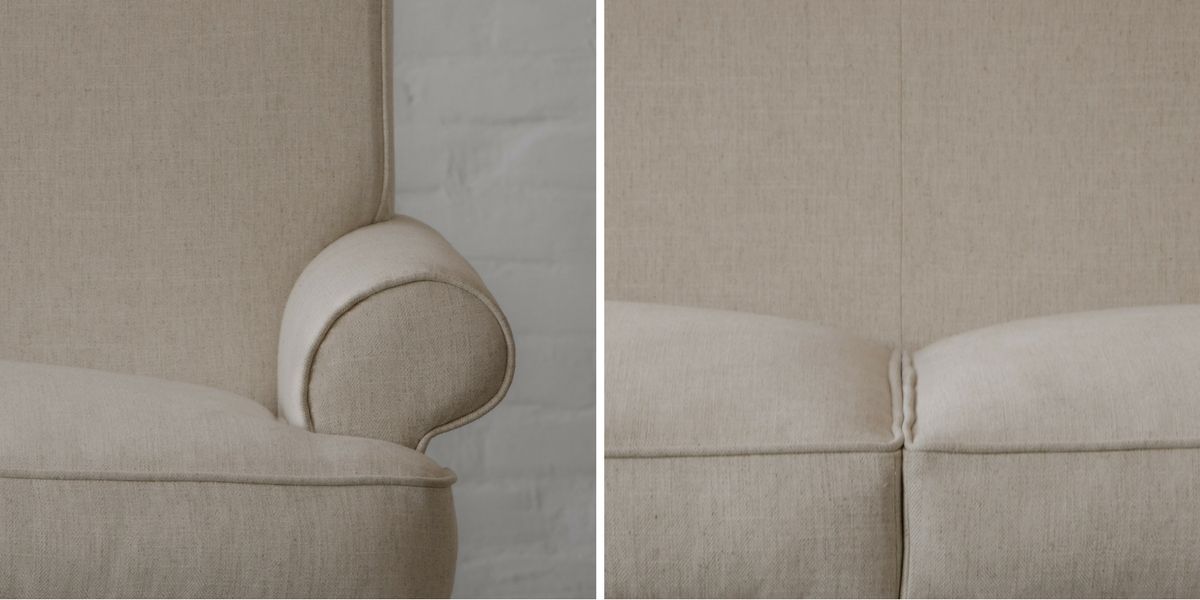 Doon offers sumptuous comfort in a compact footprint. Right amount of cushioning at the back, arms and sides make it a perfect sofa for any room. Distinguished by set-back rolled arms, skirting detailing around the hem and subtle complimenting welting on the edges, this sofa is bound to steal your heart and charm its way into your home.
---
Bring the spirit of spring, with our Bird Valley Cushions Collection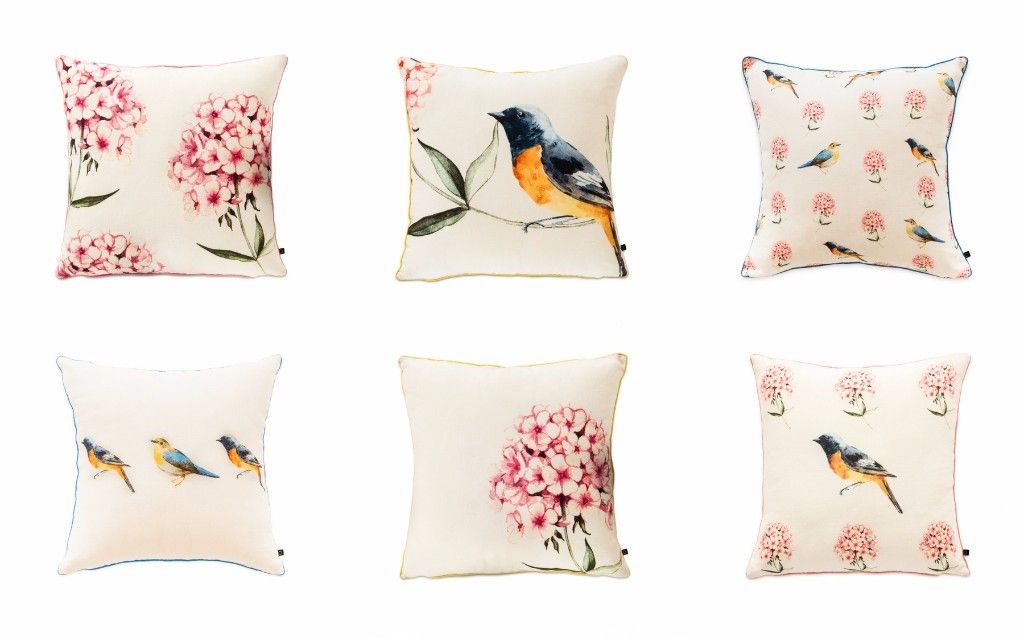 Welcome Gulmohar Lane's flocks of finches and summer flowers into your home...
---