Introducing 'Gulmohar Lane Prime'
Posted on July 15th, 2018 10:00 AM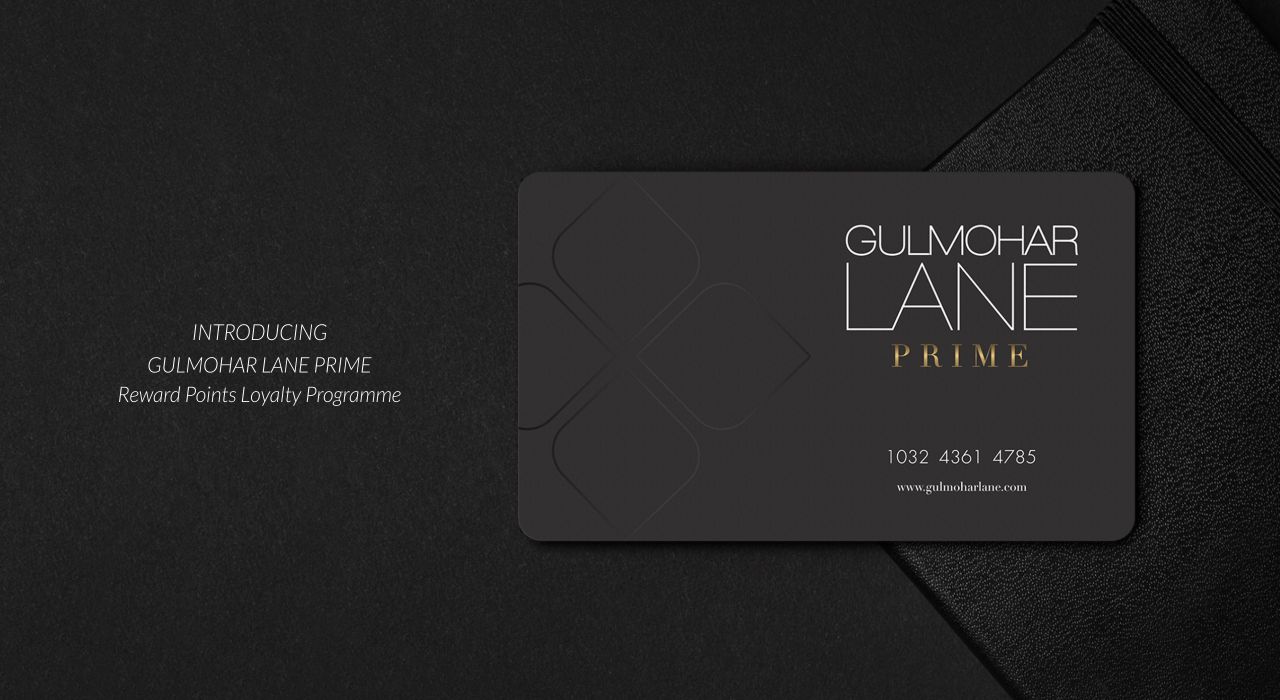 You are special, you have always been! Sharing back the love that you have been showering on us for 3 years, we are happy to introduce our new service programme.
Introducing
GULMOHAR LANE PRIME
Reward Points Loyalty Programme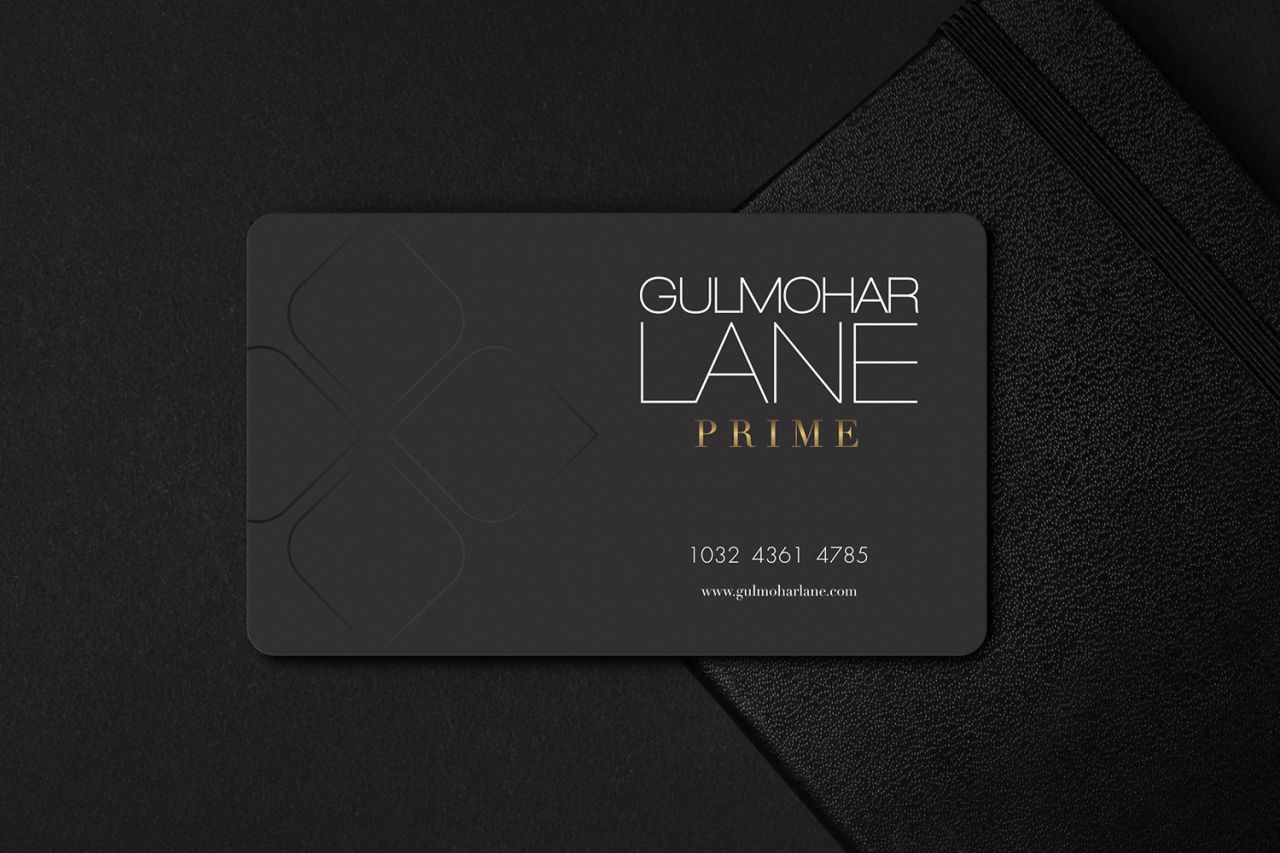 1. REGISTER YOUR ACCOUNT WITH US
---
Provide us with your personal details like email id, contact information so that we keep you updated on our latest launches and manage your Prime account without any hassles.
2. AUTO-CREDIT OF REWARD POINTS
---
As soon as your cart is ready, you will be able to view the reward points earned for the purchase (for example you will earn 200 reward points on spending INR 10,000. Every point equals to one rupee). On finalising your product selection, you can place an order with us and the reward points will automatically reflect in your Prime Account.
3. REDEEM YOUR REWARD POINTS
---
Whenever you place your next order with us, you can redeem your already earned reward points (through your previous purchases), before you checkout from the cart. The validity of each reward point is 1 year from the date it was earned (order confirmation date).
Login
into
the world of happiness with us. Happy Shopping!