Introducing New Dining Chairs collection
Posted on July 8th, 2017 05:30 PM
It's a place where mother's love takes a physical form; it's the same place which serves as your second study room; also it's the exact same place where guest's ultimate purpose is accomplished. It is none other than your dining table! Today, dinning space is not just a functional area for feeding but it's also to do a lot with the décor of your dining room.
With our new designs of dining chairs, we are ready to add understated elegance to your dining area.
ALPINE DINING CHAIR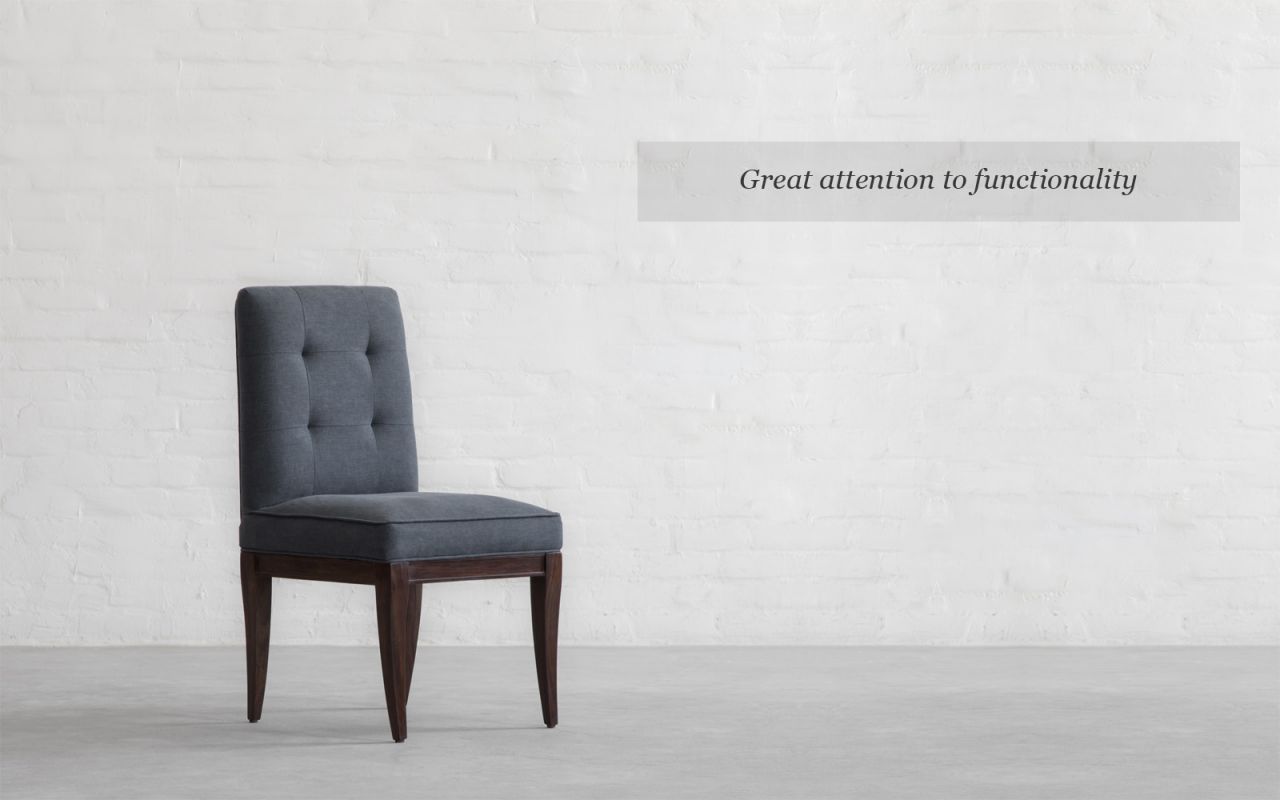 PRAGUE DINING CHAIR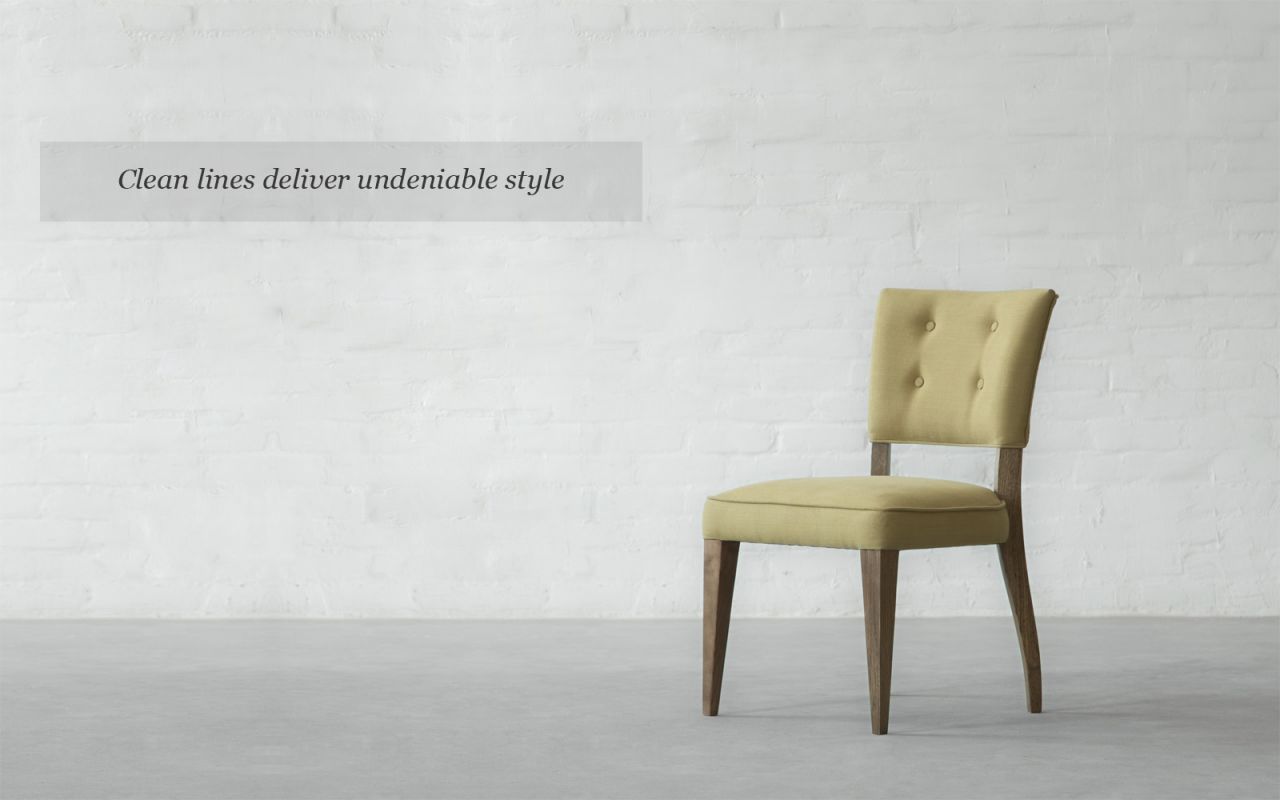 FLORENCE DINING CHAIR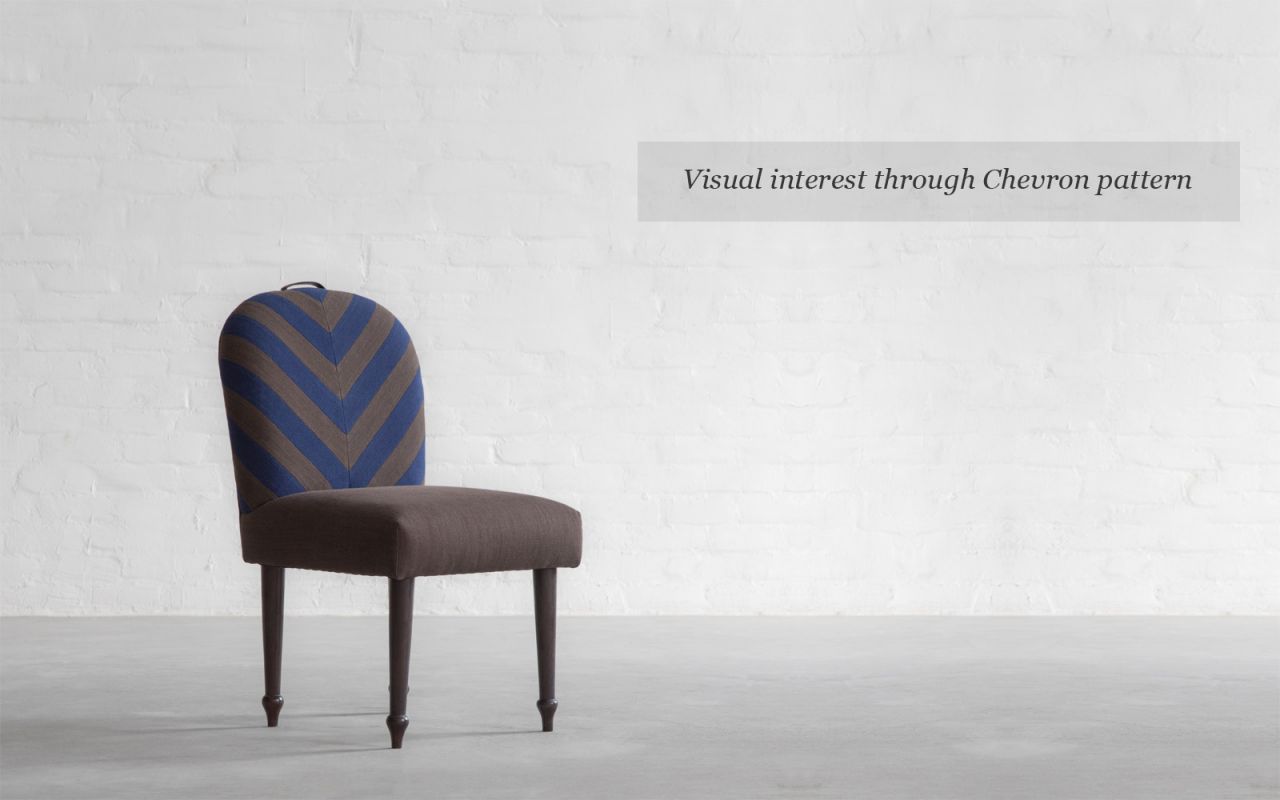 PLATZ DINING CHAIR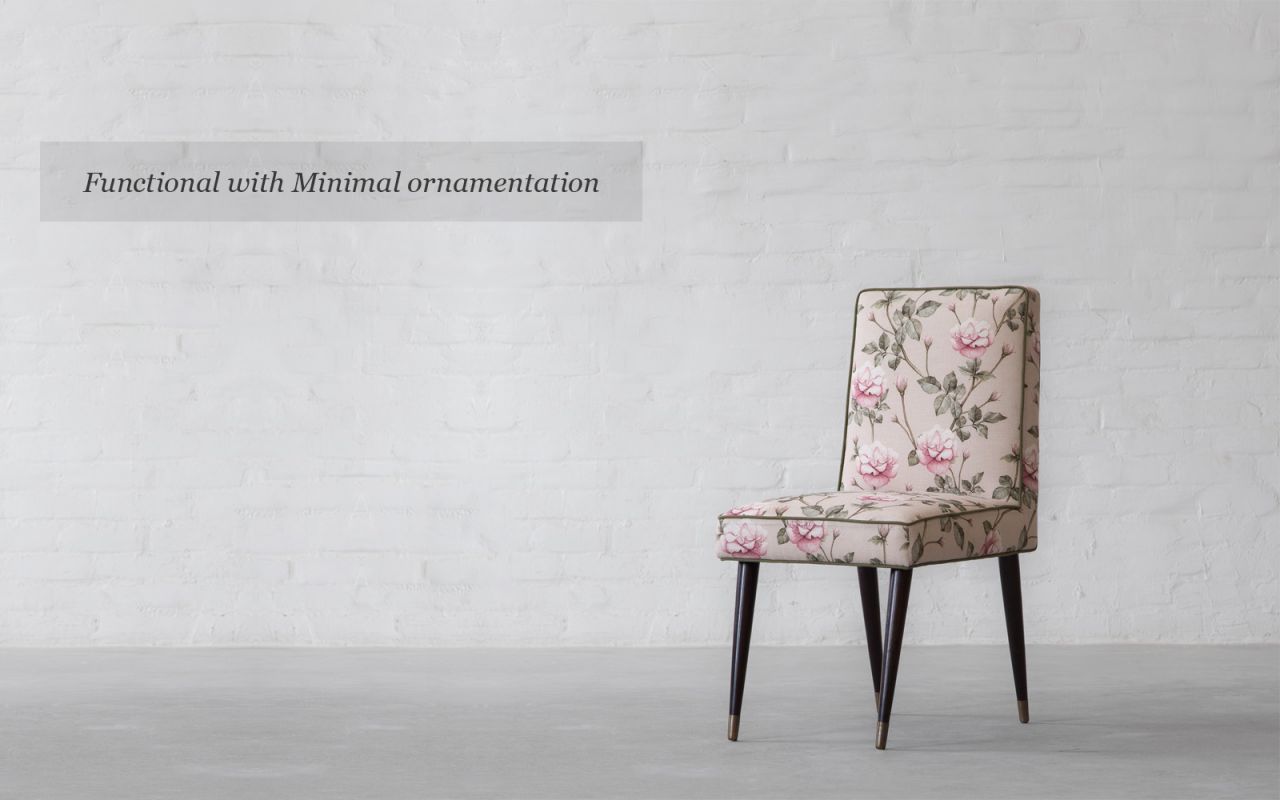 VIENNA DINING CHAIR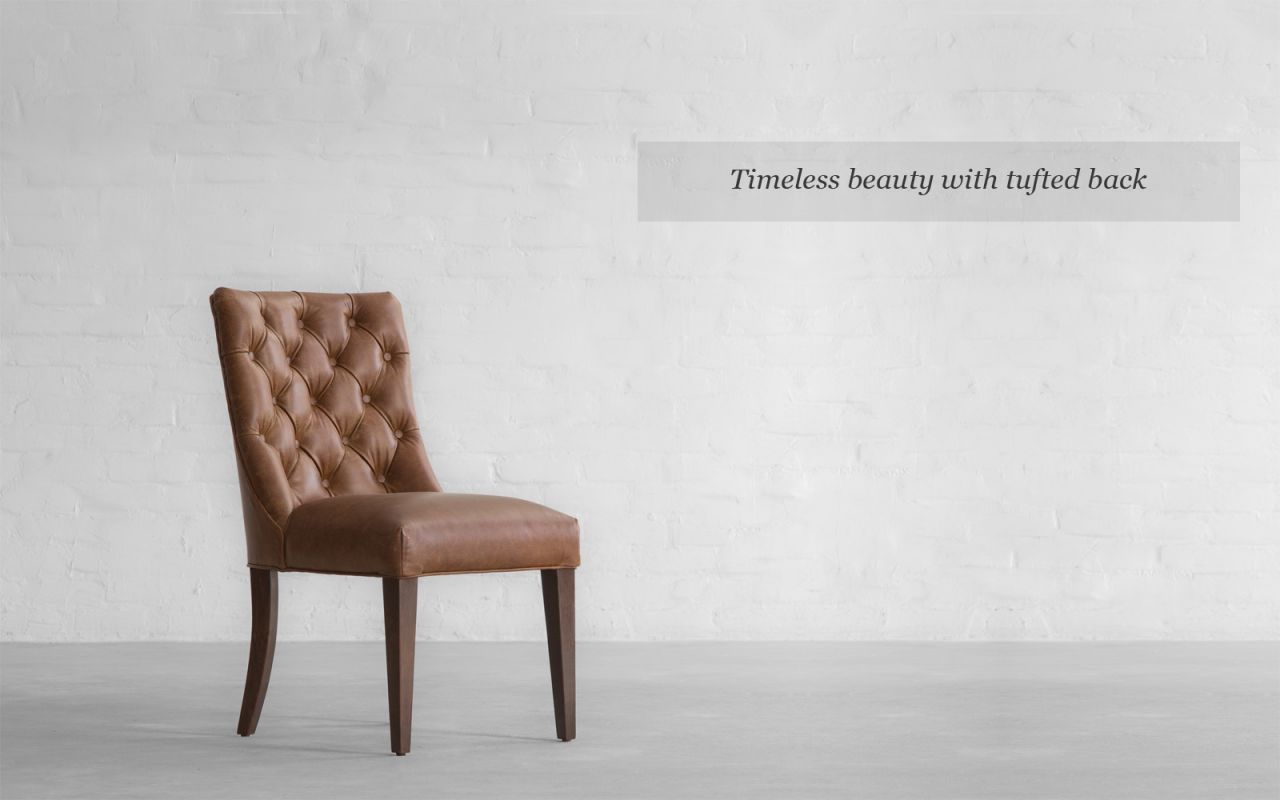 Available in a variety of fabric and leather upholstery, choose a design that suits your style!
Stay tuned to get more detailed information about each dining chair!