Introducing our much awaited MUNICH collection!
Posted on April 29th, 2018 10:00 AM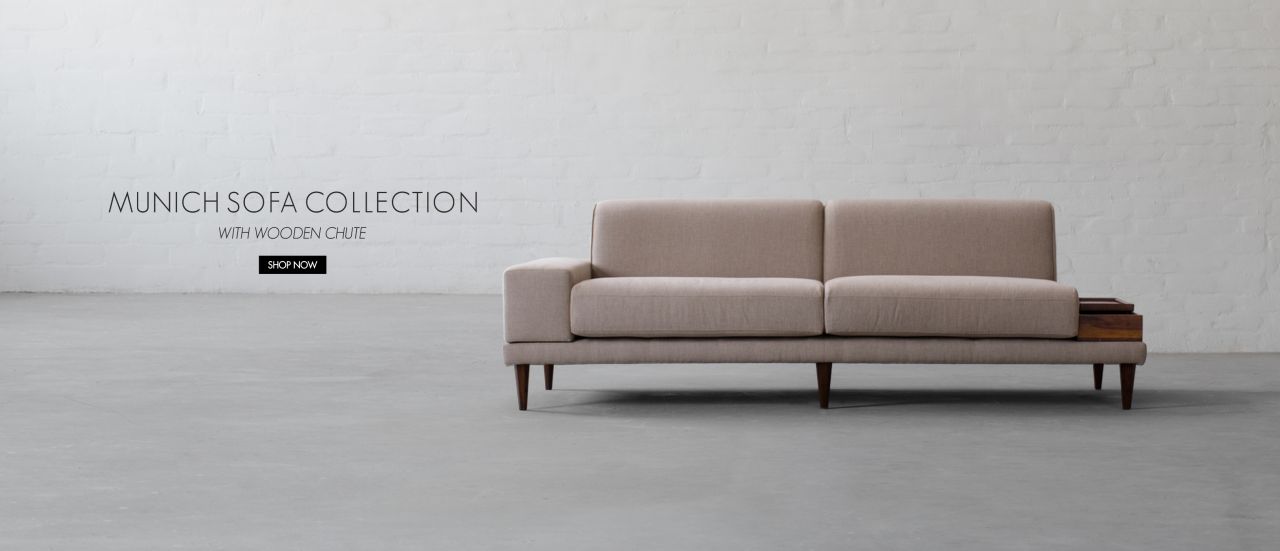 ULTRA FUNCTIONAL . STUNNINGLY SIMPLE
MUNICH COLLECTION

Deriving its look from Nordic-style décor, this collection features the use of natural wood and uniquely designed hexagonal legs.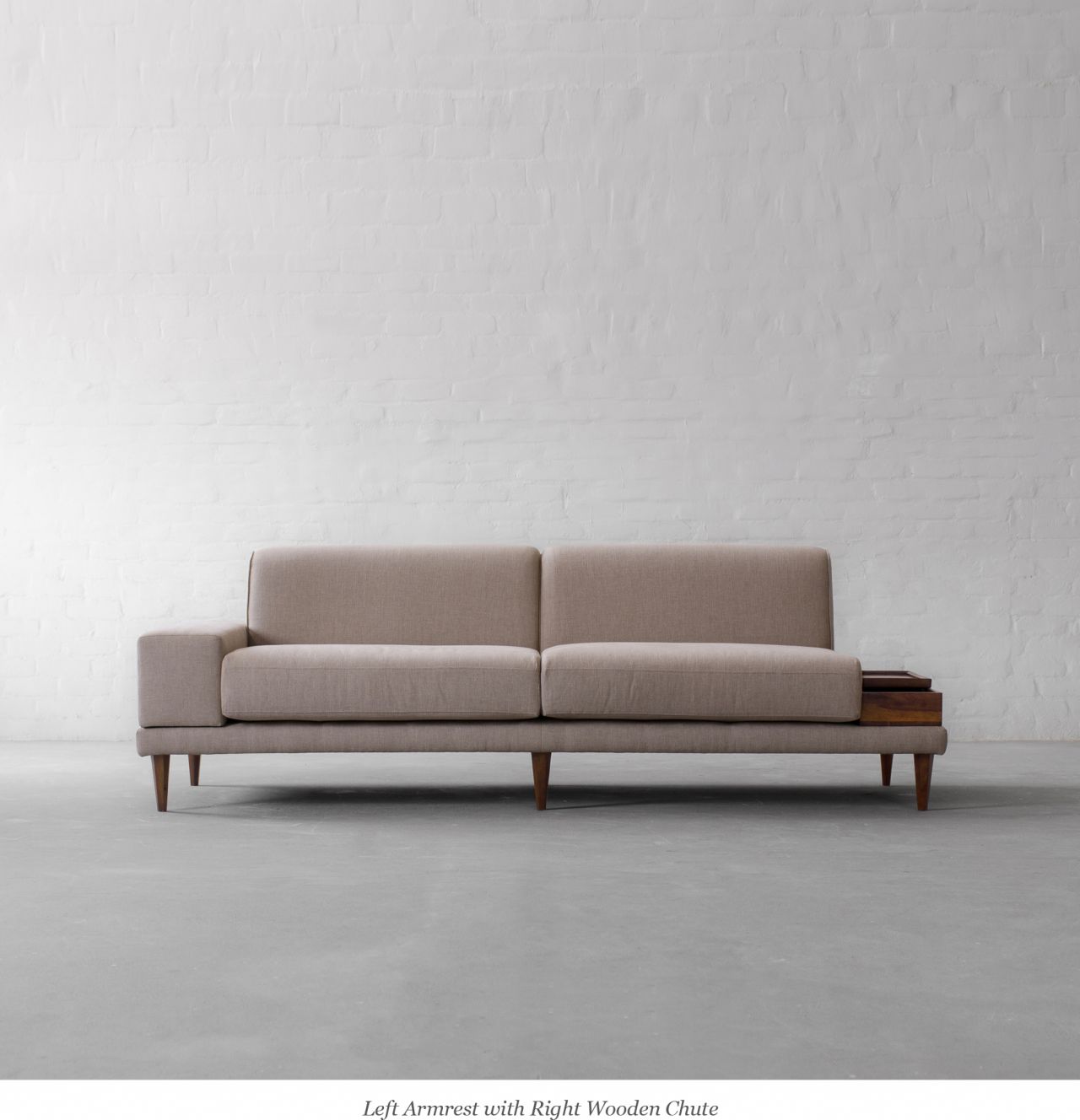 With various available combinations, Munich sofa can be assembled to create new and unique looks. The lounge sofa design comprises of an armrest on one side and wooden chute/ storage on the other, which can be used to hold your mugs, mobile phones or can simply store your books/ magazines.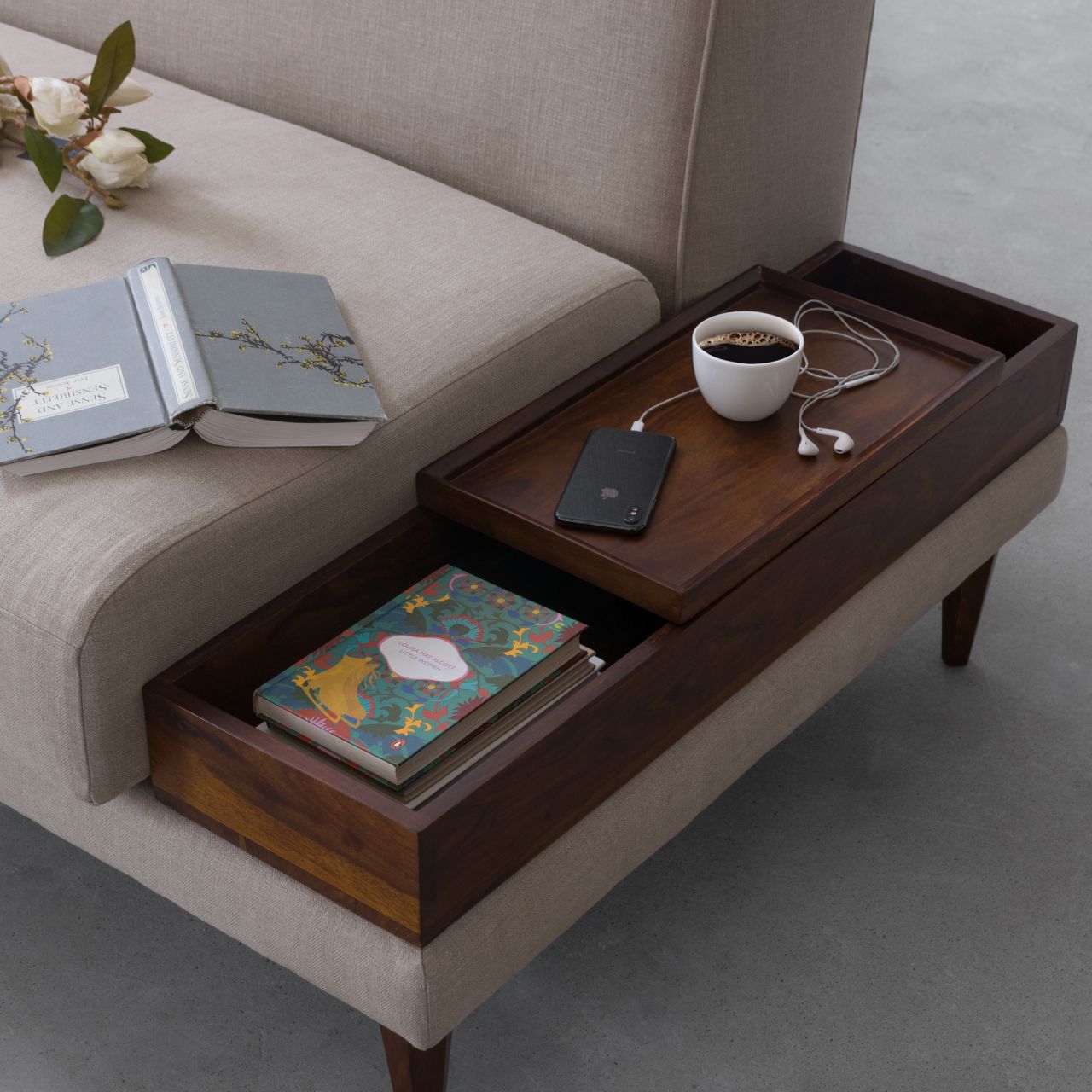 MUNICH SECTIONAL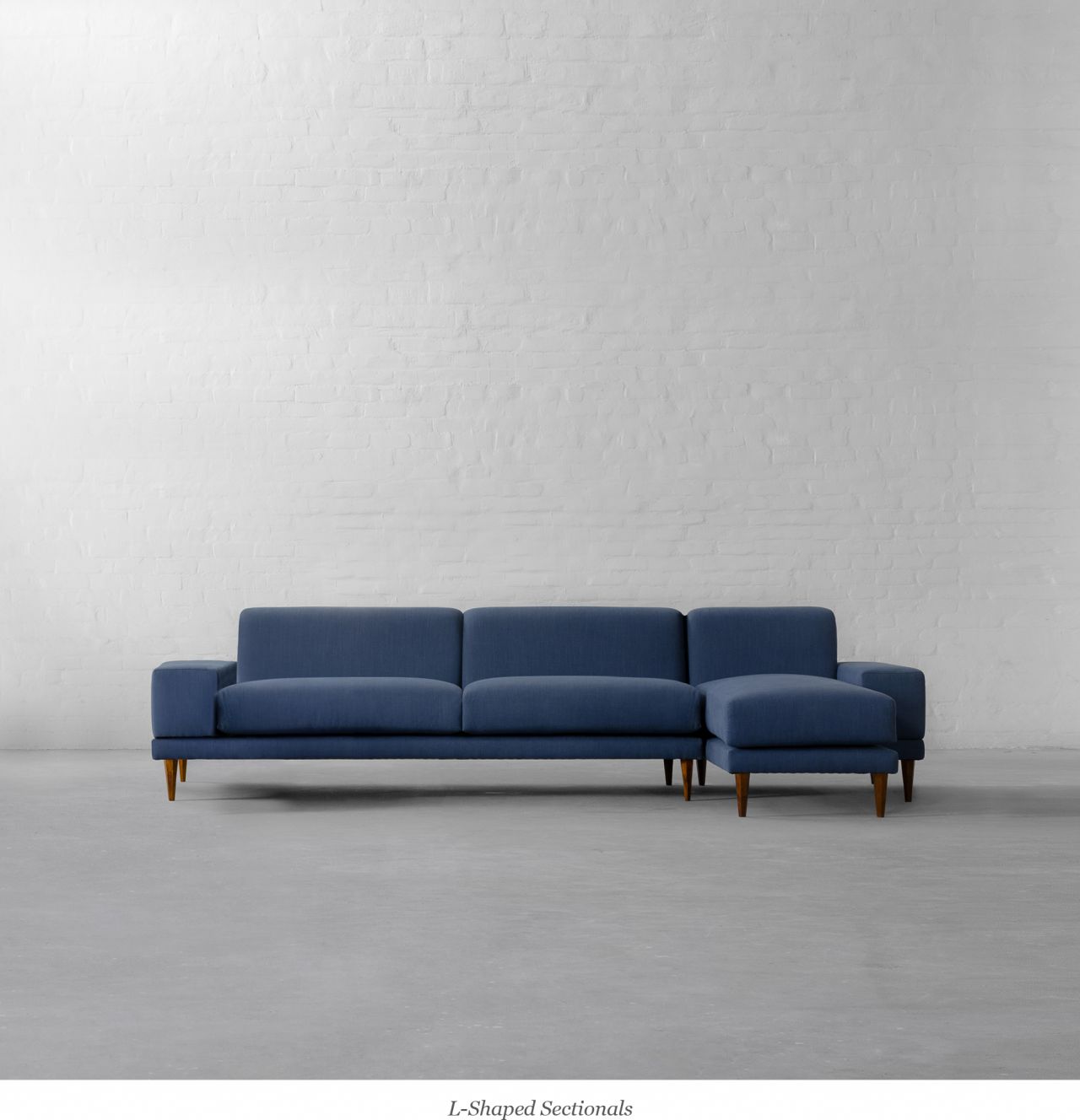 Lend your space an effortless style and a cozy, comfortable vibe with this grand sectional design composed of four elements (maximum).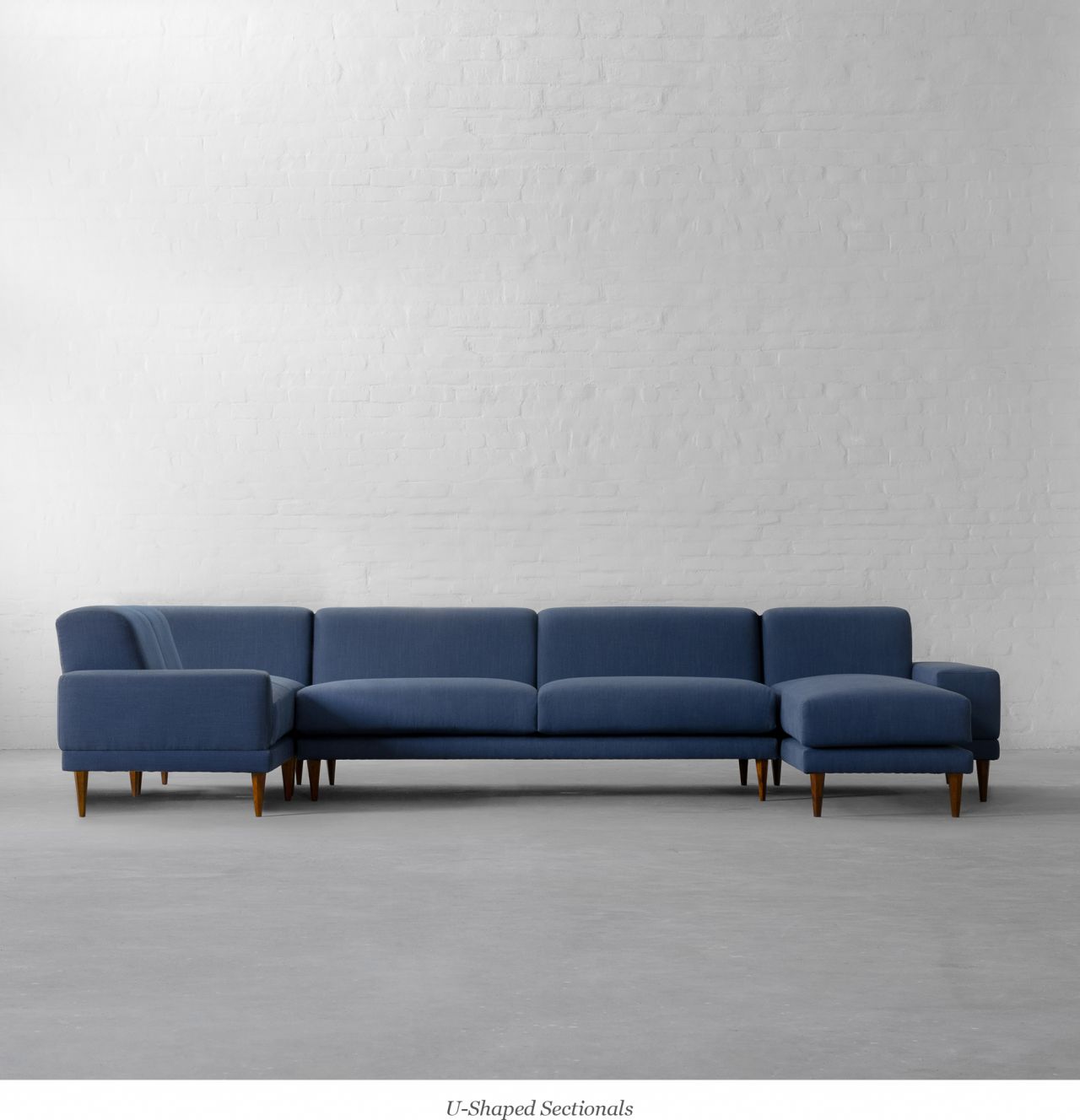 Keeping functionality in mind, you can choose to buy this sectional with a wooden tray for the armrest to hold your keys, mugs or mobile phones.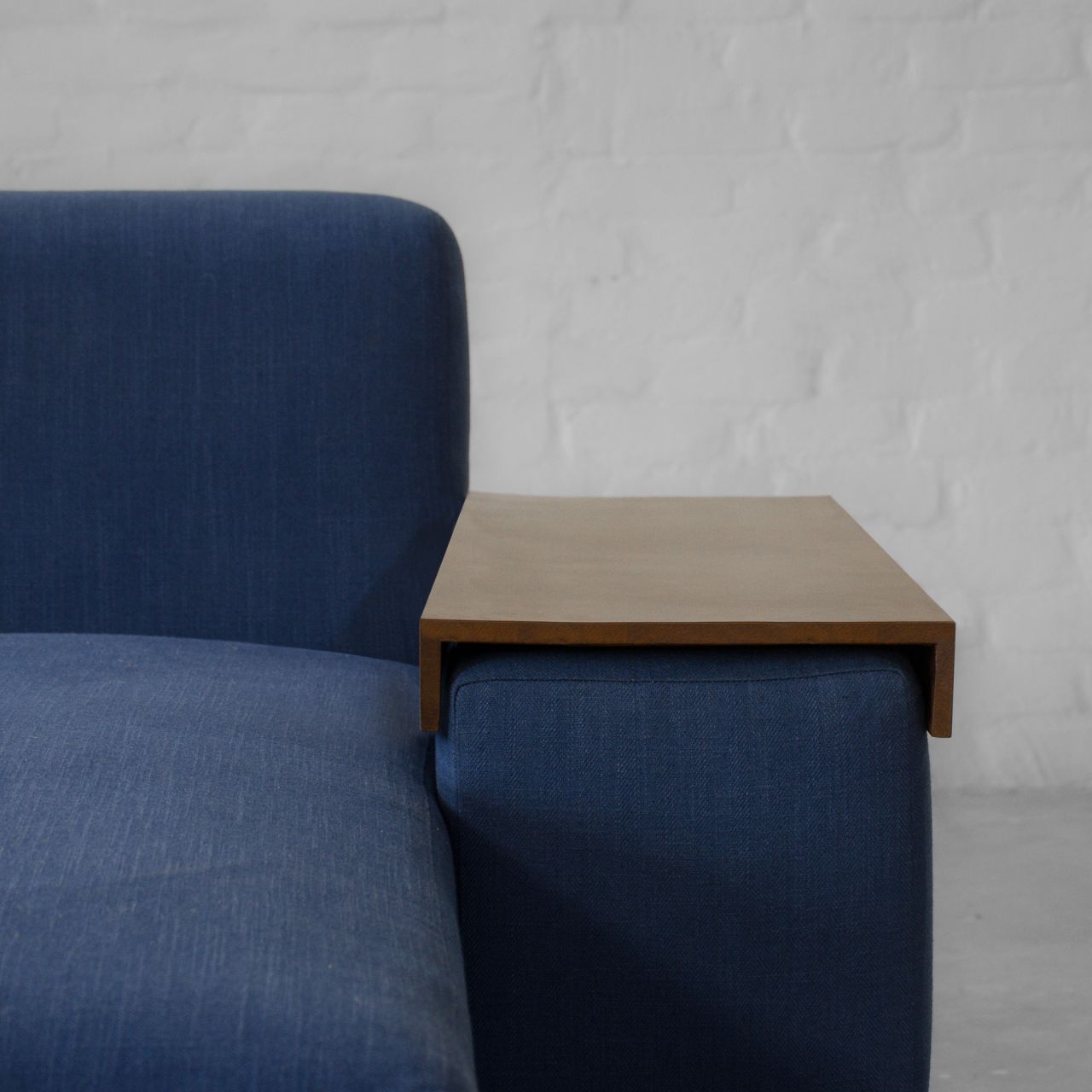 MUNICH OTTOMAN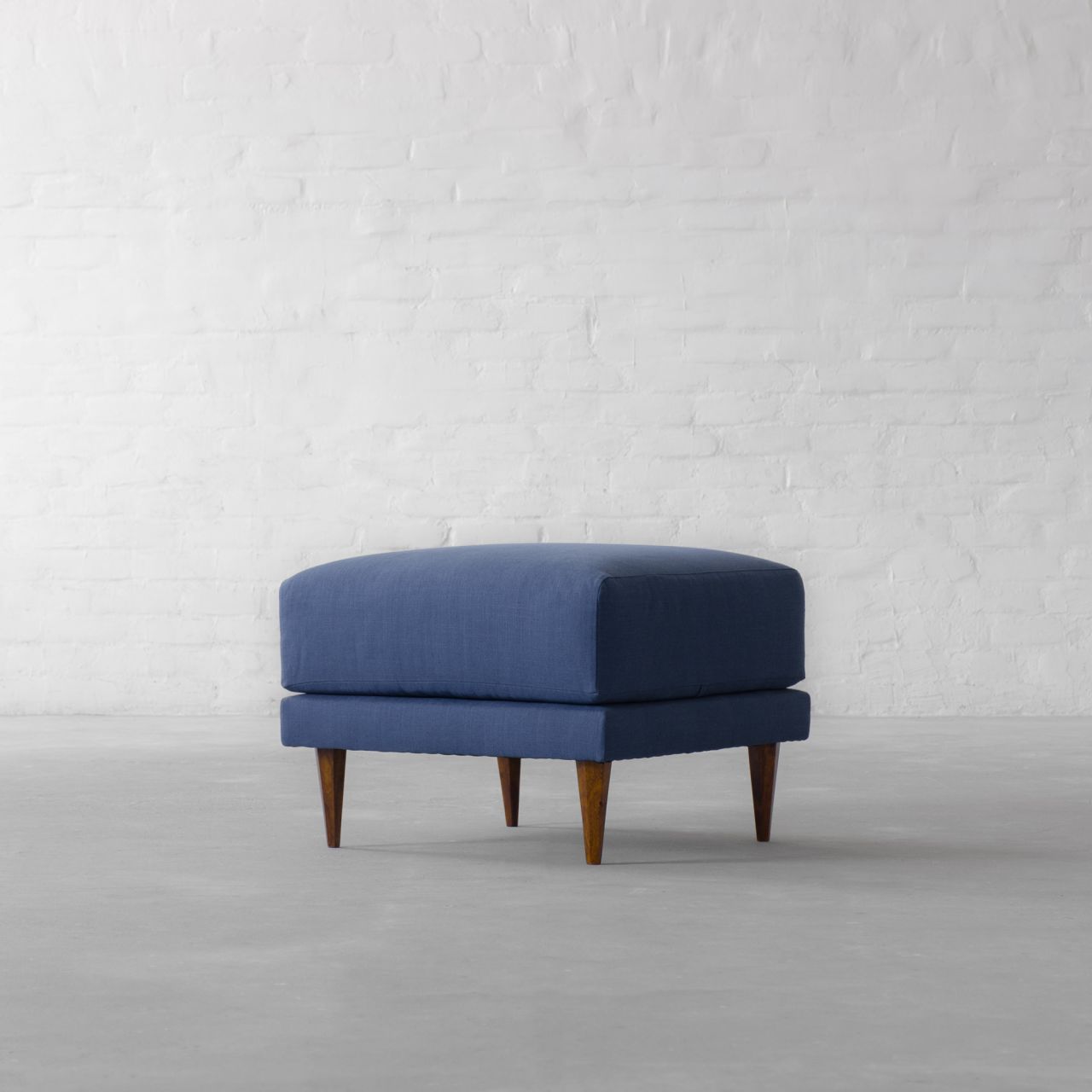 Beautifully contributing to the comfort and versatility of our Munich Sofa and Sectional design, this ottoman is 'ease packed in a petite silhouette'.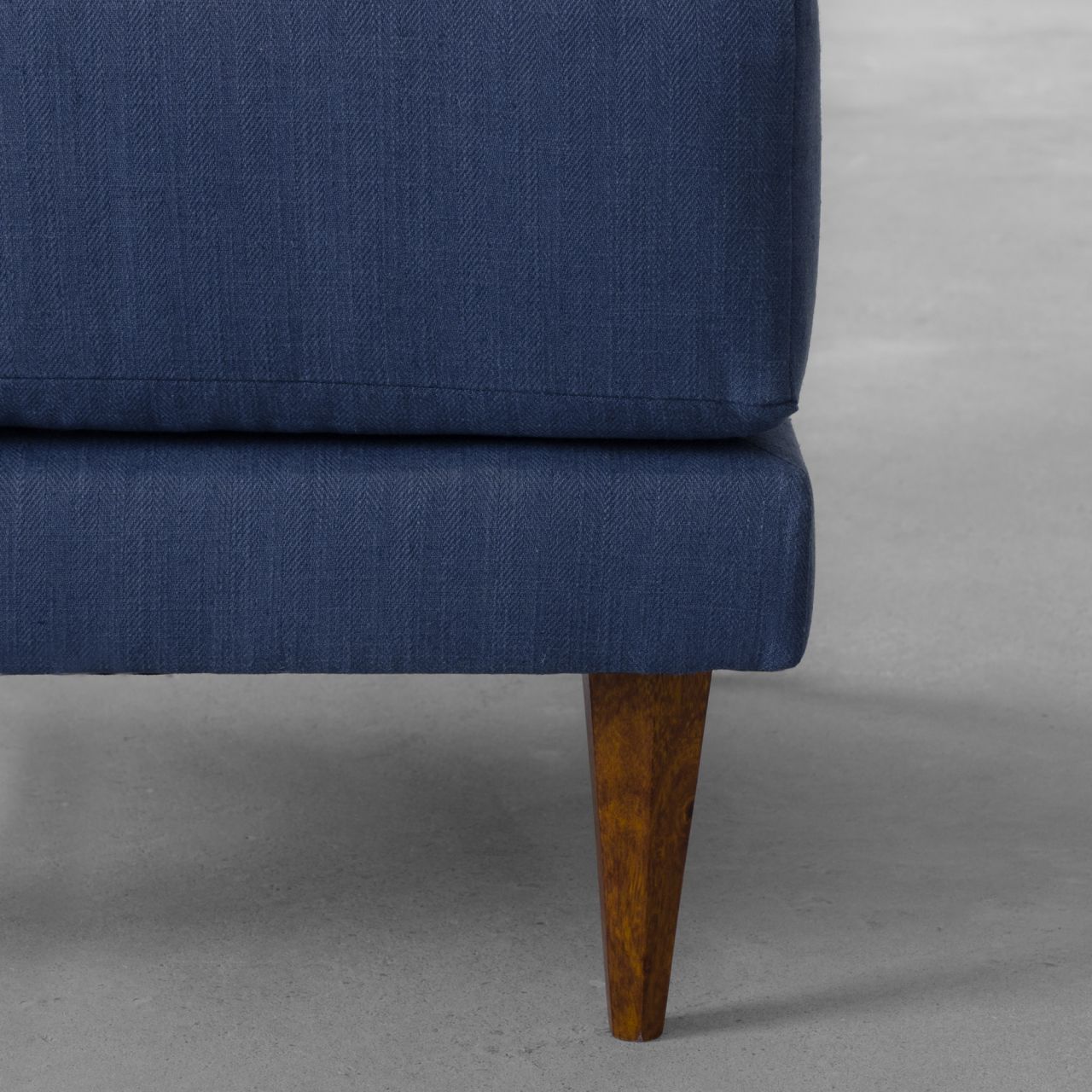 With its lying comfort, gentle appearance and elegant combination of visible wood and textile, this collection is all that you look for in a modern design.