Introducing...The Light House Chaise!
Posted on June 25th, 2017 11:34 AM
THE LIGHT HOUSE

Chaise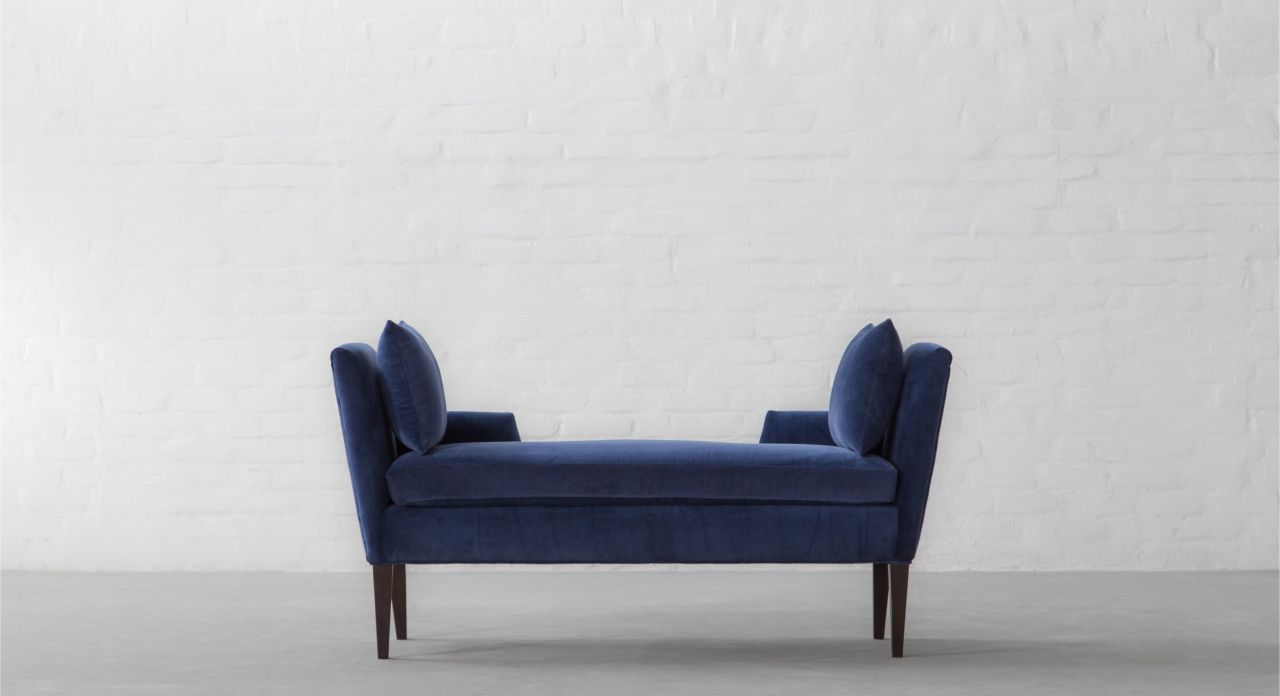 The lighthouse exudes an old world charm and minimalism that is combined with functional needs of seating two comfortably for intimate conversations. The upholstered raised arms with additional cushions will help you lounge irrespective of a formal or casual setting you create with this design.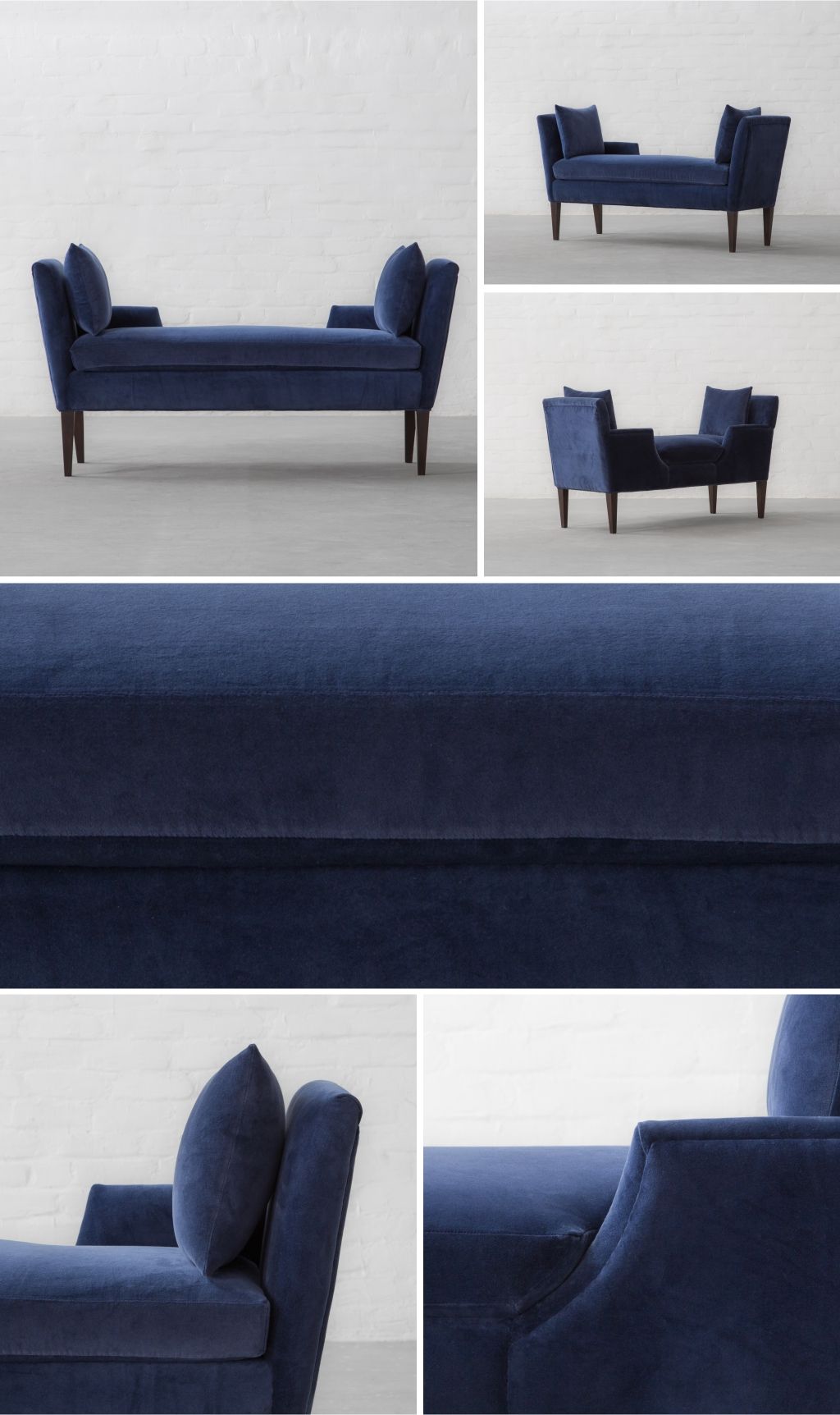 Drink and chat while overlooking a spectacular view on The Lighthouse. Just remember to share this with someone you can have boundless conversations with.

Customise this chaise with velvet fabric of your choice from our
JODHPUR COTTON VELVET COLLECTION