It is almost here! Are you all set for Diwali?
Posted on October 12th, 2017 07:30 PM
GET FESTIVE READY
The sparkle of Diwali lights is in the air and the preparations are on their way. This is the time of the year that is much awaited and almost frantic. There seems to be a never-ending list of things to do, places to visit and people to see. Here are some handy tips to make things easy for you and make your home look festive and guest ready.
1 | GET SET DECLUTTER
Getting rid of a heap of stuff clears your head and gives you a fresh start. Before the onslaught of Diwali gifts take some time to clear out anything that you no longer need.
Picture Credits: The Lily Pad Cottage | Woollyrach

2 | SCENT THIS SEASON
When you are busy accessorizing your living rooms this season, don't forget to decorate the air, too. When it comes to setting a perfect festive atmosphere, how your home smells is just as important as how it looks! Rose, Mogra and Jasmine in the form of potpourri and scented candles are few of the aromas that will add to the mood of this festive season.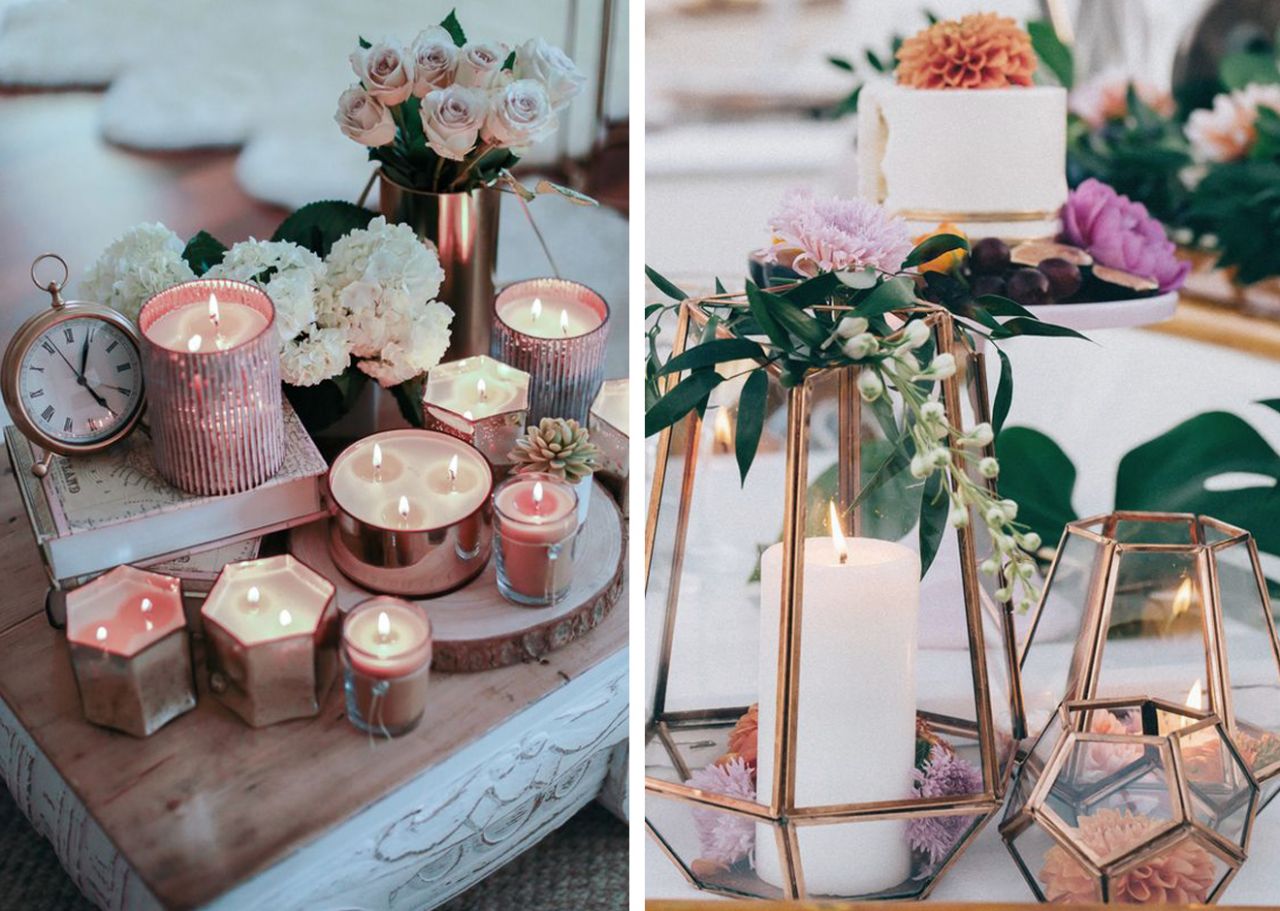 Picture Credits: Cellajane | Ocstylereport
3 | BLING IN SMALL DOSES
Use traditional handcrafted fabrics, prints and motifs with brocade work to effortlessly bring on the bling in your home. These thoughtful replacements could spruce up your home for this festive month.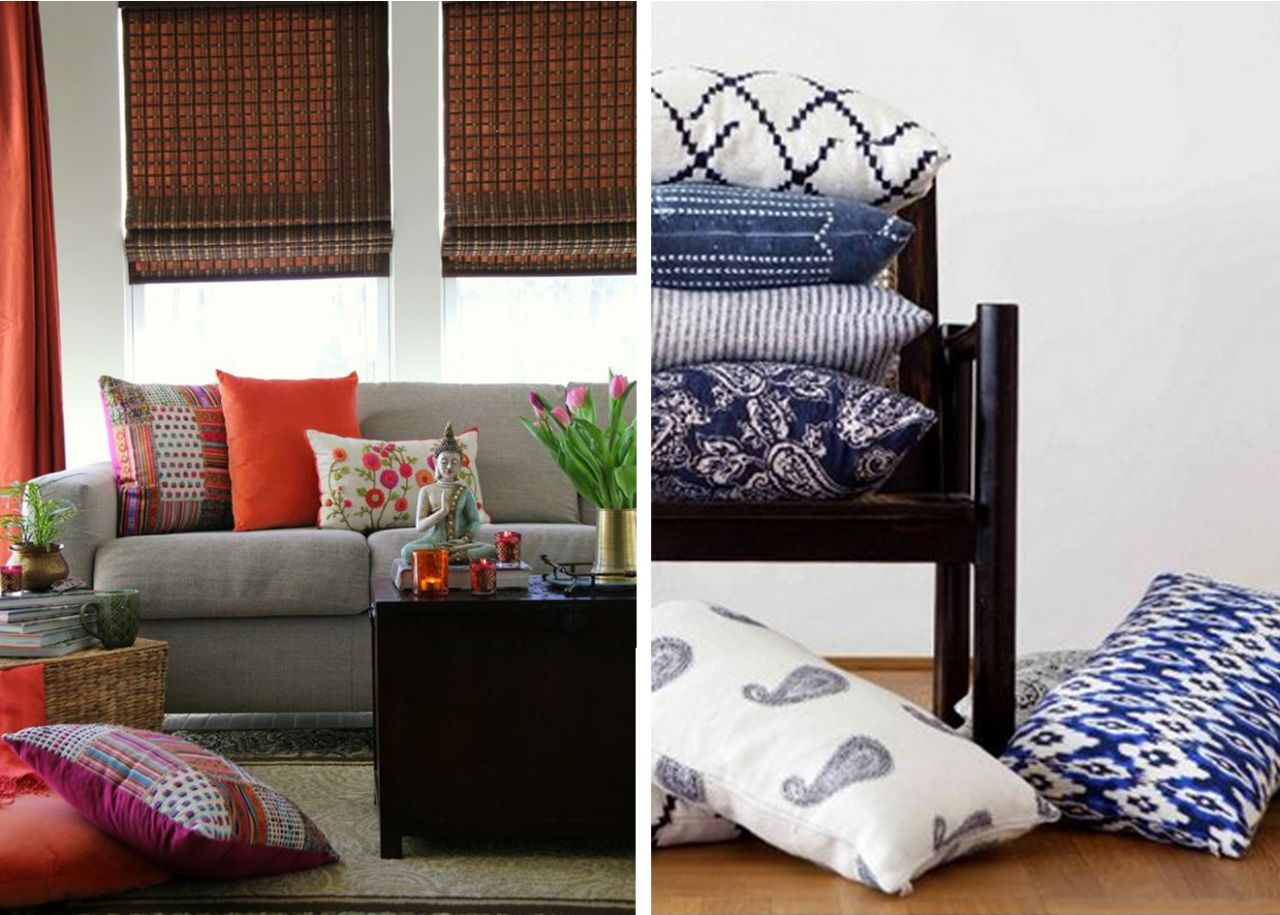 Picture Credits: Rajee Sood | An Indian Summer

4 | INFUSE FESTIVE FRESHNESS
Brighten up your home and your spirits by bringing in some fresh flowers to your Diwali décor. Marigolds and Lotus make for delightful decorating flowers that also smell great and will infuse your home with the right vibes.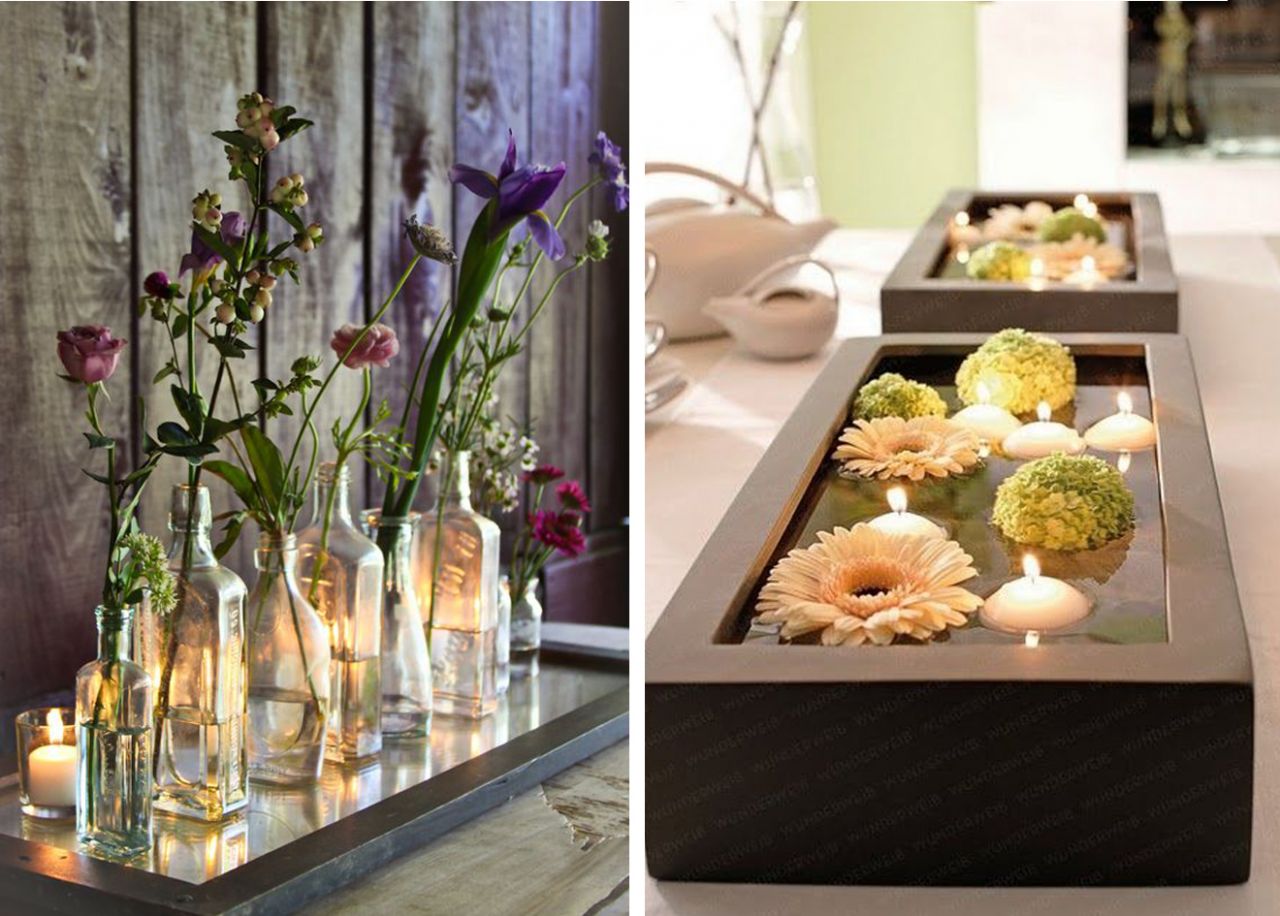 Picture Credits: Cedar Wood Weddings | Weddingomania

Synonymous with festive decorations, these ideas will definitely make for simple and thoughtful additions in your abode, this Diwali.