It's Dinner Time with Athens Dining Chair.
Posted on July 10th, 2018 07:45 PM
Borrowing a little from the past while designing for the future...
ATHENS DINING CHAIR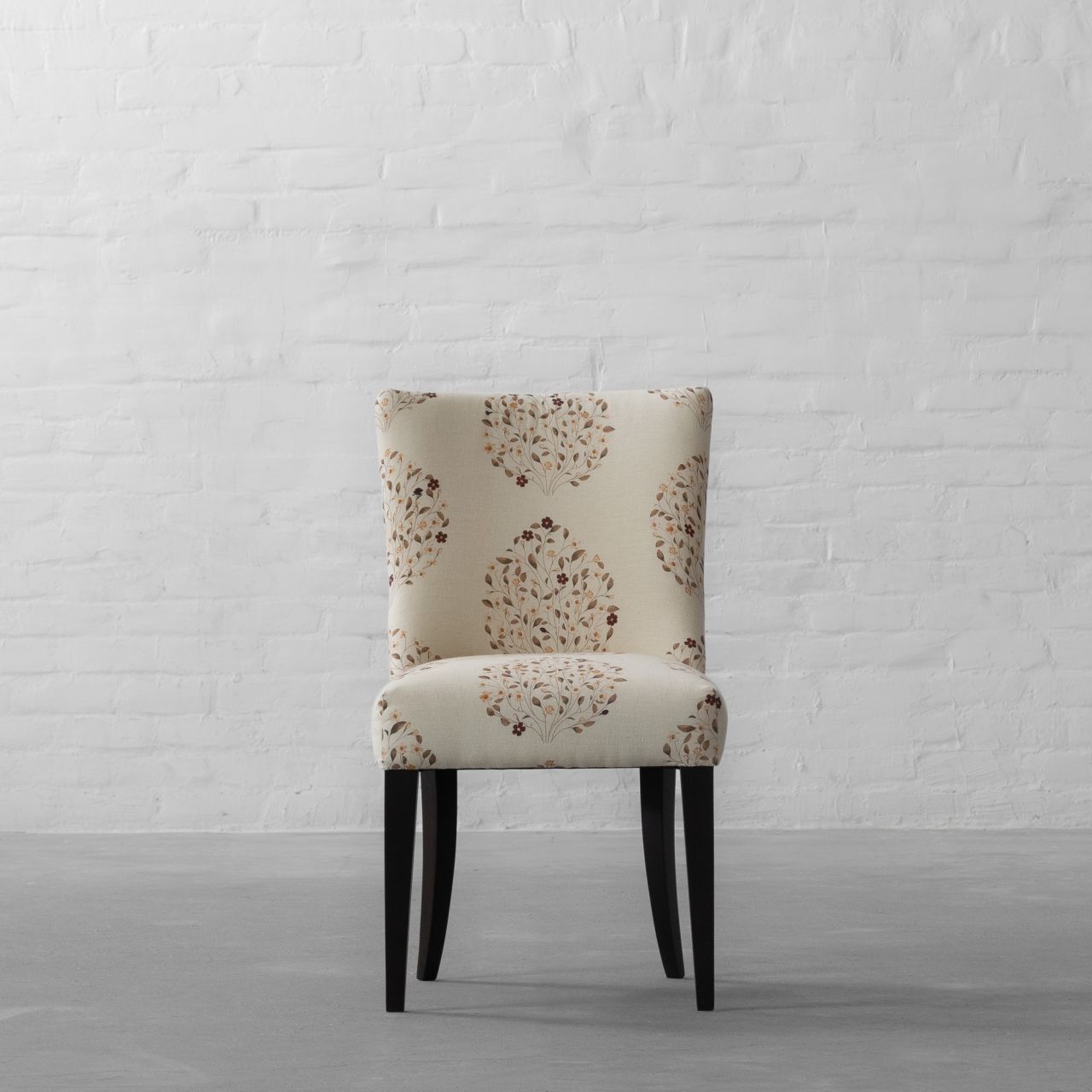 Exudes timeless comfort and sophisticated beauty!

The frame is constructed of solid wood to ensure lasting strength and stability. A reclined back is complemented by a choice of our unique prints and classic fabrics.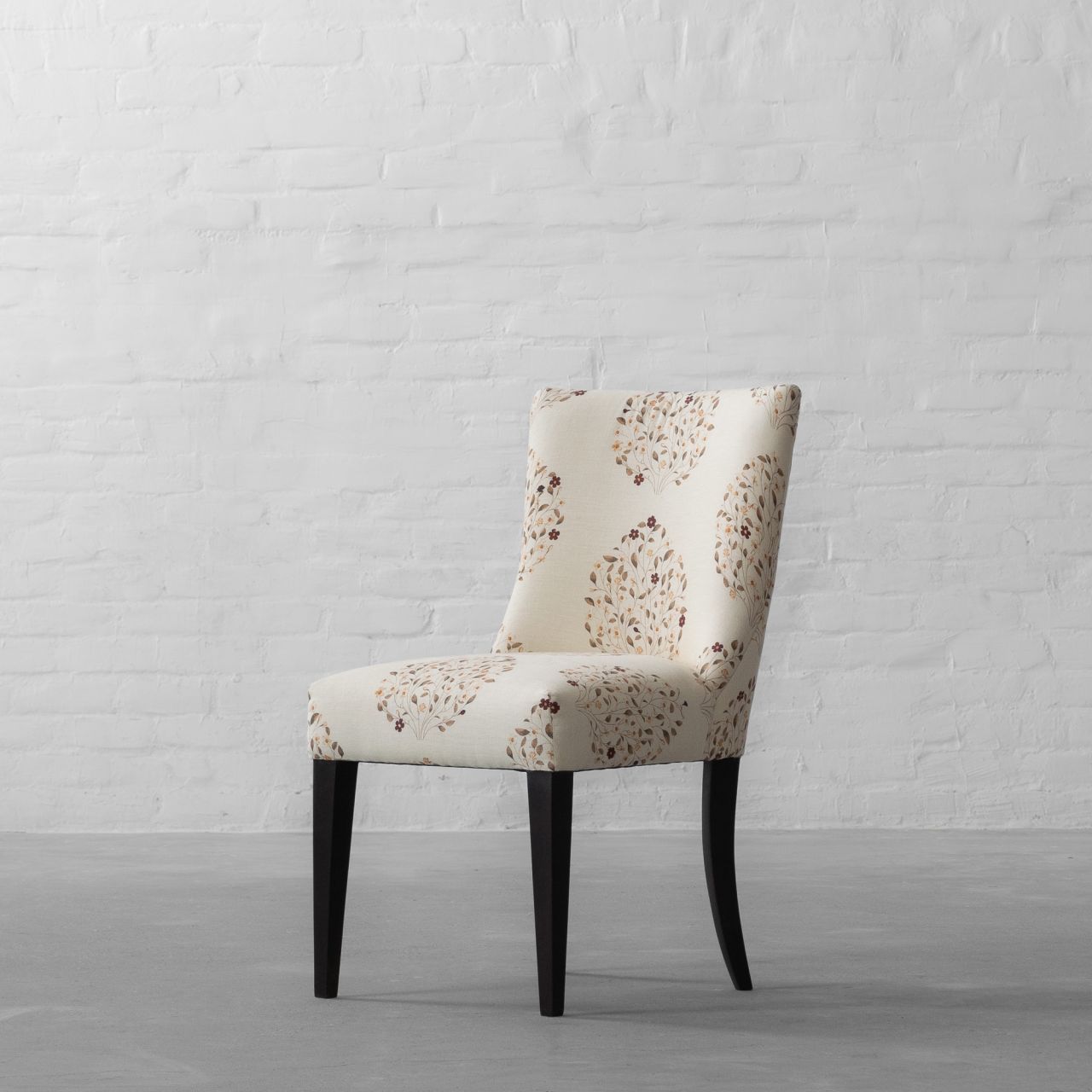 Getting comfortable or turning dinner into a formal affair, this chair design is well suited for either endeavours.